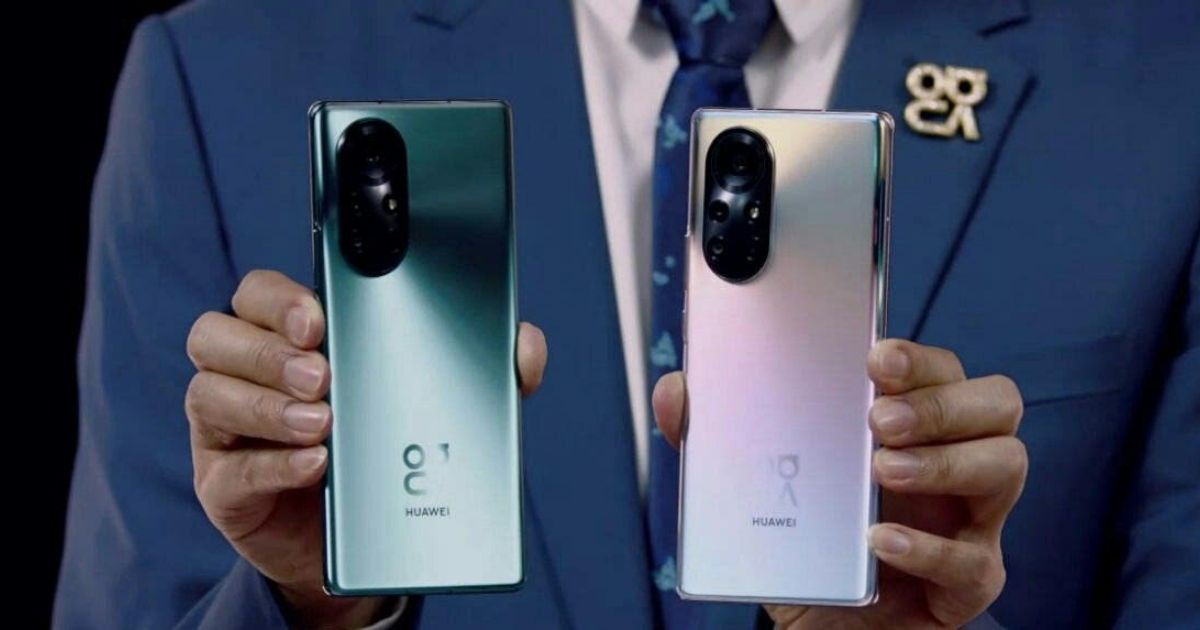 Huawei introduced its most-awaited Android replacement by launching the in-house mobile operating system called Harmony OS. The smartphone manufacturer launched the OS back in September 2020 after losing access to Google service on the official version of Android following the May ban. It's the third-biggest mobile operating system after Apple's iOS and Google's Android.
At the time of debut, it was expected that the mobile OS could be an important source of revenue for the company and it seems that the predictions are turning out to be true. According to the latest news, it has been reported that Harmony OS might soon power smartphones from brands like Oppo, Vivo, and Meizu.
Oppo, Vivo and Meizu Tipped to Adapt Harmony OS
Yes! You read it correctly, popular tipster Abhishek Yadav has shared a Weibo post on his official Twitter handle suggesting that Oppo, Vivo, and Meizu might adopt the Harmony operating system to power their handsets. The tipster also suggests that the Harmony OS on the smartphones from the aforementioned brands will be exclusive for China and initially it will not be available for other markets. However, smartphone manufacturing brands are yet to utter anything regarding mobile OS adoption. So it's advisable to take this information with the pinch of salt.
[ Breaking ] 🙃🙃🙃
Oppo, Vivo & Meizu smartphones will adopt Harmony OS.

Via: https://t.co/eeT4lyST5M pic.twitter.com/UmPt3UW3AF

— Abhishek Yadav (@yabhishekhd) May 7, 2021
Harmony OS was seen as the alternative to Google's Android operating system, but initially, the company launched the OS for devices like smart TVs and smartwatches. Huawei is now intended to launch a fresh version of Harmony OS 2.0 and the smartphone testing has already started since December. The company is expected to release the OS later this year in October.
Meanwhile, it seems China is actively developing an alternative to the Android operating system. Until now all the Chinese smartphone manufacturing companies were dependent on Google's Android OS, but it seems that companies are moving out and looking for alternatives. It would be interesting to see handsets running on mobile operating systems rather than Android or iOS.