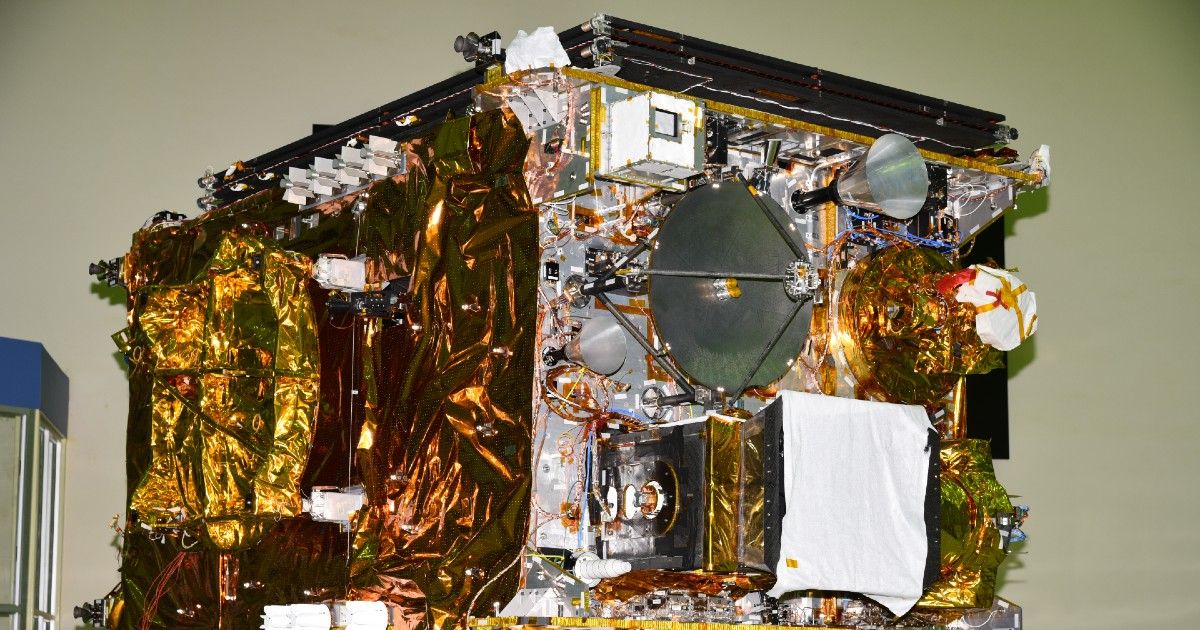 Hughes Communications India, a joint venture between USA's Hughes Network Systems and Indian telecom operator Bharti Airtel, on Monday announced the launch of its satellite broadband internet service, in partnership with the Indian Space Research Organisation (ISRO). The company will use ISRO's Geosynchronous Satellites (GSATs), called GSAT-11 and GSAT-29, to offer broadband internet in remote locations across India. The service is live now, and can be accessed by Hughes' clients in India.
How Hughes Satellite Broadband Could Work
According to a report on the matter by Mint, Hughes' satellite internet service will offer internet speeds of between 2Mbps and 10Mbps. According to Shivaji Chatterjee, vice-president of Hughes India, the company's service is called High Throughput Satellite (HTS) broadband, and technically has the capacity to serve up to 100Mbps internet connectivity.
However, the executive said in the report that the company's clients in remote locations mostly do not require bandwidth greater than 10Mbps — and include the likes of Reliance Jio and State Bank of India, among others.
To offer the service, Hughes will lease satellite bandwidth from ISRO, through its above mentioned satellites. The latter, which were launched in 2018, are designed to offer high bandwidth internet connectivity to remote locations, the space agency had said at the time of launch. The internet connectivity will be received by Hughes' Jupiter on-ground terminals, and will then offer connectivity to various regions within India.
While Hughes was testing this service across Jammu & Kashmir and Himachal Pradesh for a year, it has now been launched for the public.
However, this does not necessarily mean that common users will be able to get their hands on a satellite internet network — since the cost of owning a phone capable of receiving direct satellite connectivity at an individual level is prohibitively high. Most satellite services, including Elon Musk's Starlink, Airtel's OneWeb and Reliance Jio, are tipped to offer satellite connectivity to businesses, which in turn will offer services to customers in remote locations.