Highlights
HyperOS is set to replace MIUI in Xiaomi smartphones, as confirmed by the company.
The new operating system will debut with the upcoming Xiaomi 14 Series in China.
Xiaomi will use HyperOS to create its own ecosystem of devices and seamlessly integrate them with IoT.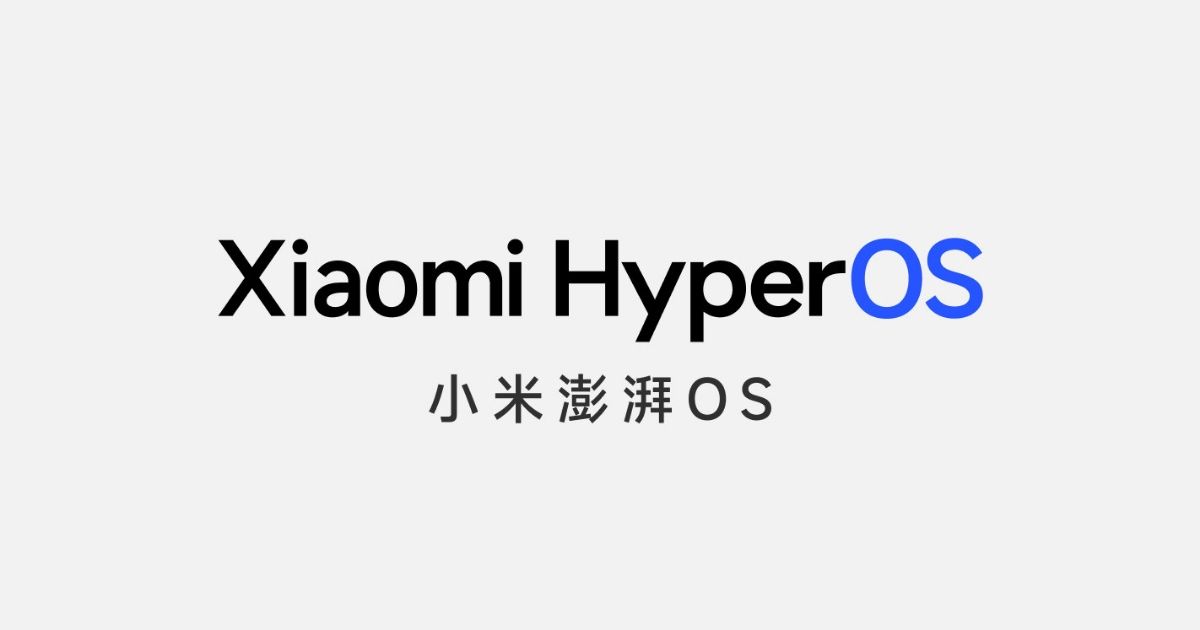 Last week, several reports surfaced online indicating that MIUI 14 could be the last official MIUI version. It was rumoured that Xiaomi would replace MIUI with its self-developed operating system. An alpha version codenamed 'Mi OS' was also spotted in China, supporting the same rumours.
Xiaomi has now officially confirmed that they will be replacing MIUI with HyperOS. The company has announced that the new HyperOS will debut with the upcoming Xiaomi 14 Series. Xiaomi also said that HyperOS will gradually replace MIUI over time.
MIUI Will Get Replaced by HyperOS Next Month
Xiaomi's Vice President Alvin Tse has officially announced that HyperOS will be replacing MIUI. The new operating system will come pre-installed with the upcoming Xiaomi 14 Series, which is expected to launch in the upcoming few weeks.
Alvin also mentions that HyperOS will bring new fluidity and improved connectivity across devices, like an ecosystem. The new OS could also bring exclusive AIoT features, to help you seamlessly connect your Xiaomi smartphone with smart home devices like switches, bulbs, sound systems, etc.
Super excited to share @miuirom big announcement – the all new Xiaomi HyperOS!

It will come preinstalled w/ the latest Xiaomi 14 flagship series & will gradually replace MIUI. Can't wait for this new era of Hyper Performance, fluidity and connectivity across Smartphones x AIoT! pic.twitter.com/CFGHApjziB

— Alvin @Xiaomi (@atytse) October 17, 2023
Xiaomi has not revealed any more details about HyperOS yet. The company is expected to uncover more details about its new OS at the official launch of the Xiaomi 14 Series. Xiaomi is also expected to bring HyperOS to global markets soon.
Existing users of Xiaomi smartphones need not worry about HyperOS, as Xiaomi will continue to work on MIUI updates. The company will maintain its current MIUI devices with Android updates and security patches while developing HyperOS for newer devices.
It is unclear whether Xiaomi will provide HyperOS for its current flagship phones like the Xiaomi 13 Series. As per the official announcement, Xiaomi will gradually move from MIUI to HyperOS. However, the exact roadmap is yet to be shared by the company.
Xiaomi Plans To Create Its Own Ecosystem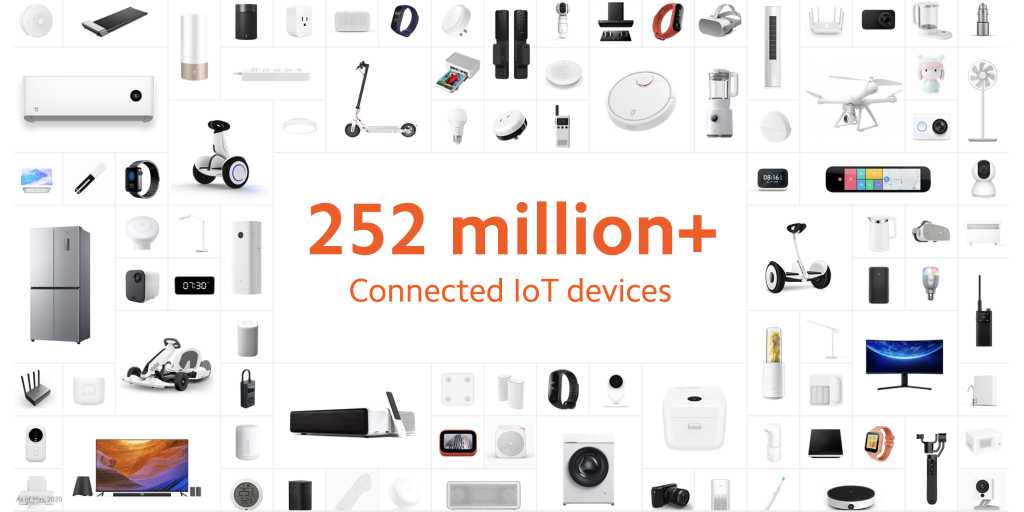 Lei Jun, CEO and Founder of Xiaomi has said that HyperOS is the first step in Xiaomi's long-term vision of creating an ecosystem of various devices. He added that Xiaomi has over 200 different types of products in its portfolio, including lifestyle products. HyperOS will help Xiaomi to seamlessly integrate all devices, under a single umbrella.
As per a tip received from anonymous Xiaomi team members, HyperOS will be far different from MIUI. Xiaomi's new OS will not carry any resemblance to its existing MIUI. HyperOS will also debut globally when the Xiaomi 14 gets launched in markets outside of China.
It is worth noting that Xiaomi has been developing MIUI for over 13 years now. In fact, MIUI was the first ever product by Xiaomi, way before the company started manufacturing smartphones.
Previously, Huawei introduced its own operating system called HarmonyOS. Given Huawei's massive presence in China, HarmonyOS has seen success with over 700 million active devices. Huawei was also able to develop specific features to integrate its smartphones and tablets, just like Apple. It looks like Xiaomi is planning to achieve the same with HyperOS.