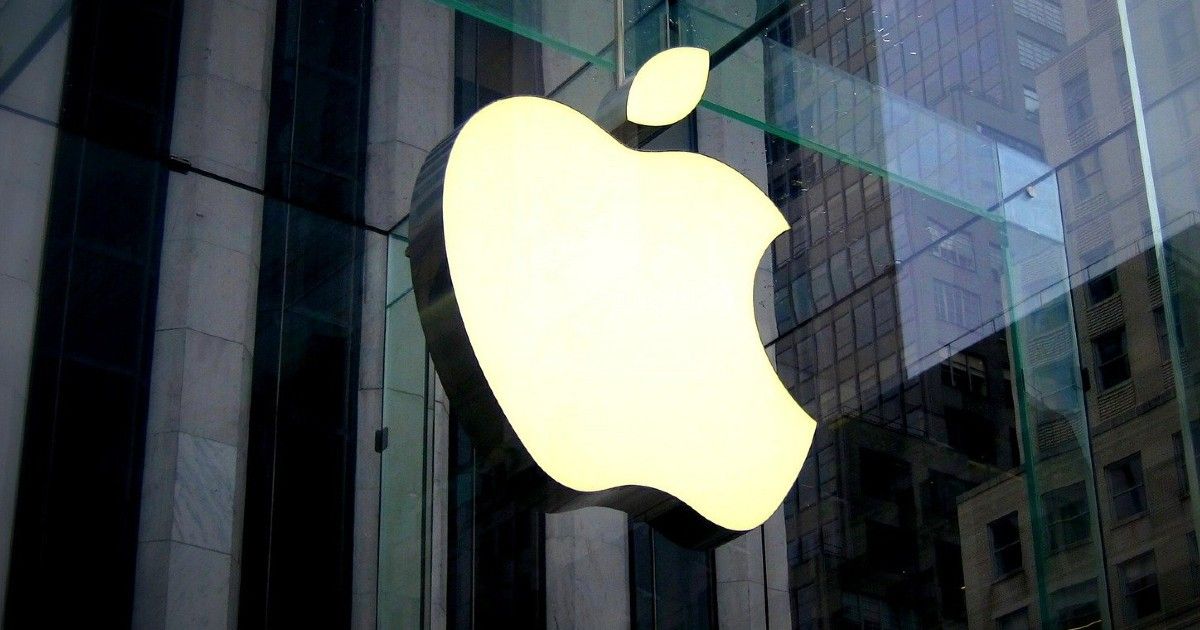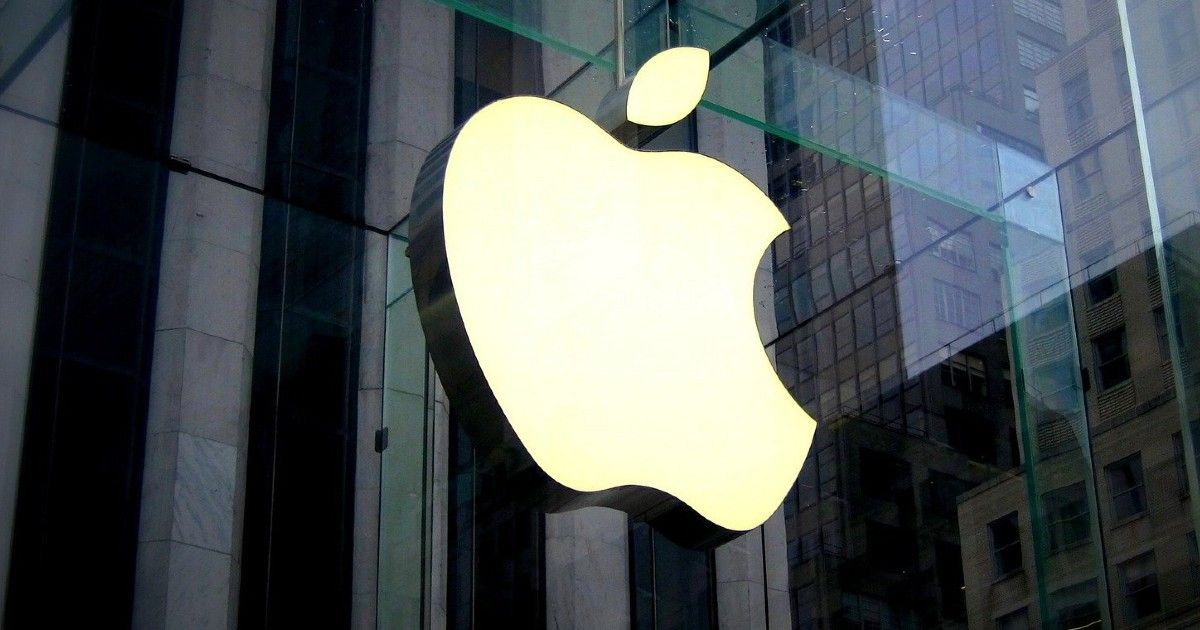 It seems that the servers of Apple services are experiencing an outrage as it has been reported by the company on its System Status page. According to the page, iCloud Backup, iCloud Drive, ‌iCloud‌ Notes, ‌iCloud‌ Storage Upgrades, and Photos are facing outage. The issue was noticed since 10:13 AM Pacific Time.
The company claims that users will be unable to access these services during the outage. This means services like iCloud Backup and iCloud Photo storage will not be working currently. Meanwhile, the problem has expanded to ‌iCloud‌ Storage, Calendar, Mail, Keychain, and Bookmarks as well.
The Cupertino tech-giant Apple is yet to make any remark on when these issues are going to be solved. However, we will get back to you and update when everything gets back to normal and run smoothly. According to the report, services like the App Store, Apple Music, and iTunes Store were also facing an outage, but the company has addressed the issue and now the services are working perfectly.
In other news, the first Apple Car is reportedly not designed to operate with a driver. CNBC citing multiple sources claimed that the company's first car is going to be driverless and works on its own. "These will be autonomous, electric vehicles designed to operate without a driver and focused on the last mile," an unknown source familiar to Apple Car development told CNBC.
The report also claimed that Apple Cars are initially going to utilize as food delivery operations and firms that words with robotaxis. Self-driving robotaxis are already available in China and companies like Waymo have already tested public robotaxis in the United States. Many vehicle manufacturers are working on autonomous technology and planning to launch robotaxi services. Do let us know your thoughts about the self-driven cars in the comment section.