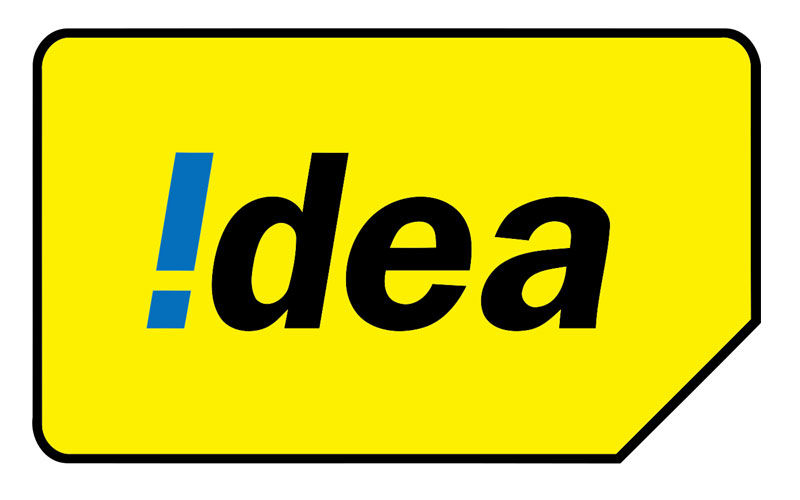 In a bid to outpace Jio, the two major carriers of India, Vodafone India, and Idea Cellular merged to become the largest telecom company in the country. To provide a more uniform experience, Idea Cellular's newest plans take cues from Vodafone's INR 189 prepaid plan to whip up an affordable plan of its own. Offering a validity of 56 days, Idea Cellular's new plan is one of the cheapest ones around.
What's Up For Grabs?
As mentioned above, the plan is a lot like Vodafone's INR 189 prepaid plan. For INR 189, you get 2GB of 2G/3G/4G data, unlimited voice calling, and 100 SMS per day. The validly of the plan is 56 days from the date of recharge. As good as it sounds; the plan is only available in select circles right now. Moreover, do not be swayed by the mention of unlimited voice calling, as it has been limited on a daily and weekly basis. But, to be fair to the company, this is pretty standard practice as fair usage policy is usually levied on such plans.
The daily upper limit on the voice calls is 250 minutes and the weekly voice calls have been capped at 1000 minutes. In addition to that, you would only be able to make calls to 100 unique numbers during the 56 days period.
The real caveat is that only 2GB of data is being provided for the entirety of the plan, and once you use it all up and exhaust the FUP limit, you will be charged from your talk time credit. While we are on the topic of talk time, it is worth mentioning that Idea Cellular no longer offers talk time recharges and as of now, only three talk time plans (INR 10/INR 1,1000/INR 5,000) are available.
It Takes More Than A Merger To Outdo Jio
In case you want a plan with a long validity, the INR 189 prepaid plans offered by Vodafone and Idea Cellular might seem like worthy options, but apart from the duration, these plans have nothing on Jio's INR 199 prepaid plan. Jio's cheap prepaid plan does not only offer 100 text messages and unlimited voice calls every day, but it also gives you 2GB of data every day. To put things into perspective, you are getting 56GB of data for 28 days, while Idea Cellular and Vodafone are just giving you 2GB of data for 56 days. And let's be real here, 2GB of data for that many days is stretching it a bit too far. Similarly, Jio takes the biscuit for literally providing unlimited call times, as there are no caps. Moreover, you also get a free subscription to Jio's app.
However, if the above options do not fancy you, Bharti Airtel also has a similar INR 199 plan. Similarly, Airtel is also offering an INR 199 plan under which it provides 1.4GB of data, and unlimited voice calls and 100 text messages every day. Like Jio's, Airtel's plan also has a validity of 28 days.
Coming back to Idea, we have got to hand it to the company for doubling the amount of data for an additional 10 bucks only.