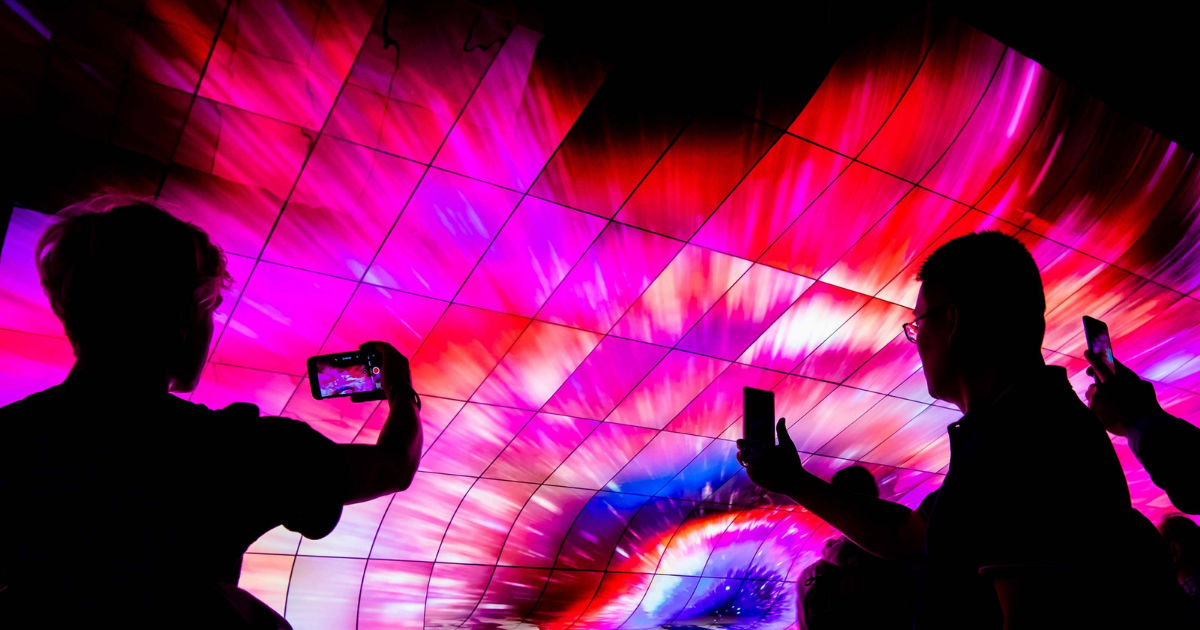 IFA 2022, one of the key consumer electronic events, is all set to take place in September this year. The confirmation comes directly from Messe Berlin Group, the parent body of IFA. The group has confirmed that the event will take place in-person in Berlin this year from September 2 through September 6. The full-size trade show will witness several leading global brands at the grounds of Messe Berlin. However, looking at the ongoing worldwide pandemic, the group plans to have all precautions in place to have a safe event.
"Based on the current assessments and predictions of the global situation, IFA 2022 has the potential to be the first truly global trade show for the CE-Industry since the start of the pandemic, offering industry, retail and media extremely high visibility and relevance," said Martin Ecknig, CEO Messe Berlin. "The industry has a strong desire to return to an in-person event, and we are committed to making that a reality in Berlin this September in a safe and successful manner."
Also read: Apple WWDC 2022 Online-Only Event Starts June 6
Following the footsteps of CES 2022, IFA 2022
IFA 2022's decision to make it an in-person event comes right at the heels of CES 2022 and MWC 2022. Both these events took place earlier this year and saw several journalists, trade exhibitors and executives flying down from across the world.
For those unaware, Germany has already lifted several of its Covid-19 restrictions this month. However, considering scientists are still facing new variants of the virus, we are yet to see how all this pans out by September this year. We still expect the participants to show certain proof of testing even if things don't get serious. The IFA 2021 was cancelled last year due to Covid-19 uncertainties.
IFA 2022: Expected Launches
As for the tech device launches, one can expect a whole lot of consumer electronics coming to the market, specially from brands like Qualcomm, TCL and others. 
In 2020, IFA saw the launch of Qualcomm's first 5G Snapdragon 400 processor, Adaptive Active Noise Cancellation (ANC) for wireless earbuds and the Snapdragon 8cx Gen 2. TLC showcased some new tablets including the popular 10 Tab MAX along with Move S200 true wireless earbuds and Move Time Family Watch smartwatch. LG revealed its battery-powered air-purifying face mask while Samsung launched a bunch of products around the same time virtually while holding ground at IFA. It introduced the Galaxy Note 20 series, Watch 3, Galaxy Z Fold 2 and the Galaxy Book Flex – all of which were on display during IFA 2020. We also saw some launches from Honor and Realme.