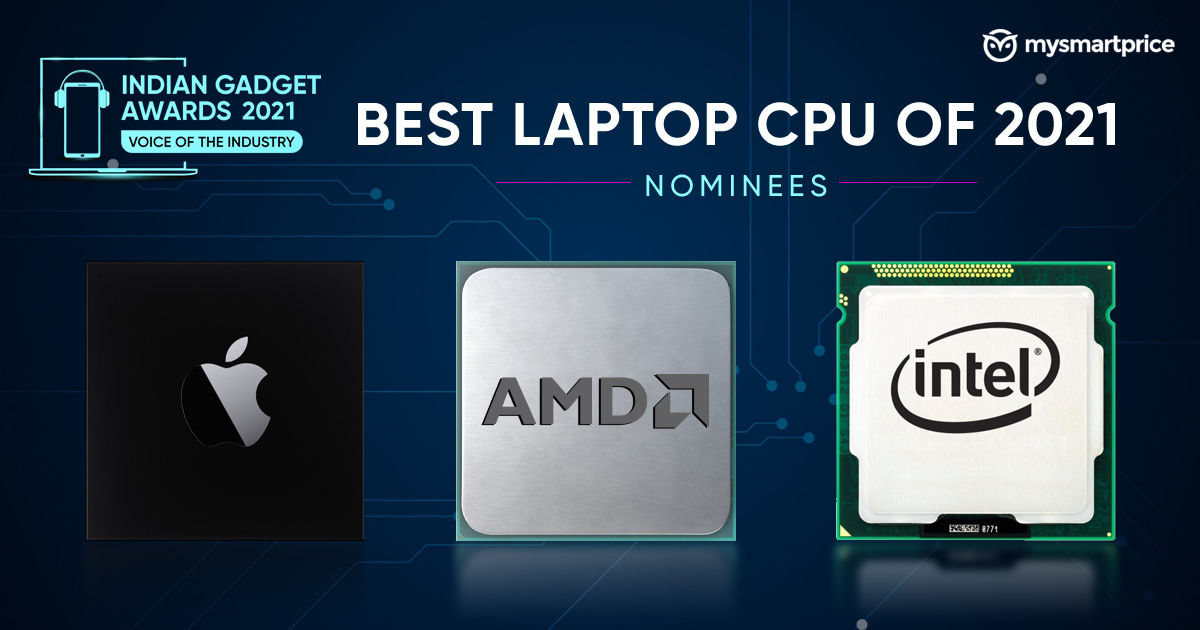 Laptop CPUs are no longer purely focused on offering acceptable usage in a portable form factor. With reducing die sizes and increasing efficiencies, the crop of laptop CPUs of 2021 have offered the best of many worlds – desktop-class performance, unfettered multitasking, higher efficiencies than before and solid heat management as well.
These were the deciding factors for the Indian Gadget Awards 2021, where the event partners pooled in their years of combined experience to lay down which CPUs made the cut for being the best powerhouse for laptops through 2021 in both mainstream and premium segments. Here are the winners.
The AMD Ryzen 5 5500U was selected as the winner of the Best Mainstream Laptop CPU of 2021 award, while the runner up is the Intel Core i5-11300H.
Best Mainstream Laptop CPUs of 2021 – Indian Gadget Awards 2021 Nominees
Intel Core i3-1115G4
Intel Core i5-11300H
AMD Ryzen 5 5500U
Intel Core i3-1115G4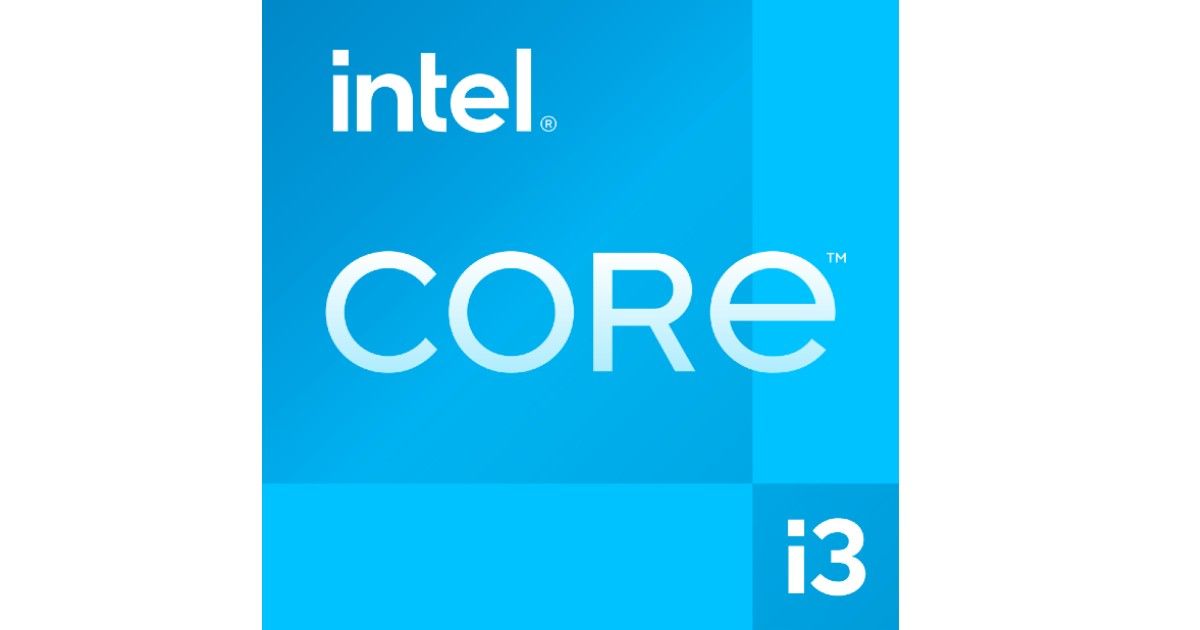 This 10nm Tiger Lake processor from Intel is all about efficiency, but it's no pushover. The Core i3-1115G4 is, in fact, one of the best laptop CPUs for inexpensive laptops. Yet, it offers a 3GHz base clock, supports up to 3200MHz DDR4 or 3733MHz LPDDR4X memory, two threads per core in a dual-core configuration, and integrated Intel UHD Xe graphics. With all this, the Intel Core i3-1115G4 took a big step towards making budget laptops more viable than before.
Intel Core i5-11300H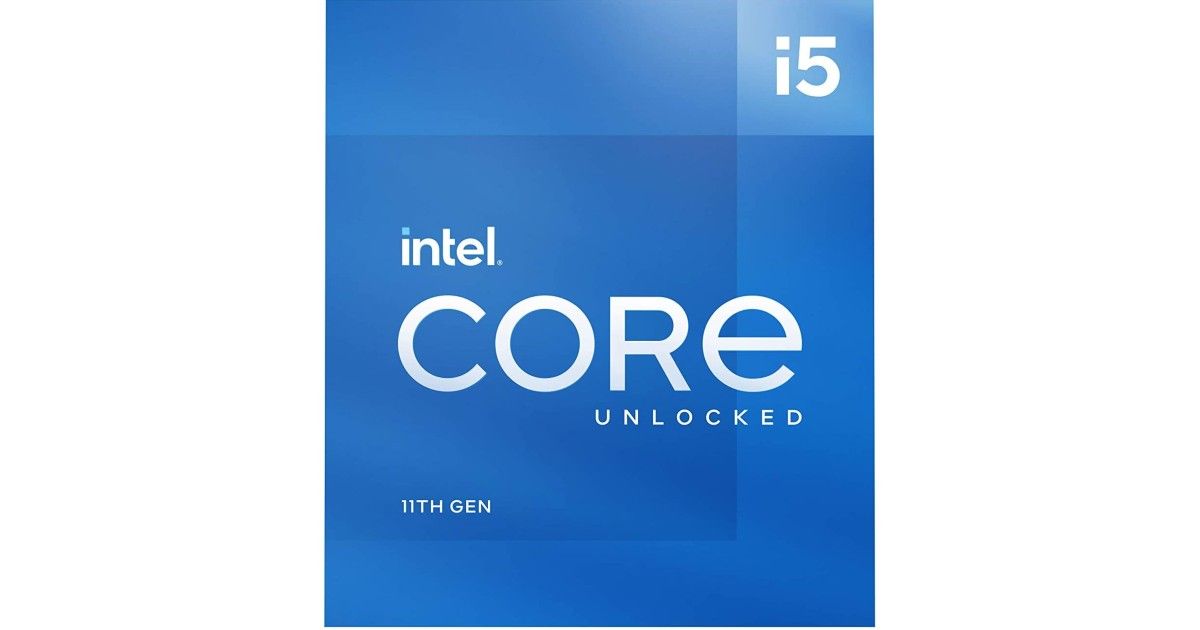 The Core i5-11300H was Intel's answer to AMD's consistently good showing in the sweet spot of mainstream laptop CPUs. The salvo fired at its rival brought in four cores — in a familiar dual-threaded core design. It offered up to 4.4GHz boost clock for heightened peak performance, and a fairly low 35W TDP throughput meant good efficiency as well. Its integrated GPU is also the acclaimed Iris Xe-series G7 chip.
AMD Ryzen 5 5500U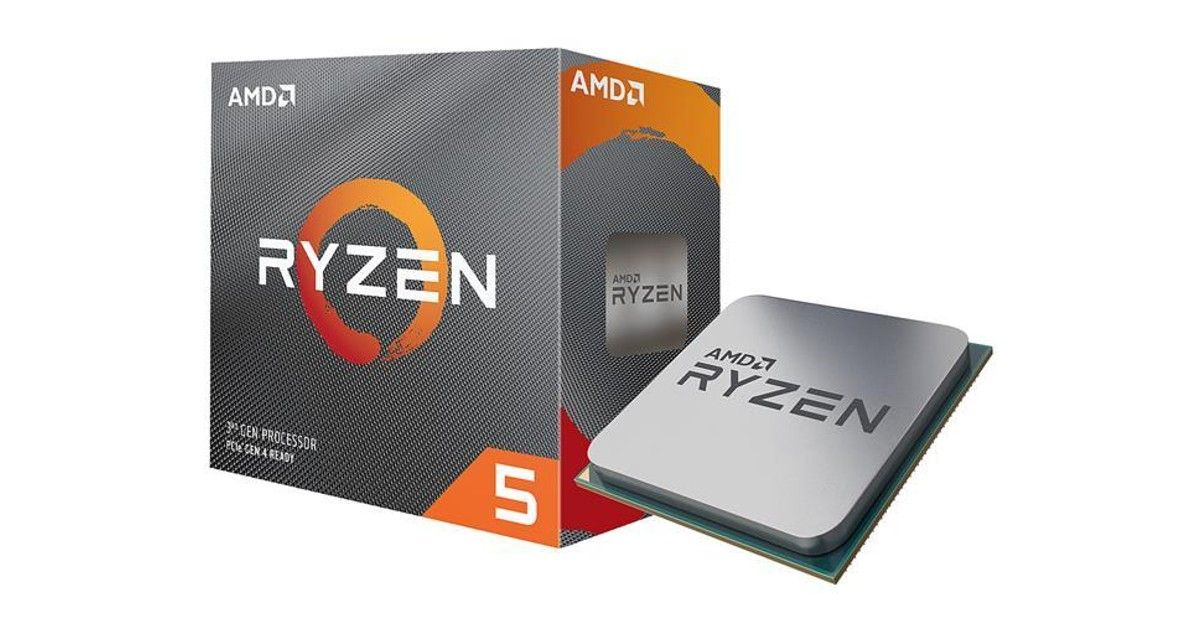 What's interesting is that despite AMD marketing its Zen 3 core architecture with the Ryzen 5000 generation processors, this one is still Zen 2. Yet, AMD's offering is hard to ignore. The Ryzen 5 5500U is based on a more efficient 7nm architecture, offers the same 8MB L3 cache as its Intel rival, and has six cores instead of four — albeit at a lower base clock of 2.1GHz. The 25W TDP makes it more efficient, too.
The Apple M1 Max was selected as the winner of the Best Premium Laptop CPU of 2021 award, while the runner up is the Intel Core i9-11900H.
Best Premium Laptop CPUs of 2021 – Indian Gadget Awards 2021 Nominees
Intel Core i9-11900H
Intel Core i7-11800H
AMD Ryzen 9 5900HX
AMD Ryzen 9 5900HS
AMD Ryzen 7 5800H
Intel Core i9-11900H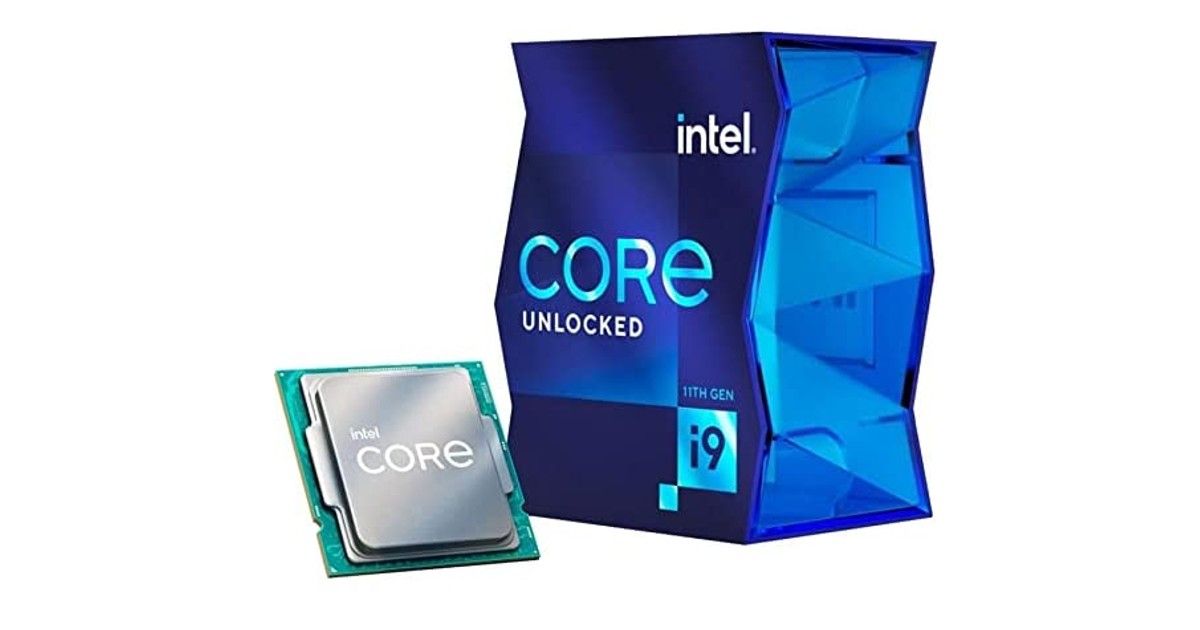 The Intel Core i9-11900H is the flagship laptop CPU that the company offered in gaming devices this year. In terms of key specs, you get a 2.5GHz base clock speed, single-core boost clock of 4.9GHz, all-core boost to 4.5GHz, eight cores with HyperThreading (i.e. 16 threads), 24MB of L3 cache, 3200MHz dual-channel RAM and 4266MHz quad-channel RAM support, UHD Xe integrated graphics, and 45W TDP.
Intel Core i7-11800H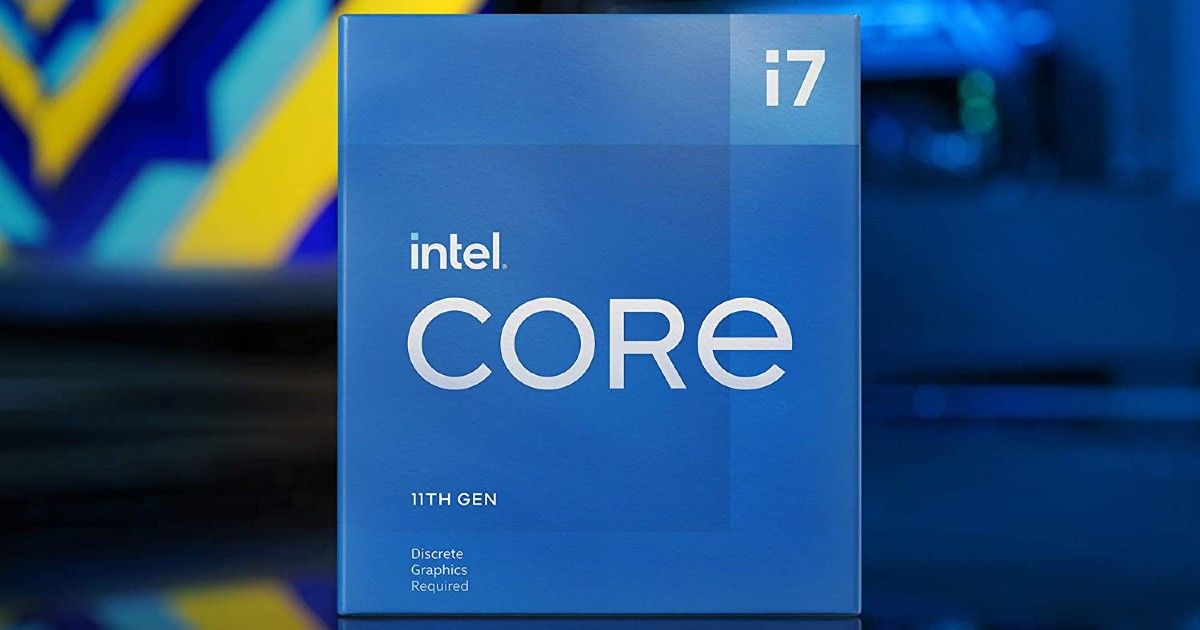 The Core i7 lineup was once Intel's headliner, and while that mantle has passed on to the Core i9 chips, the former is no lightweight still. In terms of key specs, it gets 2.3GHz base clock speed, single-core boost to 4.6GHz, and for the most part — most other things that the Core i9 brethren come with. The overall offering is largely similar to the flagship chip of the Tiger Lake generation — making it excellent on laptops that cost slightly lesser than flagships.
AMD Ryzen 9 5900HX
AMD's Ryzen 9 5900HX went head to head with Intel's flagship chip, and left no punches out. As a result, what you get is a highly competitive offering. The Ryzen 9 5900HX offers 3.3GHz high base clock, but lower L3 cache with 16MB. However, AMD's Zen 3 architecture has the advantage of a denser node, being built on the 7nm lithography standard. Memory support remains the same, and the RX Vega 8 chip takes care of integrated graphics duties.
AMD Ryzen 9 5900HS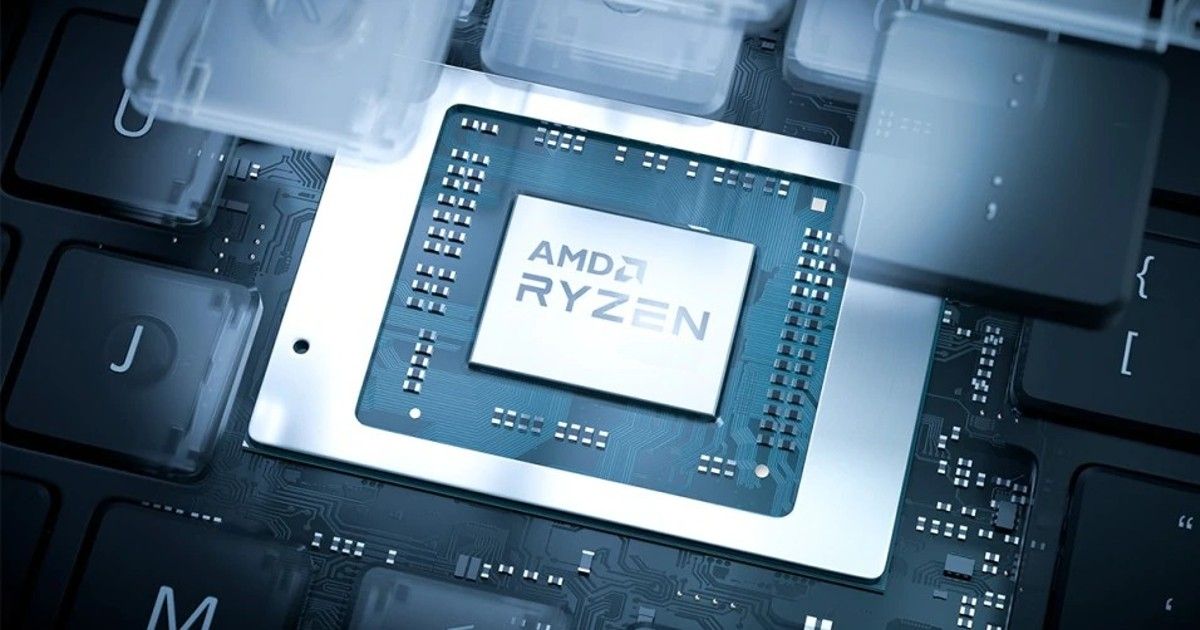 The 5900HS of 2021's AMD Ryzen 9 family is essentially the same chip as the one above it, but a tad bit more efficient — with throughput (TDP) of 35W. This means that it works more efficiently than the above, which in turn requires lesser cooling — thereby allowing AMD to offer flagship grade performance in smaller, more compact laptop bodies. All other specifications remain exactly the same, making it a clever offering to meet the demand for smaller laptop bodies.
AMD Ryzen 7 5800H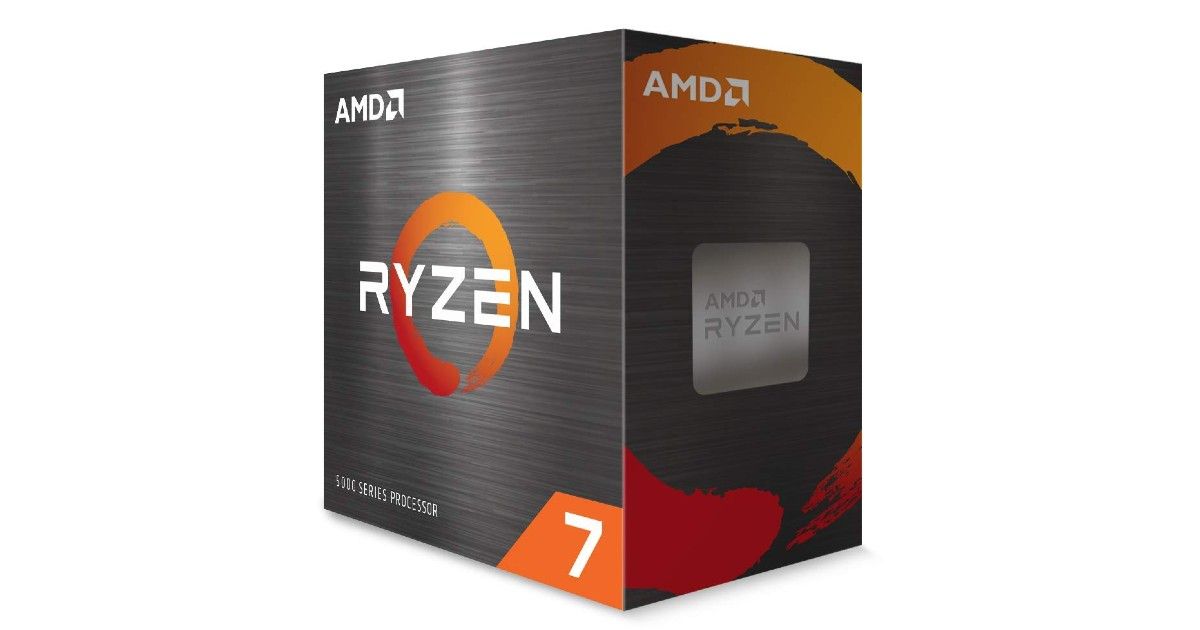 Finally, the AMD Ryzen 8 5800H does to the Ryzen 9 lineup what the Core i7 CPU listed in our nominations above does to the Core i9 one. Apart from slightly lower clock speeds, most specs on paper are constant with the flagship chips. It targets the creator segment with more gusto, with the objective of powering high-performance creator laptops — and not just gaming.