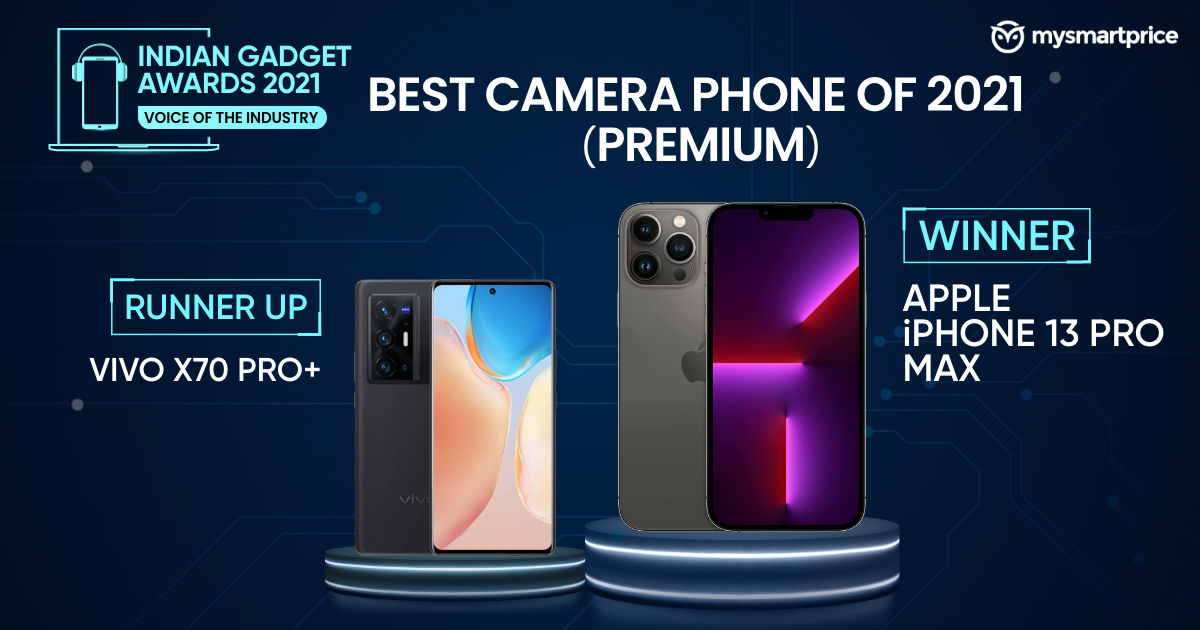 That camera phones have evolved is no breaking news. However, through 2021, camera phones have consolidated on just how good they have become. This year, the best of mobile cameras focused on improving details, catapulting their low light imaging and videography performance, and as a whole, offering incremental yet significant updates.
The collective of India's biggest names in technology reporting combined their years of expertise to bring together a shortlist of the best mobile cameras in the market. Here are the winners for the Indian Gadget Awards Best Premium Camera Phone of 2021.
The Apple iPhone 13 Pro Max was selected as the winner of the Best Premium Camera Phone of 2021 award, while the runner up is the Vivo X70 Pro+.
Best Premium Camera Phones of 2021 – Indian Gadget Awards 2021 Nominees
iQOO 7 Legend
Xiaomi Mi 11 Ultra
Apple iPhone 13 Pro Max
Vivo X70 Pro+
Samsung Galaxy S21 Ultra
OnePlus 9 Pro
iQOO 7 Legend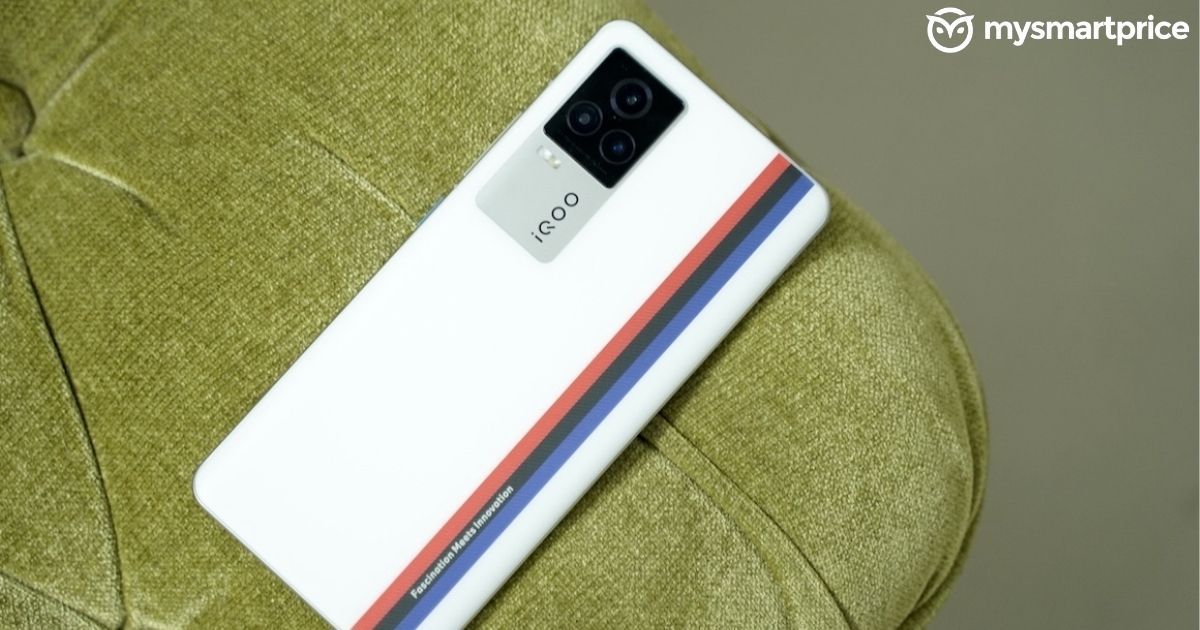 The iQOO 7 Legend was an all-rounder smartphone from the Vivo sister brand this year, and one area where it was uniformly praised is its camera performance. Critics appreciated the iQOO 7 Legend for its sharp details on the 48MP main camera, and the impressive richness on both the 13MP telephoto and ultra-wide cameras.
The triple rear camera setup offers a good optical range thanks to its optical telephoto unit, and each camera unit fares well in terms of dynamic range and colour accuracy. All of this adds to the phone camera being a well respected one among critics. It is also capable of shooting 60fps 4K videos.
Xiaomi Mi 11 Ultra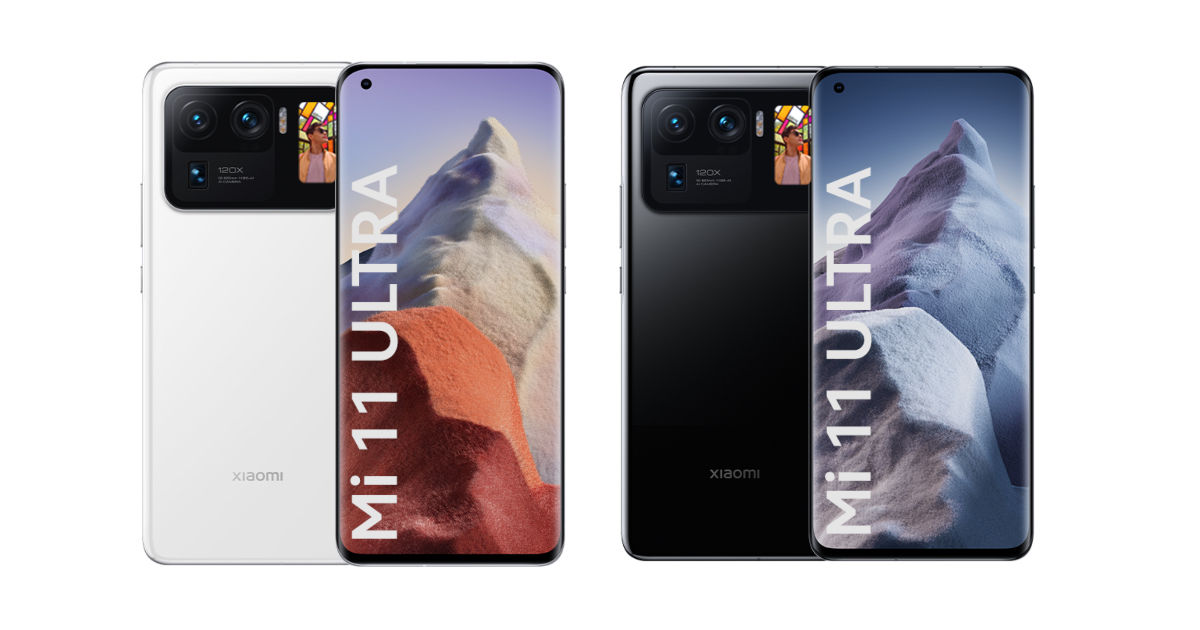 The Mi 11 Ultra was a shot by Xiaomi to prove that when it chooses to make an ultra-premium smartphone, it can indeed pull off the task quite well. At the heart of its premium nature is its triple rear camera setup, which doesn't disappoint in any manner.
You get a 50MP main camera that offers some of the richest levels of details from a phone camera in the business right now. It is also one of the largest image sensors onboard a mainstream smartphone right now. This is combined with a 48MP camera that offers 5x optical zoom through its periscope lens. It also has a 48MP ultra-wide camera, all of which sum up to offer one of the most well-rounded mobile cameras in business right now.
All things considered in terms of low light performance, 8K videography, dynamic range and a whole bunch of fancy software tricks, and the Mi 11 Ultra is hard to ignore.
Apple iPhone 13 Pro Max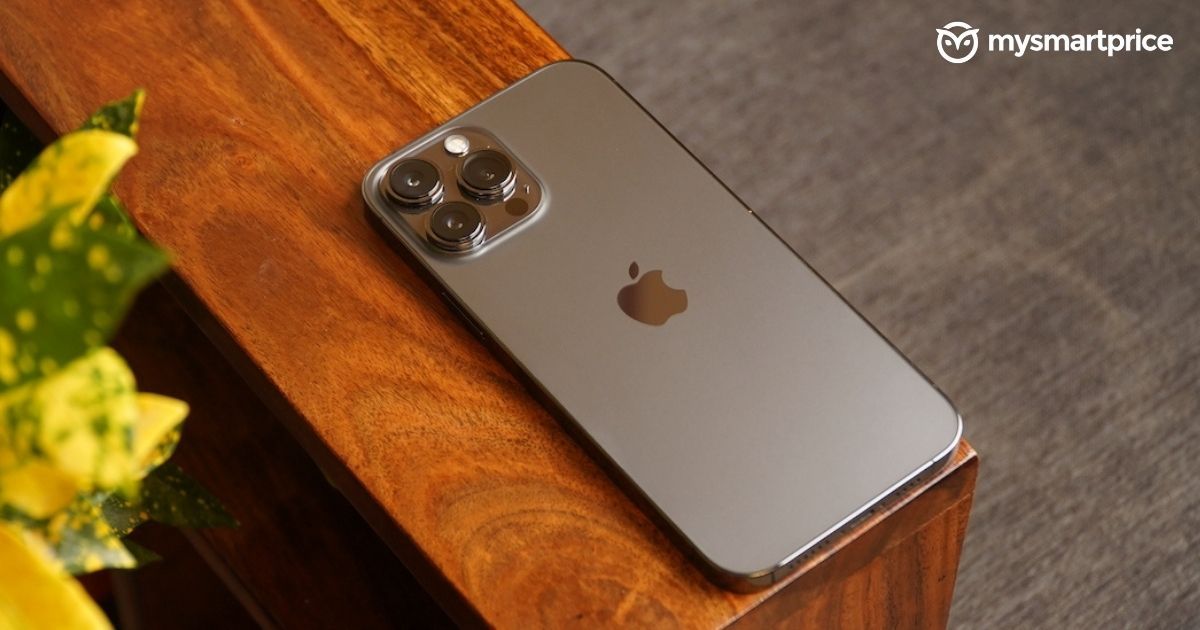 It would be hard to imagine if one of Apple's shiny new iPhones did not make it to a top camera phones list, and thankfully, the unthinkable hasn't happened this year, either. As a result, you get larger sensors and lenses that incrementally improve the little bits of imaging that were not already excellent on the iPhone 12 Pro.
Case in point — the 12MP main unit now has a larger sensor size to improve low light imaging and dynamic range, and also has sensor shift OIS. The 12MP telephoto unit now offers 3x zoom leading to longer optical range, and has OIS and phase detection autofocus as well. The ultra-wide 12MP unit has phase detection AF, too.
This is added to a 3D ToF depth sensor, 4K videography at 60fps and "pro" grade photography and videography, and the iPhone 13 Pro Max makes a clear case to retain its popular title of being a camera champion.
Vivo X70 Pro+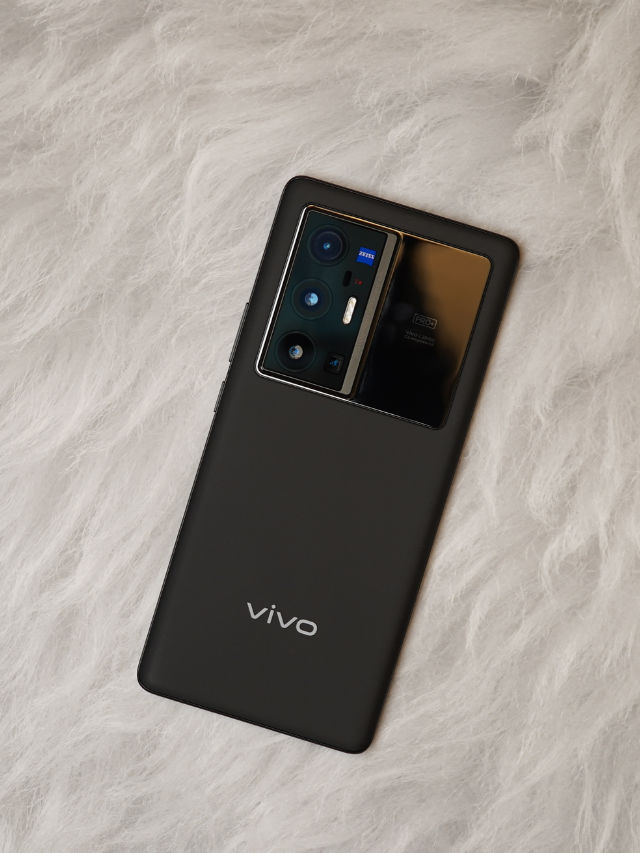 The big claim that the Vivo X70 Pro+ puts forth is of professional, gimbal grade video image stabilisation — hence standing out from most offerings in the world of smartphones. For the most part, the gimbal stabilisation tech really works, and is quite impressive. But, the X70 Pro+ is a good camera phone beyond this, too.
You get a quad camera setup with a 50MP main camera with OIS and laser AF, a 48MP ultra-wide unit with gimbal OIS, and two telephoto units — a 12MP one with 2x optical range, and an 8MP one with 5x optical range. The camera offers Zeiss branded lenses, a bunch of Zeiss portrait enhancements in software, and up to 8K videos at 30fps of 4K at 60fps.
In short, it offers a full-scale flagship phone camera experience.
Samsung Galaxy S21 Ultra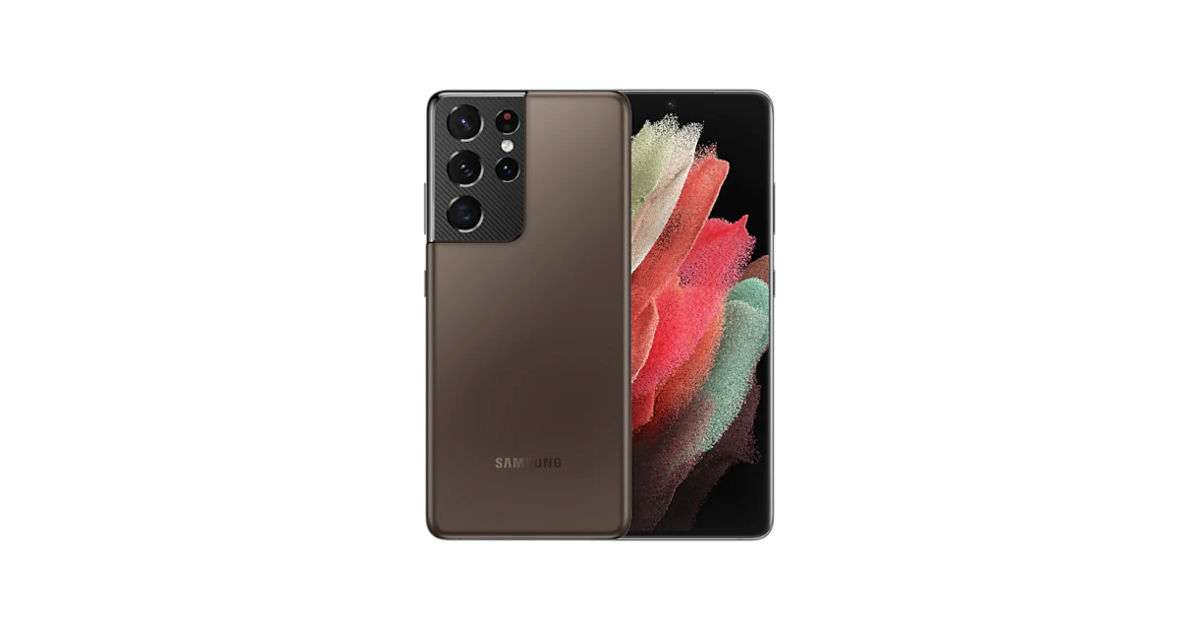 Samsung has been fairly experimental with its phone cameras, and this year's flagship continued on this vein, too. Case in point: you could indeed shoot photos and videos of the moon with the Samsung Galaxy S21 Ultra — thanks to its 108MP main sensor, and the 10MP telephoto unit with 10x optical zoom.
The above combine to offer up to 100x 'hybrid' zoom, which Samsung calls Space Zoom. With some mild editing, the extent of focal range can produce startling images, indeed. Other key specs include a second telephoto camera with 3x optical zoom, and a 12MP ultra-wide unit as well. Usual flagship features including 8K video are available as well.
OnePlus 9 Pro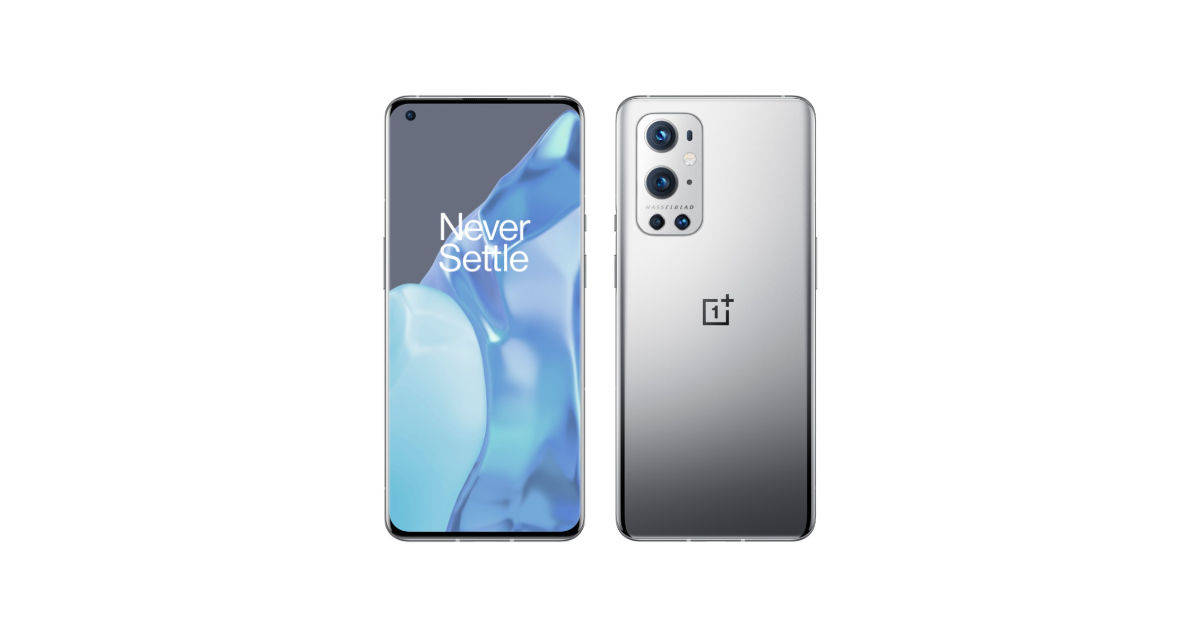 In 2021, OnePlus went all out to change the notion that it does not make good phone cameras. To change this, it announced a partnership with legendary imaging brand Hasselblad. This partnership started with a colour calibration offering on its flagship phone, but the real winner here was something else.
The OnePlus 9 Pro, interestingly, is the only flagship smartphone in today's market that offers 4K video recording at 120fps — hence taking things actually up by a notch for pro video shooters. On paper, it has a 48MP main unit with OIS and laser AF, a 50MP ultra-wide unit, an 8MP telephoto unit with 3x optical zoom, and a 2MP monochrome unit for better contrast details.