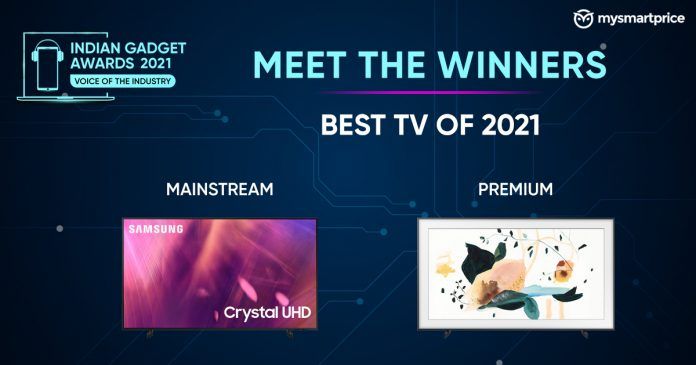 The television market in India has changed over the past two years. What used to be a Samsung, Sony and LG party, has now been flooded by a sea of low cost televisions. The story is actually very similar to what we've seen in the smartphone market over the years. Chinese manufacturers came in and introduced TVs that have features we thought belonged in the premium ranges. And slowly but surely, these low-cost televisions have been taking over the market, although not all of them are as cheap as they used to be.
And with the market being as it is, picking a television is somewhat similar to picking a smartphone today. You decide what features matter most to you, and what you can afford, and choose the TV that best fits your needs. With that in mind, the awards for the best TV of 2021 for the Indian Gadget Awards have been split into mainstream and premium segments. Here are the winners.
The Samsung AUE70 Crystal was selected as the winner of the Best Mainstream TV of 2021 award, while the runner up is the HiSense 43A6GE.
Best Mainstream TV of 2021 Nominees – Indian Gadget Awards 2021
Redmi Smart TV X50 

Realme Smart TV 4K

Samsung AUE70 Crystal 

HiSense 43A6GE 

Blaupunkt Cybersound
Redmi Smart TV X50 (50-inch)
There was a time when getting high resolution TVs that support the newest video technologies was something only the uber rich could afford. Now though, a 50 inch television with a 4K display and support for Dolby Vision and HDR 10+ can cost you as little as Rs 35,999.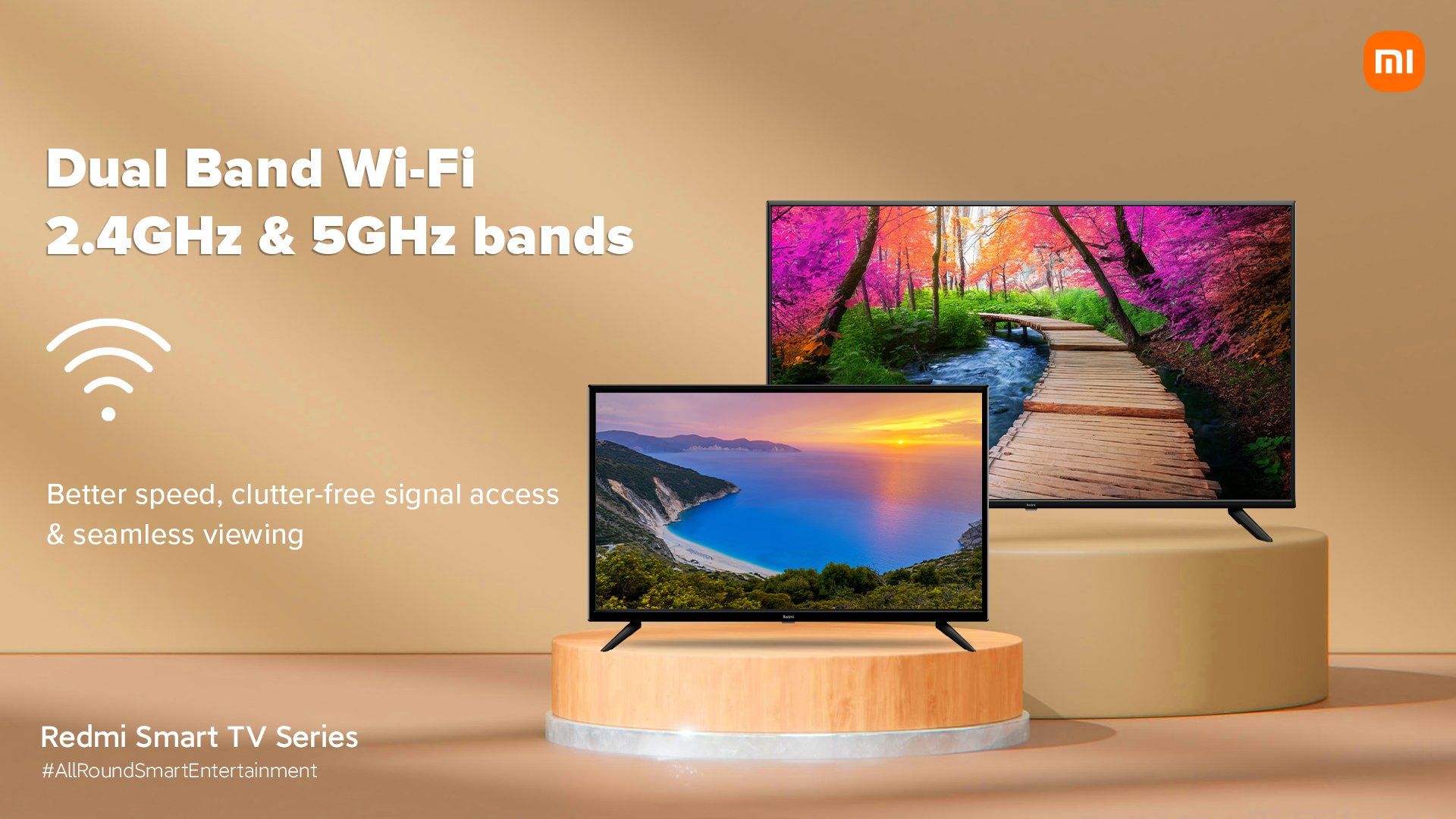 Yup, that's exactly the value proposition the Redmi Smart TV X50 brings to the table. The TV runs Google's Android TV operating system and has Xiaomi's PatchWall platform built in as well. You also get 30W speakers on it, with support for Dolby and DTS Virtual X sound. It has HDMI 2.1 ports, e-ARC and ALLM support as well.
Realme Smart TV 4K (50-inch)
Xiaomi's entry into televisions, and its subsequent success has spurred many such entries from Chinese firms. And Realme is one of them. Realme's TVs are made in India by a the same company that runs the brand Daiwa, but it follows different specifications.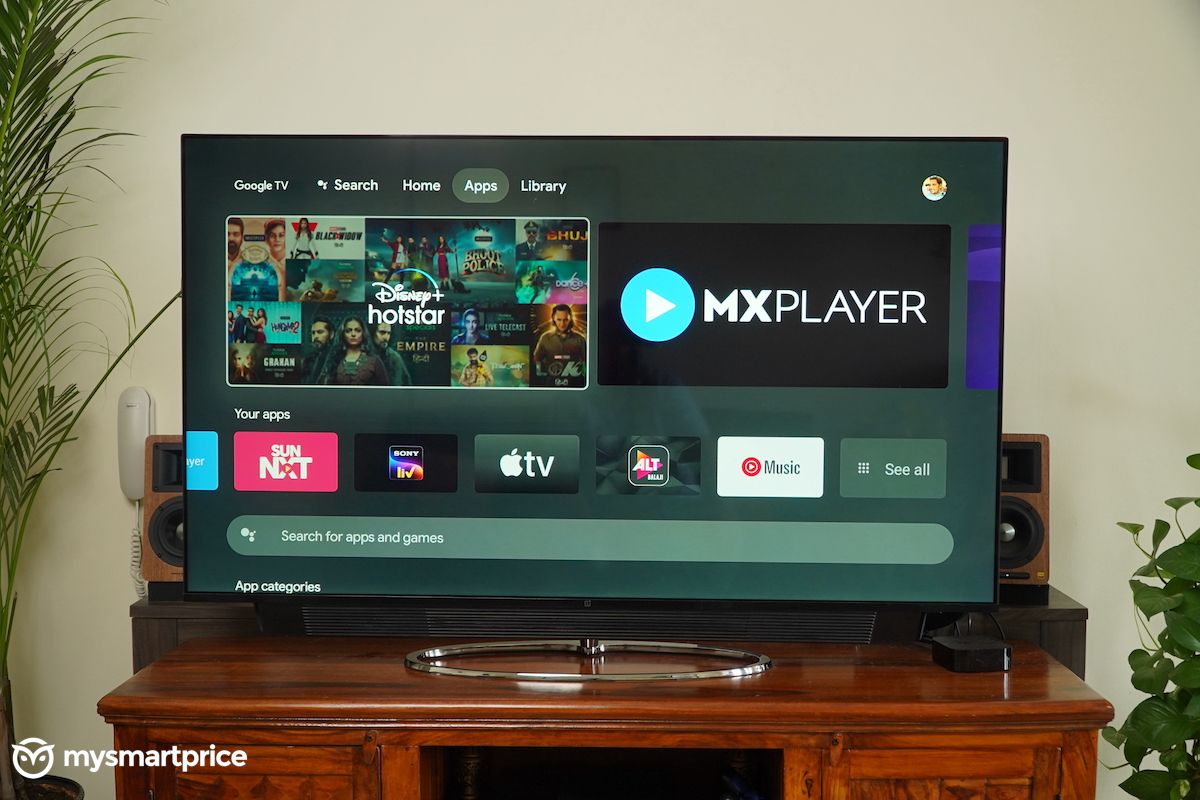 The Realme Smart TV 4K (50-inch) supports Dolby Vision and Dolby Atmos, and has a bezel-less design that will look good in most media centers.
Samsung AUE70 Crystal (43-inch)
Top TV brands like Samsung have been forced to step up their game because of companies like Xiaomi. And the Samsung AUE70 Crystal is one of the best examples of this.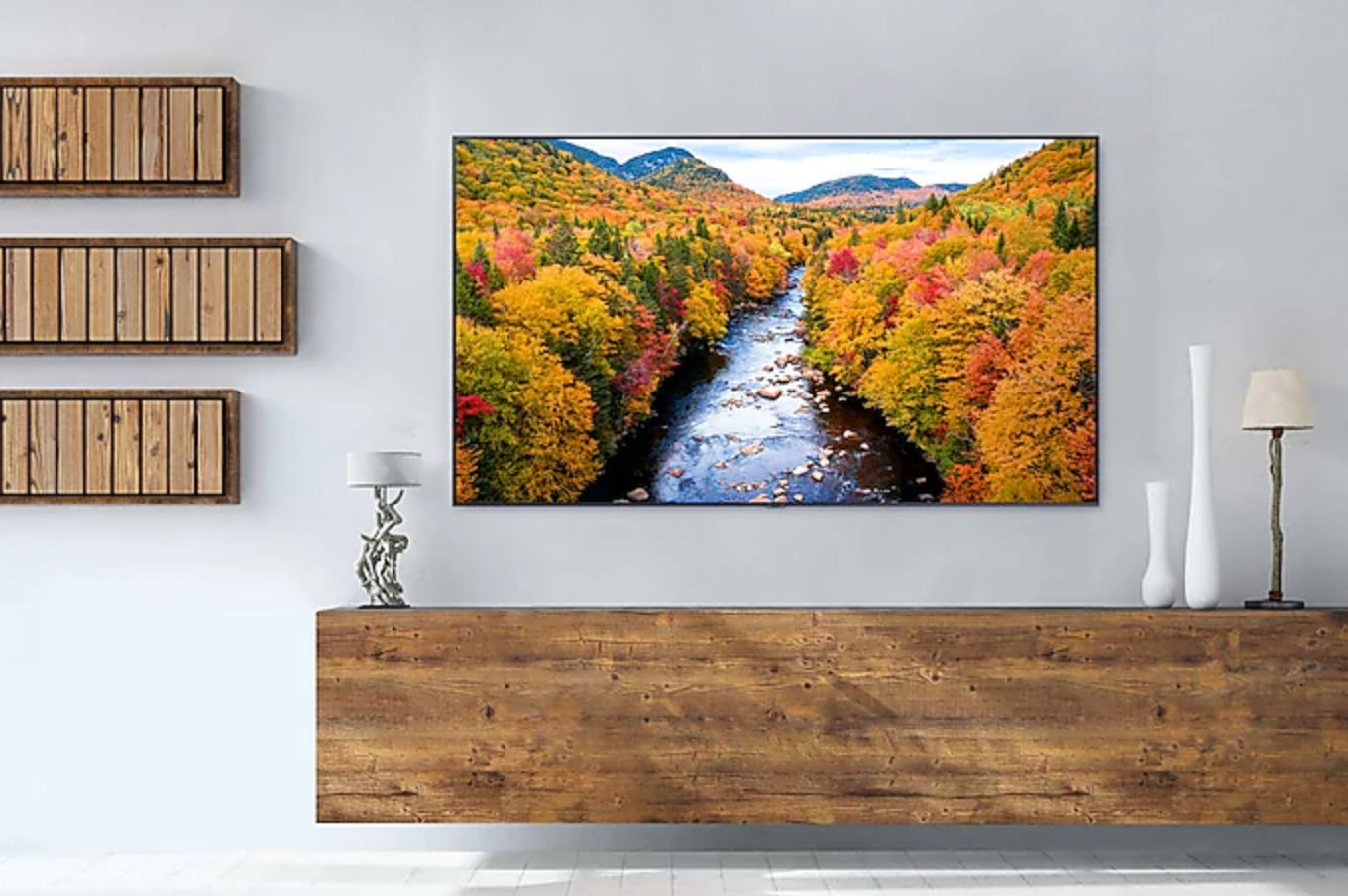 It has a 4K display, supports HDR playback and has a sub-40k price point. It also looks really nice on your wall, with thin bezels and a pretty gorgeous 43 inch screen. The 20W sound output with Samsung's Crystal Engine for video upscaling will also fit the bill for most users too.
HiSense 43A6GE (43-inch)
If you care about buying Indian brands, HiSense is perhaps the closest you will get. It's not exactly an Indian brand, but the TVs are actually made by an Indian company called Videotex International, which is one of the oldest television makers in India.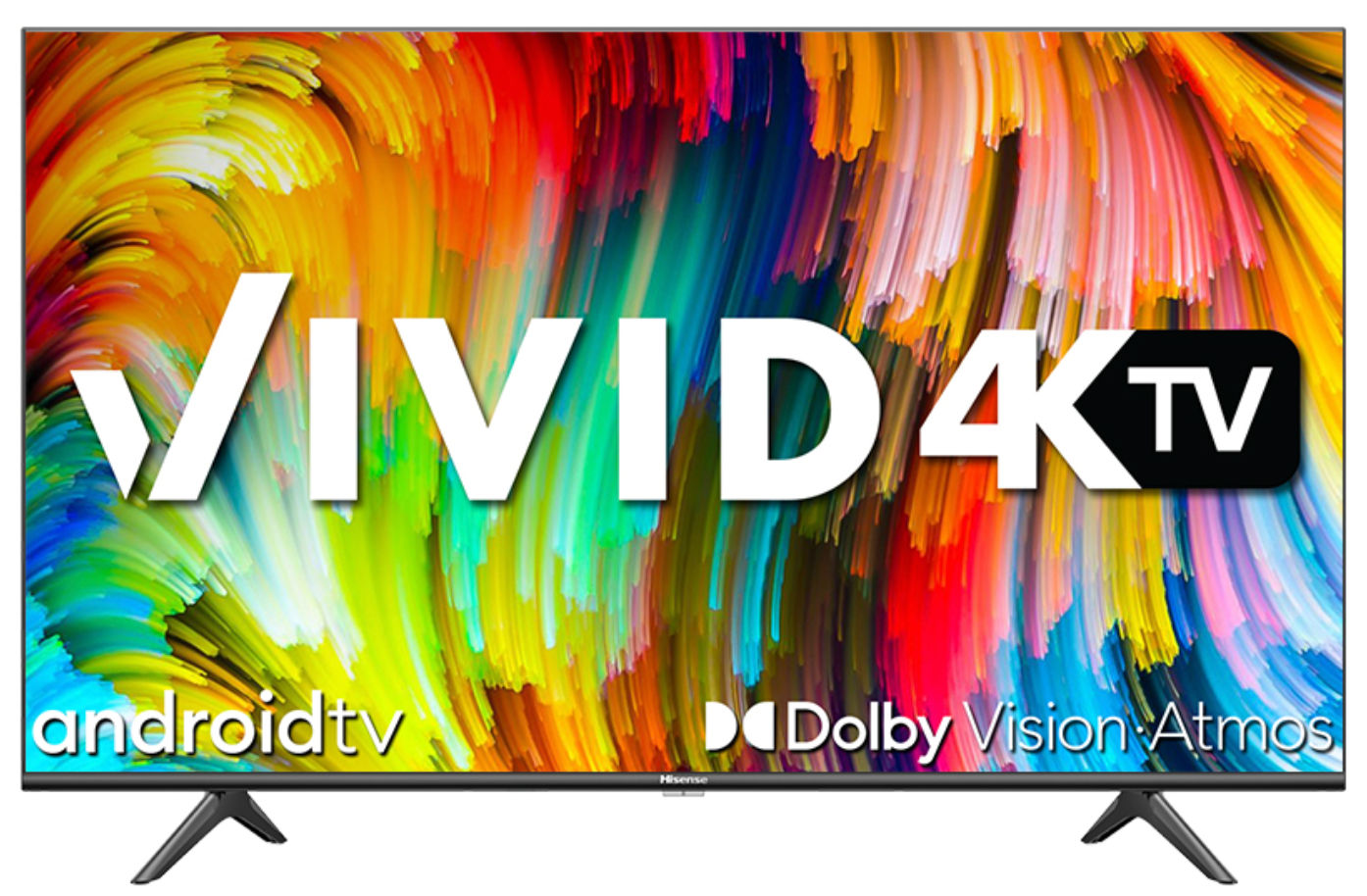 The HiSense 436GE is similar to Samsung's AUE70 Crystal in terms of its features and specifications. It has a 4K display and supports HDR playback, with 20W audio output as well. It runs on Google's Android TV 10 platform.
Blaupunkt Cybersound (43-inch)
The problem with TVs that didn't come from big companies like Samsung and all used to be that they wouldn't have good app support. Now, even TVs like the Blaupunk Cybersound support Netflix, Prime Video, Disney+Hotstar and YouTube, and you also get support for Google Cast and the Google Assistant. It also has a 4K display with 50W sound output and a 60Hz refresh rate.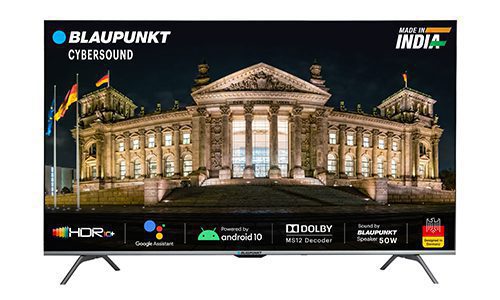 Samsung The Frame was selected as the winner of the Best Premium TV of 2021 award, while the runner up is the LG C1.
Best Premium TV of 2021 Nominees – Indian Gadget Awards 2021
LG C1 65

Samsung The Frame

Sony A80J

Xiaomi Mi QLED TV

Sony Z9J
LG C1 65
LG was the first television company to introduce OLED panels in the country. The company has impressed many since then, and the LG C1 65 continues that legacy.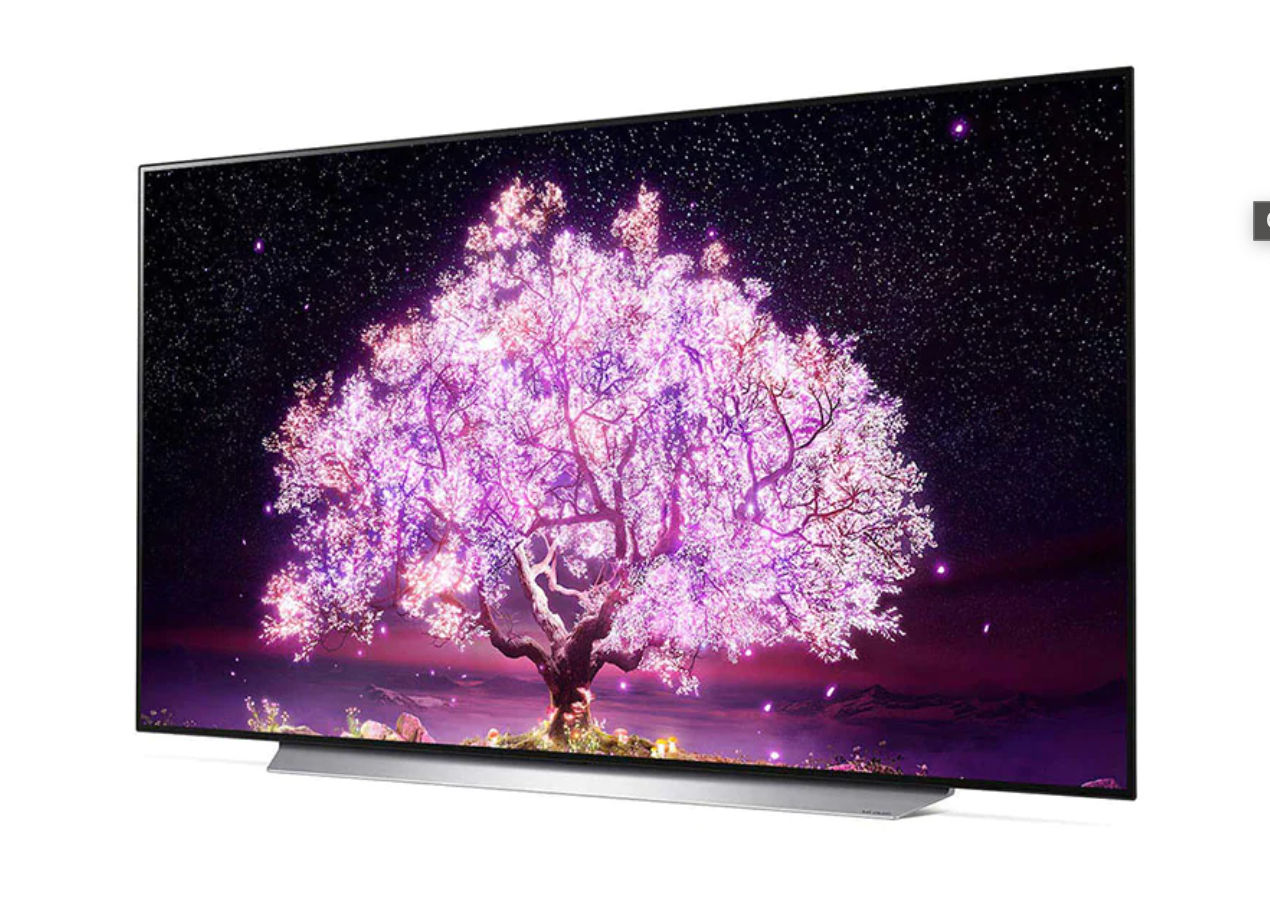 As the name suggests, it's a 65 inch television, and it runs on LG's proprietary WebOS platform. You also get 40 watt sound output, three USB ports and four HDMI ports. You also get LG's alpha 9 upscaling processor to take care of legacy content, and the TV supports both Dolby Vision and HDR 10 as well. 
Samsung The Frame
Samsung's The Frame is not just a TV, it's art. The series has always been designed for those who don't just want a television, but also focus on designing their entertainment centre properly. The display is such that it can do justice to almost any kind of content, and the overall design combined with that display allows the TV to sort of blend into the background just like a painting would.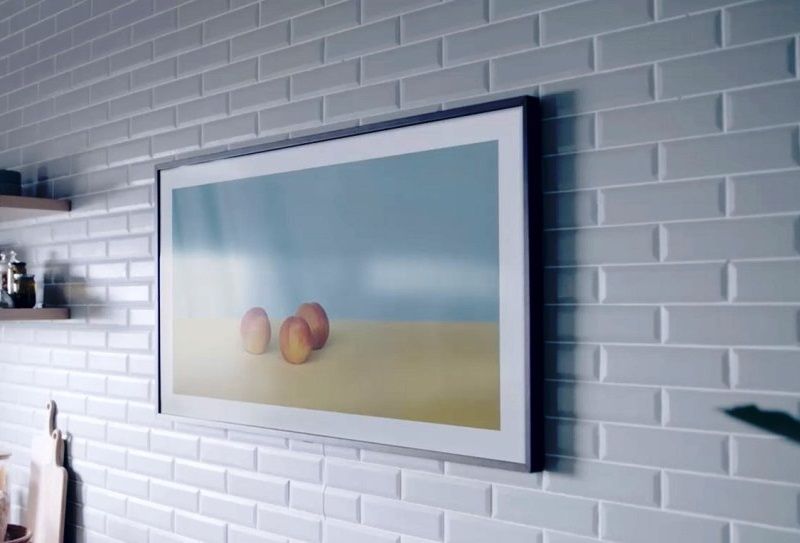 You get Samsung's Quantum Dot technology, which is almost equal to OLED panels in terms of colour reproduction and picture quality. And the Art Mode is what makes this TV one of a kind, with a host of paintings and photographs from famous artists that can be on your wall at the touch of a button.
Sony A80J
Of all the TV makers you can buy from in India, few solicit the kind of brand loyalty that Sony does. The company has been selling televisions in the country for aeons now, and it has a massive following for the Bravia line. Which is what the Sony A80J is part of.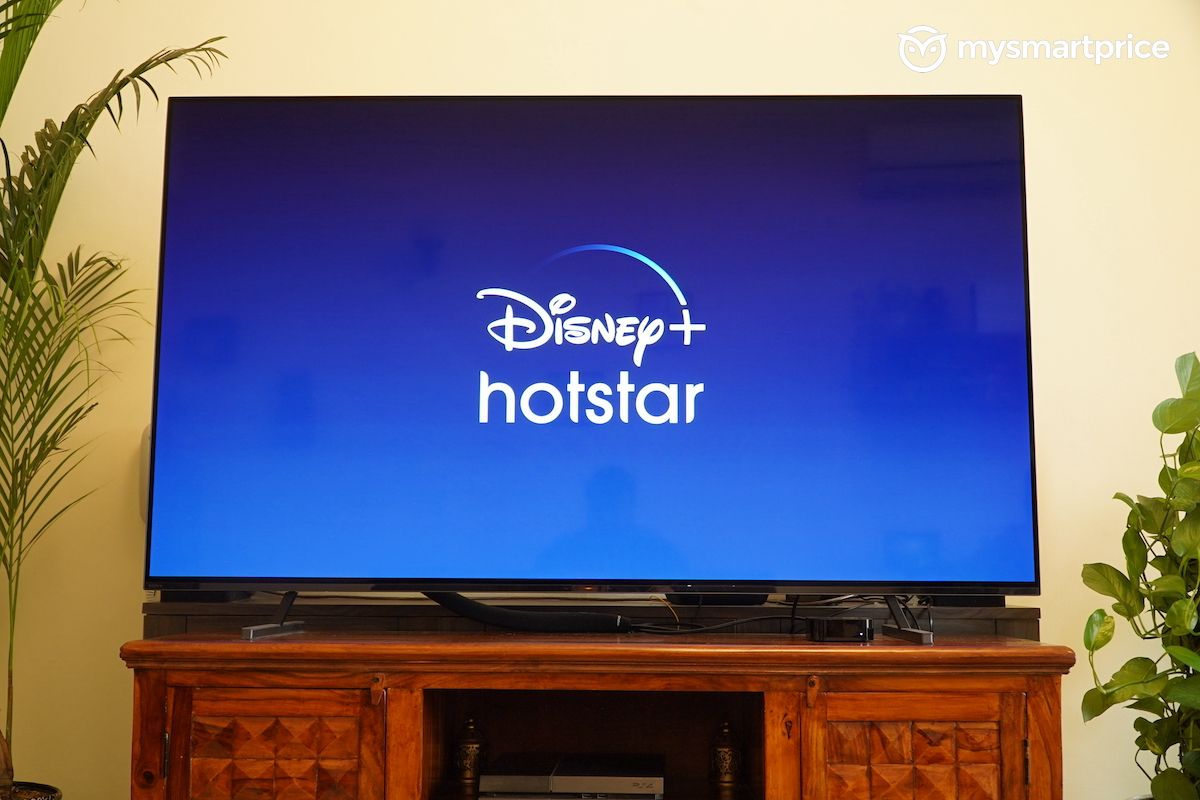 You get Sony's Triluminos Pro technology and 4K playback at 120fps frame rates. There aren't many TVs on the market that can boast that spec. And if that wasn't enough, the Sony Bravia A80J also has an incredible and premium design that would fit almost any media centre easily.
Xiaomi Mi QLED TV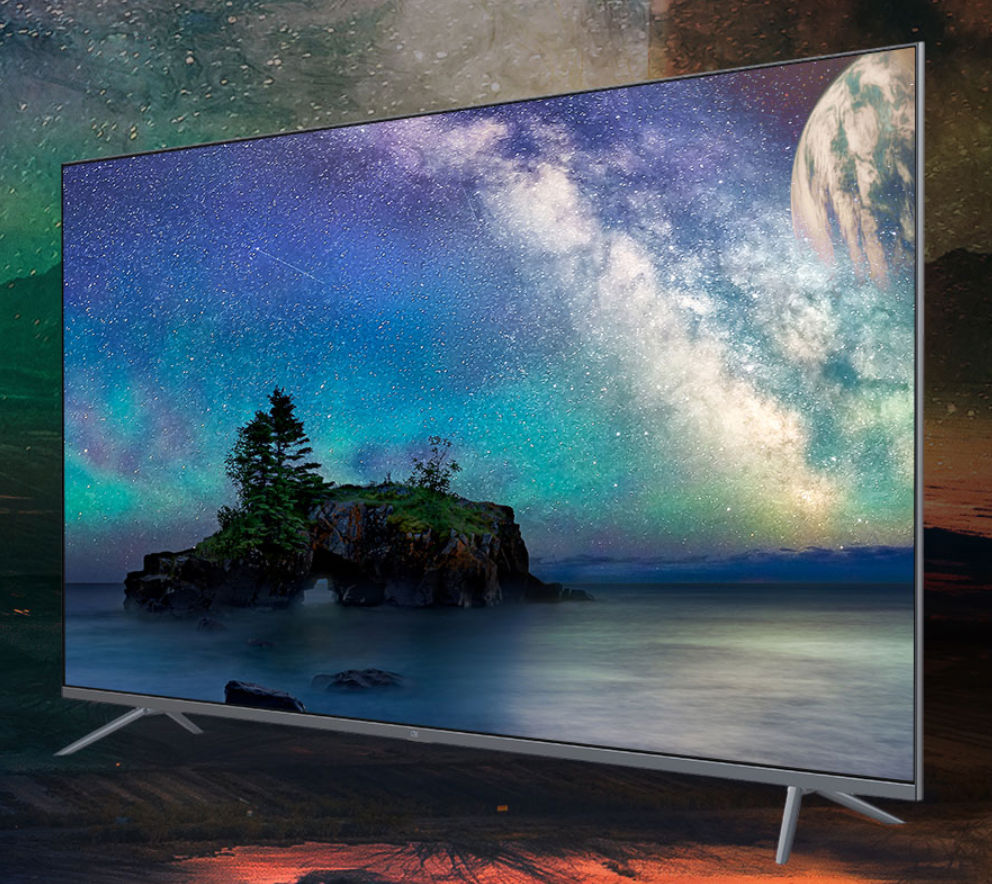 The Mi QLED TV is Xiaomi's crown jewel as far as televisions are concerned. It has the best specs that the company offers, and ticks almost all the right boxes that a premium TV needs to cover. That includes 4K resolution, and a QLED panel that has really good colour fidelity and picture quality. And what Xiaomi lacks in terms of overall features, it makes up with the Rs. 56,999 price tag.
Sony Z9J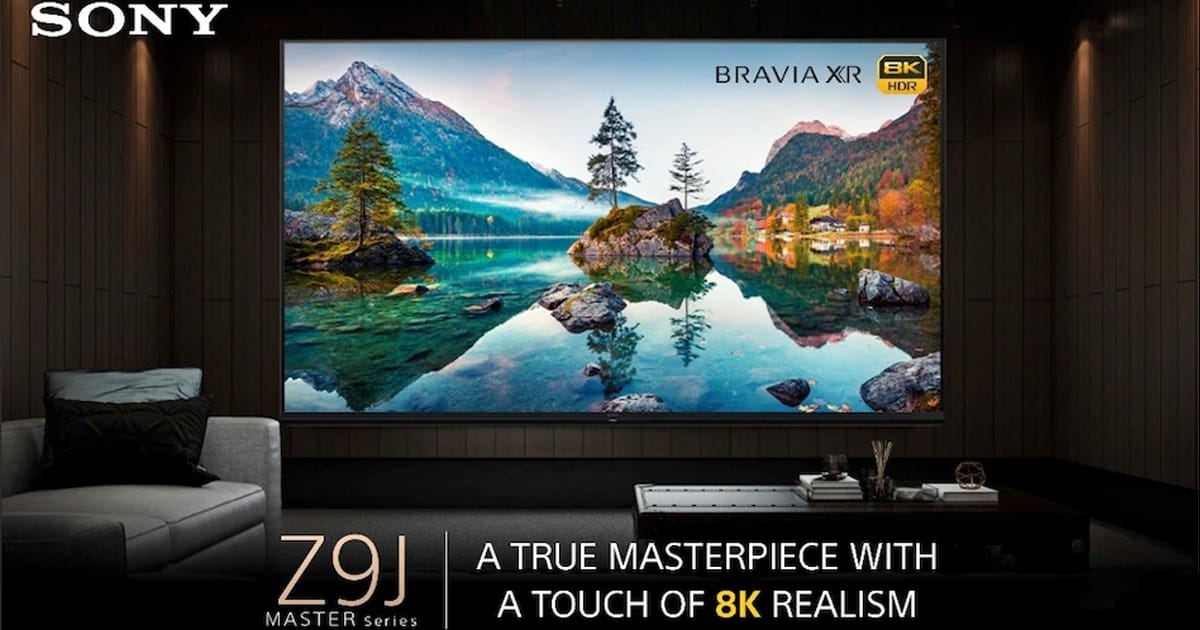 If the Mi QLED TV is Xiaomi's crown jewel, then the Z9J is the same for Sony. The company's Z Series televisions sport mini-LED displays and have the same true blacks that OLED panels are known for. If you ask reviewers what their favourite TV is, most of the answers will have something to do with Sony's Z Series.
Thanks for reading till the end of this article. For more such informative and exclusive tech content, like our Facebook page