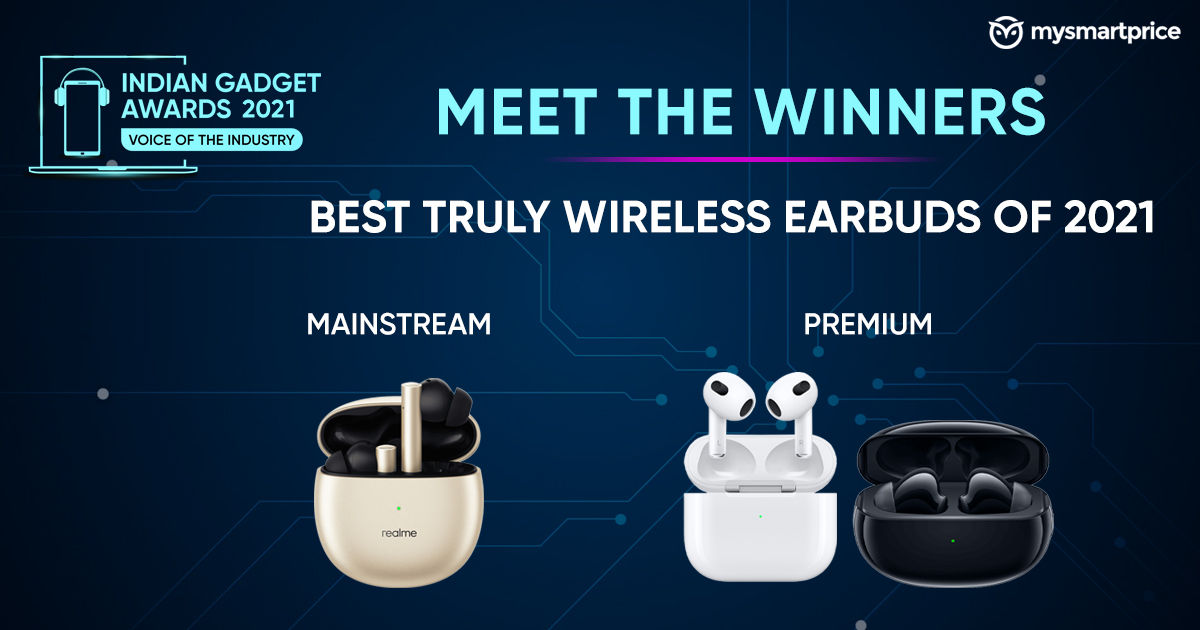 The TWS earbuds we see today are tiny earbuds that are just about secured to our ears, but with advancements in voice technologies and more, it's easy to see the role these little headphones will play in the coming years. You may listen to music on them today, but you will make calls, give voice commands to virtual assistants, and control a lot of gadgets through them in the future.
Google Pixel Buds have set the stage for many of these technologies, while Apple has also been making inroads with Siri. Other headphones don't have their own voice assistants, but they can also use assistants that these two tech behemoths have made. Keeping that in mind, the Indian Gadget Awards has awards for both mainstream and premium wireless earbuds of 2021. Here are the winners.
The Realme Buds Air 2 were selected as the winner of the Best Mainstream Truly Wireless Earbuds of 2021 award, while the runner up is the Jabra Elite 2.
Best Mainstream Truly Wireless Earbuds of 2021 – Indian Gadget Awards 2021 Nominees
Realme Buds Air 2

Jabra Elite 2

Soundcore Life Note E

JBL C115

boAt Airdopes 501 ANC

Omthing By 1MORE AirFree Pods
Realme Buds Air 2
The mainstream truly wireless earbuds in this series are somewhat more rudimentary in terms of use cases. For instance, the Realme Buds Air 2 supports wear detection and gesture controls, and active noise cancellation that one could argue is unexpected at this price. In fact, there are much more expensive ones that come with no noise cancellation features at all.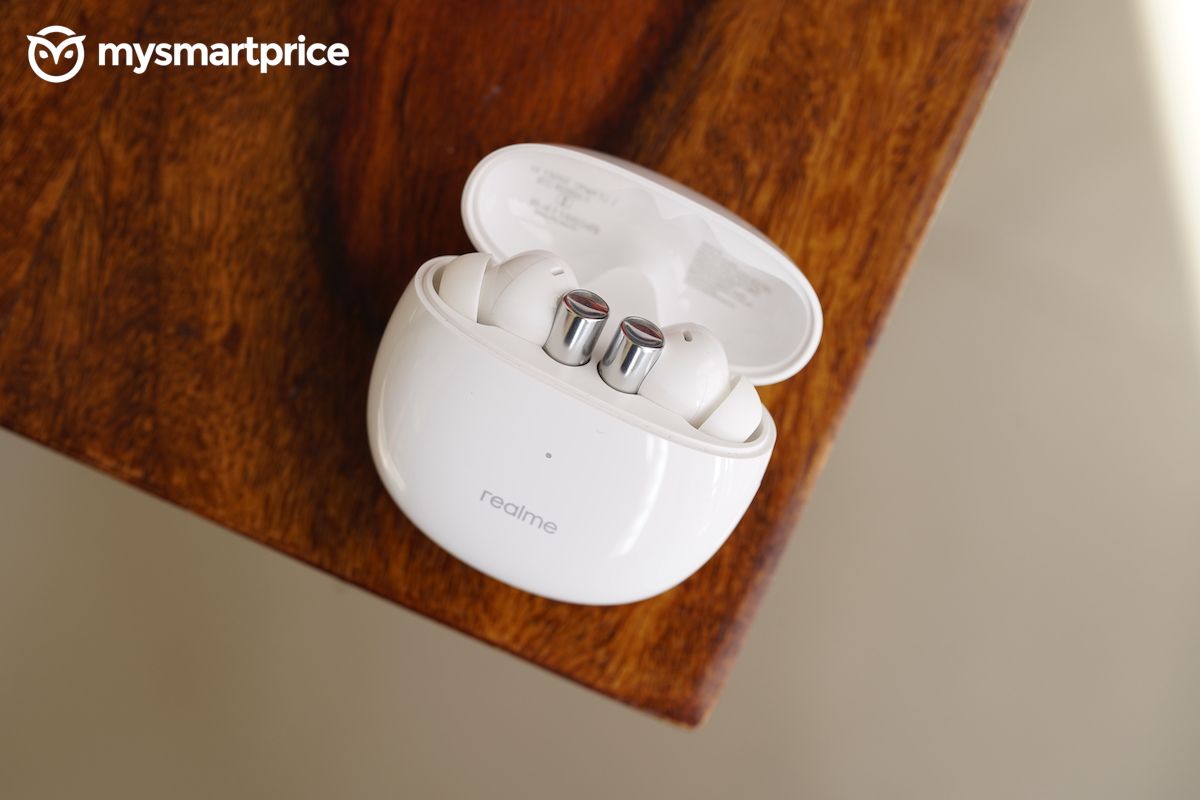 The Realme Buds Air 2 is typical of affordable headphones in a way. They provide decent audio quality and the audio signature is quite bass-heavy, which many may like. The Buds Air 2 will provide a boosted low end even with the Bass mode turned off, and it's loose and wavy bass, which is not ideal but still preferred by many users. The mids are just about okay and it doesn't do too well with the high frequencies.
Jabra Elite 2
Jabra made a name for itself decades ago when headphones were mostly meant for using as hands-free devices with your mobile phones. Today, it has progressed to music and its portfolio includes more than one truly wireless earbuds that punch above their weight. The Jabra Elite 2 has 6mm 0.236 inch drivers and supports the full audible frequency range. The software is also tuned to support 100KHz to 8KHz on the speak mode, which helps manage calls. It also supports the Qualcomm aptX and SBC codecs, and has two MEMS microphones.
Soundcore Life Note E
With water resistant, fast charging and an affordable price tag, the Soundcore Life Note E is one of those TWS earbuds that you might buy off an e-commerce store even if you haven't heard the company's name. It's made by Anker, a brand that has decent notoriety in the accessories market, but has mainly been known for its power banks.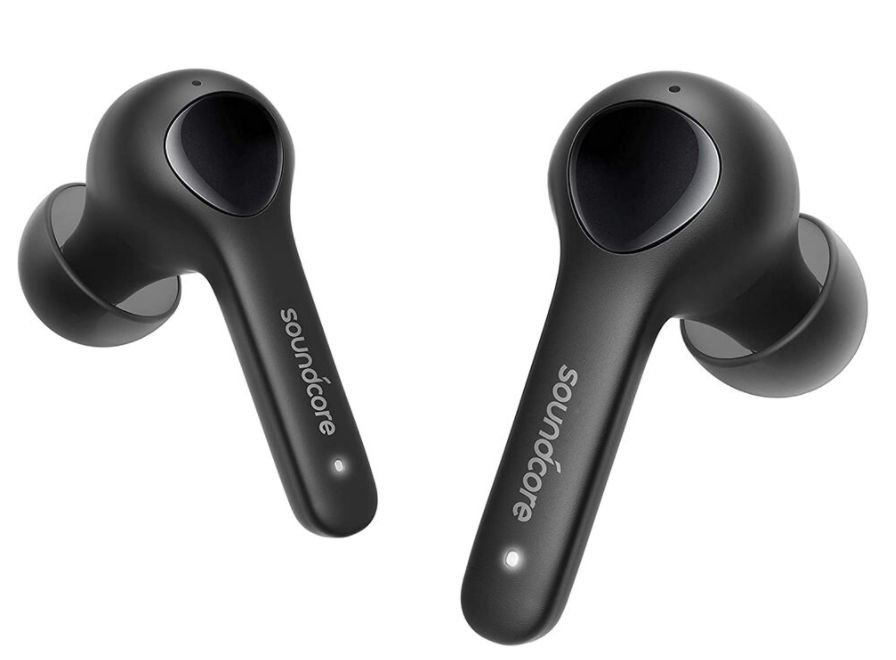 The Soundcore Life Note E provides one hour of audio playback with 10 minutes of charging, and it's resistant to both water and sweat with IPX5 certification. The claimed play time is seven hours, and it charges from zero to 100 in two hours. Like the Jabra Elite 2 and most others on this list, this one also supports Qualcomm's aptX and SBC audio codecs.
JBL C115
JBL, and its parent firm Harman Kardonn, are amongst the best known audio brands not just in India but all over the world. It has 5.8 mm drivers and supports Bluetooth 5.0 connectivity, with 6 hours of claimed playback time on each earbud. The case provides an additional 15 hours of battery life through the case, giving you a total of 21 hours of usage. It's also one of the few TWS earbuds that are sold in a reddish colour.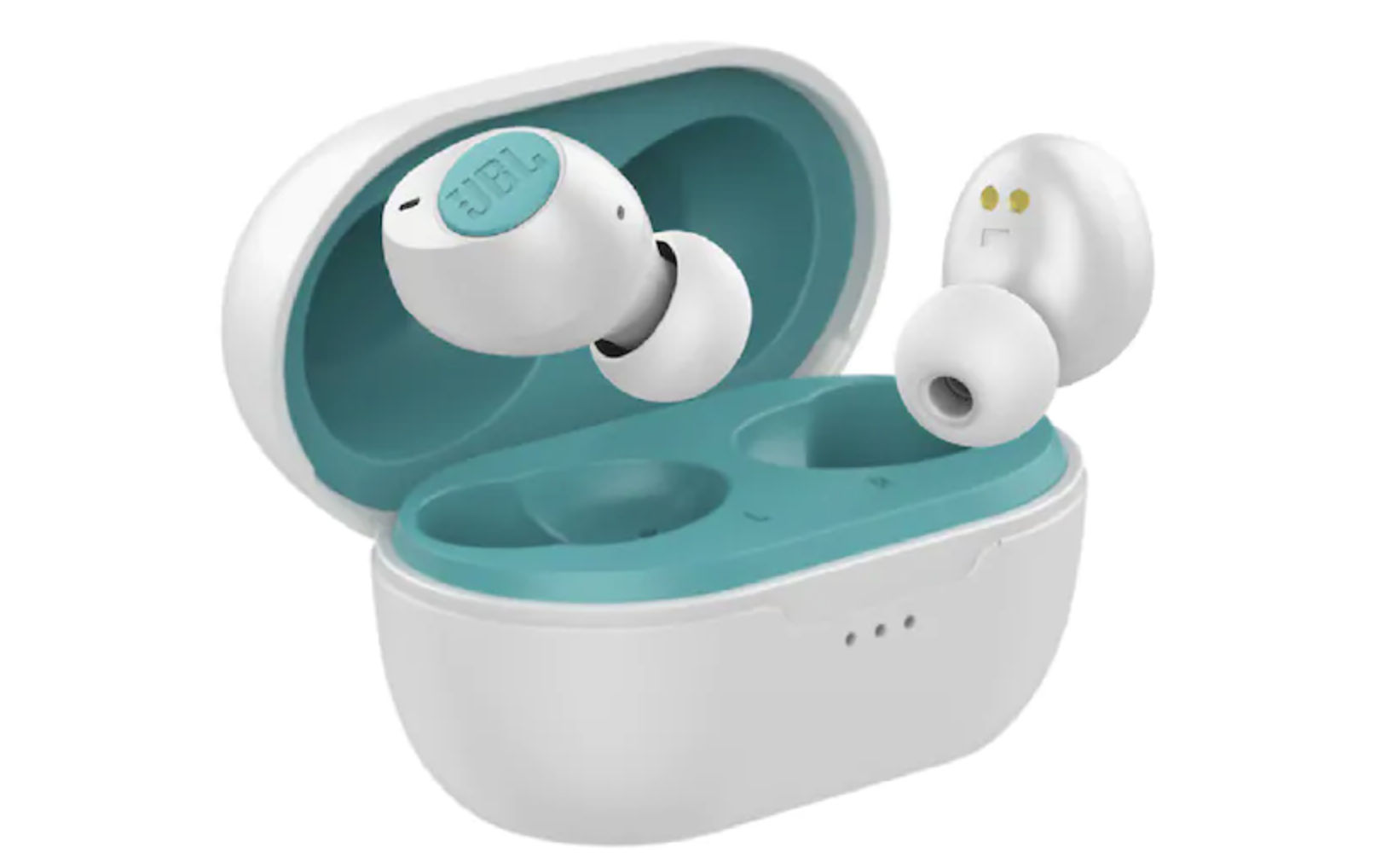 boAt Airdopes 501 ANC
It's hard to believe that boAt has come as far as it has in such a short time. The homegrown firm, which sources products from China, is nearing an initial public offering (IPO), which should tell you just how big it has become. And the boAt Airdopes 501 ANC with their 8mm drivers and water-resistant design and fast charging support are perhaps the best examples of that. There's also an instant wake & pair key, and a price tag that would impress quite a few buyers.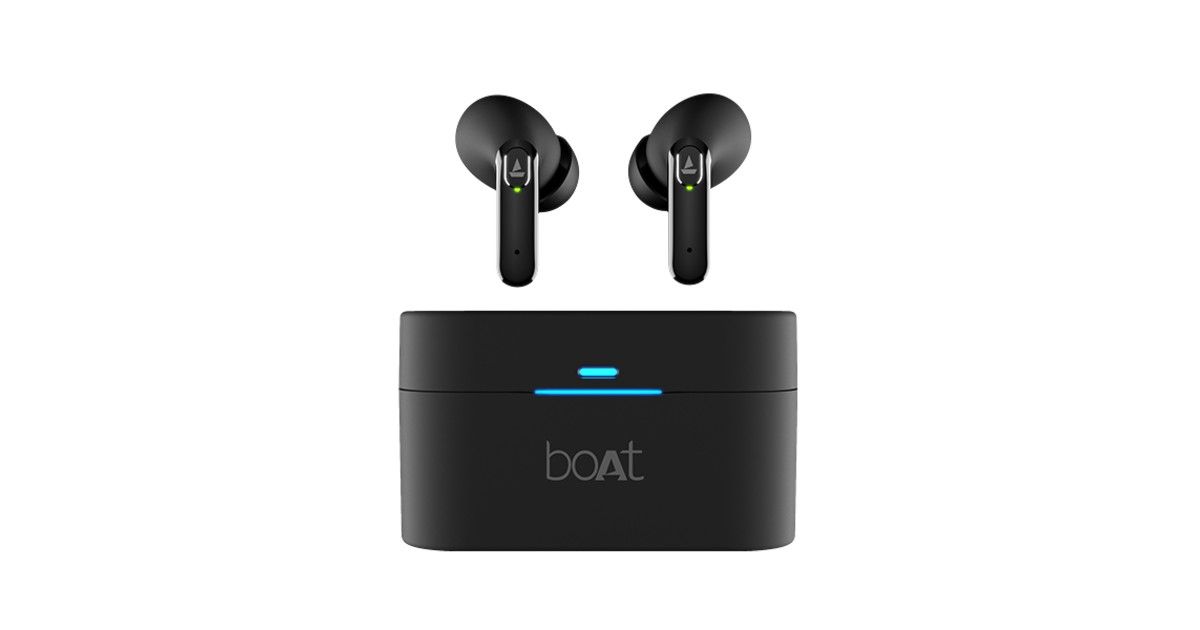 Omthing By 1MORE AirFree Pods
We'll give you this, not everyone may be impressed by the design of the omthing AirFree Pods, or by its name. However, the lightweight design and the 13mm composite drivers are quite nice. It also supports Bluetooth 5.1 connectivity and has Qi-wireless certification, which means that it will charge wirelessly with most chargers.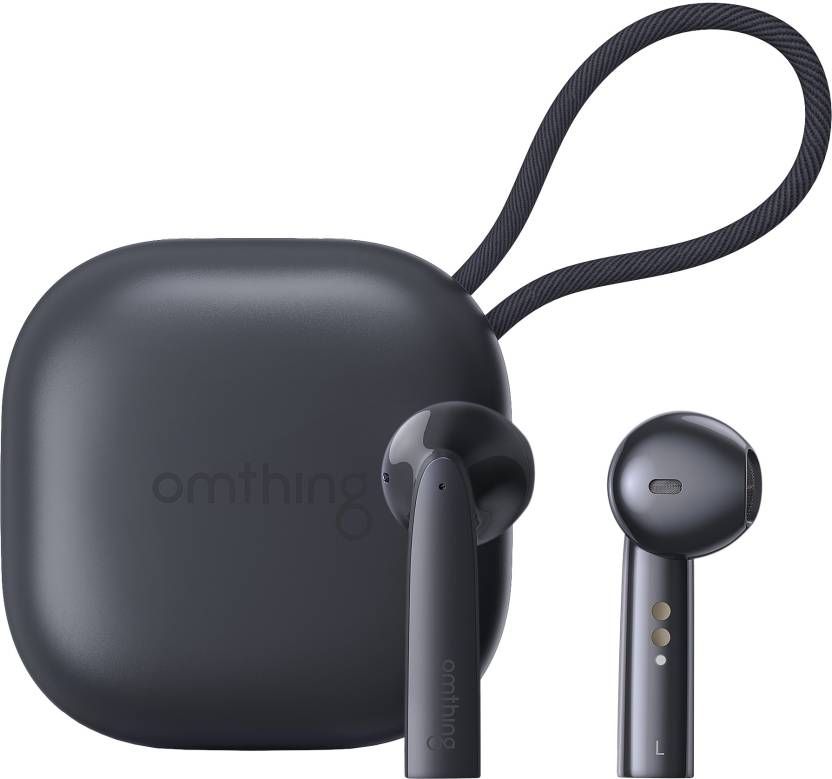 The Apple AirPods 3 and OPPO Enco X were selected as the joint winners of the Best Premium Truly Wireless Earbuds of 2021 award.
Best Premium Truly Wireless Earbuds of 2021 – Indian Gadget Awards 2021 Nominees
OPPO Enco X

Samsung Galaxy Buds Pro

Jabra Elite 85t

Apple AirPods 3

OnePlus Buds Pro

Nothing ear (1)

Google Pixel Buds A-Series

Lypertek PurePlay Z7
OPPO Enco X
The OPPO Enco X is a breath of fresh air as far as truly wireless earbuds are concerned. While most TWS earbuds have a V-Shaped sound signature, with emphasis on highs and bass, this one is not quite the same. The dual-driver setup on the OPPO Enco X adds energy to the low end, and it does so without compromising on the mids and highs either. The audio decay is also minimal, and overall, it makes for energetic, and fun sound. It also handles almost every genre well, making it versatile, which is essential in a premium pair of TWS earbuds.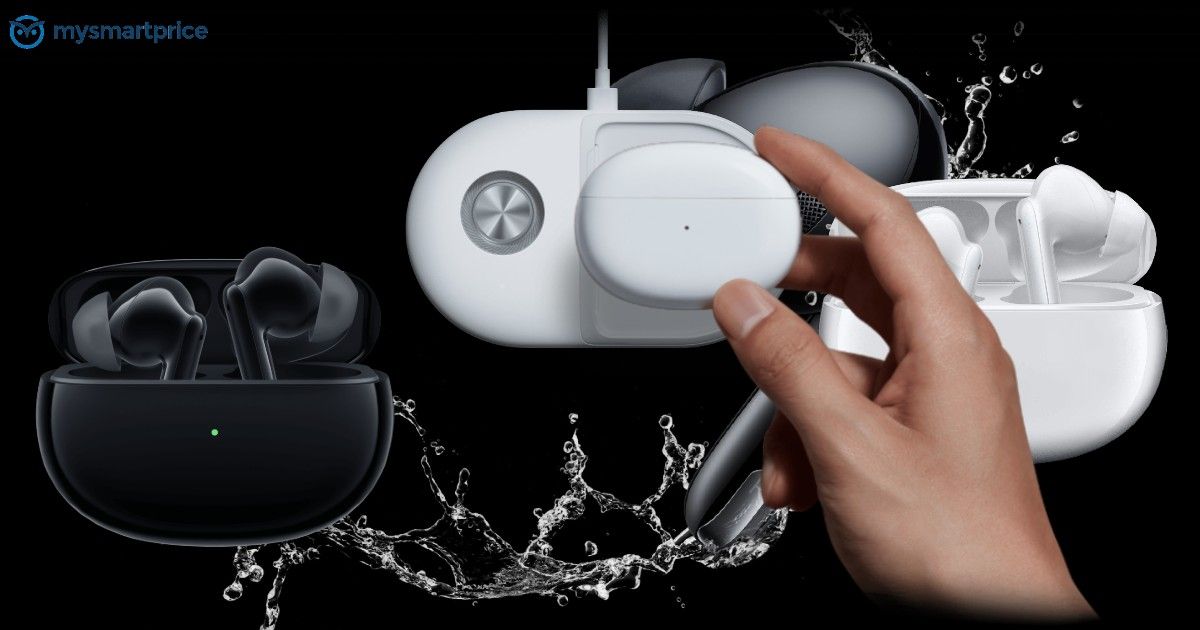 Samsung Galaxy Buds Pro
Samsung didn't have the best start with its TWS earbuds, but the Samsung Galaxy Buds Pro could make up for all of the lost chances in the past. It has great sound quality and a host of features that other TWS earbuds often don't have.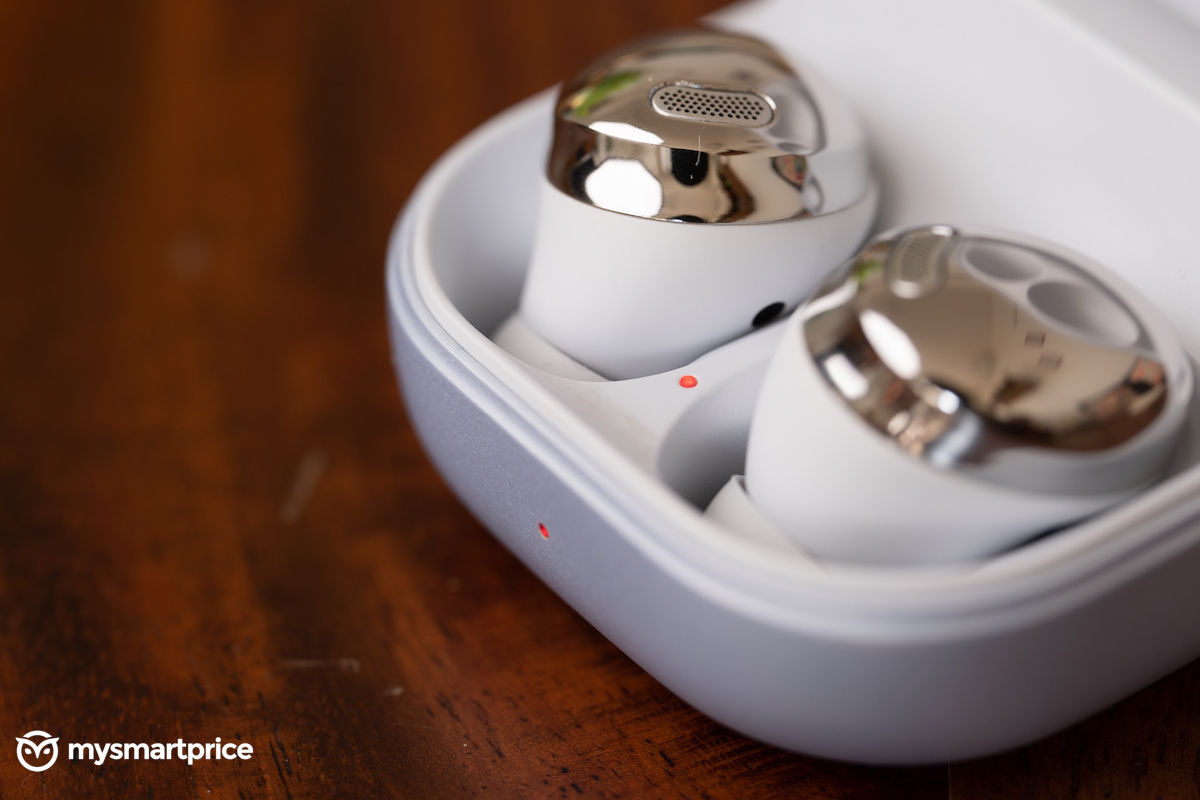 For instance, the Galaxy Buds Pro has something called Voice Detect, which means the headphones can recognize your voice and automatically reduce the volume when you're talking. They also have a 6.5mm tweeter and an 11mm woofer on each earbud, which provide a holistic sound signature that can take on pretty much any other pair of TWS earbuds.
Jabra Elite 85t
The Jabra Elite 85t are Jabra's best TWS earbuds sold in India. They have a semi-open design with a dual-chipset that promises improved active noise cancellation and better audio processing.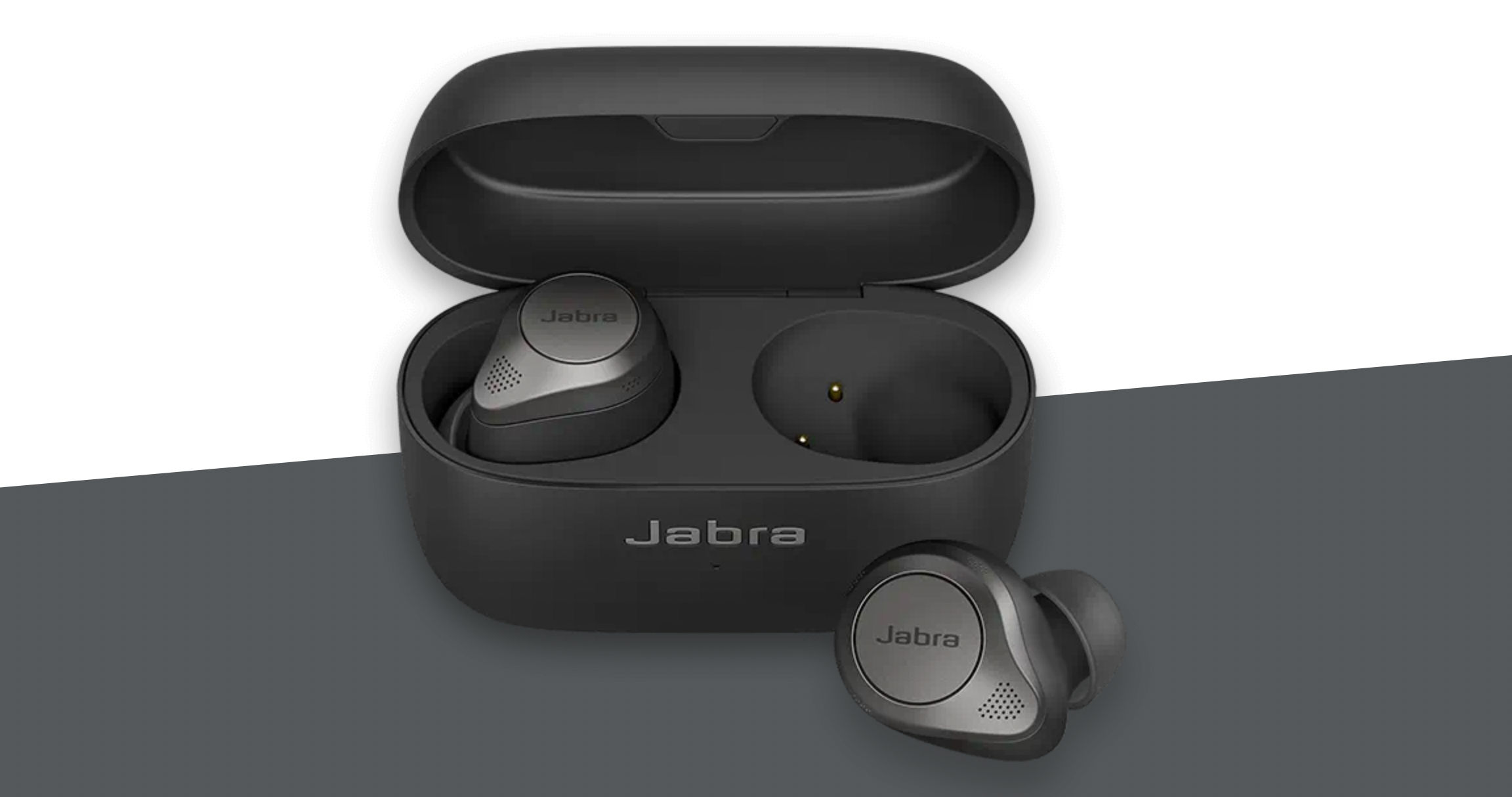 The highlight of these headphones is that they have a six microphone setup, with three microphones on each bud. Two of these mics are placed on the outside of the earbuds, while the last one is placed on the inside. They help in better voice reception and also enhance the active noise cancellation on the device.
They have 12mm drivers inside and cover the full audible range for listening to music.
Apple AirPods 3
Apple's AirPods 3 are all about bringing uniformity to Apple's TWS line. The AirPods Pro brought spatial audio to TWS earbuds, and that feature is carried over to the AirPods 3. They don't have active noise cancellation though, which is a bummer, but they make up for it with really good audio quality and enhanced fit as compared to older AirPods.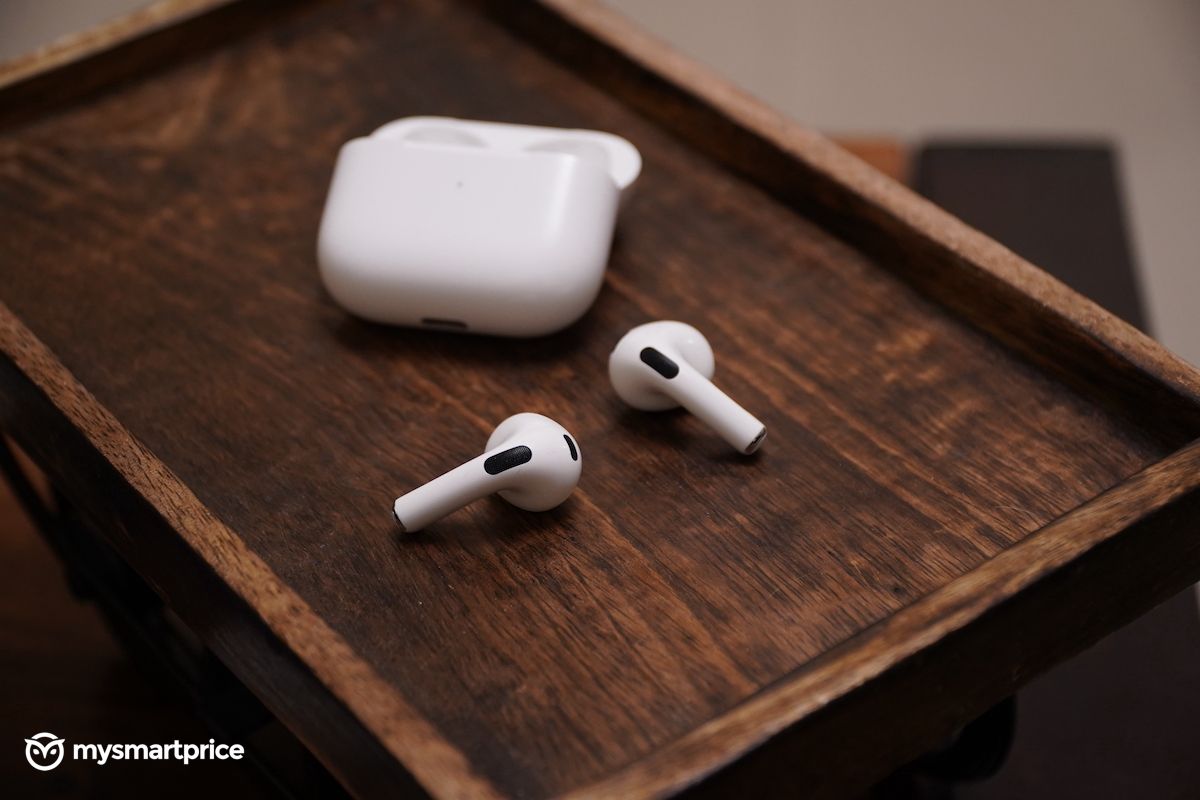 The design is somewhat reminiscent of the AirPods Pro and the device does away with gesture controls, in favour of Apple's Force Touch pressure sensors which are more dependable once you get used to them.
OnePlus Buds Pro
The OnePlus Buds Pro are a bass lover's dream. They deliver punchy bass without muddying the mids. They work perfectly for those who listen to a lot of Bollywood tracks, or even electronic music from the likes of Avicii, David Guetta and more. The microphones are decent too, delivering low latency for gaming, though they aren't ideally suited for the same. And, the headphones come at an attractive yet premium pricing.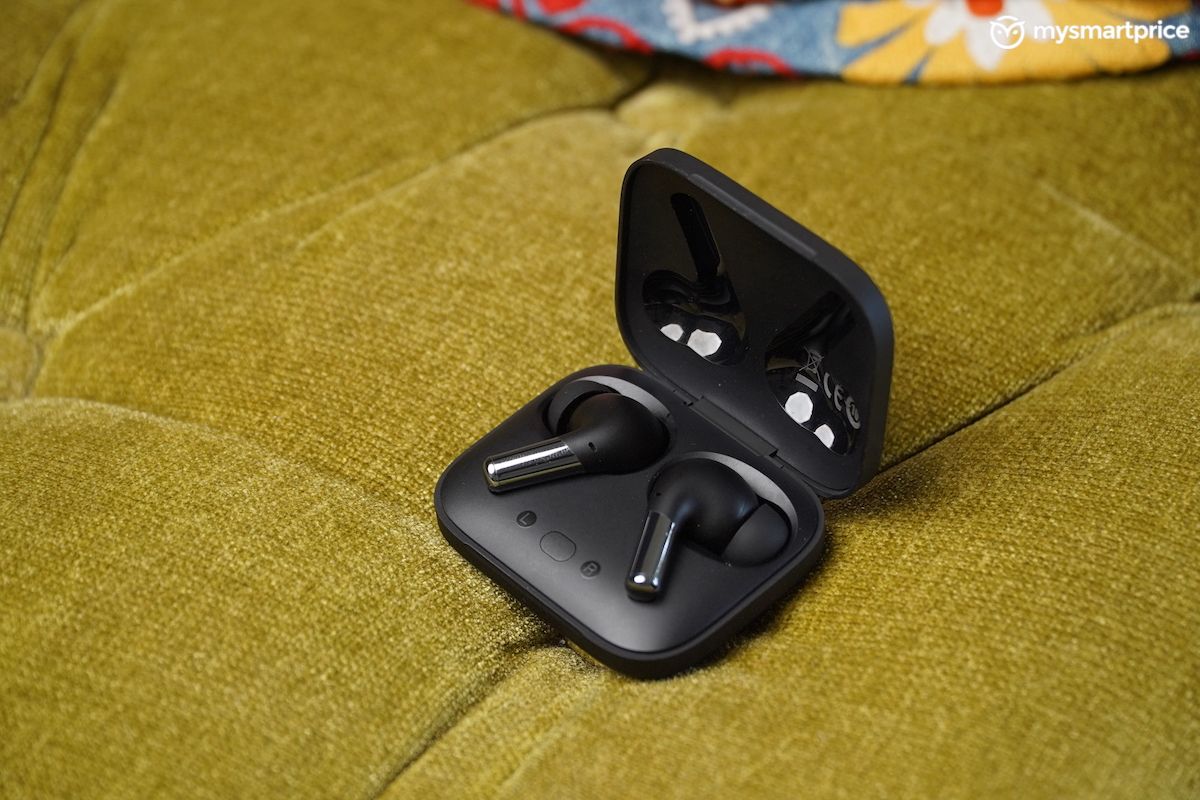 Nothing ear (1)
The Nothing ear (1) is made by some of the stalwarts of technology. The highlight of these headphones is the design, which means that they look…umm…nothing like other TWS earbuds. There is a similarity with Apple's AirPods, but the transparent design shows you the internal mechanics, which looks really cool.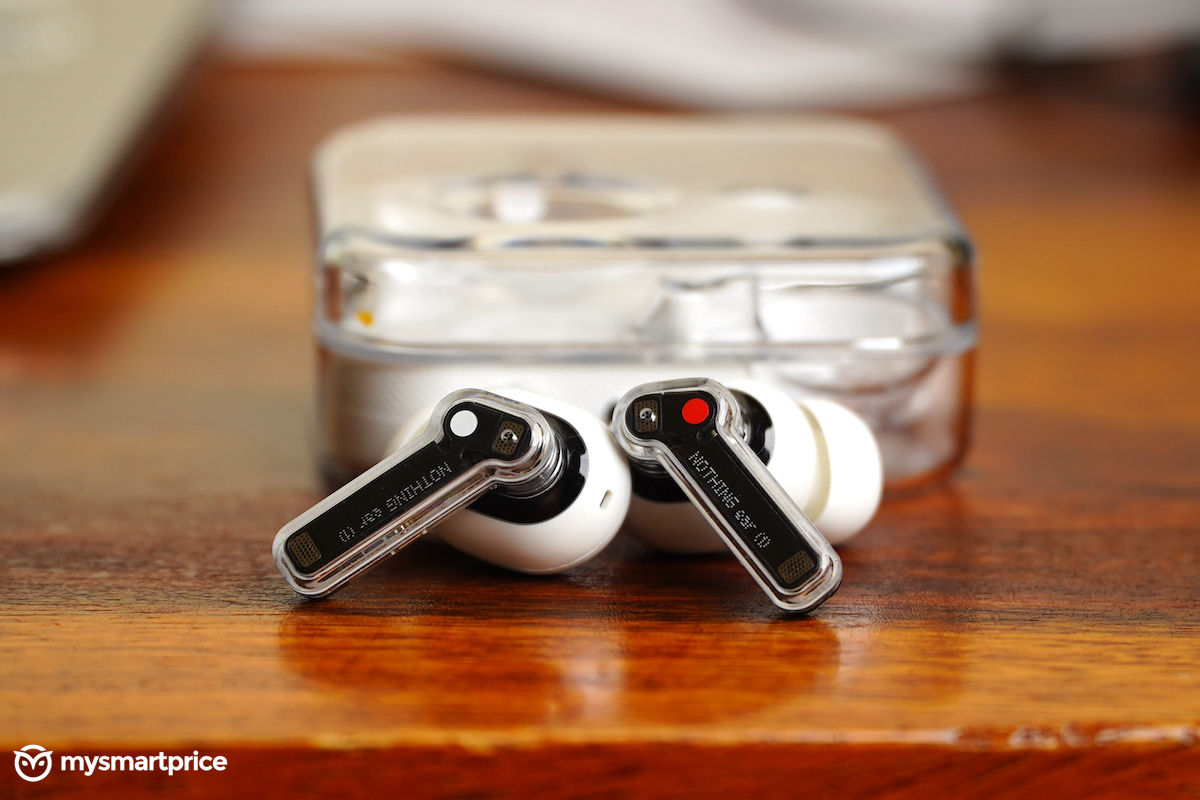 In addition, they deliver above average audio quality and sport active noise cancellation too. While the quality of ANC could be better, the fact that they're there is worth a mention.
Google Pixel Buds A-Series
While most TWS headphones are all about gesture support and audio playback, the Google Pixel Buds A series is nothing like that. The highlight of these earbuds is how Google has used AI in them. They have no ANC, but use an AI software to detect background noise and cut them out. It's not the most effective implementation, but works for many low intensity use cases.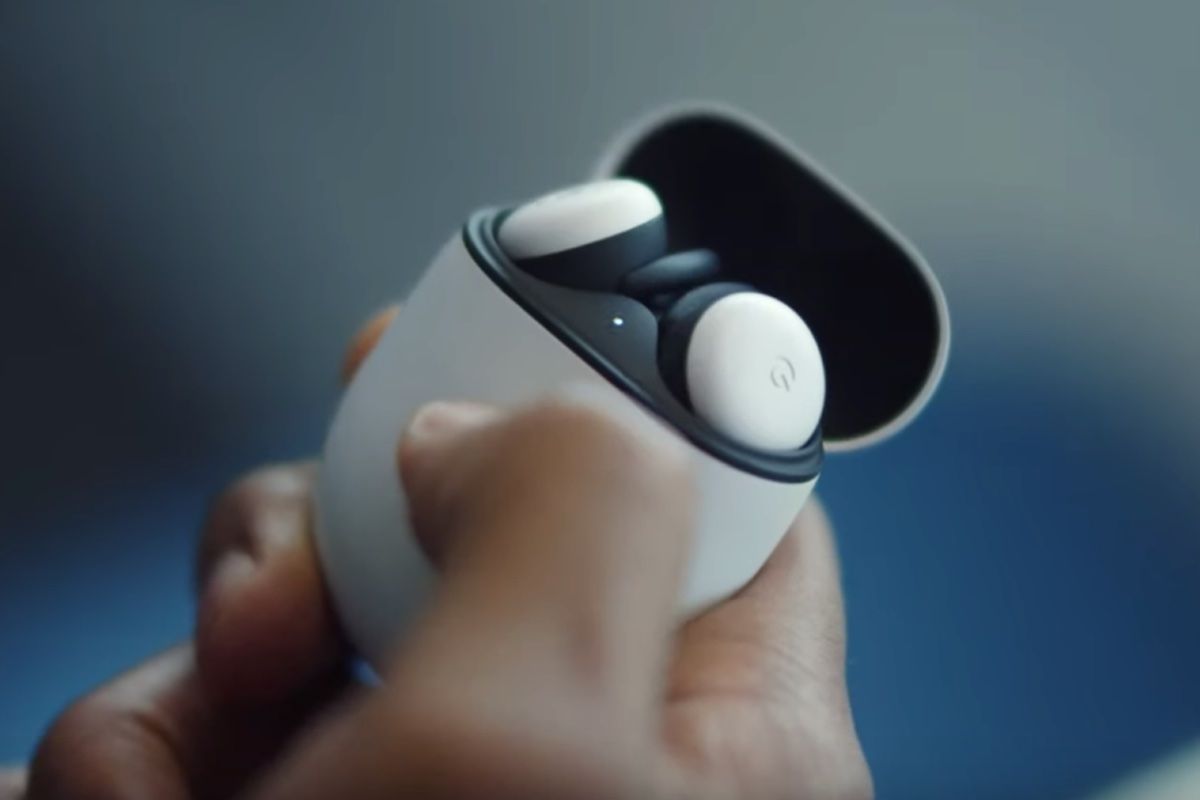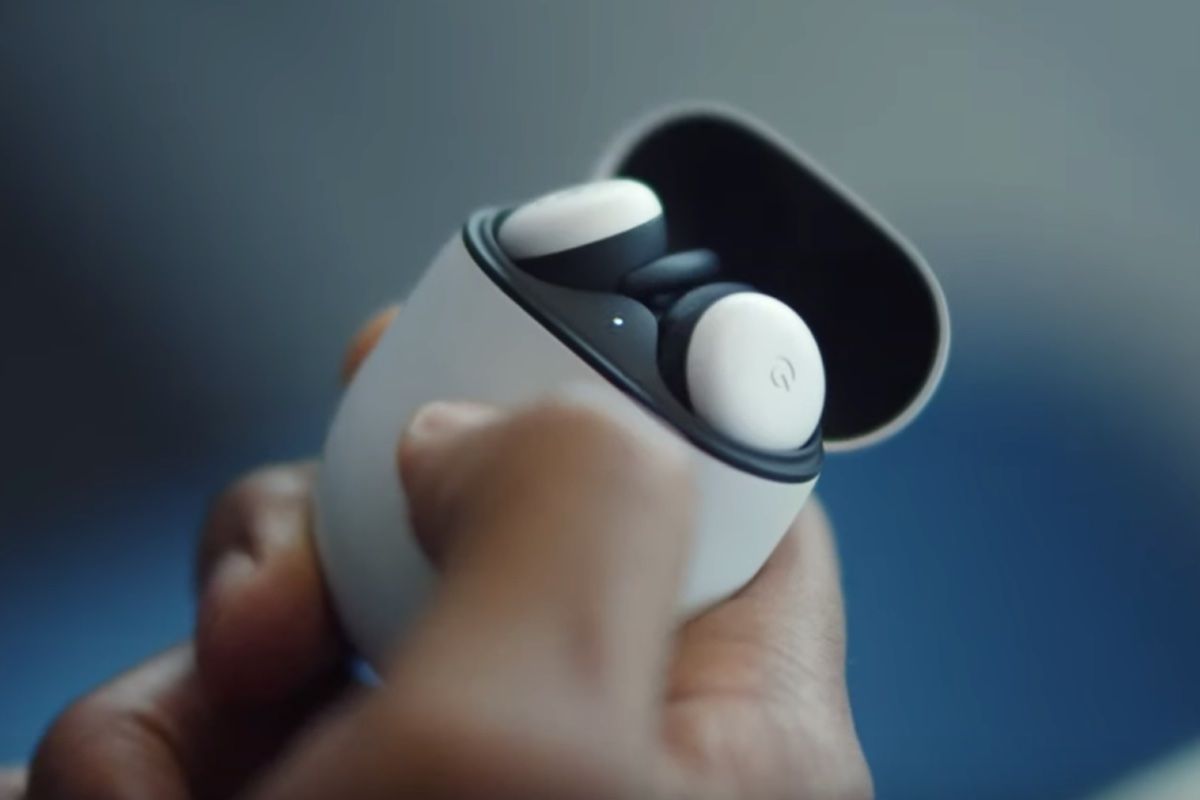 The headphones also fit very nicely and have an audio signature that is somewhat similar to Apple's AirPods Pro. Google's fast pair will ensure that they pair fast with Android phones as well.
Lypertek PurePlay Z7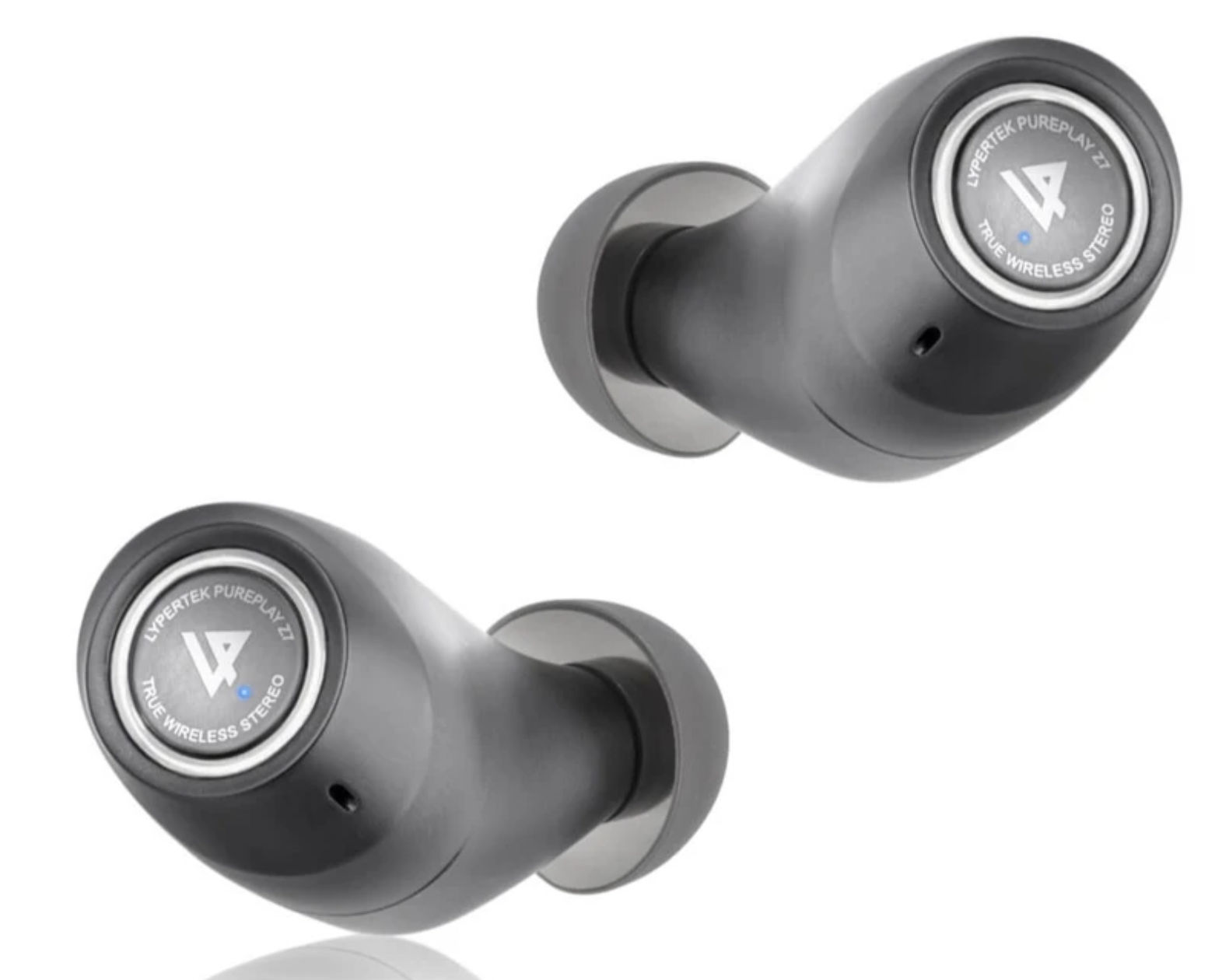 The PurePlay Z7 is powered by Qualcomm's QCC3040 chip, which is meant for hearables. It has Bluetooth 5.2 connectivity, and like many headphones that are preferred by users, they deliver really heavy bass performance. They also have IPX5 certification, making them sweat and water resistant, and you will get a host of earbuds with this device that allow you to change the fit as you want.