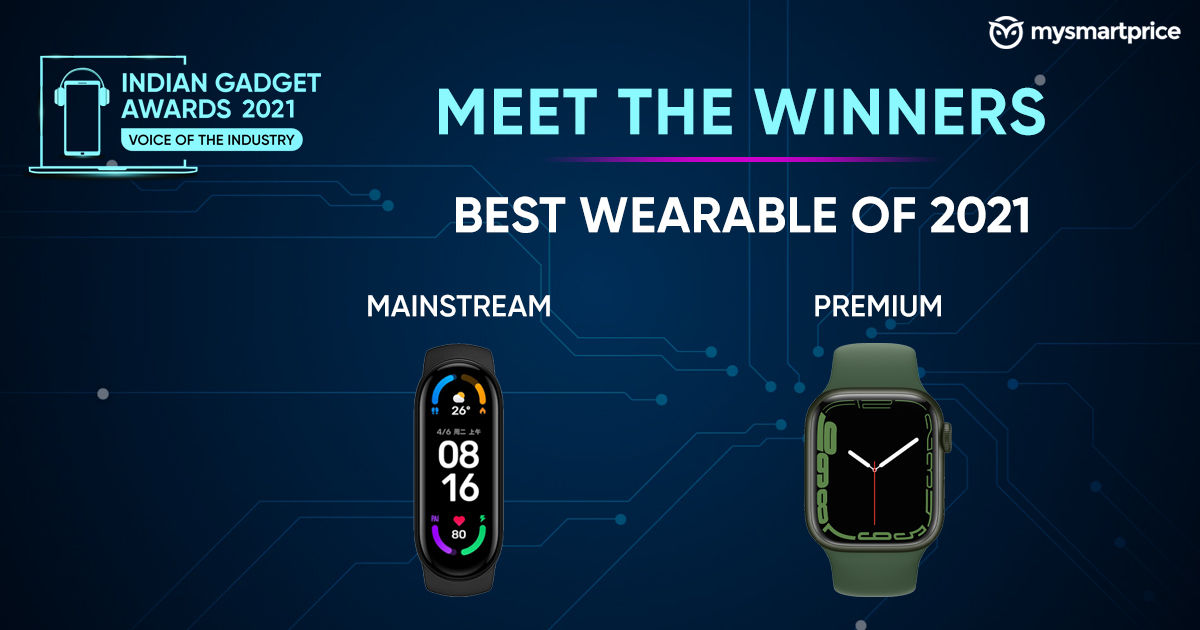 Wearable devices have gained steady popularity, both in terms of fitness bands as well as smartwatches. The value prospect, thanks to a host of Indian companies, has played strong in this sector. From the budget-centric mainstream fitness tracker reading out accurate footsteps, to the exorbitant but flashy, chronograph-aping smartwatch — the Indian wearable industry has it all.
The 40+ expert panel of the Indian Gadget Awards 2021 brought all the notable launches in the wearable industry together, to scrutinise which ones made the cut, and which went beyond the basic fare to offer that extra zing for buyers. Here are the ones that they found special.
The Xiaomi Mi Smart Band 6 was selected as the winner of the Best Mainstream Wearable of 2021 award, while the runner up is the Huawei Band 6.
Best Mainstream Wearables of 2021 – Indian Gadget Awards 2021 Nominees
Xiaomi Mi Smart Band 6
Realme Watch 2 Pro
Amazfit Bip U Pro
Redmi Watch GPS
Noise ColorFit Pro 3
Crossbeats Orbit
Huawei Band 6
Xiaomi Mi Smart Band 6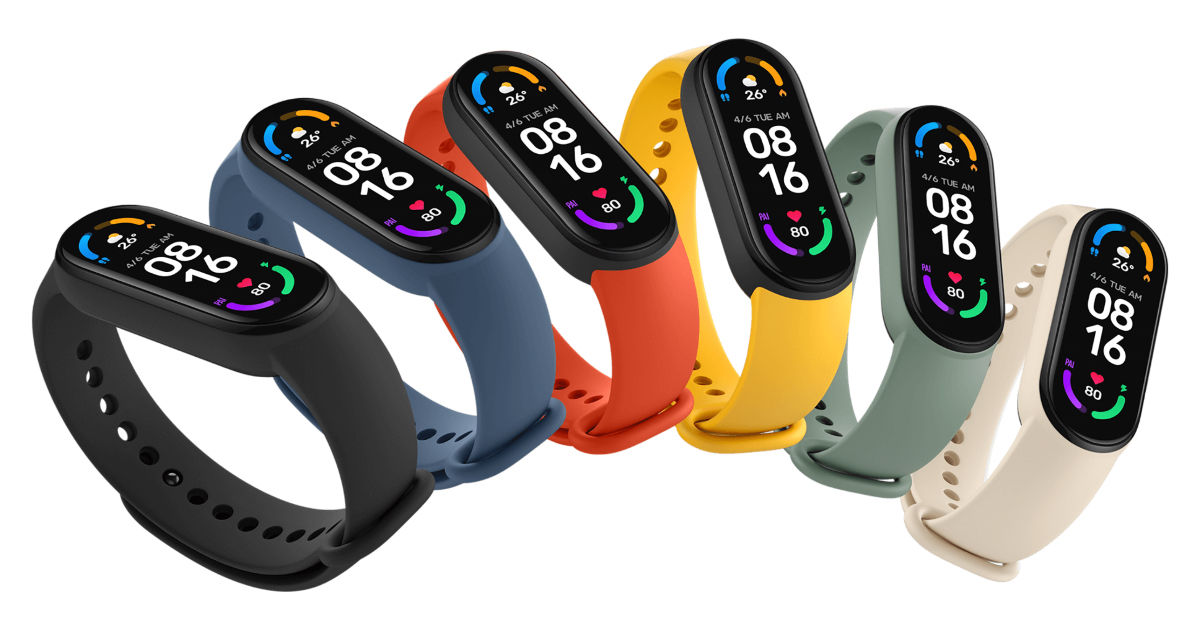 The Mi Band has been among the first movers in the mainstream wearable space. Now in its sixth generation, the Mi Band 6 features a 1.56-inch AMOLED colour display. It has a 125mAh battery that takes two hours to fully charge through the magnetic adapter, and claims 14 days of battery life. Other specs include round the clock heart rate and sleep tracking, 30 sport and activity mode recognition, a six-axis sensor and women's health tracking as well.
Realme Watch 2 Pro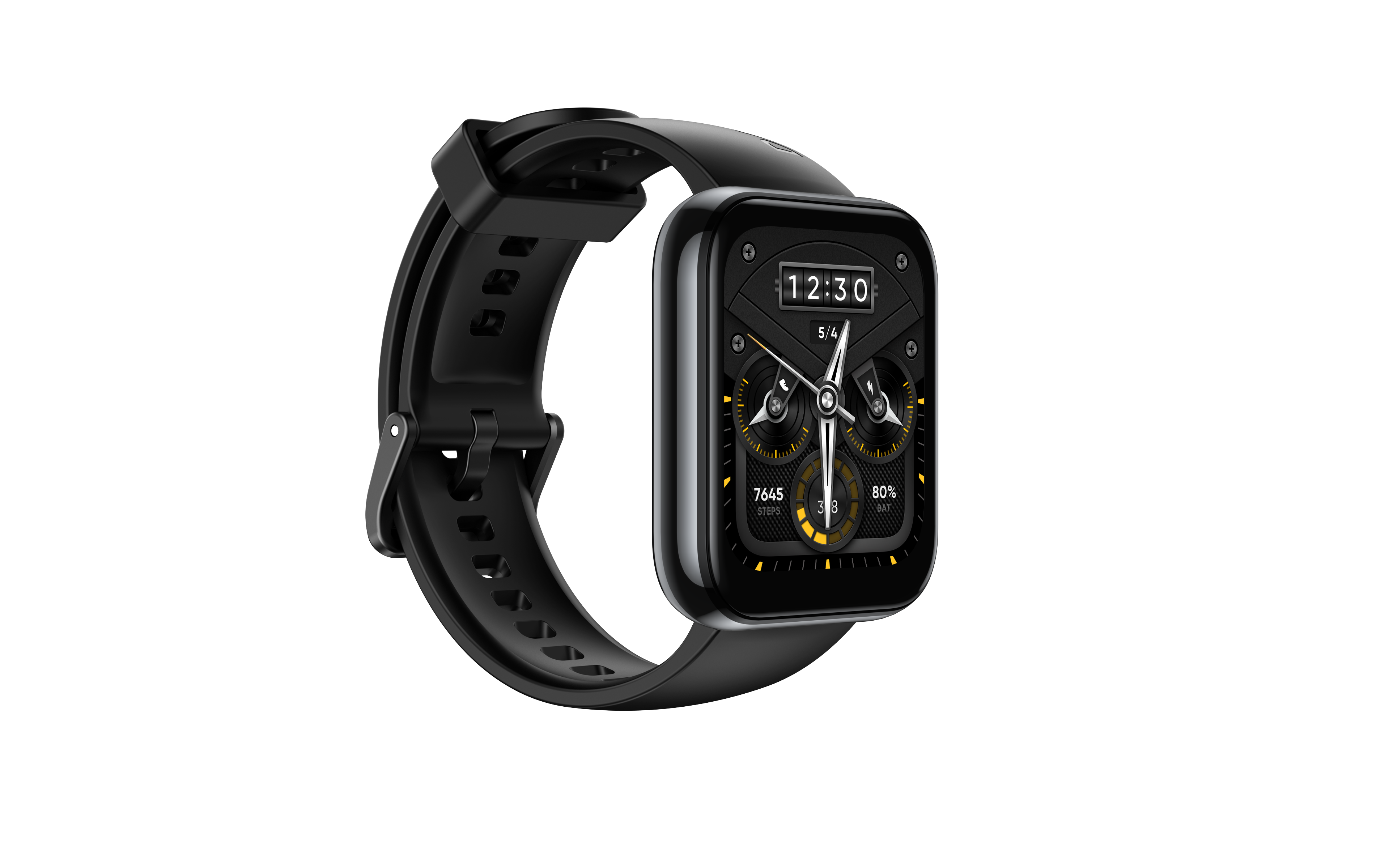 The Realme Watch 2 Pro targets users looking for a smartwatch aesthetic, and not a mere fitness band design. Highlighting this is a 1.75-inch square display that looks similar to the Apple Watch's design. You also get a blood oxygen SpO2 sensor, and round the clock heart rate tracking. It also recognises 90 activity and sport modes, and has a built-in GPS sensor as well. It also claims 14 days of battery life, and offers IP68 durability rating.
Amazfit Bip U Pro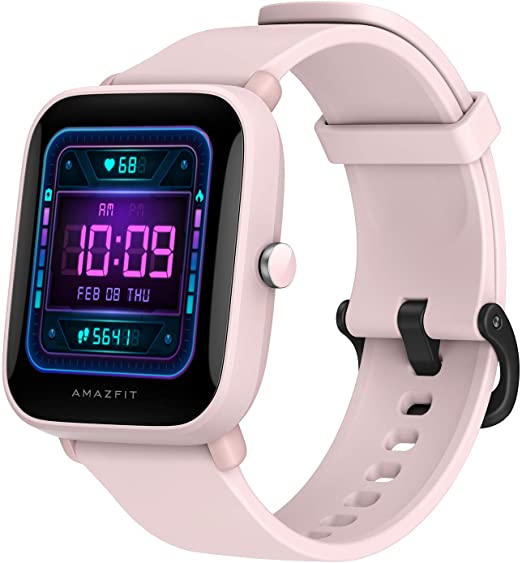 The Amazfit Bip U Pro also targets the intersection of a budget smartwatch and a fitness tracker. Its highlight is a 1.43-inch square-shaped colour display, and the integrated Amazon Alexa voice assistant that you can enable on it through the app. There is a reasonable selection of watch faces, and SpO2 blood oxygen monitor as well. The Bip U Pro recognises over 60 sport modes, can offer round the clock heart rate tracking, and has a GPS sensor too.
Redmi Watch GPS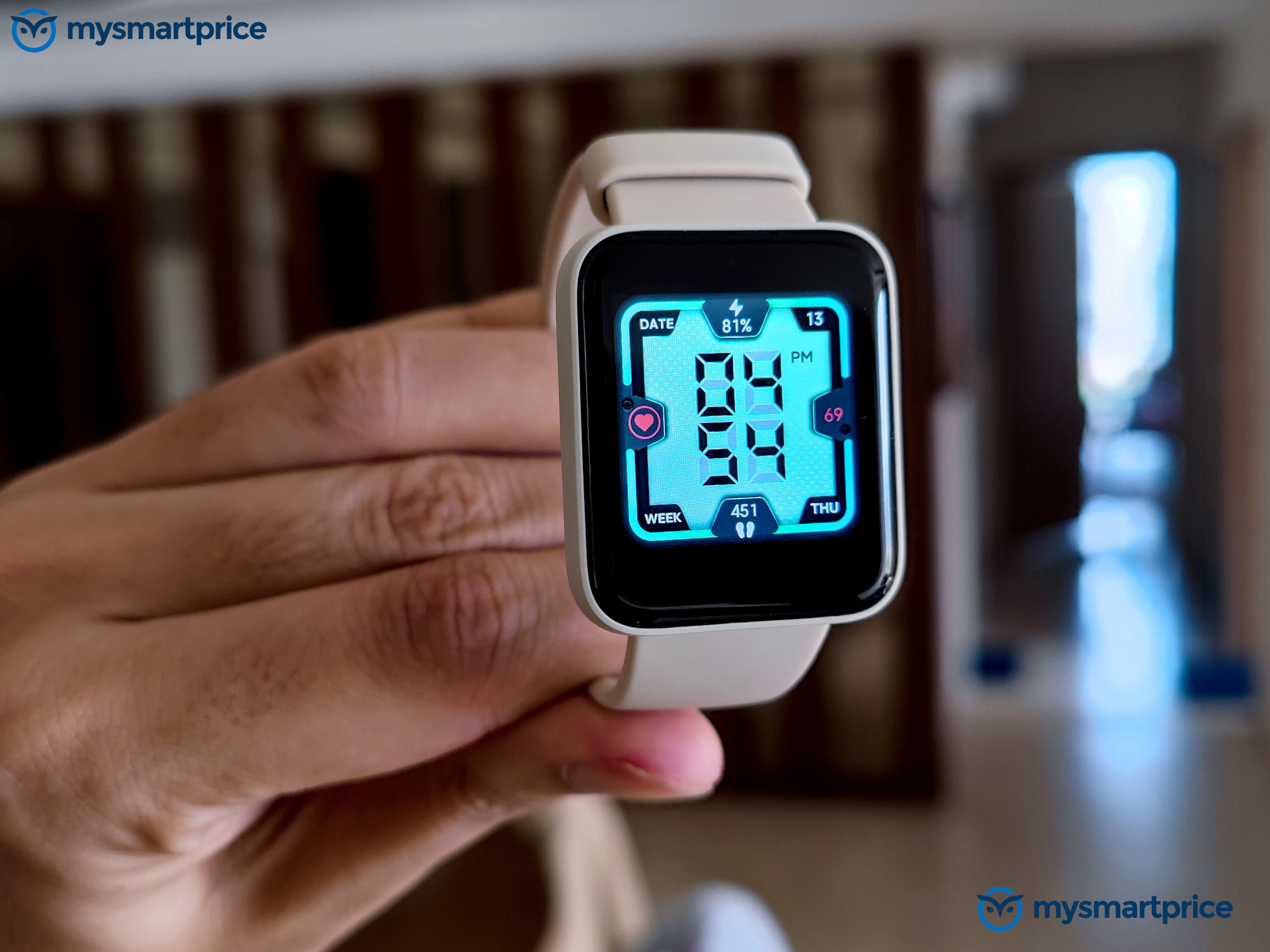 The Redmi Watch GPS, as the name suggests, features an integrated GPS module for accurate location tracking of your runs and fitness activities. It offers a 1.4-inch LCD colour display with a square shape, along with 11 activity and sport tracking modes, separate exercise tracking modes, 5 ATM water resistance, as well as heart rate and sleep monitoring. It has a 230mAh battery powering it, and recognises cricket as an exercise mode, too.
Noise ColorFit Pro 3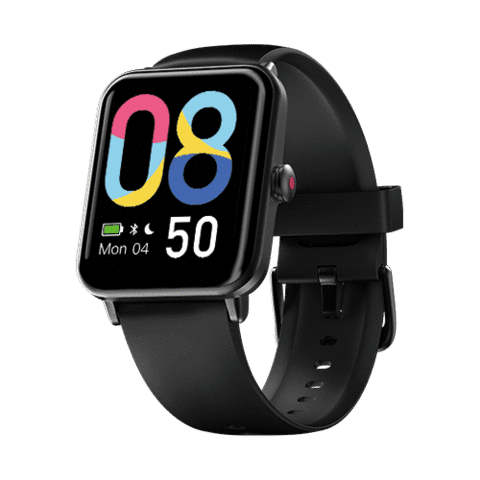 Joining the list of square-shaped mainstream wearables that mimic more expensive smartwatches is the ColorFit Pro 3 from Indian company, Noise. The device offers a 1.55-inch colour display, along with a host of other features. These include an SpO2 blood oxygen tracker, all-day heart rate monitor, stress monitor, 14 sport and activity modes, and a rated battery life of 10 days. Settings and watch faces can be further configured through a companion app.
Crossbeats Orbit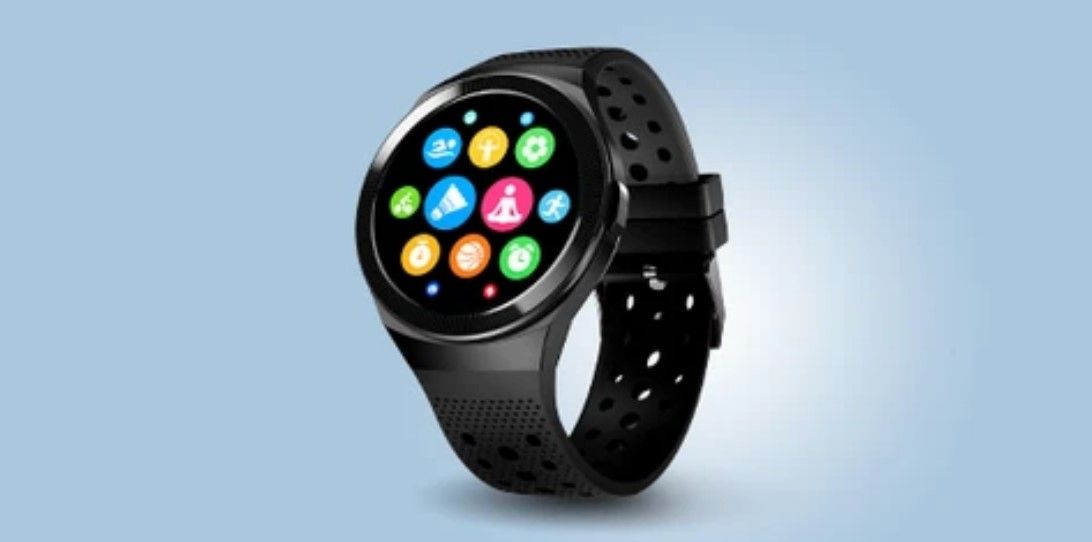 The Crossbeats Orbit attempts to stand out from the competition by offering a bunch of features that are otherwise not present in the mainstream wearable segment. These include Bluetooth-based calling and call reception on watch, and an integrated blood pressure monitor in the watch itself. The wearable offers a round, 1.3-inch HD display, and offers all-day heart rate tracking, blood oxygen monitoring, multiple activity tracking modes and more.
Huawei Band 6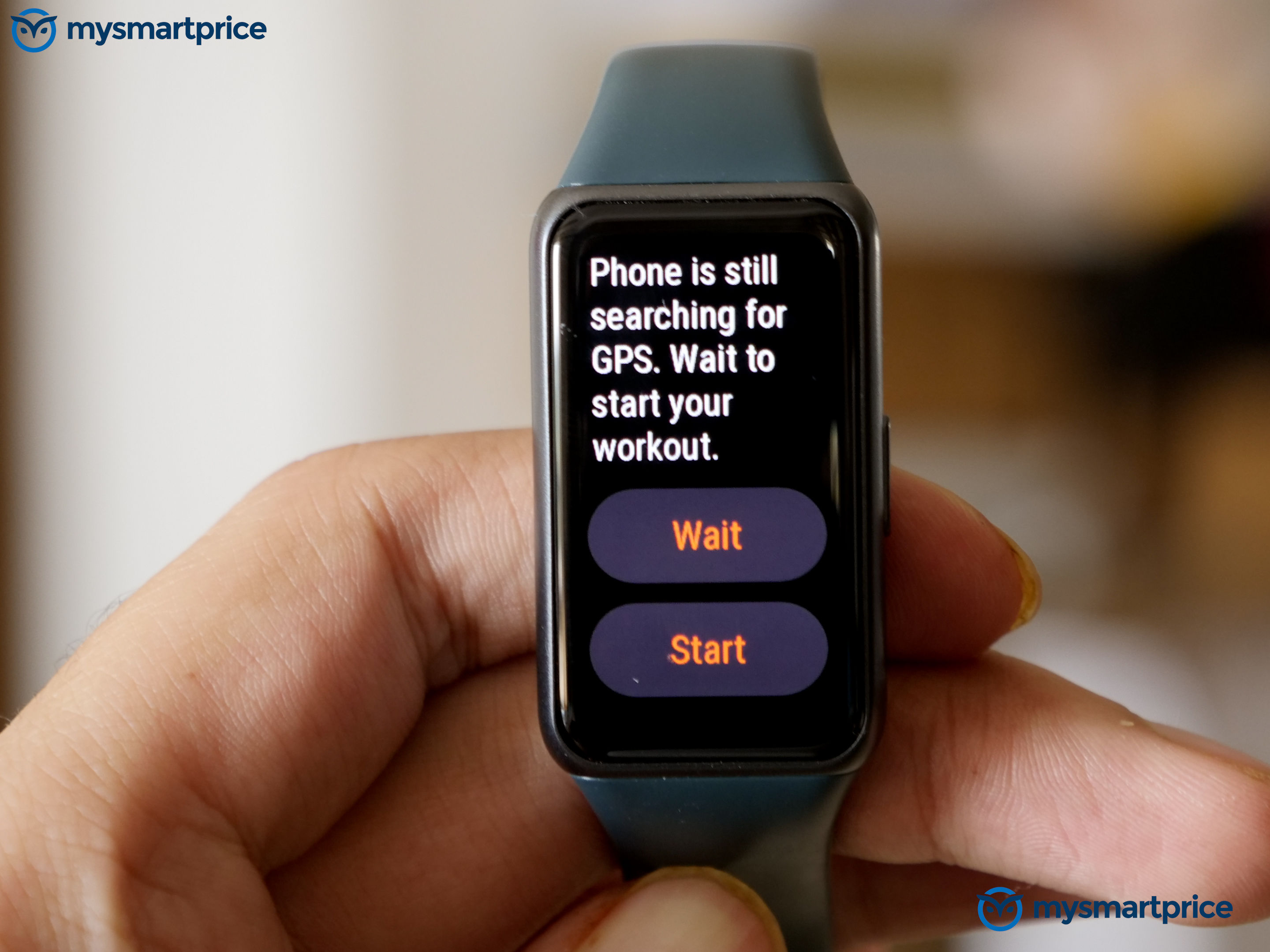 The Huawei Band 6 looks unique, thanks to its rectangular case design. This accommodates a 1.47-inch AMOLED display, along with key health and wellness features such as SpO2 blood oxygen monitoring and round the clock heart rate and sleep tracking. It also claims to offer 14 days of battery life on a single charge, and is rated to be waterproof at up to 5 ATM depth — meaning that you can go swimming with it too.
The Apple Watch Series 7 was selected as the winner of the Best Premium Wearable of 2021, while the runner up is the Samsung Galaxy Watch4 Classic.
Best Premium Wearables of 2021 – Indian Gadget Awards 2021 Nominees
Apple Watch Series 7
Samsung Galaxy Watch4 Classic
Fitbit Charge 5
Fitbit Sense
Mi Watch Revolve Active
Fossil Gen 6
Amazfit GTR 3 Pro
Apple Watch Series 7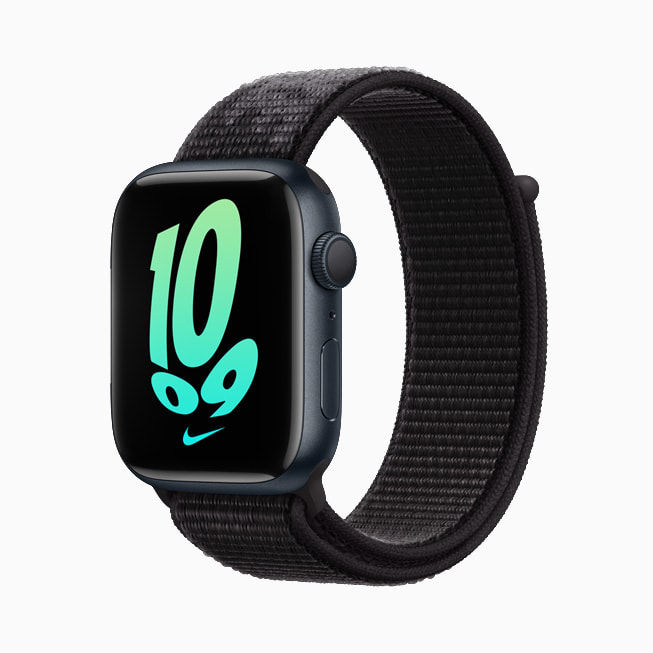 Apple's upgrade to its smartwatch was an incremental one at best, this year. As a result, one of its biggest differences is a slightly larger display at the same case size — and the addition of a full-size keyboard with swipe typing. Most of its other use cases remain largely consistent as before — you get the usual suspect of features including the SpO2 blood oxygen sensor, an ECG mode and more. The Watch Series 7 also claims to be more durable than before.
Samsung Galaxy Watch4 Classic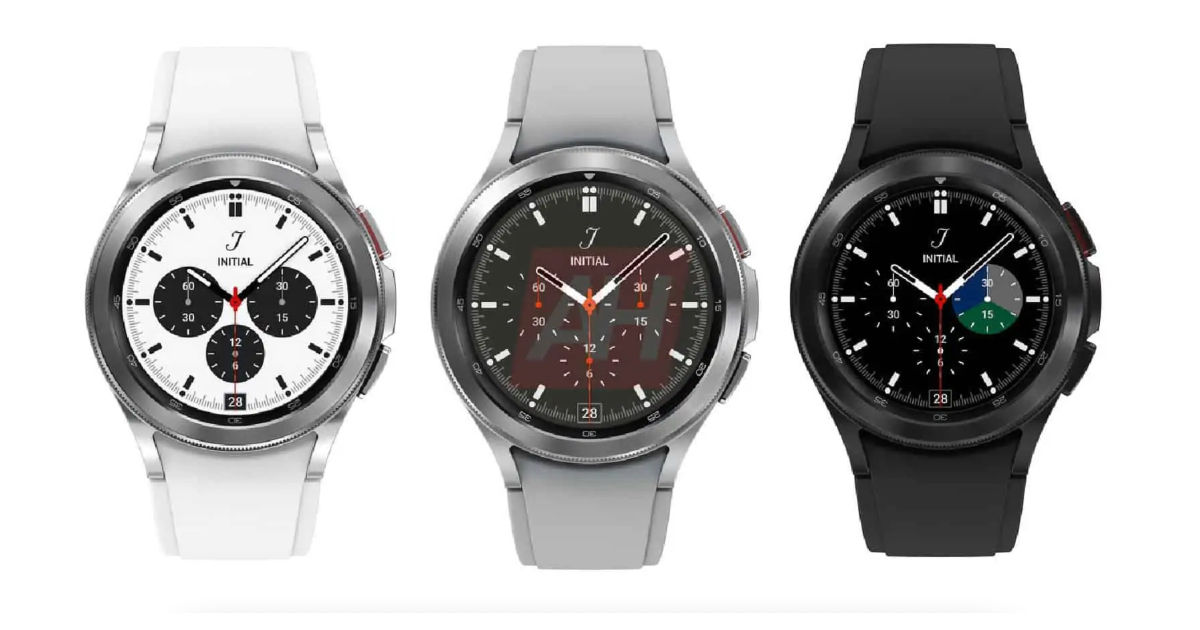 The Galaxy Watch4 Classic's big new feature claim is its new BioActive sensor, which it uses to offer users body composition data. You also get a built-in ECG feature, which though remains inaccessible in India. The rotating bezel is retained in the watch, which is something that Samsung has long been known for. Its premium build and exhaustive activity tracking feature suite is retained here as well.
Fitbit Charge 5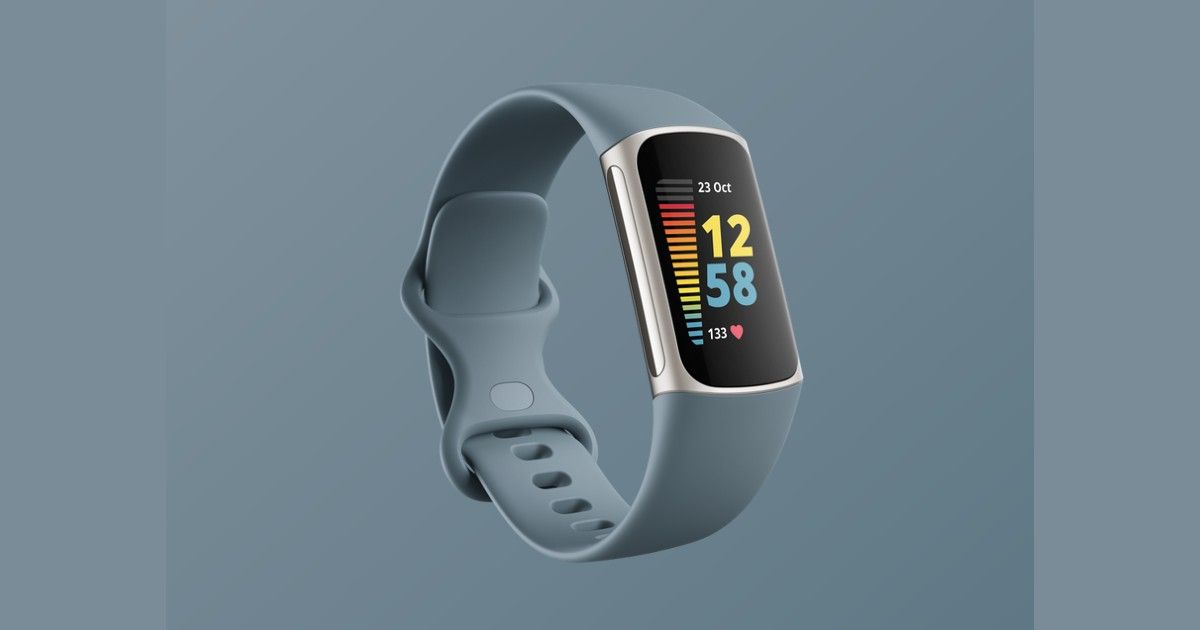 The FItbit Charge 5 is a flagship take on everything that you could expect from a fitness tracker. This includes a 1.04-in rectangular colour display, built-in GPS, SpO2 monitoring, a temperature sensor for recognising skin temperature variations, ECG, stress management, heart rate variation tracking, and up to 7 days of battery life with it. The Charge 5 also offers a super premium design language.
Fitbit Sense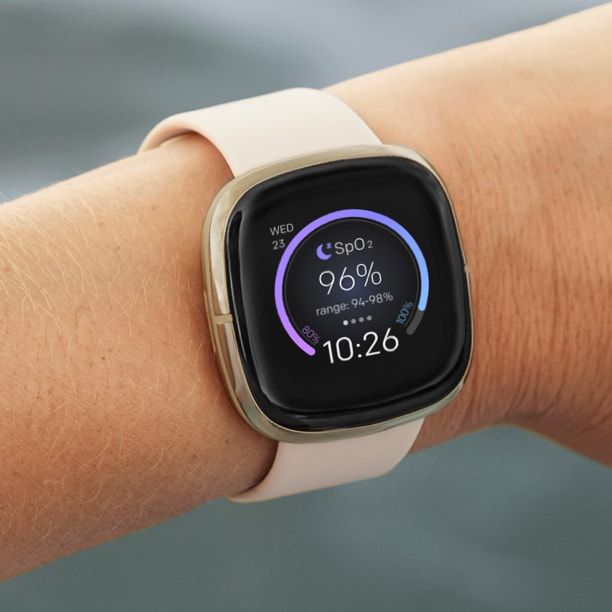 The Fitbit Sense offers all the features that the Charge 5 does, and goes beyond that as well. It is a full-fledged smartwatch, which means that you can talk to Google Assistant or Alexa for voice commands, make calls from the wearable itself, and a larger, 1.58-in display gives you more screen space to do all of the above. You also get quick charging, which claims to offer one day's usage in 12 minutes of charge.
Mi Watch Revolve Active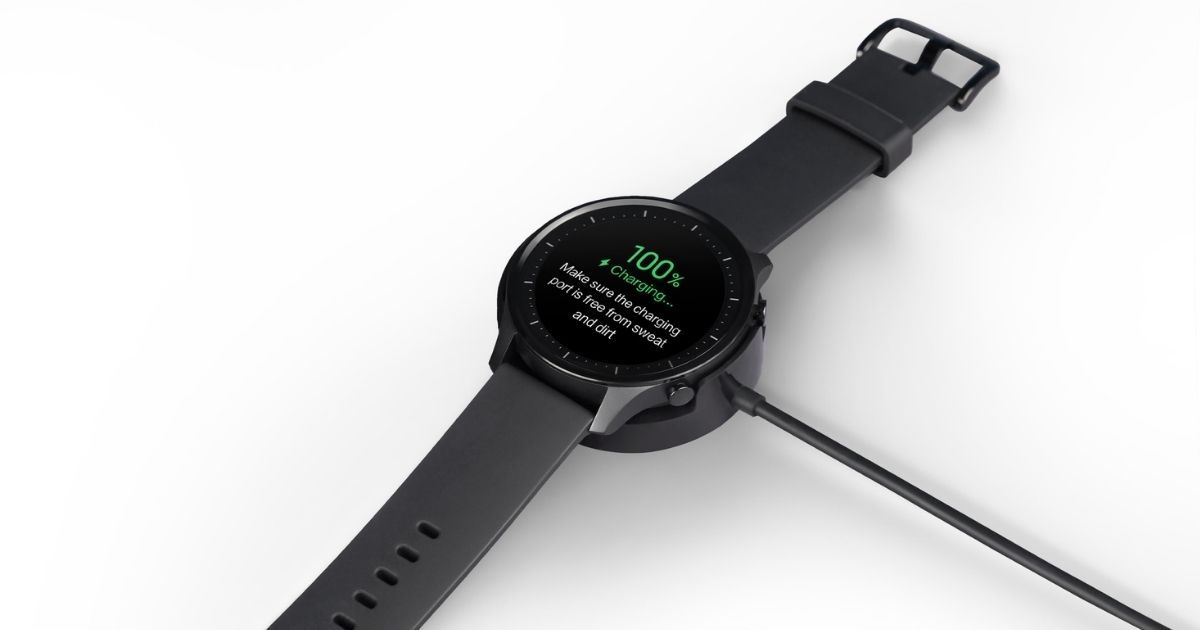 The Mi Watch Revolve Active offers the best smartwatch experience that Xiaomi has on offer, and this is headed by a 1.39-inch circular AMOLED display at the top. You get integrated GPS, which comes into play across 117 activity tracking modes. The watch also offers an always-on display, but claims that it can still offer up to 14 days of battery life. It gets Alexa voice control, and automatic workout detection too.
Fossil Gen 6
The Fossil smartwatches have been flagbearers of the company's Android-based smartwatch efforts, and the latest, Gen 6 smartwatch uses Qualcomm's newest wearable chipset to run on the latest generation wearable OS from Google. You can make calls through it, and also track your blood oxygen levels. It also offers one of the fastest charging standards in smartwatches — claiming 80 percent power in 30 minutes.
Amazfit GTR 3 Pro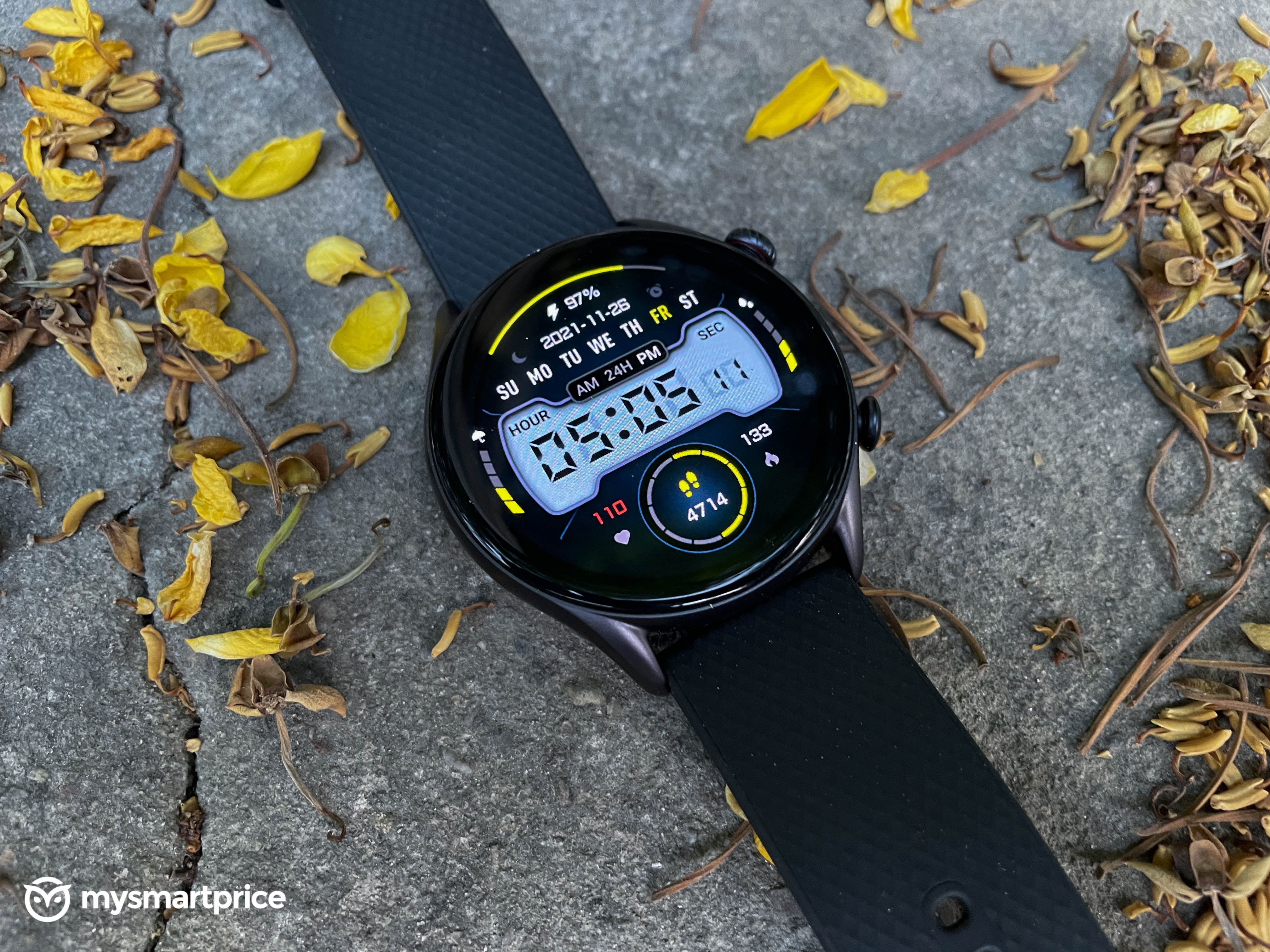 The Amazfit GTR 3 Pro offers one of the highest resolution smartwatch displays in the market, with an Ultra HD AMOLED panel on top. The circular smartwatch offers a thin body, too. In terms of fitness tracking, it claims to track over 150 activities and eight dedicated sports. You also get its acclaimed PAI health score rating system based on your intake and activity, making it a well-rounded package.