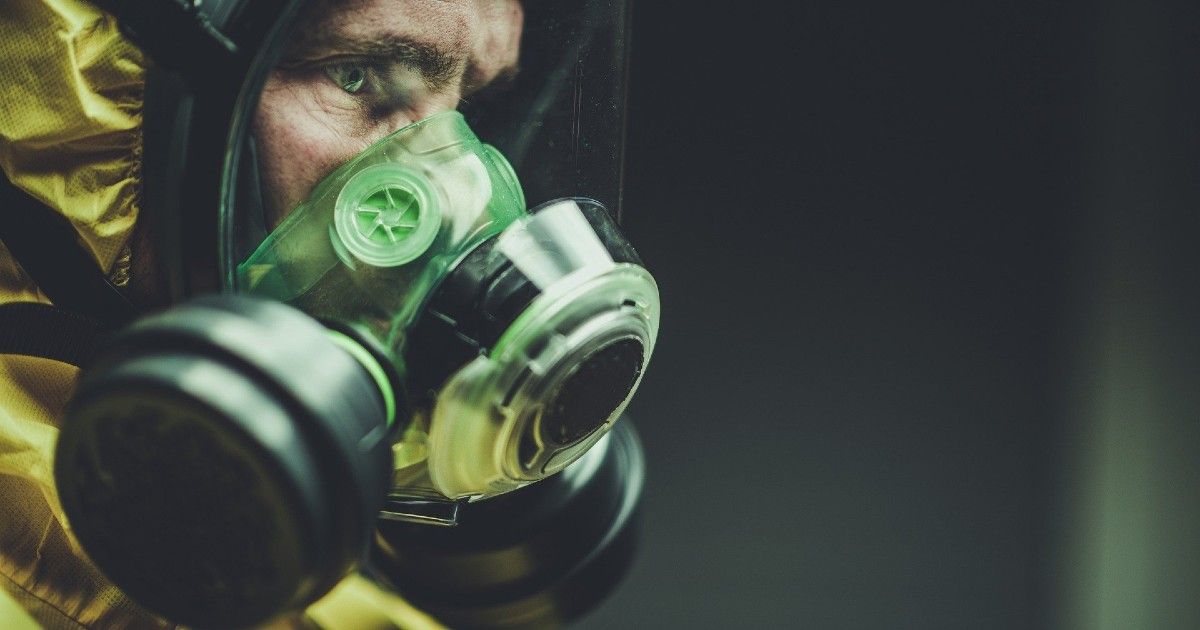 Top colleges in India have been working hard to build diagnostic products, ventilators and more that will help doctors and hospitals meet the demand created by the pandemic. Now, the Indian Institute of Technology (IIT), Kharagpur has developed a product called COVIRAP, which allows doctors to diagnose infectious diseases, including COVID-19, in a very short time. The product reportedly provides results in 45 minutes, which is faster than the fastest test processes available on the market today. COVIRAP was announced this past week and will be licensed to commercial Rapid Diagnostic Group companies.
The product was developed by Professor Suman Chakraborty, Dr. Arindam Monday along with their research group. According to Professor V.K. Tewari, Director of IIT Kharagpur, the commercialisation of COVIRAP will "initiate complete indigenisation" and "availability of a large range of affordable healthcare products" in both India and abroad.
The college has signed a deal with Bramerton Holdings, who has the global rights for commercially disseminating the COVIRAP technology in various places in the world outside of the Indian subcontinent. Adoption for the technology platform is also being initiated by Rapid Diagnostic, for both COVID-19 and tuberculosis. It's unclear how many diseases the technology can diagnose, but COVID-19 is obviously the priority right now. It's possible that tuberculosis has been included because both diseases affect the human lung.
Further, according to reports, the technology can perform diagnostics from nothing more than human swab samples. This means it can be used in almost any conditions and given the 45 minute result time, it will be extremely useful amid the rising cases in the second wave of infections. The device is also portable, which means you don't necessarily need specialised conditions for conducting these tests. Tests can be conducted with both nasal and oral swab samples, which are diluted in a pre-mixed solution.
The research team has also created a free smartphone app, which will facilitate results interpretation on the go. It will also help automatic dissemination of results to patients, reducing the need for doctors to get in touch with patients physically. The team has also conducted field trials of the technology, which were evidently successful.
Thanks for reading till the end of this article. For more such informative and exclusive tech content, like our Facebook page