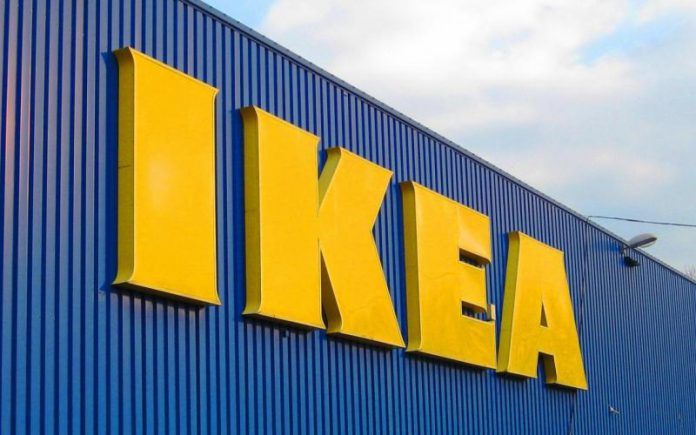 Xiaomi has decided to join hands with the global furniture giant IKEA. The company has truly proven to be China's Phoenix. After a momentary lull in 2016, the company came back stronger than ever and dethroned Apple to become the second largest smartphone maker in the world this year. The success of the company can largely be attributed to the fact that Xiaomi has a dual business model with a diverse portfolio.
Xiaomi Just like its smartphone business, also growing its IoT leg by leaps and bounds, with sales amounting to 132 million units in the last quarter. Per iResearch, the company's market share of IoT devices was 1.7 percent, which is more than Amazon's 0.9 percent, Apple's 0.9 percent, and Samsung's 0.1 percent. And now the Chinese smartphone maker has taken another step towards growing its business further.
Expanding The IoT Ecosystem
During the ongoing MIDC Xiaomi AIOT Developer Conference, Xiaomi announced that it will forge a new alliance with IKEA to work on smart home appliances. To hit it off, IKEA's smart lighting products will be integrated with Xiaomi's Internet of Things (IoT) ecosystem. This will come into effect as soon as next month.
The company's CEO Lei Jun said that AI and IoT are at the heart of Xiaomi's strategy and it plans to continue working with partners to develop AIOT. The company started its IoT layout in 2014 and has come a long way since then, supporting around 2,000 devices, with nearly 132 million smart device connections. The company also revealed that its smart assistant Xiao Ai has an active monthly user base of 34 million and it has been activated in over 100 million devices since its launch. The IoT business of the company reported revenue of USD 1.55 billion in the third quarter of 2018, which is an 89.8 percent increase over the same period last year.
The end goal of the company is to increase the adoption rate of IoT devices, and it plans to connect all of its smart devices with its IoT platform in the next three to five years. The CEO also noted that the manufacturing cost of IoT devices is expected to reduce considerably in the future, which should make their proliferation even easier.
A Mutually Beneficial Partnership
Even though IKEA's retail sales went up this financial year, its operating profit dipped and the homeware behemoth links it to its increased investments because of changing shopping habits. The company is in the midst of restructuring and a partnership with Xiaomi aligns perfectly with its plan to transform its business model. The head of IKEA Retail, Anna Pawlak-Kuliga, also attended Xiaomi's conference and confirmed that her company has reached a strategic cooperation with Xiaomi.
The entire range of IKEA's intelligent lighting products will be integrated with the Xiaomi IoT platform in December and will include support for the Xiao Ai smart assistant and Mi Home app, which has been designed to control Xiaomi devices and products. Both companies believe that this cross-border alliance would increase the global popularity of smart homes.
Currently, IKEA's smart lighting products are compatible with Amazon Alexa and Apple HomeKit. Ikea's Trådfri smart bulbs, which are available in China, are not just compatible with Amazon Alexa and Apple HomeKit, but also Google Assistant. According to Chinese media, Xiaom's smart home products are now included in IKEA's catalog.