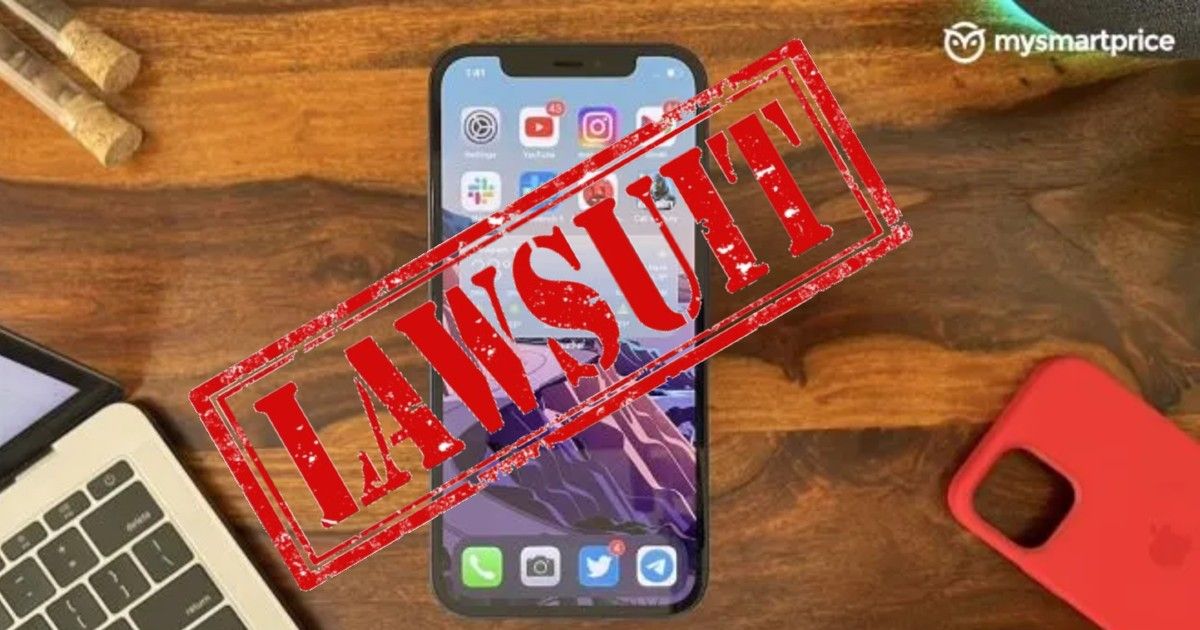 The conflict between Epic Games and Apple doesn't seem to be settling down any time soon. In the previous lawsuit, the court of public opinion criticized Apple and Google for charging high prices to developers on Apple Store and Play Store respectively. The court ordered both the tech giants to reduce the marketplace fees. Now, in the latest development, it has been reported that Epic Game has filed a new lawsuit against Apple's iMessage exclusivity. Let's have a closer look at the newly filed lawsuit and how it matters to us.
Apple Doesn't Want to Make iMessage for Android
Apple is known for its exclusive products and services but the company has a restricted ecosystem that doesn't allow users from other platforms to use their services, most of the times. According to the report, Epic Games is preparing for the trial which is going to begin on May 3rd, 2021. The game developer company has filed a lawsuit explaining how Apple's executive team has decided to limit iMessage to its own platforms. Epic Games' brief also contains demonstrations from experts supporting the allegations.
Long story short, the filing is claiming that Apple doesn't want Android users to experience its Messaging App and create a monopoly by offering it only to the Apple users. The ecosystem keeps users dependent on the App Store and In-App Payment framework. The dependency was proved when Epic games launched a Fortnite version without an Apple payment system and received huge criticism from the users.
Eddy Cue SVP of Internet Software and Services in a statement suggesting that Apple was capable enough of developing iMessage for Android as well back in 2013. But Craig Federighi, Apple's Senior Vice President of Software Engineering and the executive in charge of iOS, feared that "iMessage on Android would simply serve to remove an obstacle to iPhone families giving their kids Android phones," reads the brief. Phil Schiller, an Apple executive in charge of the App Store also agreed with Eddy Cue and suggested the same.
A former Apple employee claimed that the "most difficult reason to leave the Apple universe app is iMessage." There is no technical limitation that is restricting Apple from creating iMessage for Android but still, the company is not doing it. Apple never claimed that it's going to release its iMessage services for Android devices and this is what makes the Epic Games case more strong. It would be interesting to see how Apple is going to defend itself against new allegations.
Thanks for reading till the end of this article. For more such informative and exclusive tech content, like our Facebook page