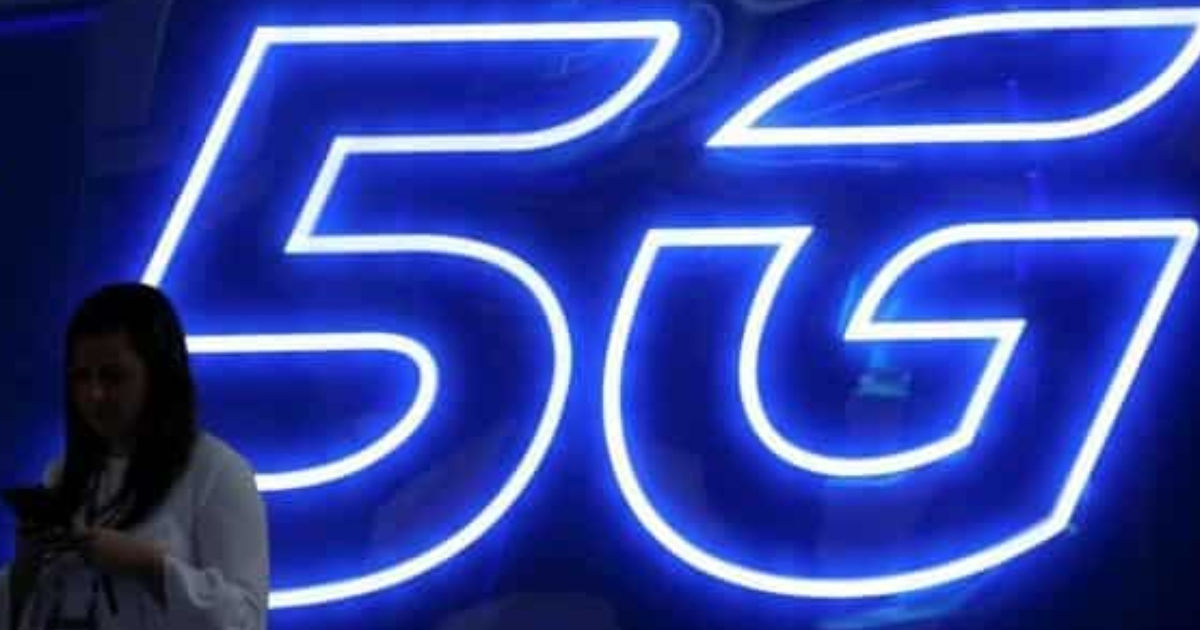 The Indian smartphone market is witnessing the launch of a bunch of 5G smartphones across different price points. Both consumers and companies are expecting telecom operators to roll out the next-generation network early next year. It was previously rumoured that the spectrum auctions for 5G networks will be held in Q1 2022. However, it looks like the 5G network rollout in India might get delayed by a few more months. According to an ET Telecom report, the India 5G spectrum auction is delayed till May 2022.
Also Read: Airtel 5G Roundup: Expected Launch in India, 5G Speed, Trials, Spectrum, and More
The report states that major telcos like Reliance Jio, Bharti Airtel and Vodafone-Idea have received a six-month extension for the Department of Telecommunications (DoT) to conduct 5G trials in India. The telcos have been granted permission to conduct trials in the 3500MHz band allocated by the government of India. The permit was these trials was set to expire on November 26. With less than three weeks prior to the expiry, the DoT has reportedly extended the permits for 5G trials in India. This has resulted in pushing the 5G spectrum auction date to sometime around May 2022.
Also Read: Jio 5G: Expected Launch in India, 5G Speed Test, Trials, Spectrum, and More
Why is the India 5G spectrum auction getting delayed?
The report, citing sources, stated that telcos were seeking an extension as their 5G ecosystem partners lacked the readiness for 5G rollout in India. For the uninitiated, Bharti Airtel has partnered with Tata and Nokia for their 5G gear in India. Reliance Jio is using its indigenous 5G gear for conducting trials in India. Vodafone-Idea too has partnered with Nokia and Ericsson for conducting trials in India. These trials are being conducted on the 700MHz, 3500MHz and 26 GHz bands provided by the government.
Another reason for the delay is the pending work on making other bands available for testing. A telecom executive told the publication that a lot of work needs to be done on spectrum availability and its quantum even as the Telecom Regulatory Authority of India (TRAI) is yet to give recommendations on a number of bands including the 700 MHz, 3.3 -3.6 GHz and the mm-wave. "A lot of spectrum is yet to be vacated by the defence and ISRO," the source said. The Ministry of Defence currently holds the spectrum in the 3300-3400 MHz band, whereas the ISRO holds the spectrum in the 3400-3425 MHz band.
The DoT is also working with TRAI to seek the base price recommendations. As per the most recent reserve price, telcos would need to shell out Rs 50,000 crores to acquire 100 MHz of 5G spectrum in the 3.3-3.6 GHz band, which is the average size required to deploy 5G tech. Telcos state that the price is too high and hope that the regulator works on it.