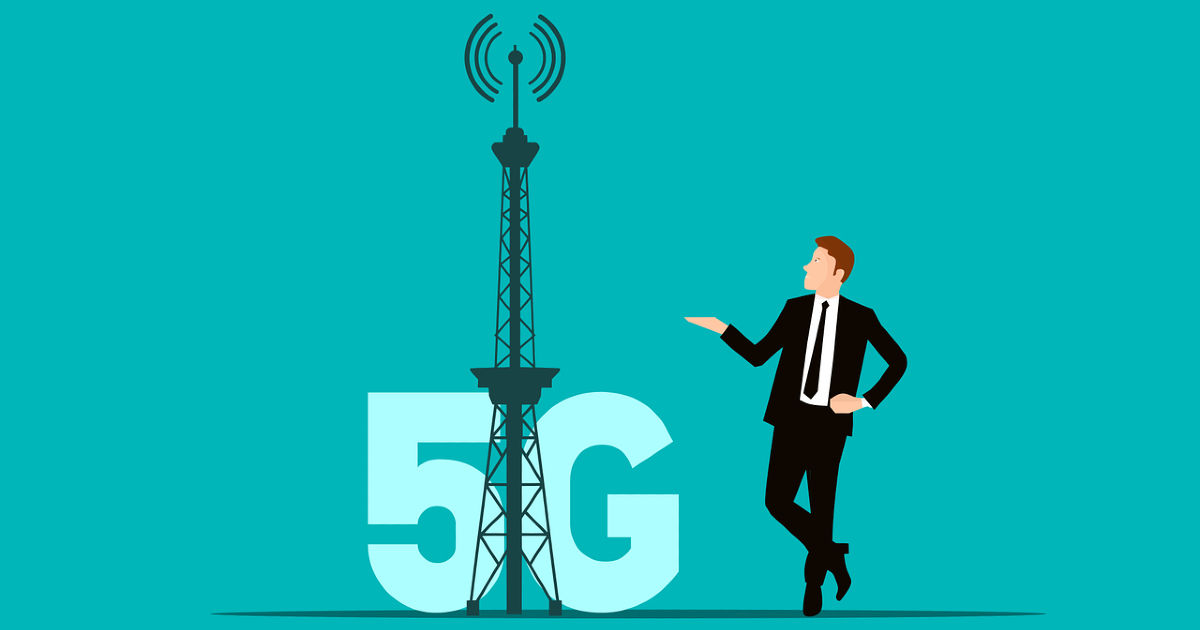 5G network trials in India are being conducted at a promising pace. Telecom operators in India like Reliance Jio, Bharti Airtel and Vodafone-Idea are conducting 5G trials in urban and rural areas of India. It was being speculated that the government will host the 5G spectrum auctions in India in Q1 of 2022. However, telcos were reportedly seeking an extension as their 5G ecosystem partners lacked the readiness for 5G rollout in India. The India 5G spectrum auctions could possibly be conducted in April or May of 2022 based on the latest comment from IT Minister Ashwini Vaishnaw at the Times Now Summit 2021.
India 5G spectrum auctions
"Today, our estimate is by April-May. I was earlier estimating March. But, I think it will take…because consultations are complex, diverse opinions are coming," the minister said. The Telecom Regulatory Authority of India will schedule the final date of the 5G spectrum actions in India. Vaishnaw also expects consistent network performance over the long run. "So, 4G can be used in that, 5G can be used. So, that's the thinking based not just short term but more like thinking at least 5-10 years ahead," the minister added. 
A recent Economic Times report, citing sources, claimed that telcos conducting 5G trials in India have received a six-month extension from the Department of Telecommunications (DoT). The current permit was set to expire on November 26. The extension was granted as telcos wanted more time for their 5G gear vendors, who were apparently not prepared for the 5G rollout in India.
As of now, telcos are conducting 5G network trials in various parts of India and claiming to deliver promising speeds. For instance, Vodafone-Idea (Vi) recently announced that it achieved an average speed of 100Mbps in Gandhinagar, Gujarat. The company used Nokia's E-band MW (microwave) network for the trial. 
Airtel, on the other hand, claimed to achieve double the speed of what Vi managed to get in a different region. The Sunil Mittal-led telco used Ericsson's 3GPP-compliant 5G radio during the trial and achieved over 200 Mbps throughput at a distance of over 10 km from the site.
Reliance Jio, owned by billionaire Mukesh Ambani, is also conducting 5G trials across the country using indigenous 5G gear.
Thanks for reading till the end of this article. For more such informative and exclusive tech content, like our Facebook page