Highlights
India ranks 69th in January on Speedtest Global Index.
The speed of Reliance Jio and Airtel has increased after the 5G launch.
Airtel has launched 5G services in 151 cities and Jio True 5G services are available in 304 cities.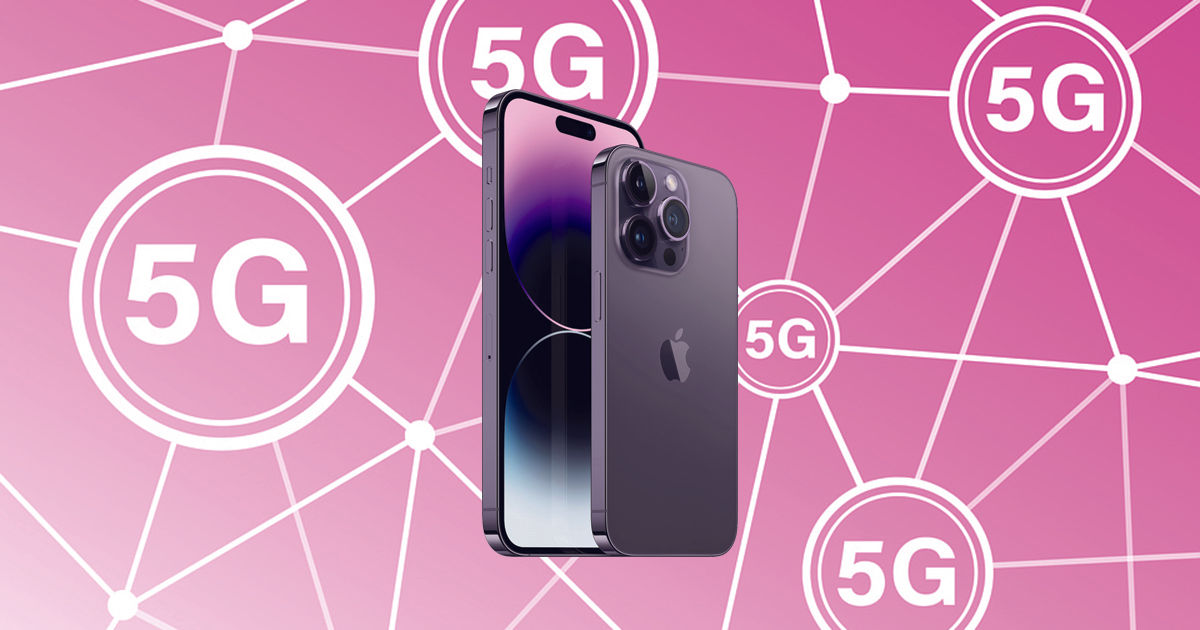 The newly launched network has increased the download speed by 115 percent in India. The 5G network rolled out in October last year and this increase is massive. Notably, the median download speed has increased to 29.85 Mbps in January 2023 from 13.87 Mbps in September last year, as per the Ookla report. The report said India has managed to improve its rank in Speedtest Global Index. Now, India has climbed 49 places and ranks 69th in January from 118th in September. Besides, Ookla said that India is now ahead of G20 countries such as Indonesia, Bangladesh, Sri Lanka, Mexico, Russia, Argentina, and Pakistan.
Airtel And Reliance Jio 5G Services In India
The report states that the speed of Jio and Airtel have been improved after the launch of 5G services. "When 5G was first launched in October 2022, there was a wide disparity in the early 5G network performance users were experiencing on 5G-capable devices," the report added.
It is worth noting that Reliance Jio has so far launched True 5G services in 304 cities, whereas the Airtel network is available in more than 150 cities. Both Jio and Airtel are very active in terms of expanding 5G services in the country and want to attract more users to their networks.
In addition, the report said that the 5G download speed fluctuates between 19.23 Mbps in Uttar Pradesh West and 512.57 Mbps in Gujarat ever since the 5G network has been built. On the other hand, other telecom circles, such as Andhra Pradesh, Bihar, Punjab, Kerala, Uttar Pradesh West, Kolkata, North East, Haryana, and Rajasthan registered 100 Mbps speed as the network is in the testing stage.
"Four months on, in January 2023, 5G median download speeds had greatly increased across all of the telecoms circles a" exceeding 200 Mbps everywhere except Jammu and Kashmir, with Kolkata clocking speeds over 500 Mbps," the report added further.
Moreover, the report highlighted that 5G investments made by Airtel and Jio drive the 4G speeds due to the modernization of the existing infrastructure 5G median download speed is 25 times better than 4G LTE, whereas the 5G upload speed is 4.5 times better. The report also highlighted LTE speed of both leading telecom operators has been improved in several cities.
"This must be caveated by the fact that these are still early days for 5G in India, and 5G performance will most likely decrease once those networks are commercially available," said the report.
It is important to note that both Jio and Airtel have huge plans. Both telcos plan to cover all circles as soon as possible and are likely to make a huge investment in the deployment of the 5G network.