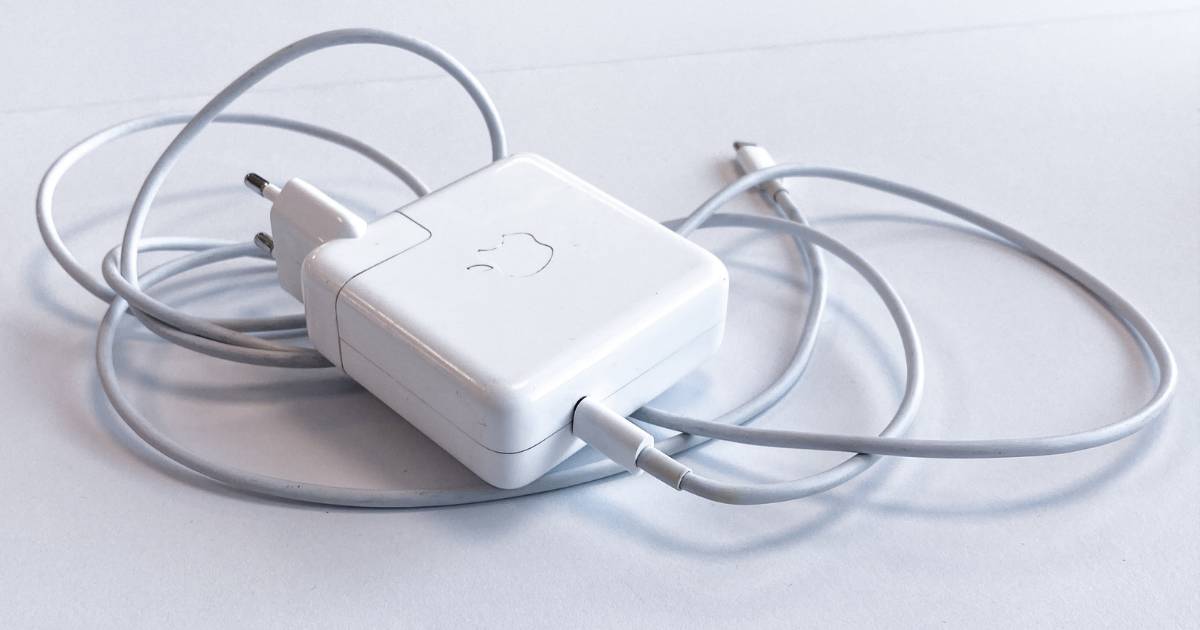 Update: The Indian government has officially announced that it will set up expert groups that will work on the possibility of adopting common chargers for smartphones and portable electronic items. The announcement was made by the Consumers Affairs Secretary, who further added that industry stakeholders want more discussion on shifting to common chargers while agreeing to concerns about e-waste.
Govt to form expert groups to explore adoption of common chargers for mobile, portable electronic devices: Consumer Affairs Secretary

— Press Trust of India (@PTI_News) August 17, 2022
Unlike the EU policy, which mandates all mobile phones and portable electronics items to shift to USB Type-C, the Indian government is exploring shifting to two types of chargers, including USB Type-C. The government will take a final decision after considering the views of all stakeholders.
Original Story Follows…
India might make it mandatory for smartphones and tablets to feature a common charging port in the coming years. A News18 report, citing PTI, stated that the government has called a meeting of all industry stakeholders to be held on August 17. According to the PTI report, the government wants to hold a discussion on ending the use of different chargers with the intention of reducing the burden on consumers and preventing e-waste.
The move by the Indian government is the first such step in the direction to introduce a common charging standard for consumers in India. It follows a mandate announced by the European Union (EU), which required phone manufacturers to launch devices with a USB Type-C port from 2024.
India Could Follow EU Mandate for USB Type-C Chargers on Phones
The Indian government aims to hold a meeting with industry stakeholders for reducing the use of different chargers for electronic devices. A senior consumer affairs ministry official told PTI that the demand is being made to also prevent e-waste in India. "If companies can serve in Europe and the US, why cannot they do it in India? Portable electronic devices like smartphones and tablets should have a common charger," the official told PTI. If India does not push for this change, such products might get dumped here, they further added.
Currently, major smartphone players such as Xiaomi, Realme, OPPO, Vivo, OnePlus, Motorola and Samsung have adopted USB Type-C charging slots for their smartphones. Some of these companies do not offer a charger in the box, whereas others, due to their proprietary fast charging tech, offer a USB Type-A to USB Type-C cable and a charger in the box. Apple is the only top smartphone brand to have its proprietary Lightning charging slot on the iPhone.
Like the EU, if India makes it mandatory for all smartphones and electronic items to feature a USB Type-C port, Apple might be forced to switch to a Type-C port on the iPhone. Some reports in the past claimed that the 2024 iPhone will feature a USB Type-C port.
The US, too, is pushing for a common charging standard. Two US lawmakers had called on the Consumer Department to mandate the use of a USB Type-C port as a single charger to power phones, tablets, e-readers and other devices by 2024.