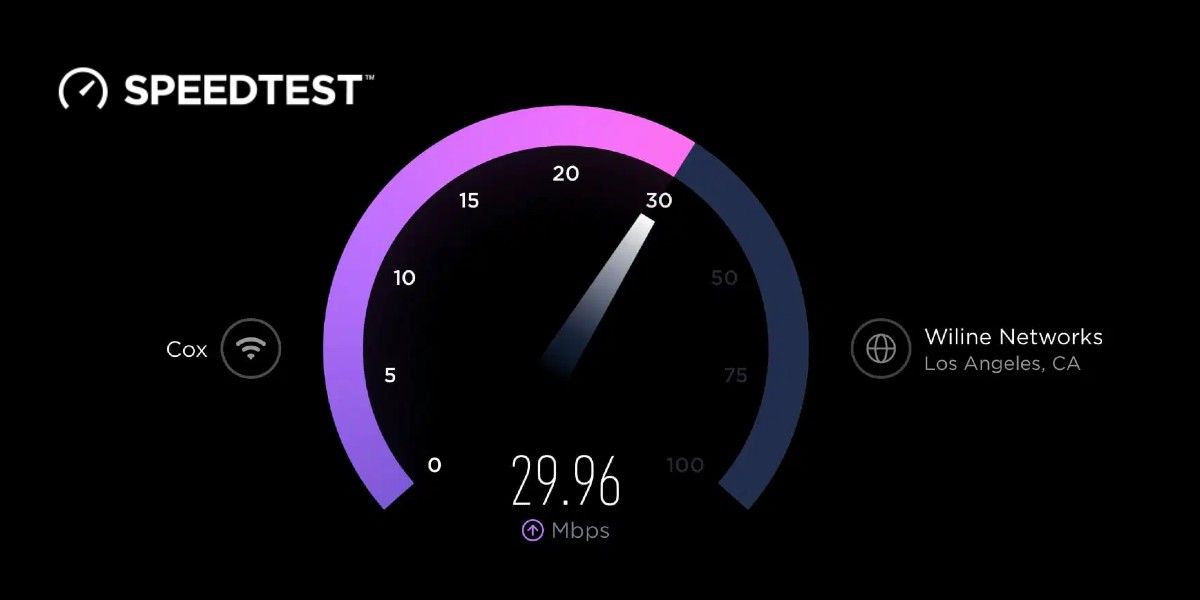 Ookla the Speedtest platform has released a Speedtest Global Index for October 2020 disclosing the mobile internet speed of different countries. The report suggested that the mobile data download speed is better in Pakistan and Nepal as compared to India. Yes! You read it correctly the neighbour countries have outperformed India in terms of download speed. As per Ookla, the Speedtest Global Index "compares internet speed data from around the world on a monthly basis."
The company also claimed that the Speedtest Global Index is based on hundreds of millions of tests which are taken by the users of the country using Ookla Speedtest. The report also suggests the second most populous country has register higher speed than Afghanistan and Bangladesh. India is listed with an average download and upload speed of 12.34 Mbps and 4.52 Mbps respectively for mobile in October.
India made its way in 131st position on the Speedtest Global Index for October 2020, followed by Uzbekistan, Tajikistan, Somalia, Bangladesh, Sudan, Venezuela, Palestine and Afghanistan. Pakistan secured 106th position on the list by gaining 11 places in October. Nepal on the other hand ranked at 120th position on the Speedtest Global Index.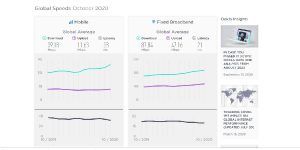 Ookla Speedtest Global Index October for mobile
In September India recorded an average of 12.07 Mbps and 4.31 Mbps download and upload speed respectively. The Ookla Speedtest Global Index for mobile consist of 139 countries and securing the 131st posting in the list is not a piece of good news for all of us. South Korea, United Arab Emirates, China, Qatar and Australia are the countries who are competing for the top five places in the October Index.
Ookla speed test report has highlighted that the average download and upload speed on mobile for October has been recorded as 39.18 Mbps and 11.63 Mbps respectively. These numbers are impressive and it seems that the Indian telecom industry has to improve their network services to reach close to these numbers.