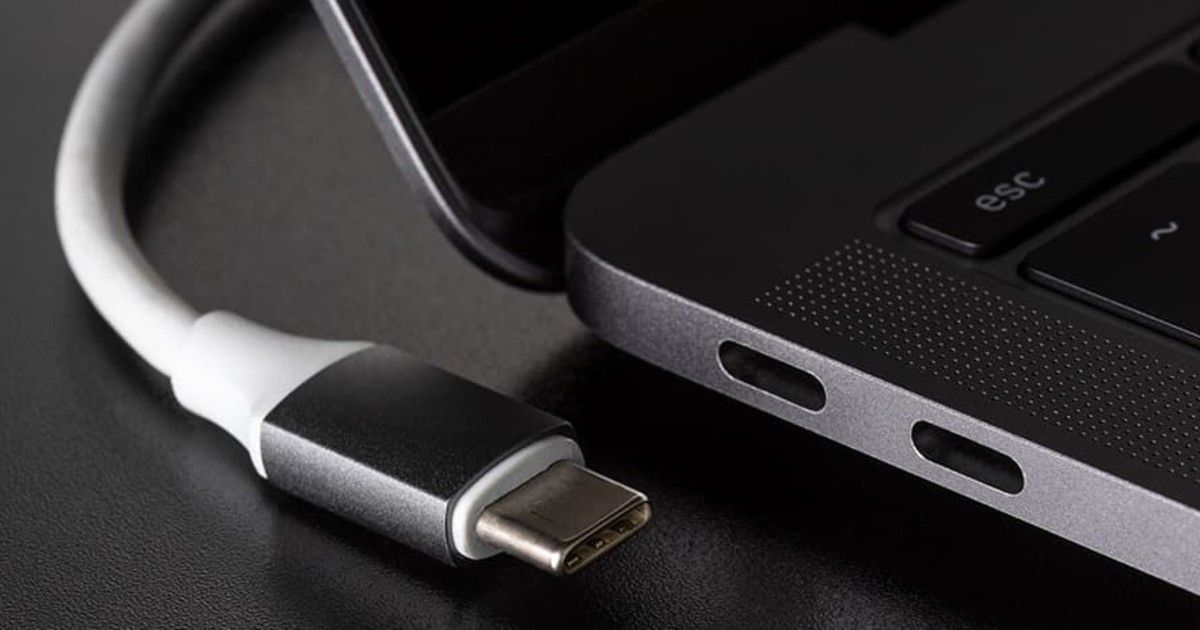 Smartphones, tablets, and laptops will move to using an uniform charging port in India. Industry stakeholders and executives reached a consensus at a meeting called by the government to adopt USB Type-C as the universal charging port, to ensure ease of use and an escape from wire clutter.
At an inter-ministerial meeting called by the department of consumer affairs, smartphone, tablet and laptop brands and industry associations reached a consensus to adopt the symmetrical charging port.
While there was no timelines promised, an industry executive told ET that the port may be adopted universally after the changes are effective in the European Union. The EU, in a legislation in June, mandated all mobile devices to use the USB Type-C port. Smartphones, tablets and cameras have been given a deadline till 2024, while laptop makers have time till 2026 to implement the feature.
Stakeholders present at the meeting said the move will be effected in a phased manner. The meeting was attended by executives from smartphone brands like Samsung and Apple, as well as laptop makers and industry associations like FICCI, CII, IIT-BHU and more.
The consumer affairs ministry is also forming a sub-group to examine the feasibility of using USB Type-C ports in wearables like earphones and smartwatches.
A shift to USB Type-C is already evident among Android smartphones and high-end laptops and digital cameras. More than 98% Android smartphones now charge using the USB Type-C port. However, the biggest impact among all will be Apple which uses its proprietary Lightning port in iPhones and some iPads.
However, industry officials told ET that Apple did not oppose the consensus reached at the meeting, indicating that the company is indeed looking to shift to the more widely used charging port, especially after the EU mandate.
iPhones to Shift USB Type-C in 2023?
Apple's shift to USB Type-C for iPhones may happen as early as 2023. The iPhones under development for next year will reportedly abandon Lightning port in favour of USB Type-C. According to noted Apple analyst, Ming Chi Kuo, iPhones launching in the second half of 2023 will come with USB Type-C ports. However, only the two high-end models – iPhone 15 Pro and iPhone 15 Pro Max will support high speed wired data transfer, while the standard models – iPhone 15 and iPhone 15 Plus will stick to USB 2.0 speeds, same as Lightning, despite a move to USB Type-C.
Kuo predicts that the iPhone 15 Pro and iPhone 15 Pro Max will support at least USB 3.2 or Thunderbolt 3, which indicates a significant bump in data transfer speeds. That said, there is no word if future iPhones will also feature high speed charging like we are seeing in Android smartphones these days that can go up to 150W in charging speed.