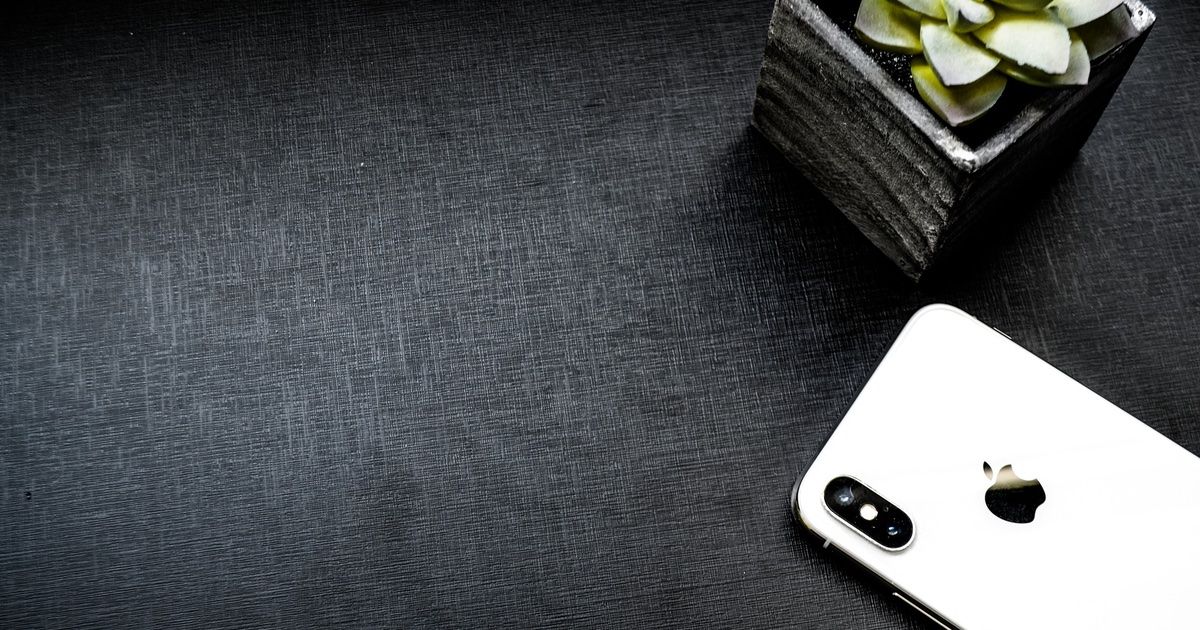 While it is a known fact that Apple Inc. had started manufacturing several of its iPhone models in India, until now, these handsets were the older, lower-priced models like the iPhone SE and the iPhone 6s. Apple's eventual plan, however, was to make India a second hub after China to manufacture its high-end devices. And starting next month, the first of the high-end Apple smartphones manufactured at Foxconn's India facility will begin hitting stores in India, a report by Reuters says. While this is excellent news for the Indian manufacturing industry, what is even more important is that this move could make the prices of several iPhone models in India take a noise-dive. Apple, which is yet to make a sizable impact in India is forced to jack up the prices of its devices due to the high import tariffs that India imposes on them resulting in these imported iPhones becoming prohibitively expensive to own.
What changes with India-made iPhones?
First off, it is essential to note that the newer iPhones will be manufactured at a separate Foxconn-owned unit that was set up in Tamil Nadu. The iPhone SE and other older models were produced at another plant operated by Wistron located on the outskirts of Bengaluru. At this new plant, Apple will assemble the newer iPhone XR and iPhone XS models. As of this writing, Apple is awaiting some mandatory approvals before they could officially bring these India-made iPhones to the market. The source who revealed this piece of information to Reuters goes on to add that we can expect these iPhone models to hit the Indian market by August 2019. What we do not know at this time is if Apple would reduce the price of the iPhone XS and the iPhone XR once the Indian units start selling – and if they do, by how much would the prices be slashed.
The Future of Apple iPhone in India
Apple currently commands less than 1 percent of the high end, premium smartphones market in India. Brands like OnePlus and Samsung dominate this segment in India partly due to the fact that they have local manufacturing infrastructure in place that helps them keep the costs down. This new move apart from helping Apple iPhones become more affordable in India would also help Apple set up their own stores in the country. In the future, India could also become a secondary hub for exporting iPhones to other markets across the globe.