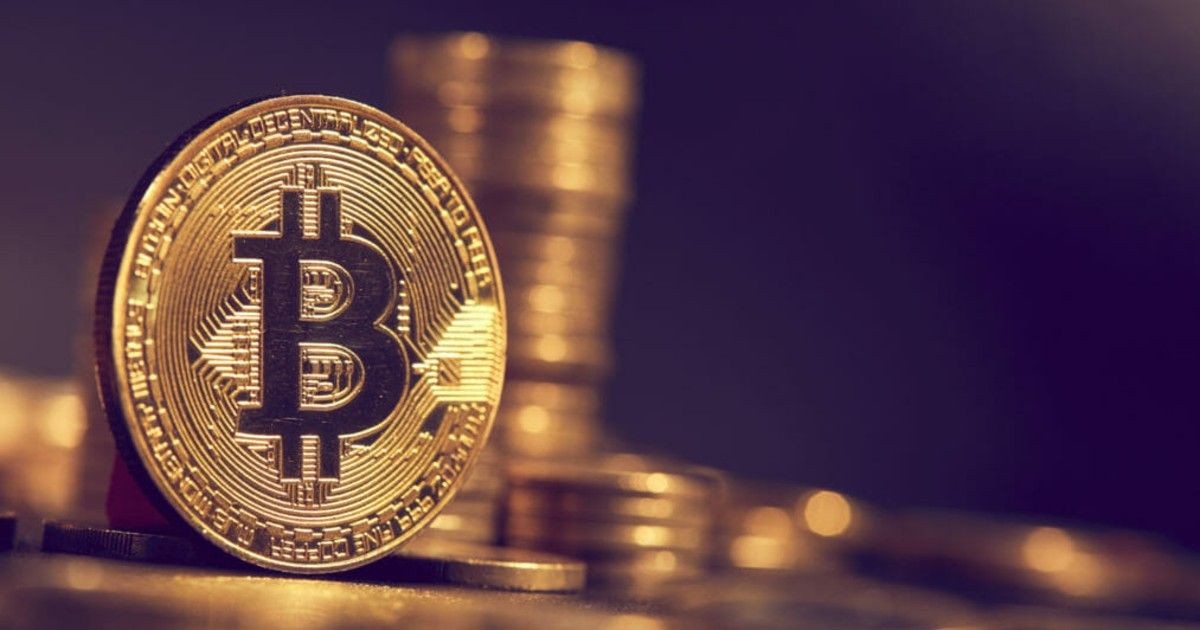 The Indian government is expected to introduce a bill to ban all private cryptocurrencies in India. The bill is expected to be introduced in the Budget session of the Parliament, which began today. It was announced through the agenda document for the same, posted on the Indian Lok Sabha's website. According to the document, the bill seeks to introduce an official digital currency that's regulated and controlled by the Reserve Bank of India (RBI), the country's central bank, while banning the use of private cryptocurrencies. The government hasn't yet explained what "private cryptocurrencies" constitutes, though it usually includes coins like Bitcoin, Ethereum and more.
According to various industry stakeholders, the definition of "private cryptocurrencies" in the bill will be important. A report by Mint noted that various industry stakeholders have urged the government to reconsider its apparent decision to ban such currencies in India. Many said that digital currencies like Bitcoin, Ethereum etc. aren't an alternative to the rupee anymore and have instead become an asset similar to gold. Companies also said that such a bill will lead to job losses and will impact the country's already falling economy.
"The digital currency bill to be introduced before the Lok Sabha is a welcome step forward. Its success will depend on the details, particularly the definition of what the bill calls 'private cryptocurrencies'. This is not a common term. Bitcoin is not privately owned by anyone. It is a public good, like the internet," said Rahul Pagdipati, chief executive officer (CEO) of crypto exchange and wallet ZebPay.
India had detailed plans to ban cryptocurrencies back in 2019 as well, via a Draft Bill for Banning Cryptocurrencies. The RBI had separately issued a notice in 2019 that banned banks and other regulated bodies from doing business with companies dealing in cryptocurrency. India had tried to ban cryptocurrencies back in 2019 too, but a notice issued by the Reserve Bank of India (RBI) had been struck down by the Supreme Court, in March 2020.
This would hurt companies like WazirX, CoinDCX and more, which are cryptocurrency exchanges operated by India. The crypto industry saw a rise in 2020, especially during the last two months, with Bitcoin's bull run. The worldwide lockdowns and fall in stock markets have also led many to invest in Bitcoins and other digital currencies.