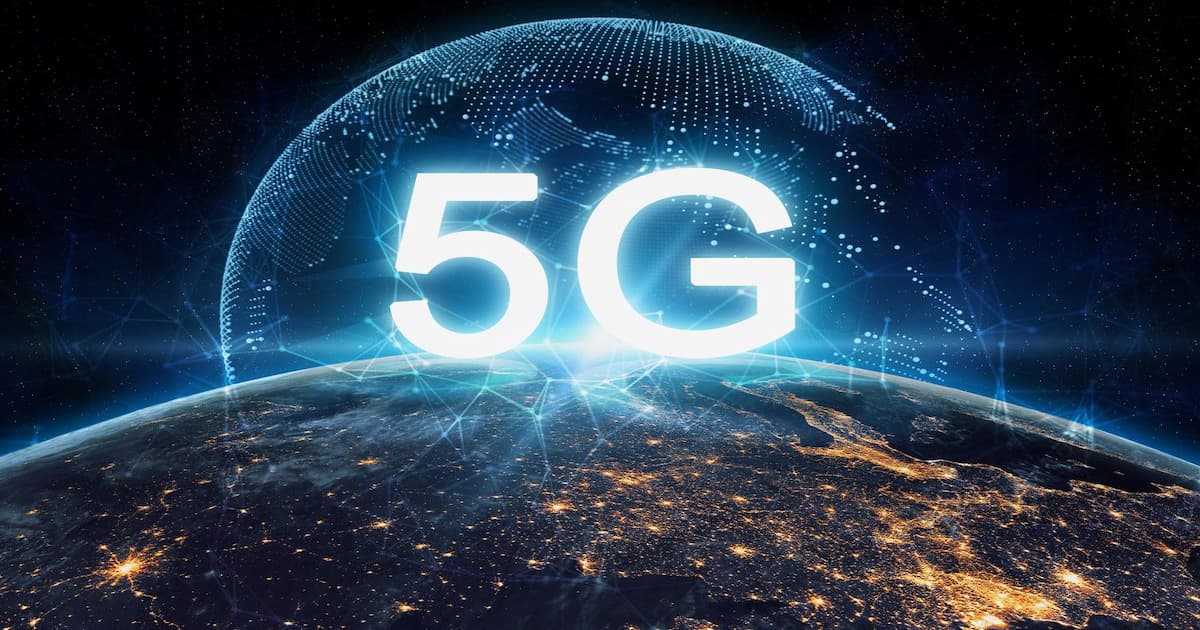 The fifth generation of long-term evolution (LTE) mobile networks, 5G, has started rolling out in many countries across the world. Over 148 countries already have 5G networks launched, and India is also preparing for a 5G launch. Recently, Airtel demonstrated live 5G service in Hyderabad, delivering up to 10x speeds as compared to existing technologies. Jio has also started advanced testing for 5G networks, with the brand promising 5G roll-out this year itself. However, it seems like things aren't going to be that easy for the future of 5G network in India.
India might miss the bus on 5G opportunities if proper action is not taken: Report
According to Hindustan Times, the parliamentary panel on information technology has reported that India is not well prepared for the 5G roll-out. Headed by MP Shashi Tharoor, the panel further states that the government's laid back approach is to blame for this. According to the report, "sufficient preparatory work has not been undertaken for [sic] launching of 5G services in India".
The government on the other hand has reiterated that 5G trials will begin soon with a roll-out happening in early 2022. Just like the launch of 4G, 5G will also be rolled out in metropolitan cities followed by the other areas. The panel emphasizes the fact that India has lagged behind in the past in previous LTE network roll-outs. 3G was launched all across the world in 1998, but was launched in India in 2008. Likewise, 4G was deployed in India seven years after its launch worldwide. Other countries have already started swiftly adopting 5G networks while India is still aiming for a partial launch in 2021.
While telecom operators like Jio have promised a 5G roll-out by year-end, it should be noted that the government is yet to start the auction for 5G-spectrum. There was an issue regarding the unavailability of enough spectrum, but that has been resolved as per reports. With 5G expanding at a rapid rate all across the world, it remains to be seen how soon 5G will be widely available in the country.