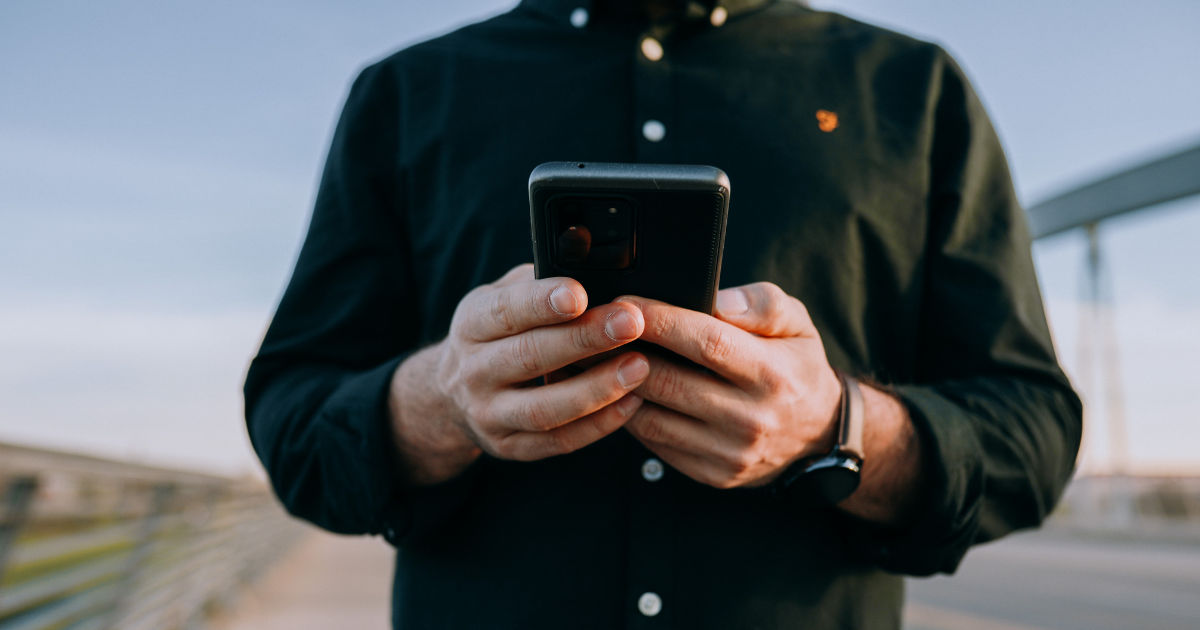 India has one of the largest bases of smartphone users in the world. This also means that telcos are in a constant battle to give a more lucrative mobile internet offer in order to reach more users in the country. And as a part of this battle, the companies not just lower the price of the data packs but also push more mobile users to move to a pack that delivers more internet speeds. As a result, India has now gained two spots in the global ranking for median mobile Internet speeds in April 2022, as per the latest report by Ookla Speedtest Global Index.
Also read: 5G Auction May Happen in June, Says Telecom Minister Ashwini Vaishnaw
India Reaches Rank 118 in Global Mobile Speedtest Index
While India stood at rank 120 until March as per the index, this time it has climbed to the 118 spot. It was also mentioned that the median mobile download speed reached 14.19Mbps in April. This is nearly 1Mbps more than 13.67Mbps in March. The country that topped the rank in mobile broadband was the UAE, which has a median mobile download speed of 134.48Mbps.
While India climbed two spots in the mobile Internet speeds, it marginally plummeted in the median fixed broadband speeds list. Ookla's index revealed that India came down by four positions globally. This means from rank 72 in March to rank 76 in April. The fall in rank happened as the median fixed broadband speed in India decreased to 48.09Mbps in April from 48.15Mbps in March.
Also read: Elon Musk's Starlink Competitor, Nelco-Telesat, Gets Fibre Broadband Speeds, Low Latency in Satellite Internet Trial
Topping the fixed broadband speeds list was Singapore. The country currently sits at 207.61Mbps speed, which is nearly four times the median speed recorded in India. However, two of the top gainers in the list were Ukraine and Papua New Guinea. While Ukraine gained ranks in the median mobile broadband download performance, Papua New Guinea gained positions in the fixed broadband performance in April 2022.
Keeping Eyes on the Future
This announcement comes right at the time when Prime Minister Narendra Modi announced that India might roll out 6G network support by the end of the decade. For now, the country is preparing to roll out 5G connectivity. Once the 5G rollout starts, it is expected to boost the Indian economy by USD 450 billion in the next one and a half-decade.