Highlights
The Indian smartphone market saw a YoY decline of 3 percent in Q3 2023
The decline was recorded even as 43 million smartphones were shipped
Samsung continued to lead the smartphone market in India as well as globally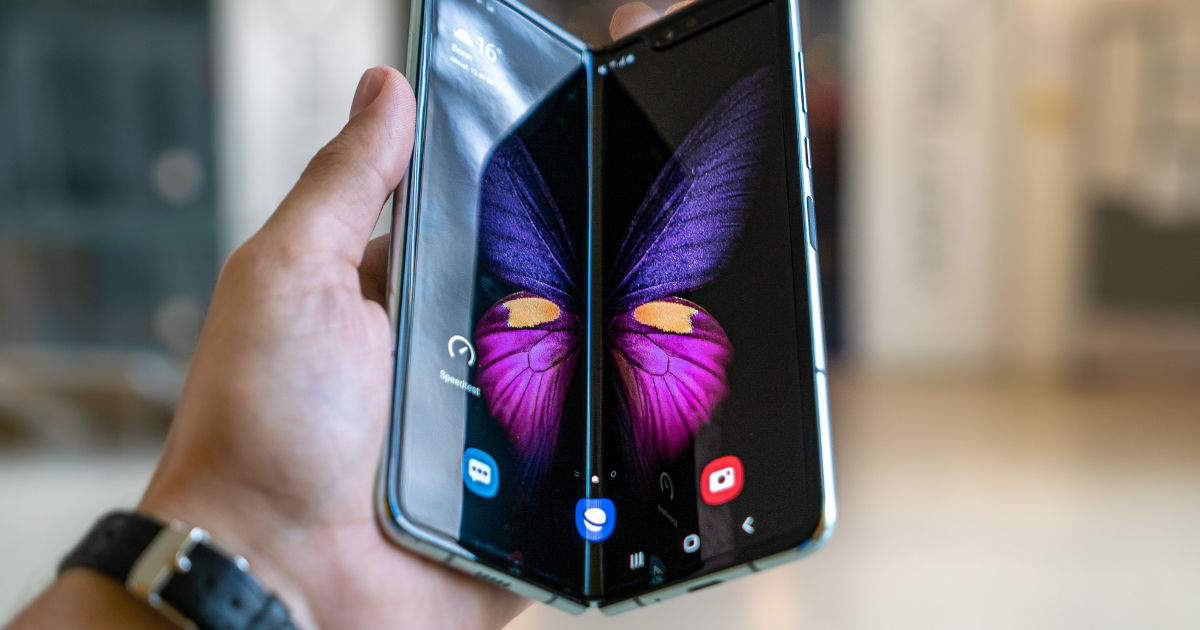 The Indian smartphone market witnessed a 3 percent year-on-year decline in shipments in the third quarter of 2023, compared to the previous year. According to a report by research firm Canalys, even as 43 million smartphones were shipped in India in Q3 2023, the YoY shipment saw a decline.
Meanwhile, Samsung continued to lead the smartphone market in the quarter with a market share of 18 percent. The South Korean company shipped a total of 7.9 million units. A close second was Xiaomi with 7.6 million shipments, followed by Vivo, Realme, and Oppo (excluding OnePlus), occupying the top five positions.
India Smartphone Shipments Decline
As India's smartphone market fell 3 percent in Q3 2023, Canalys pointed out in its report that the top five smartphone brands witnessed a yearly decline. For instance, the annual growth of Samsung was recorded at 3 percent as its shipments fell from 8.1 million in Q2 2022 to 7.9 million in Q3 2023.
Xiaomi saw an annual decline of 17 percent, one of the highest among the top five brands. In Q3 2023, the brand managed to grab an 18 percent market share and ship 7.6 million smartphone units. In Q3 2022, the shipments were much higher at 9.2 million. In the same period last year, Xiaomi took the numero uno position with a market share of 21 percent.
Vivo's annual growth was recorded at 1 percent and it shipped 7.2 million units of smartphones in Q3 2023, accounting for 17 percent share. The brand's market share in Q3 2022 was 16 percent and it shipped 7.3 million units of smartphones in the quarter.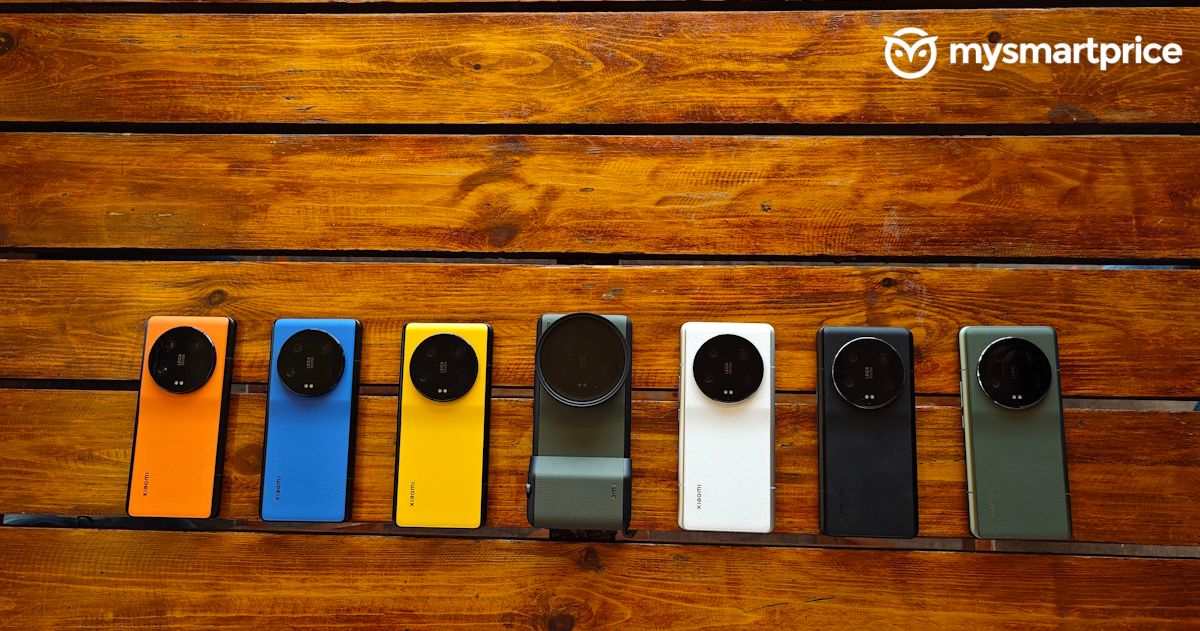 Realme and Oppo have captured 13 percent and 10 percent shares respectively in Q3 2023, with smartphone shipments of 5.8 million and 4.4 million respectively. The annual growth of the two brands was recorded at 6 percent and 16 percent.
However, it is worth noting that the Indian smartphone market is said to be gradually recovering, thanks to improved consumer confidence and the introduction of new products.
"The growth in 2024 hinges on uncertain macroeconomic factors, particularly affecting the vulnerable entry-level segment. However, the Indian economy remains relatively resilient to sudden shocks from these variables and brands are adapting to market dynamics. To maintain market share, vendors should prioritize reducing channel pressures and building a lean product portfolio. They should have 'hero models' in each price segment while maintaining balanced inventories across channels," Sanyam Chaurasia, Senior Analyst at Canalys, said in the report.
Budget-Friendly 5G Options Helped Drive Growth
Thanks to the festive season in India, which gave brands the chance to launch new 5G smartphones, a surge in demand for these entry-level models was seen. This helped companies like Xiaomi to contribute to the growth of 5G offerings in their portfolio. For instance, the company launched the Redmi 12 5G and Poco M6 Pro 5G, which are VFM 5G smartphones.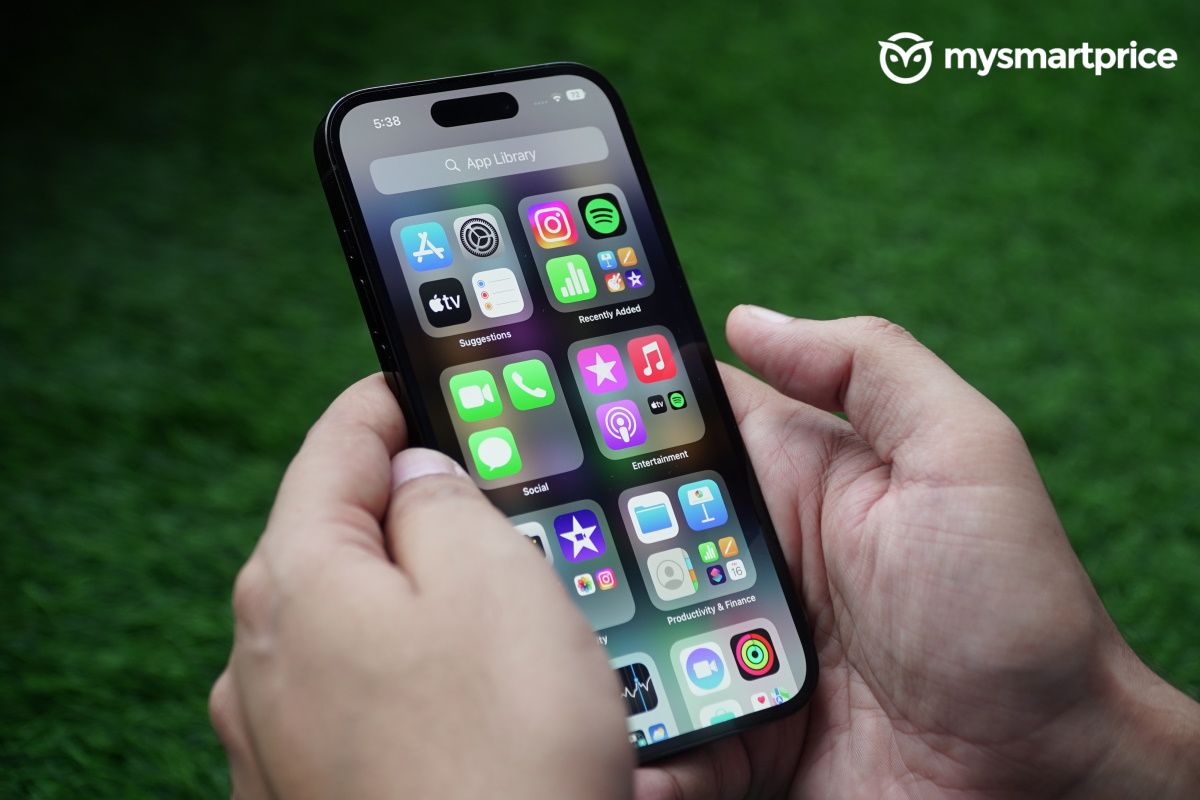 Smartphones like the Realme 11x 5G and 11 5G models helped Realme grow and online channels proved to be a great platform for the brand.
Meanwhile, the growth in the premium segment was driven by Samsung's Galaxy S23 series and older-generation Apple iPhones, according to the Canalys report. Thanks to festive deals, Apple iPhone 14 and iPhone 13 were available at discounts, leading to a rise in shipments.
Global Smartphone Sell-Through Declined YoY
When it comes to the global smartphone market, the sell-through continued to decline in Q3 2023 for the ninth consecutive quarter, according to a Counterpoint report. A decline of 8 percent YoY was recorded. However, the market grew 2 percent quarter-on-quarter (QoQ), which is a good sign ahead.
Even though Samsung continued to lead the global smartphone market as well, it also witnessed a decline from the last year. According to the report, Samsung reached its lowest quarterly level in the last decade. The quarterly global smartphone sell-through recorded by Samsung in Q3 2023 was 20 percent, thanks to its A-series smartphone models, which lead the mid-price segment. The new generation of foldable by Samsung is said to generate a mixed response.
The second spot was taken by Apple with a 16 percent market share. Chinese brands Xiaomi, Oppo, and Vivo also made it to the list of top five worldwide with a market share of 12 percent, 10 percent, and 8 percent respectively.
Strong Growth Predicted Till Year-End
Counterpoint has predicted strong growth ahead till year-end. "Following a strong September, we expect the momentum to continue till the year-end, beginning with the full impact of the iPhone 15 series along with the arrival of the festive season in India, followed by the 11.11 sales event in China and ending with the Christmas and end-of-year promotions across regions. In Q4 2023, we expect the market to halt its series of YoY declines," the report read.