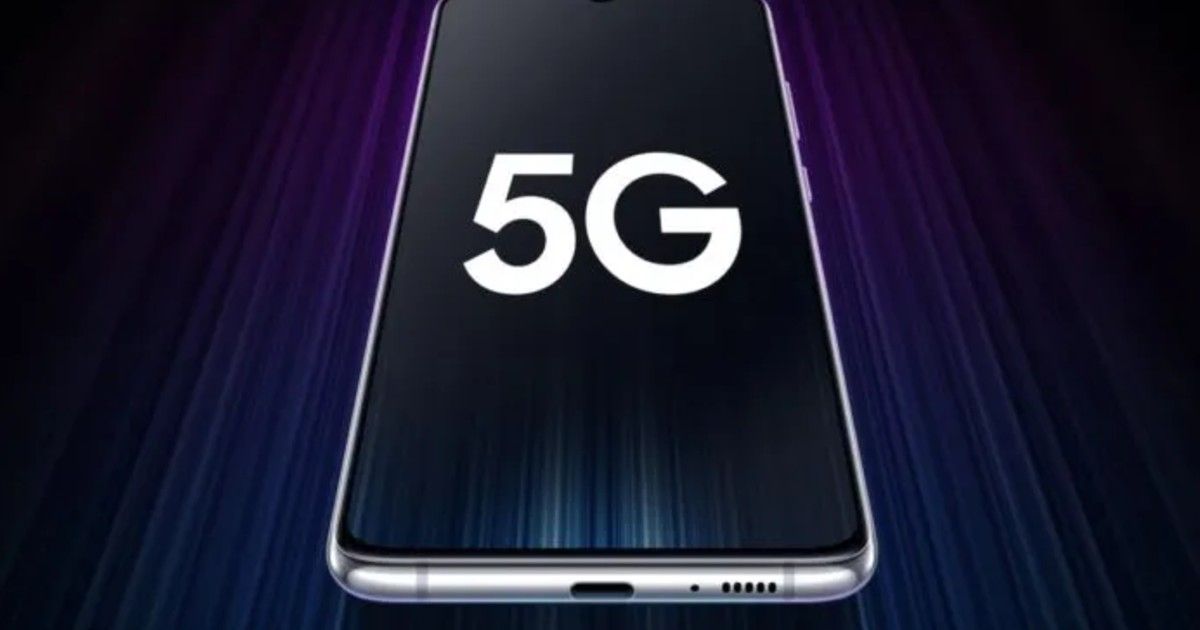 The latest report from ET Telecom quoted Ericsson saying that Indian will gain more than 350 million 5G users by 2026. Yes! You read it correctly, the report comes when the Indian government is planning to hold the 4G Airwaves sale at the beginning of 2021. The government is also gearing up to kick off the sale of 5G airwaves in the upcoming year.
The report also claims that all before the next spectrum sale, the three big telecom giant companies of India, Reliance Jio, Airtel, and Vodafone Idea will start developing relevant 5G technologies. This will include IoT (Internet of Things), AI (Artificial Intelligence), and VR (Virtual Reality).
"LTE will continue to be the dominant technology in India in 2026 accounting for 63% of mobile subscriptions. Mobile broadband technologies accounted for 67 per cent of mobile subscriptions in 2020, and this figure is predicted to reach 91 per cent by 2026 when the total number of mobile broadband subscriptions is set to reach close to 1.2 billion," ET Telecom quoted Ericsson.
Due to the COVID-19 scenario, the average traffic per smartphone has witnessed a hike as compared to last year. The report suggests that back in 2019 the average traffic per phone was 13.5GB per month. This number has increased to 15.7GB per month in 2020, due to the widespread coronavirus attack.
As per the report from Ericsson, over 1 billion people across the world will start using 5G services by the end of 2020. The report also suggests that 60 per cent (3.5 Billion)of the world's population is expected to live in the 5G area with 5G subscription.