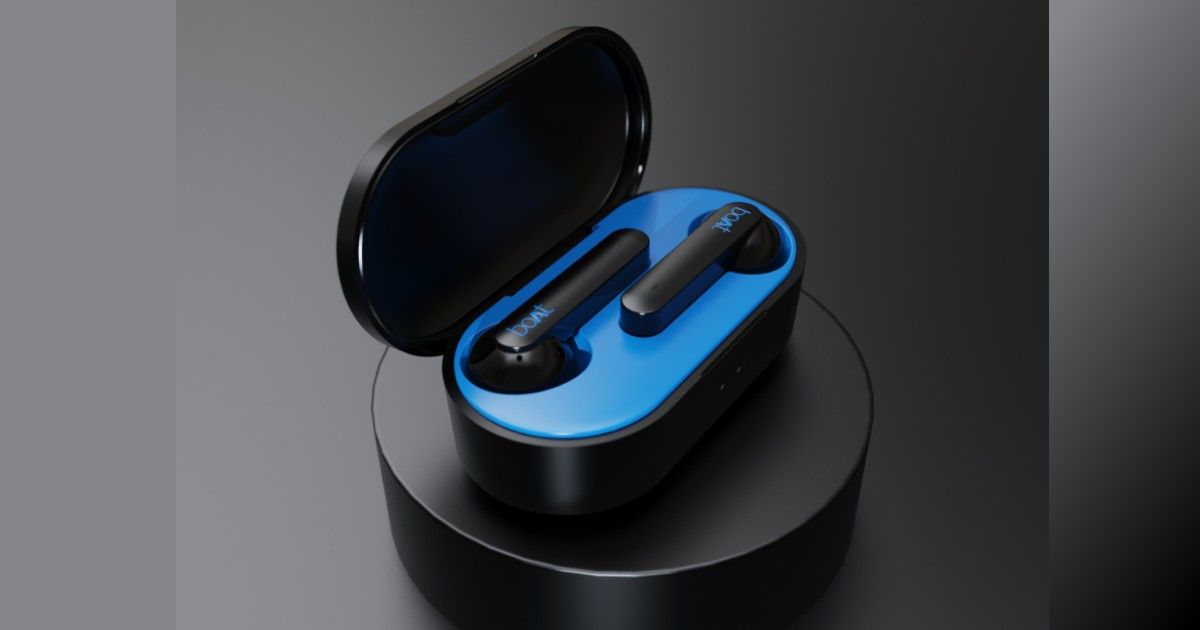 American chip giant, Qualcomm, has made an investment in audio firm, boAT, the Indian company announced today. The investment, which reports say amounts to Rs. 50 crore, is part of a funding round that includes $100 million from private equity firm Warburg Pincus. The audio accessories firm said it will use the investment to improve its technology offerings, which suggests that boAT will make use of Qualcomm's chip offerings for wireless headphones and likely also employ the aptX codec that Qualcomm makes for audio products. The investment was made by Qualcomm's venture arm — Qualcomm Ventures.
While boAT didn't comment on the funding itself, or its valuation, reports said the company's valuation now lies at Rs. 2000 crore. The Indian audio firm currently leads the market in terms of true wireless earphone shipments. According to fourth quarter 2020 data from Counterpoint Research, the company owns 30% of the market share in India's market right now. Data from the International Data Corporation said that India saw 11.6 million shipments of true wireless earbuds in 2020, which is just under half of the overall shipments of hearables in the calendar year.
 "India is one of the world's largest consumer markets, with untapped potential. Qualcomm Ventures' investment in boAt is one of the many steps we are taking to reinforce India's twin missions of Atmanirbhar Bharat (a self-reliant India) and Make-in-India-for-the world, by enabling cutting edge technology innovation and R&D in India. boAt is a recognized brand and a leader in audio, wearable, and consumer lifestyle products. As a technology enabler and an investor with a long-standing presence in India, we look forward to being part of boAt's growth and powering its vision of delivering world-class products to consumers, not just for India but for supporting their vision of global expansion," said Rajen Vagadia, Vice President and President of Qualcomm india.
The Indian audio company has made a name for itself by selling affordable audio products, but the Qualcomm investment should push it to more advanced products, with better support for codecs and possible better Bluetooth performance.