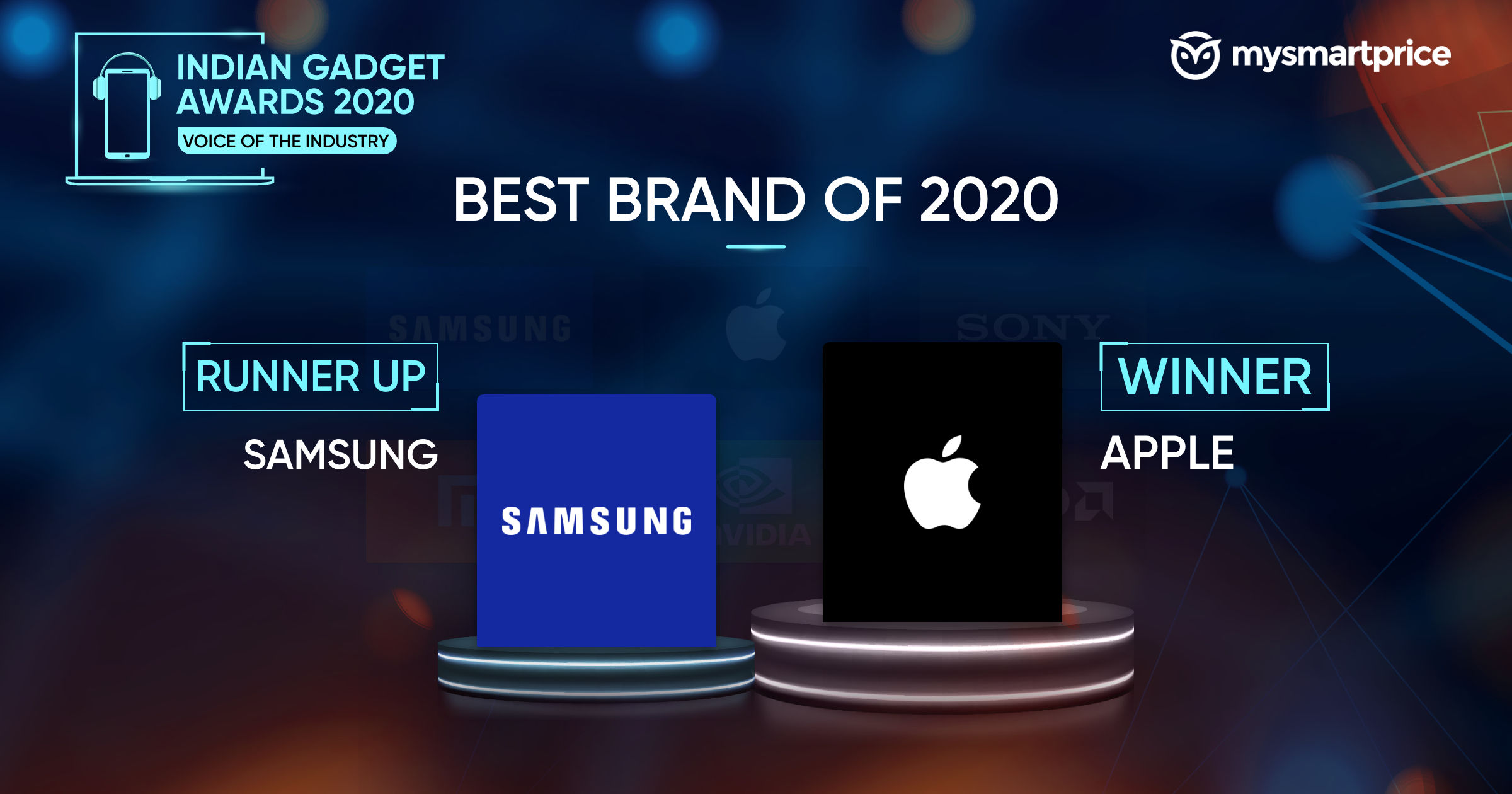 Its time to reveal the name of the brand that is 'The Brand of 2020'. In 2020, we have seen multiple brands create a lot of buzz during the year around their products. Although most of them suffered from supply chain disruptions, that didn't stop them from launching products in the country. Once the period of lockdown was over, we saw a plethora of launches from big brands like Samsung, Apple, Xiaomi, Vivo, OPPO, Realme, OnePlus, and more.
Interestingly, many of the Chinese companies faced adversities throughout the year. However, they were able to beat the odds and continued their dominance in the Indian smartphone market. We also saw brands like Samsung entering the market with an aggressive pricing strategy, while premium companies like Apple made a wholehearted attempt in India in winning the market. That being said, we nominated a few brands that stood out of the crowd, however, only one emerged victorious as the 'Brand of 2020'. Let's find out!
Nominees of Brand of 2020 for Indian Gadget Awards 2020:
Samsung
Apple
Sony
Xiaomi
Nvidia
AMD
Brand of 2020 – IGA 2020 Runner Up: Samsung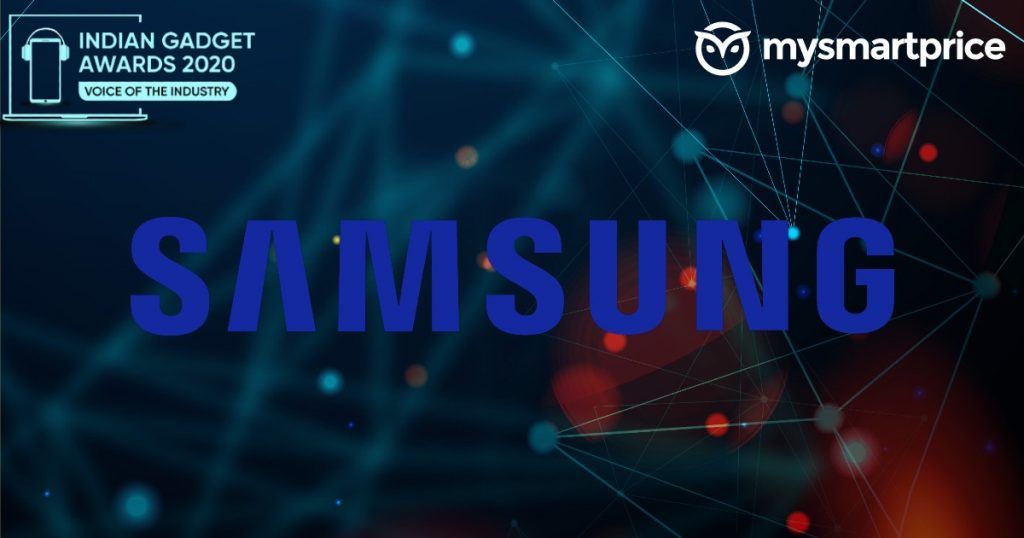 Samsung was quite aggressive this year. The company aggressively launched products at different price ranges. The company focused heavily on online sales and strengthened its own e-store in 2020 by offering some exclusive offers and sales at regular interval of time. The South Korean giant launched products in almost every possible segment including smartphones, tablets, home appliances, Smart TVs, IoT products, and more. Coming to smartphones, the Samsung Galaxy M-series saw a great response from the customers across the country with Galaxy M51 being the most popular device. Furthermore, the brand also challenged the likes of OnePlus in the mid-premium segment with its Galaxy S20 FE and more. Overall, the company did everything right this year to become the second most beloved brand for our panellists.
Brand of 2020 – IGA 2020 Winner: Apple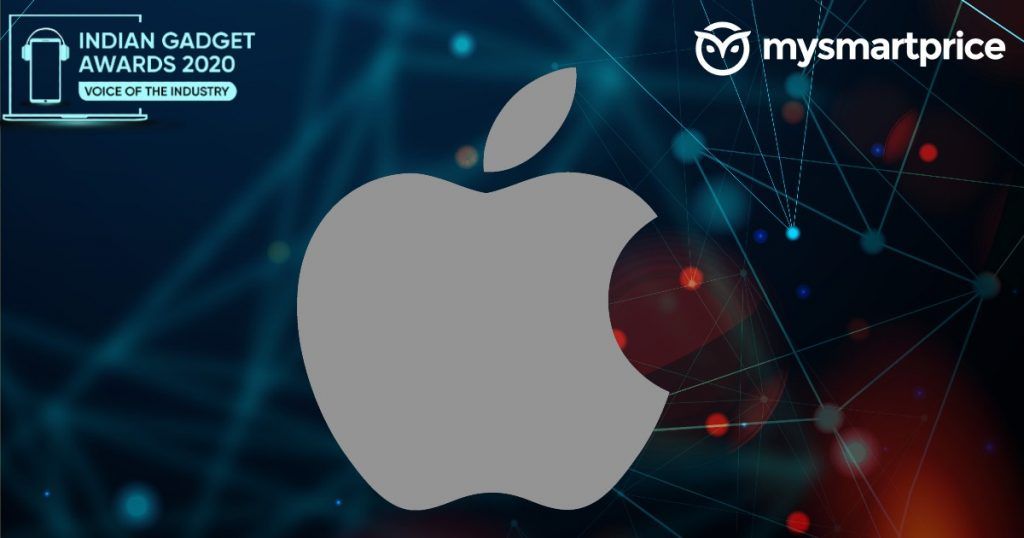 Well, it's no surprise Apple is the best brand of 2020. This is because the company has focused heavily on strengthening its roots in India. The company managed to launch the products in conjunction with other markets like the US and more. The brand launched new products ranging from iPhones, iPads to MacBooks, smartwatches, and more at regular interval of time despite facing supply chain disruption during the pandemic. The company marked its presence in almost every segment in the country. We also saw the Cupertino-based brand launching its online store in India. The online platform delivered Apple products to more than 13,000 pin codes and offered a full catalogue on its online store ranging from accessories to audio products to Macs, iPhones and more.