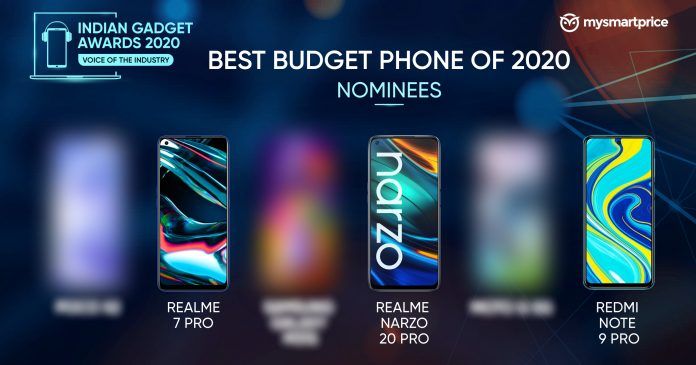 This one is probably *the* most important category of smartphones in India, be it by just the number of launches that happen, or the actual sale numbers. Budget Phones have become the backbone of this new 'Digital India'. It's because of them that smartphones have become more accessible to users in India. And hence, it doesn't come as a surprise that more often than not we see smartphone brands trying their hardest to win over customers in this segment. For the Indian Gadget Awards of 2020, we have decided to award the Best Budget Phone of 2020, with the budget constraint being set at Rs 20,000. Let's introduce you to the nominees.
Nominations for Best Budget Smartphone of 2020 for the Indian Gadget Awards 2020
Poco X2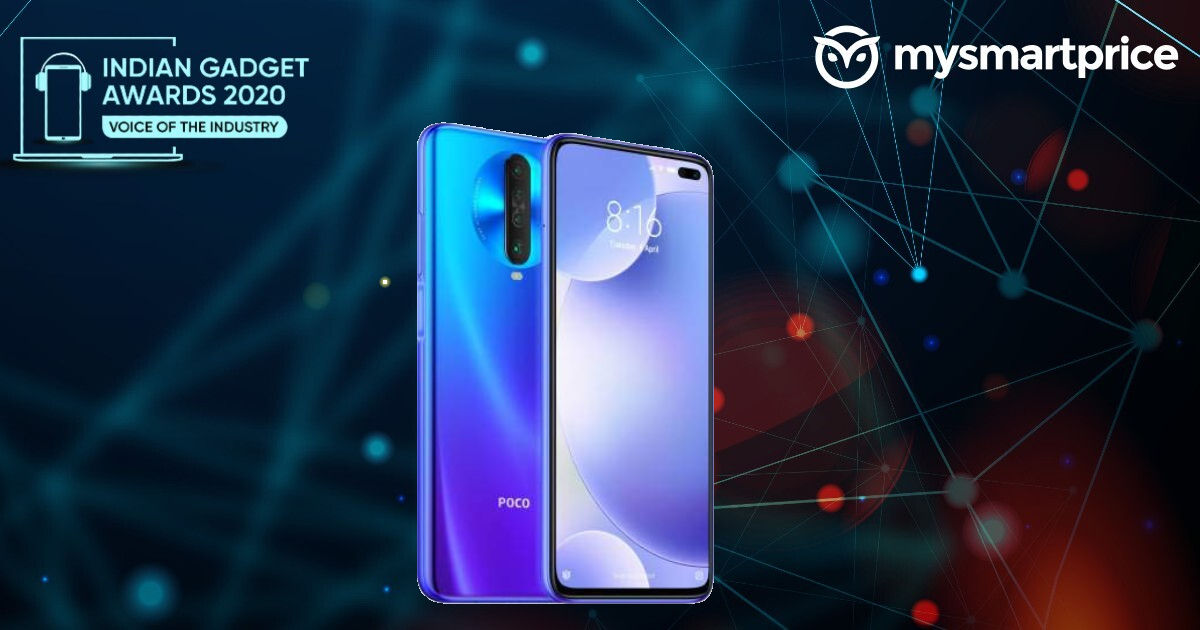 We'll do this in the chronological order of their launches, the first one here being the Poco X2. Launched in Feb 2020, it was the 'revival' of the Poco Brand after a hiatus of over a year. When it launched, it came with many firsts. The first phone under 20K with a High Refresh Rate (120Hz LCD) display, the first phone in India with the 64MP Sony IMX 686 sensor, and also the first (of many, as we now know) Redmi phone to be rebranded as a Poco in India. The spec-sheet looked great too. A Snapdragon 730G, 4500mAh Battery, 64MP Quad cam at the back, dual Selfie cams at the front, the Poco X2 did very little wrong. In fact, we've already seen its successor the Poco X3 this year, and yet all the jury members almost unanimously decided that Poco X2 deserves this spot more. It's been 11 months since it launched though, we have seen phones with high refresh rates, faster charging speeds, comparable cameras being launched at lower prices. But can it still manage to hold its own and take the crown? We'll find out soon.
Redmi Note 9 Pro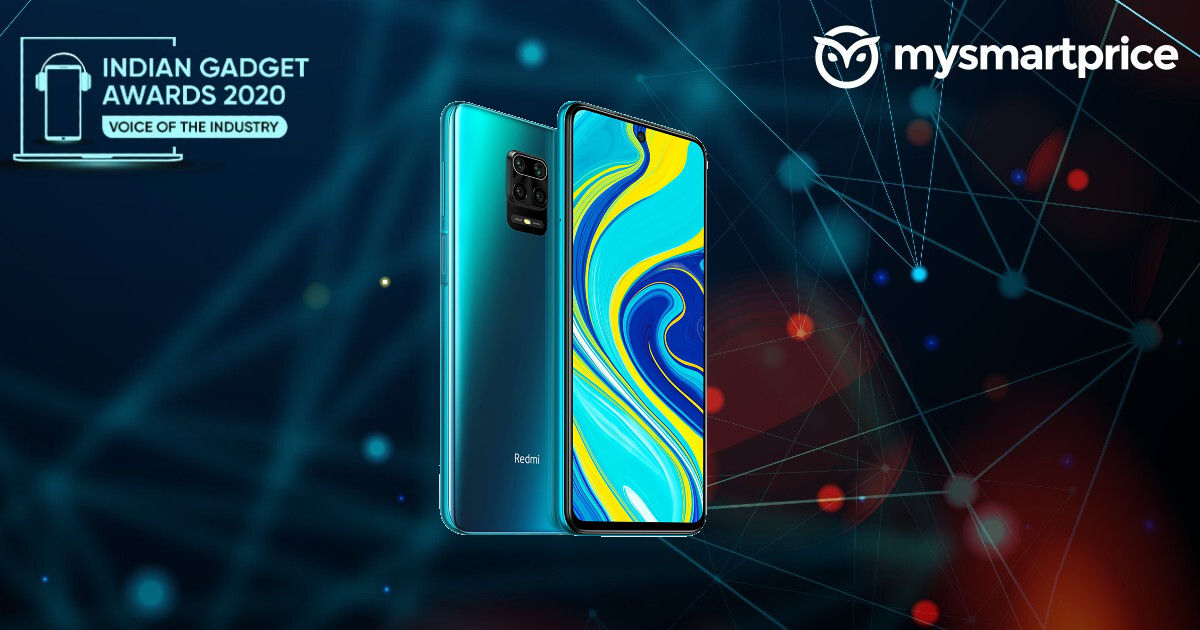 If Budget smartphone market is like Desi Rap Scene, Redmi's Note series is like Naezy Da Ba. Yes, it was the OG. It set the budget phone segment on fire by launching products after products with unbeatable specs at sometimes unbelievable pricing. But off-late, there has been very little to be wowed about it, and everyday it feels like the competition has managed to catch up with it, even already overtaken it. That said, the Redmi Note 9 Pro, for its price of under 15K, still offers the capable Snapdragon 720G, a decent 48MP Quad Cam setup and a huge 5000mAh battery. Plus it's the only phone under 15K that still offers a Glass back design. We wouldn't be surprised if it also comes out as the highest selling smartphone of the segment. But we'll have to see if it can woo our jury the same way too.
Galaxy M31s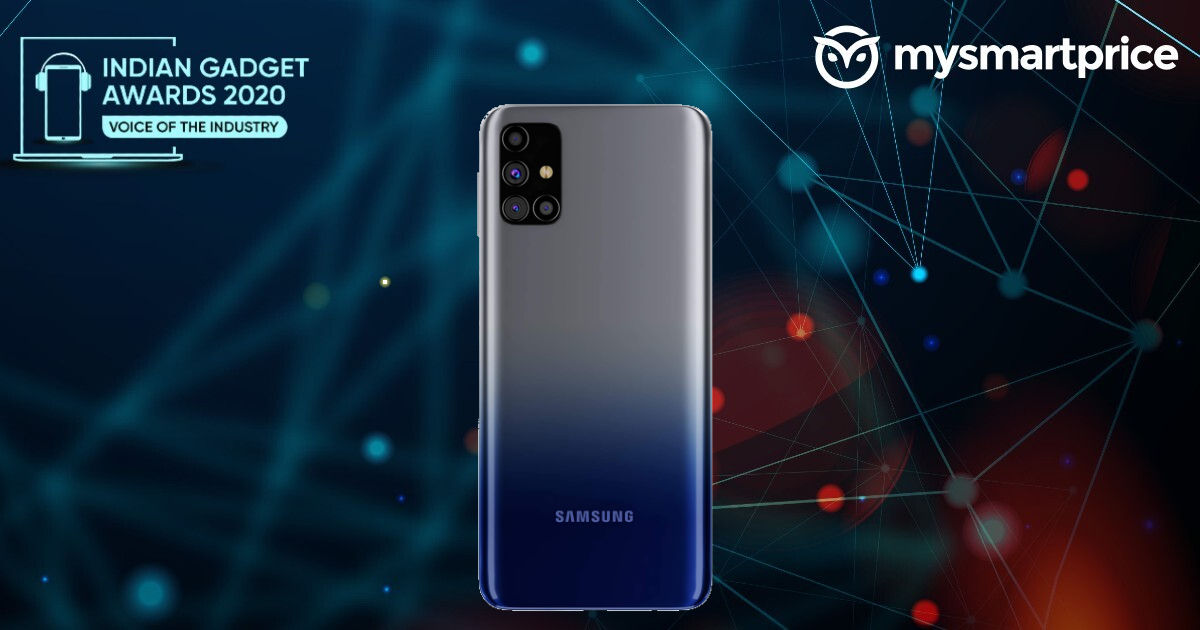 Samsung's Galaxy M series would probably be one smartphone series that has seen the most growth this year. The Galaxy M31s came as a successor to the M31, improving on the few caveats it had, giving itself a new design, the first punch-hole display in the M series and one of the strongest camera setups under 20K. The one gripe that most people had with it was Samsung's persistence on sticking with the Exynos 9611 processor, which is possibly the only area where it falls behind the competition. That said, its gorgeous AMOLED display, Camera performance and Samsung's brand-image still make it one of the most popular options in this segment.
Realme 7 Pro
Realme 7 Pro felt like the perfect example of one step forward, two step back for Realme. The Realme 6 Pro was probably the most ambitious budget phone of 2020, packing in a 90Hz screen, flagship charging speed, and the only telephoto lens in this segment, among other things. The Realme 7 Pro ditched the telephoto, let go of the ultrawide selfie camera and even switched back to a 60Hz screen. Although, it did get an AMOLED display, stereo speakers and a huge improvement in overall camera performance. And the overall package just blended well together. Not to forget, the *fastest* charging speeds on any phone in India as of today, a claim which we did put to test for ourselves:
Narzo 20 Pro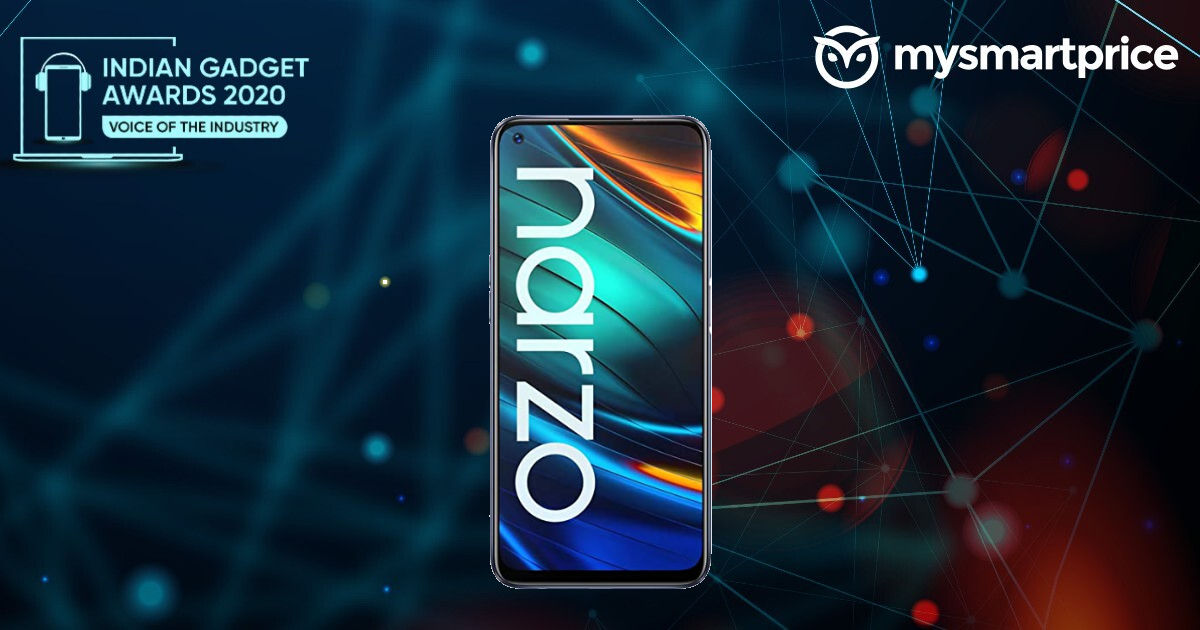 Talking about fastest things, Realme 7 Pro also became the fastest phone to lose its "cheapest phone with 65W charging" tag. Because Realme decided to drop the Narzo 20 Pro, just a couple of weeks later. The Narzo series is Realme's sub-brand that focuses on gaming and battery performance. The Narzo 20 Pro epitomizes that strategy with the Helio G95 powering a 90Hz display with a 4500mAh battery and the same 65W Superdart charging which makes it a great package for the price. However, it does face stiff competition from the likes of the Poco M2 Pro, Redmi Note 9 Pro and its own sibling, the Realme 7.
Moto G 5G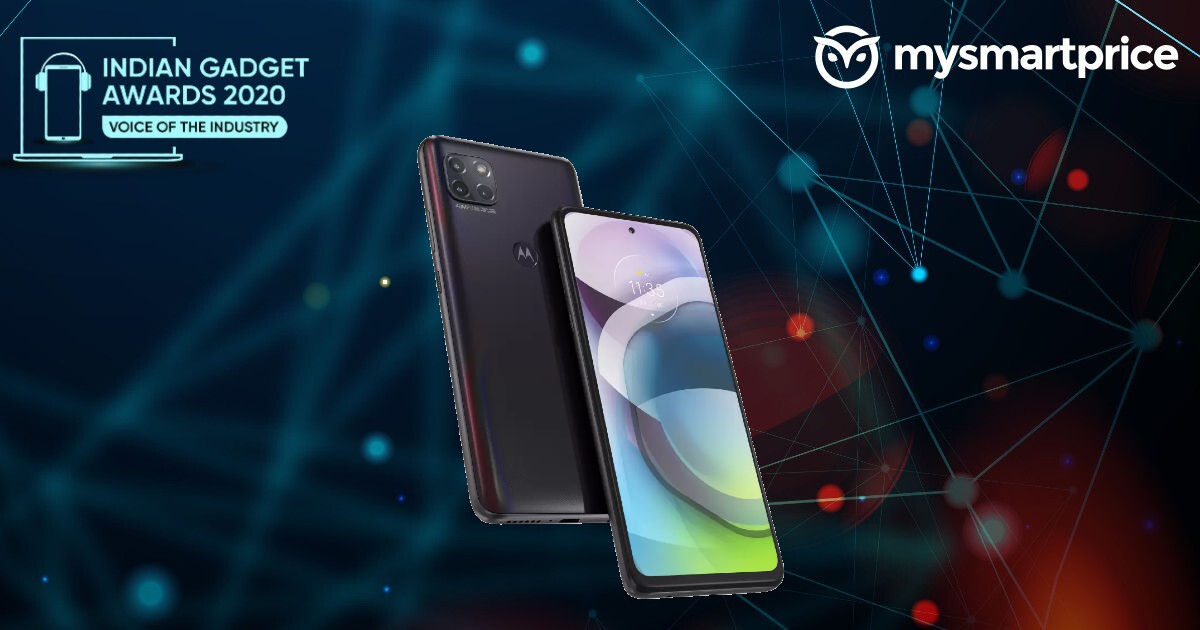 Moto G 5G is most recently launched phone on our list, it's also the most expensive. But there's a special reason for this phone to be here. See, this is the first phone in India that's available to purchase under 20K (including bank discounts, which seem to be a continuous thing). It also marks the debut of Snapdragon 750G, a processor which you'll see in our performance test below, is definitely a force to reckon with in 2021. Rounding off the specs, we get a 48MP camera system, Motorola's clean Android experience and a beefy 5000mAh battery. If I had to point out a flaw here, it'd be the lack of a high refresh rate screen. But regardless, this is a compelling option for anyone looking to make a future-proof investment.
Thanks for reading till the end of this article. For more such informative and exclusive tech content, like our Facebook page