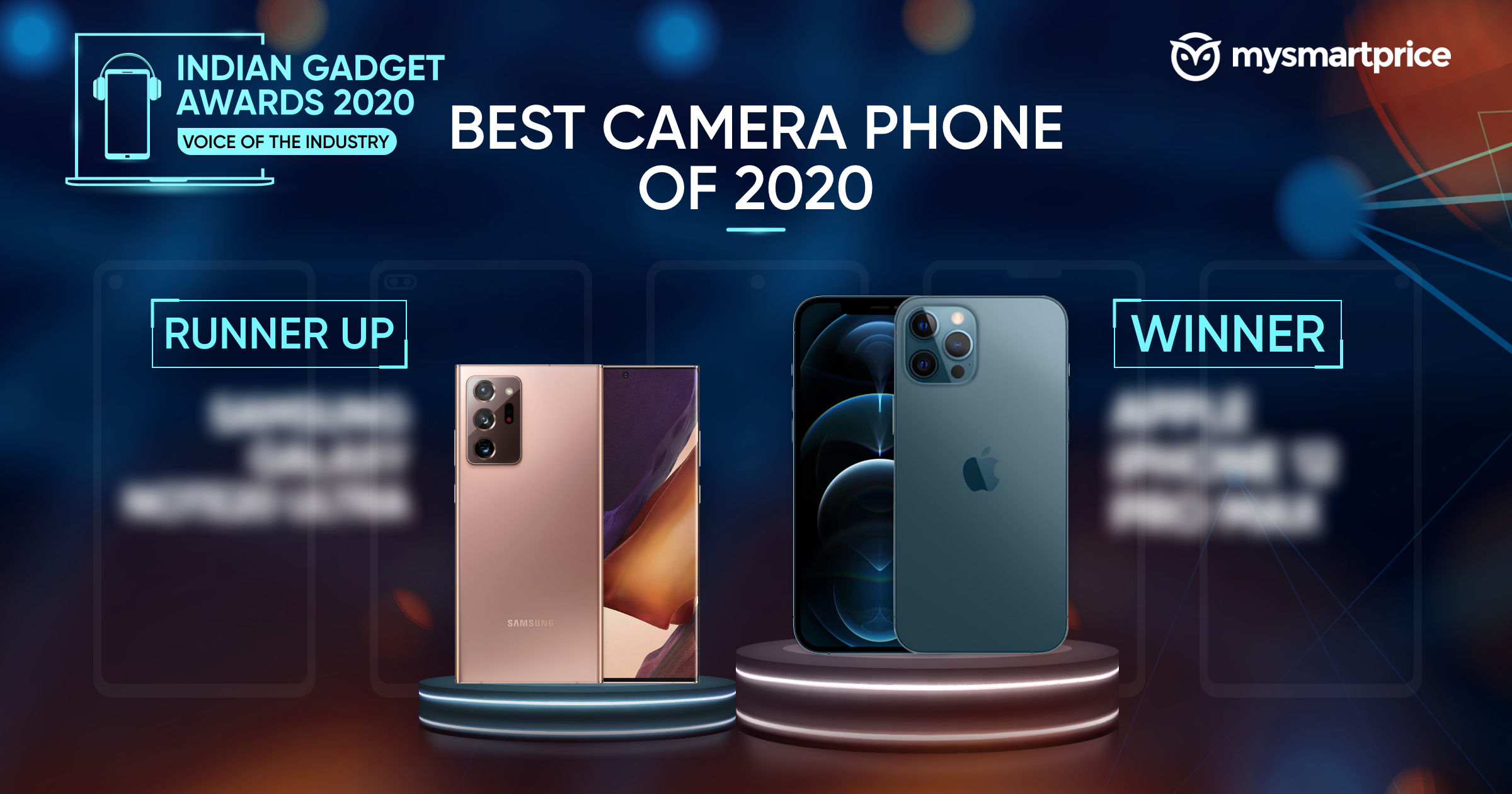 Smartphone cameras took long strides in 2020 to improve video capture and low-light photography. Daytime shots anyway have reached a pinnacle of sorts and most efforts are going these days into capturing videos and more details in low-light shots. In 2020, we saw experiments with using a micro gimbal-system in the camera, or a LiDAR sensor for better focusing in low-light. We also saw the entry of large 108MP camera sensors while the algorithms dictating the quality of JPEG output became far more capable in handling tricky situations.
With so much to unpack, our 30-member jury for IGA 2020 had a tough time selecting a winner. But before we reveal it, here's a look at the nominees –
Nominees for Best Camera Phone of 2020 for the Indian Gadget Awards 2020 –
Apple iPhone 12 Pro Max
Samsung Galaxy Note20 Ultra
Samsung Galaxy S20 Ultra
Xiaomi Mi 10
OnePlus 8 Pro
Vivo X50 Pro
Best Best Camera Phone of 2020 – IGA 2020 Runner Up: Samsung Galaxy Note20 Ultra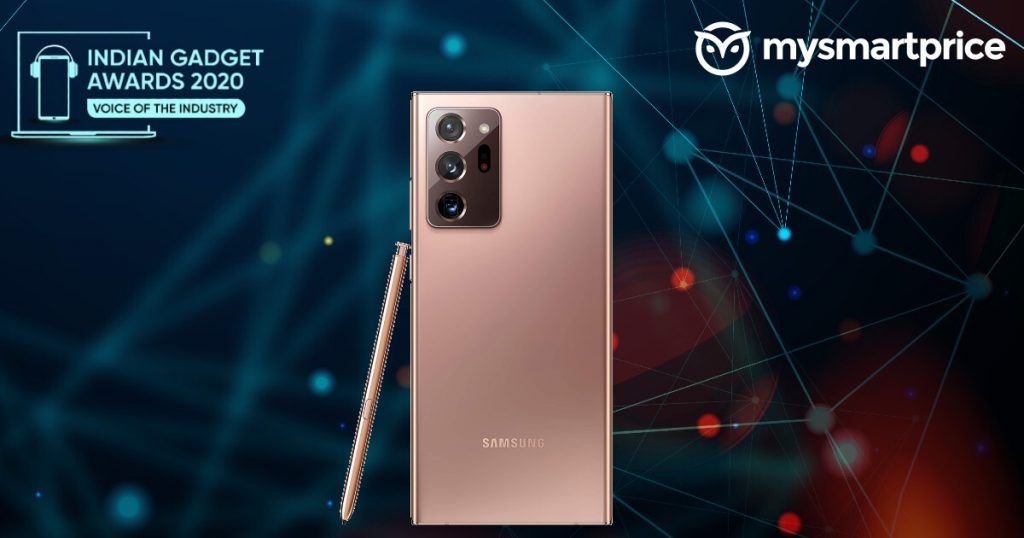 The Samsung Galaxy Note20 Ultra forges its way to the top (almost) with cutting-edge camera hardware combined with the mean software trickery. The result is Insta-worthy shots at a click of a button. The Note20 Ultra makes use of a 108MP camera as its primary camera, which is used to deliver for crisp wide-angle shots as well as shoot in 8K! The Note20 Ultra allows you to take full control of the ISO, shutter speed, manual focus and more while shooting videos through a dedicated Pro mode. The camera is also smart enough to take all kinds of aesthetic shots if you just hold the phone up for a few seconds. It's basically as effortless as it gets on the Android side of things.
Best Best Camera Phone of 2020 – IGA 2020 Winner: Apple iPhone 12 Pro Max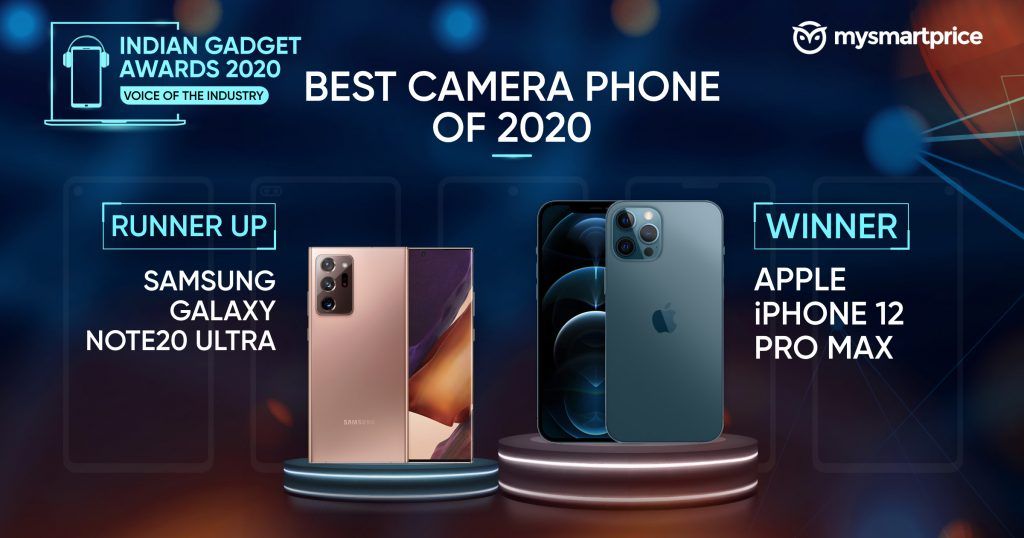 As far as smartphone cameras go, the iPhone really is unbeatable, be it in any segment. Yes, there's tremendous competition, and dare we say it, the pace of innovation is faster on Android side of things. But like all things well brewed, the iPhone 12 Pro Max's triple camera setup makes shooting fantastic photos and videos as easy as tapping a button. Apple increased the size of each individual pixels, enabled sensor-shift stabilisation and tuned the three cameras so that the output remains consistent across all the three lenses. And considering all our jury members content creators themselves, the iPhone 12 Pro Max as the Best Camera Phone of 2020 was a pretty unanimous choice.