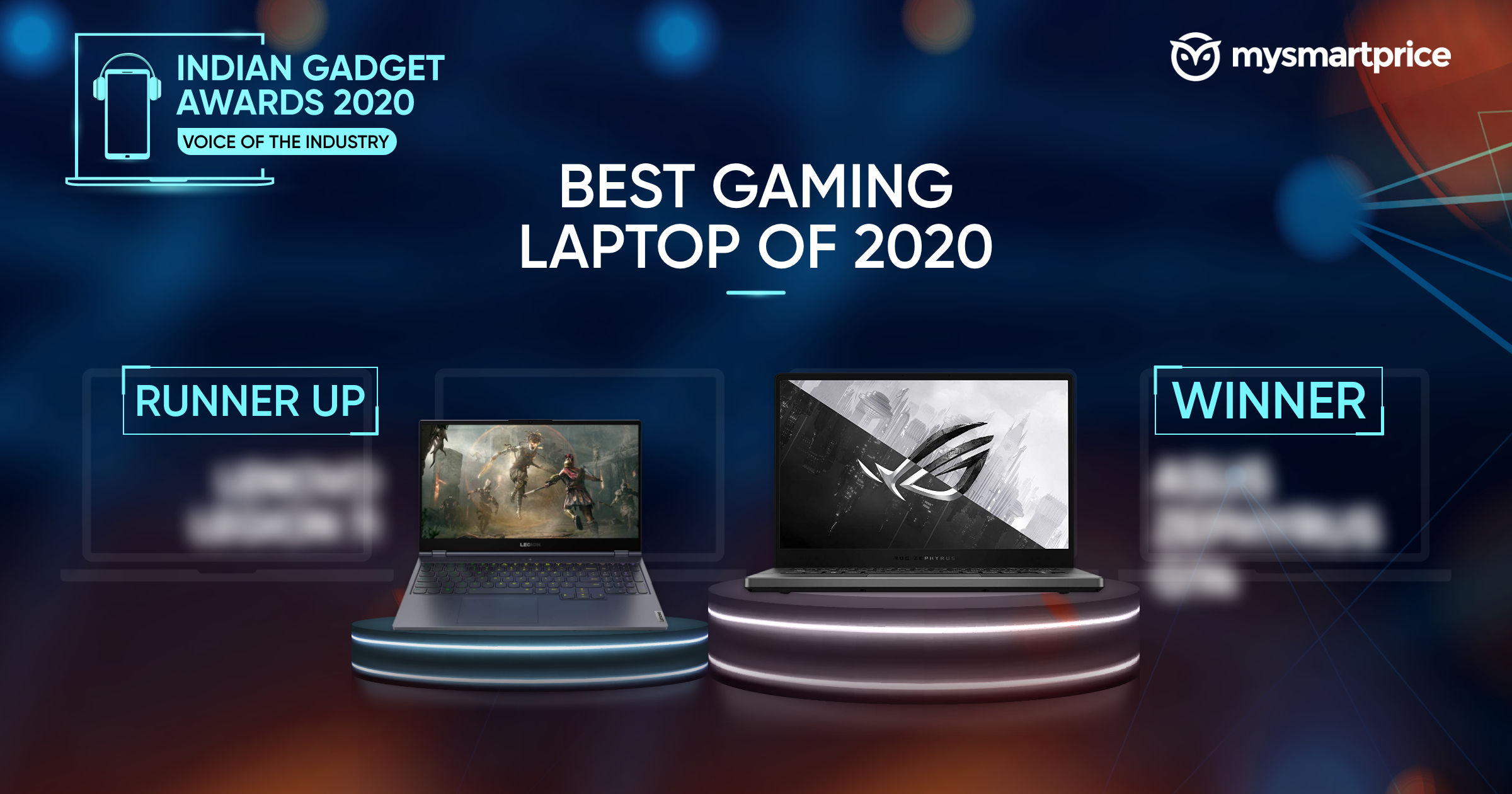 With most of us spending all the hours at home during the COVID-19 pandemic, PC gaming saw a big surge in 2020. We logged off from Slack and logged in to Steam to kill some monsters, score a goal or drive a fast car. And allowing us to do both were the all-powerful gaming laptops. Boasting of cutting-edge hardware including desktop grade processors and graphics cards, high-refresh rate displays and edgy designs, gaming laptops in 2020 ruled the roost. We saw some of the most powerful machines launch in India, powered by both Intel and AMD processors, boasting NVIDIA RTX graphics launch in the gaming segment, and our winner is a true testament of how far portable PC gaming has come. But before we announce the winner, here are the nominees –
Nominees for Best Gaming Laptop of 2020 for the Indian Gadget Awards 2020:
Lenovo Legion 7i
Asus ROG Zephyrus G14
Alienware Area 51m-R2
MSI GT76 Titan
Acer Predator Helio 300
Best Gaming Laptop of 2020 – IGA 2020 Runner Up: Lenovo Legion 7i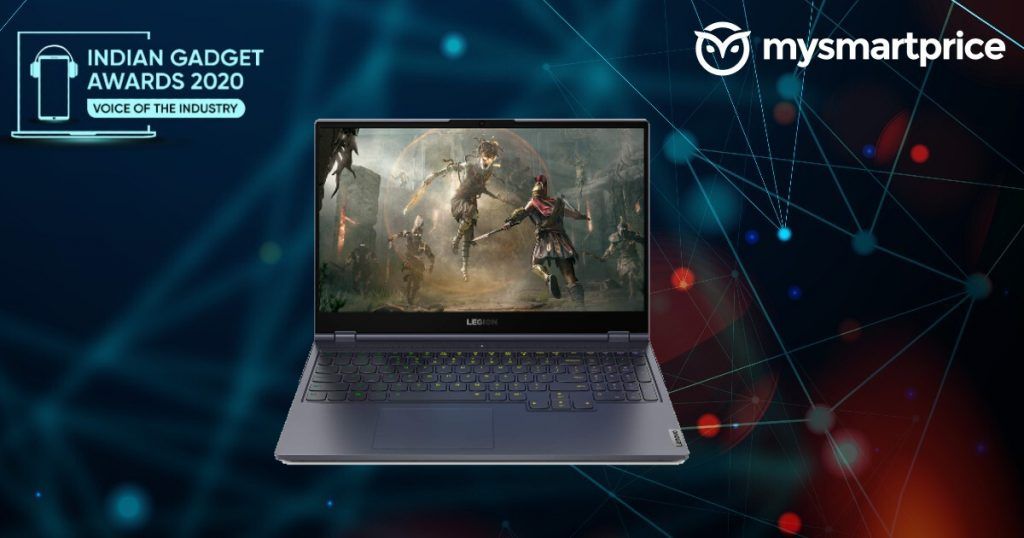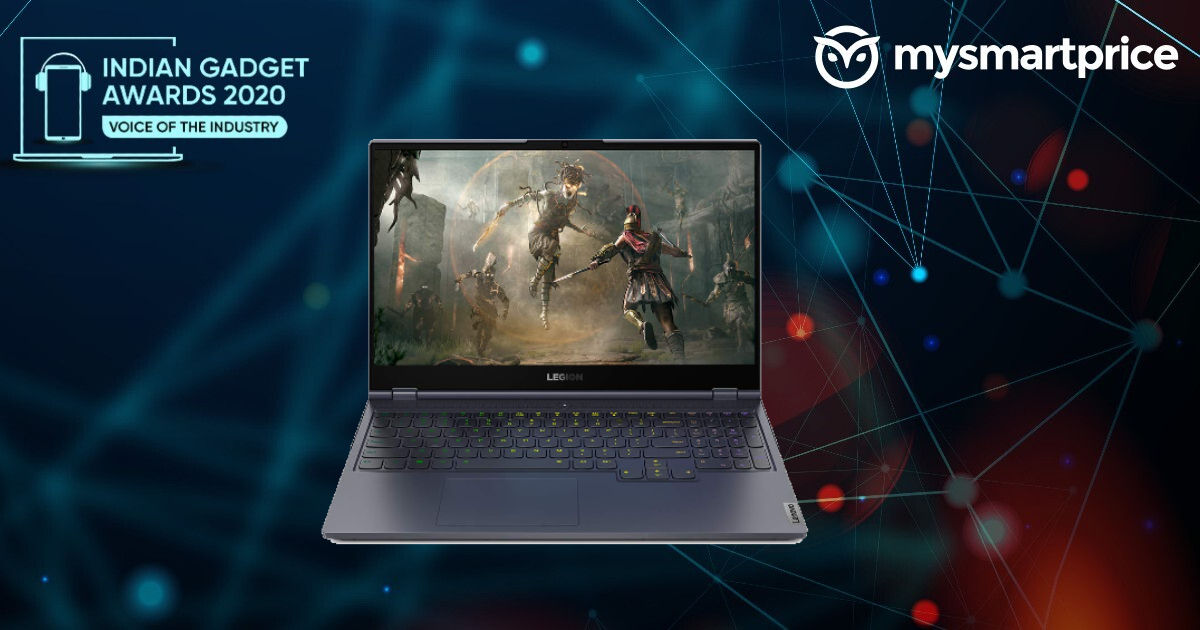 The Lenovo Legion 7i is just as powerful thanks to high-power variants of Intel CPUs with the option of getting the NVIDIA RTX 2080 Super for the real deal. This machine can handle nearly every AAA titles you throw at it, with smooth performance at 1080p, with framerates matching the 240Hz IPS display. There's also up to 32GB memory along with 1TB PCIe SSD. So even if you have a side hustle of editing vidoes, the Lenovo Legion 7i is juggle nearly everything you throw at it with ease.
Best Gaming Laptop of 2020 – IGA 2020 Winner: Asus ROG Zephyrus G14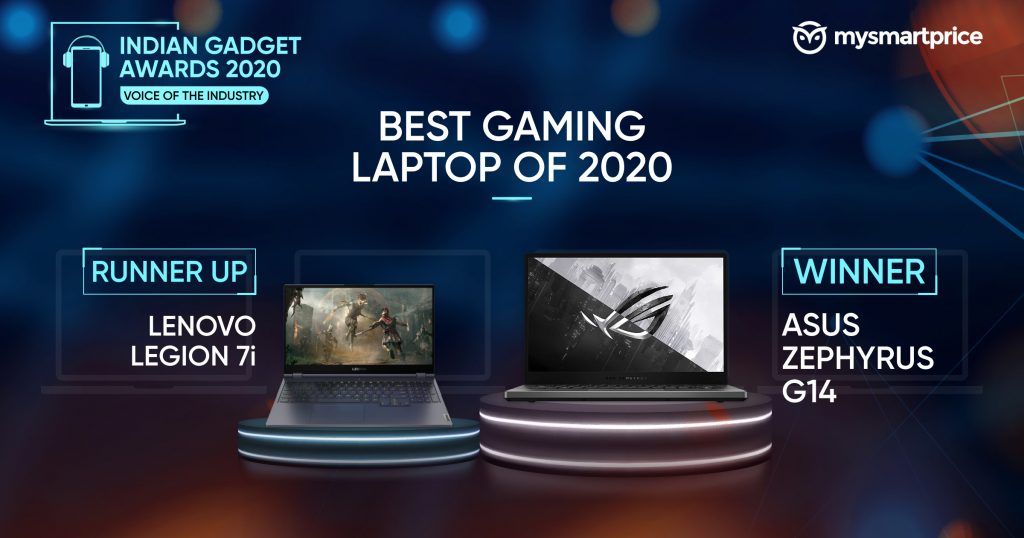 The ROG Zephyrus G14 showcases some remarkable design innovations by ASUS. The Anime Matrix lid combined the power of a AMD Ryzen 7 4800 HS and the NVIDIA GeForce RTX 1660 Ti GPU is perfect balance of style and performance. The Zephyrus G14 also rocks a gorgeous 120Hz IPS display. The slim chassis and the light weight makes this ideal for both work and play. The Zephyrus G14 also rocks quad speakers, gaming hotkeys, dual fans and a lot more, making it a wholesome gaming laptop that doesn't weigh a ton or break the bank.