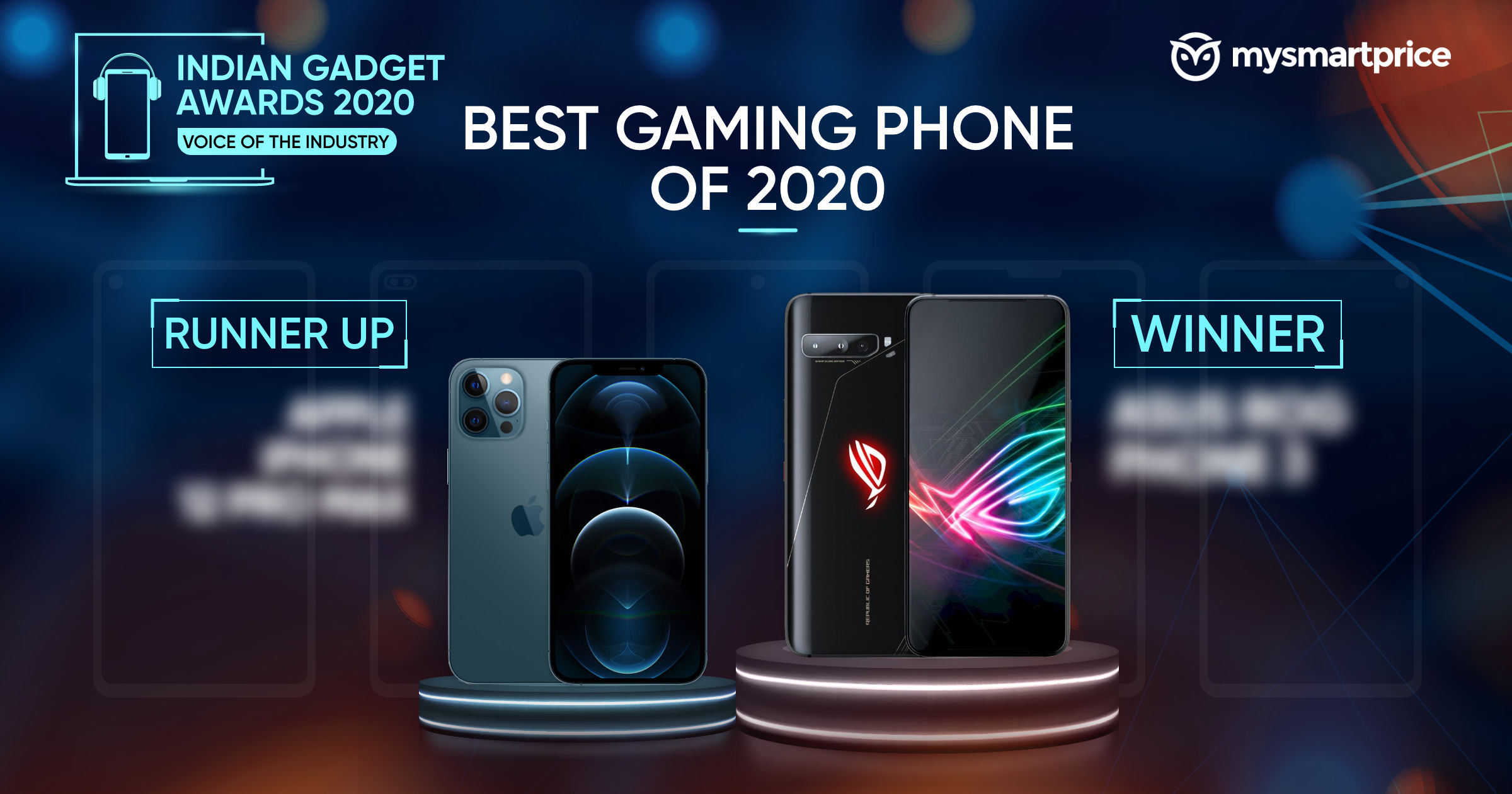 The year 2020 was a quiet year for gaming smartphones. Although we have seen some great handsets this year like the ASUS ROG Phone 3 or iQOO 3 5G, the majority of the smartphone makers skipped this segment. But that does not mean that phones launched this year were not meant for gaming. From the mid-range to high-end smartphones, almost all the phones were able to run most of the graphics-intense games this year. Whether it's the OnePlus 8T, Apple iPhone 12 Pro Max, or Xiaomi Mi 10 series, we have seen some really great smartphones that comes with brilliant performance and gameplay experience is smooth.
Sadly, not all of them offers extra features that like air triggers, gamepad, and more accessories that gamers want. That being said, we nominated a few smartphones that virtually run almost every game available in the app store. And now, the time has come to announce the winner which will be crowned as the Best Gaming Phone of 2020. But, before that, let's take a quick look at the nominees.
Nominees for the Best Gaming Phone of 2020 for the Indian Gadget Awards 2020:
Asus ROG Phone 3
OnePlus 8T
iQOO 3 5G
iPhone 12 Pro Max
Xiaomi Mi 10
Best Gaming Phone of the Year – IGA 2020 Runner Up: Apple iPhone 12 Pro Max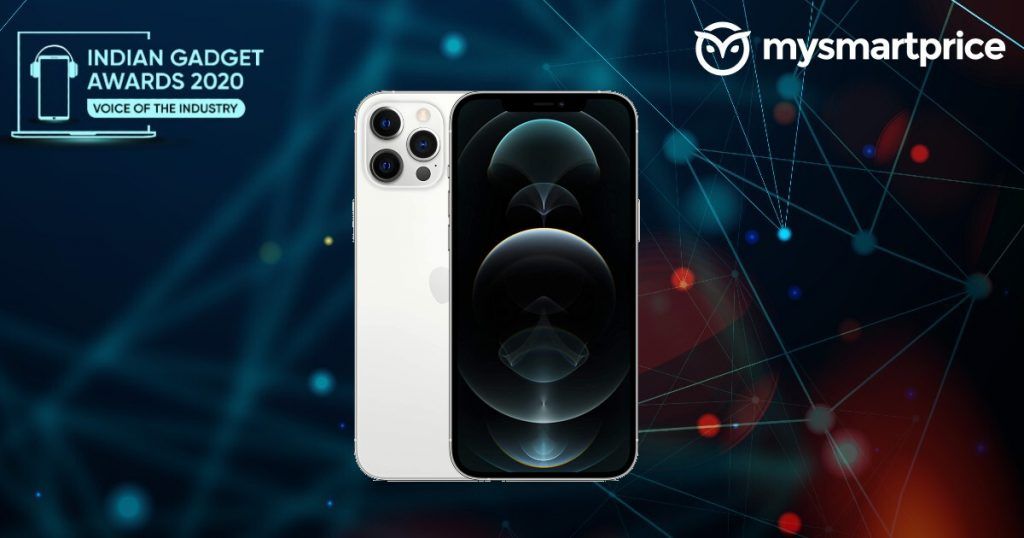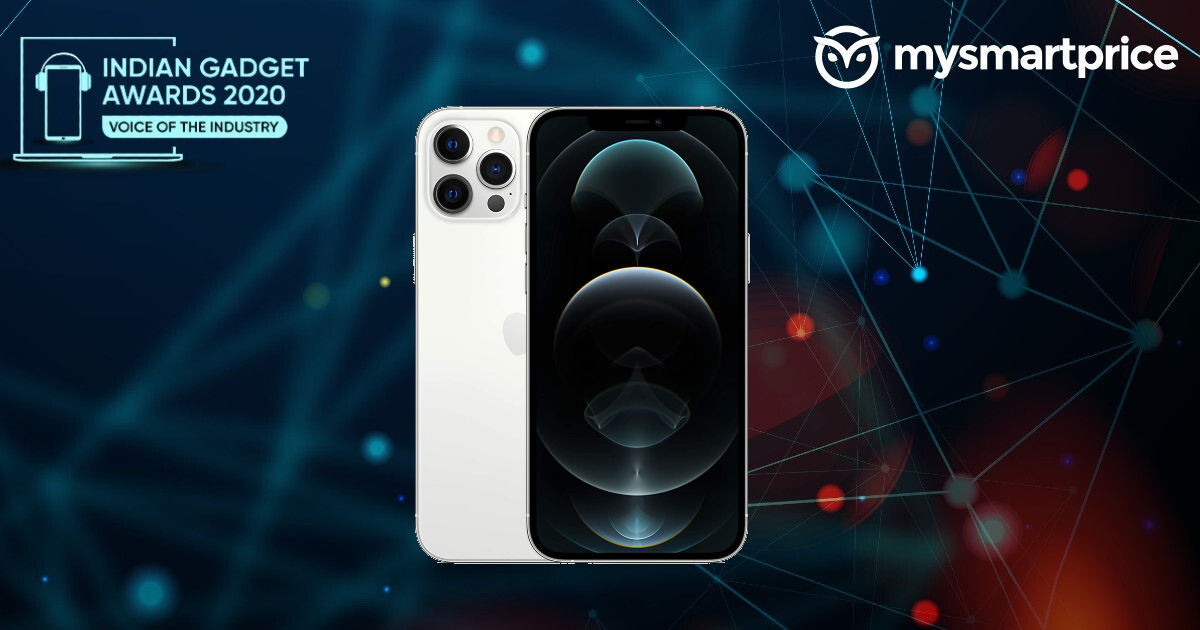 Apple iPhone 12 Pro Max is the perfect smartphone for those who can afford. The handset not only flaunts some premium design language, but it also offers excellent performance (al thanks Apple A14 Bionic SoC). This also means that the iPhone 12 Pro Max is the ideal device to fulfil all your gaming needs. Right from the big screen to smooth gameplay, the iPhone 12 Pro Max is easily one of the best gaming smartphone available in the market. Furthermore, Apple has its subscription of Apple Arcade that allows users to play unlimited games, which are quite addictive, to be honest. However, the iPhone still packs the gaming-centric features like the lack of Air Triggers, enhanced cooling systems, and aftermarket accessories to enhance the gameplay.
Best Gaming Phone of the Year – IGA 2020 Winner: Asus ROG Phone 3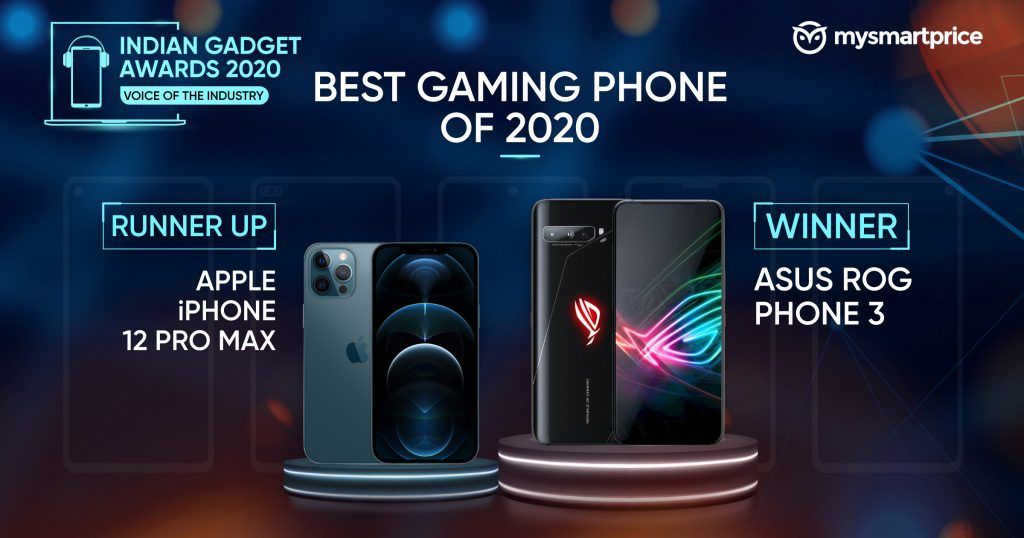 ROG Phone 3 from Asus is a delight for every mobile gamer. It is surely one of the most powerful Android smartphones in 2020. The handset is the only phone in India that comes with Qualcomm Snapdragon 865+ processor along with up to 12GB of RAM. The phone also comes with an AMOLED display with 144Hz refresh rate, 275Hz touch response and 1ms response time, which makes it an ideal device for gaming. This coupled with two USB Type-C ports, Air Triggers, dual front-facing speakers, quad-mic noise-cancelling array, and much more, makes it the winner of the Best Gaming Phone of 2020.