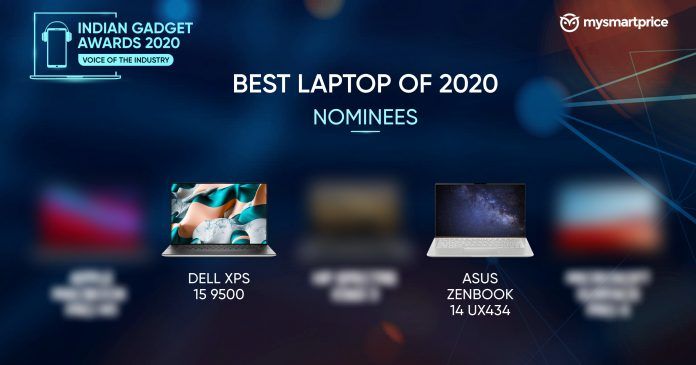 2020 was a wholly different year for all of us. One that made us rely on technology a lot more to stay connected, and get our work and study done. All from our homes. It's also a year that made us realise the true worth of a PC. Be it a desktop, or a laptop. The latter is of course, the more popular choice these days. And for those who wanted the best, 2020 did not disappoint. In fact, this year saw a paradigm shift in computing. ARM-based chips finally reached that point where they could replace x86 chips, and Apple was the one that made it all possible.
Asus kept pushing the limits of how a laptop can be designed, while Dell perfected what was already quite perfect. Also, Apple wasn't the only using a ARM-based chip to power everyday computing. Microsoft also took a swig with the Surface Pro X, that runs on the company's own chip designed around Qualcomm's Snapdragon platform. All these sure did keep us busy round the year, and these are the nominees for the Best Laptop of 2020 for the Indian Gadget Awards 2020 –
Nominees for the Best Laptop of 2020 for the Indian Gadget Awards 2020
Apple Macbook Pro M1
Dell XPS 15 9500
HP Spectre x360 13
ASUS Zenbook 14 UX434
Microsoft Surface Pro X
Apple Macbook Pro M1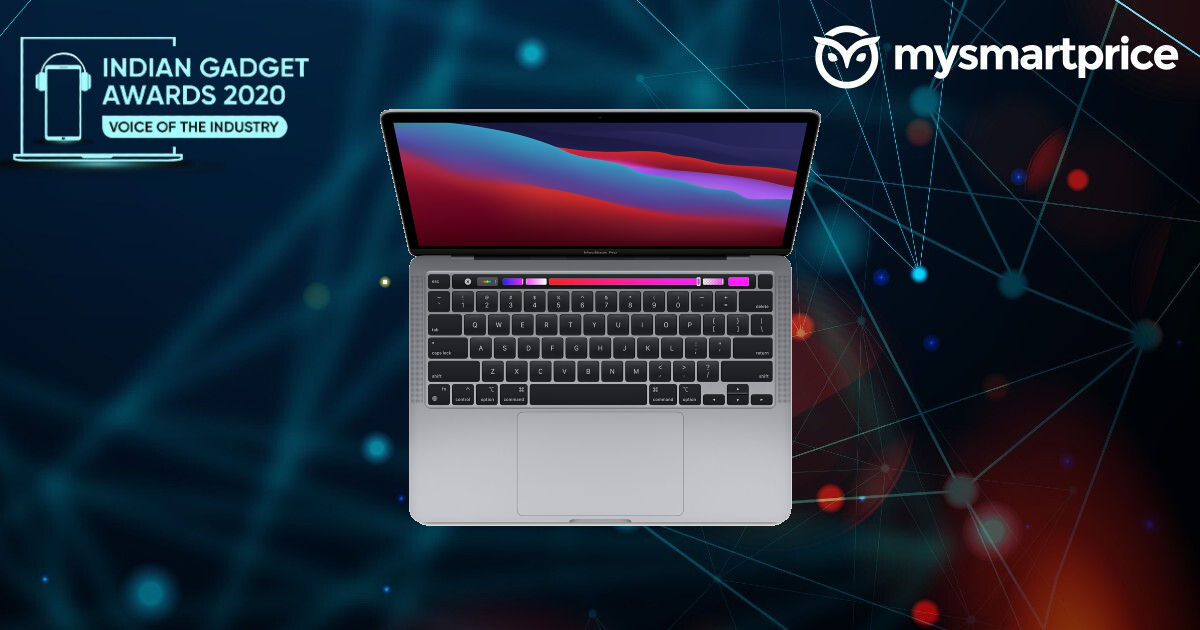 The Macbook Pro M1 looks like any other Macbook launched in the recent years, but its innards are completely new, and something that Apple can finally call it's own, along with the display, the keyboard and every other element of it. The processor has been the missing link in completing Apple's walled garden of macOS, and with new ARM-based M1 chip, Apple has finally done it. The M1 SoC pushes the limits of how powerful and efficient, a laptop can be.
It matches the performance of the Intel chips used in previous Macbooks and obliviates it with its low power consumption. This is revolutionary stuff, folks. And like all things new, the Macbook Pro M1 is not without its teething issues, but the benefits far outweigh the few crinkles that needs to be ironed out. Most of the popular apps and software are supported on the new platform, and it's still the Macbook many have come to swear by, with even the keyboard now fixed.
Dell XPS 15 9500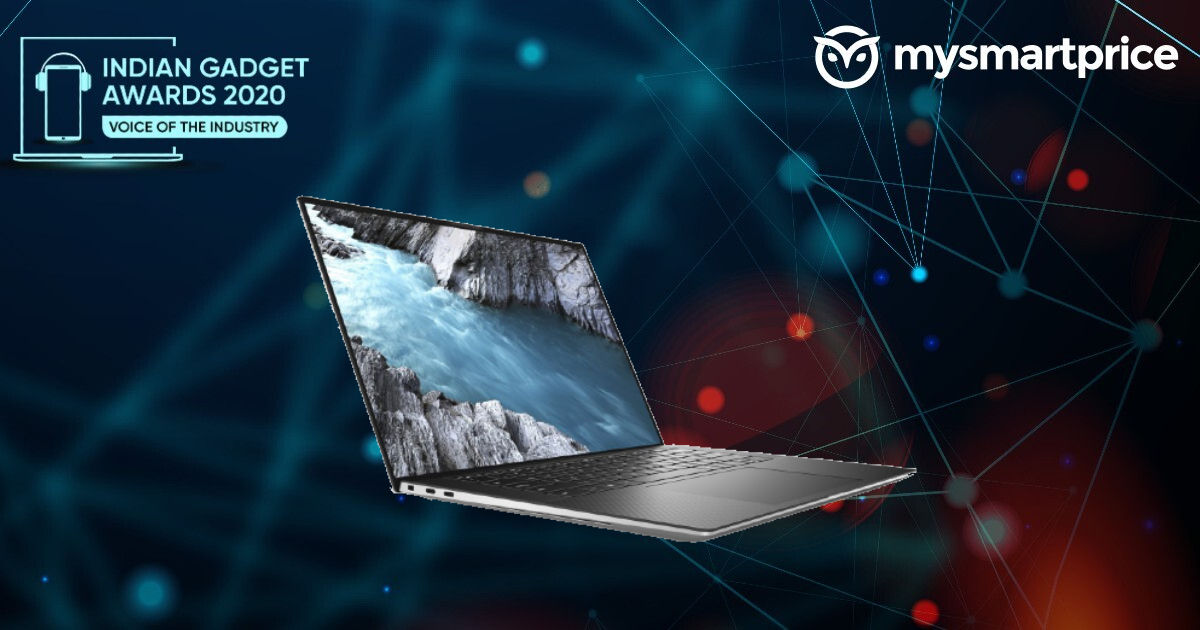 The Dell XPS 15 9500 is the epitome of power and portability. It rocks a 10th-Gen Intel Core i7 10750H CPU along with a NVIDIA GeForce GTX 1650 Ti GPU. It's one of Dell's most premium offerings for creative professionals with 32GB of DDR4 RAM and 1TB PCIe NVMe SSD storage. All this is housed in a carbon-fiber chassis with a 15.6-inch 4K Dolby Vision display. There are two fans inside to spread the heat over a larger area and a hidden exhaust vent in the hinge pushes out hot air. Multiple Thunderbolt 3 ports also woo in the professionals who require high-speed data transfers frequently. This is a machine that only gets more and more perfect over time!
HP Spectre x360 13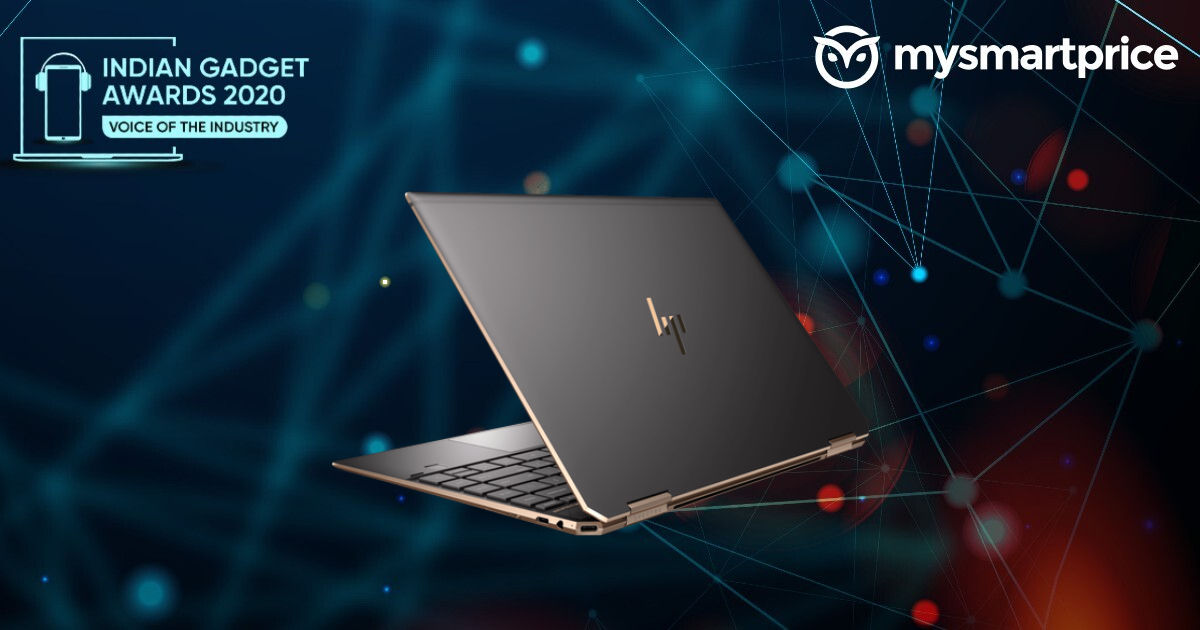 The whole point of a laptop is portability, and the HP Spectre x360 nails that part. Weighing just 1.27Kgs, the Spectre x360 13 is a high-performance 2-in-1 laptop that comes powered by 10th Gen Intel Core processors, with up to 16GB LPDDR4 RAM and1TB PCIe NVMe M.2 SSD. The laptop also sports an edgy design that's both thin, light and looks premium. HP claims a long battery life of 17-19 hours. There's a 13.3-inch 1080p display that rests on a hinge which allows the panel to be swiveled to any angle you like. Things like a mic mute button and a webcam killswitch ensures privacy. The HP Spectre x360 also allows you to go truly portable with support for gigabit LTE connectivity, with a USB-C port, and one USB-A 3.1 port along with a 3.5mm headphone and microphone jack and a microSD card reader.
ASUS Zenbook 14 UX434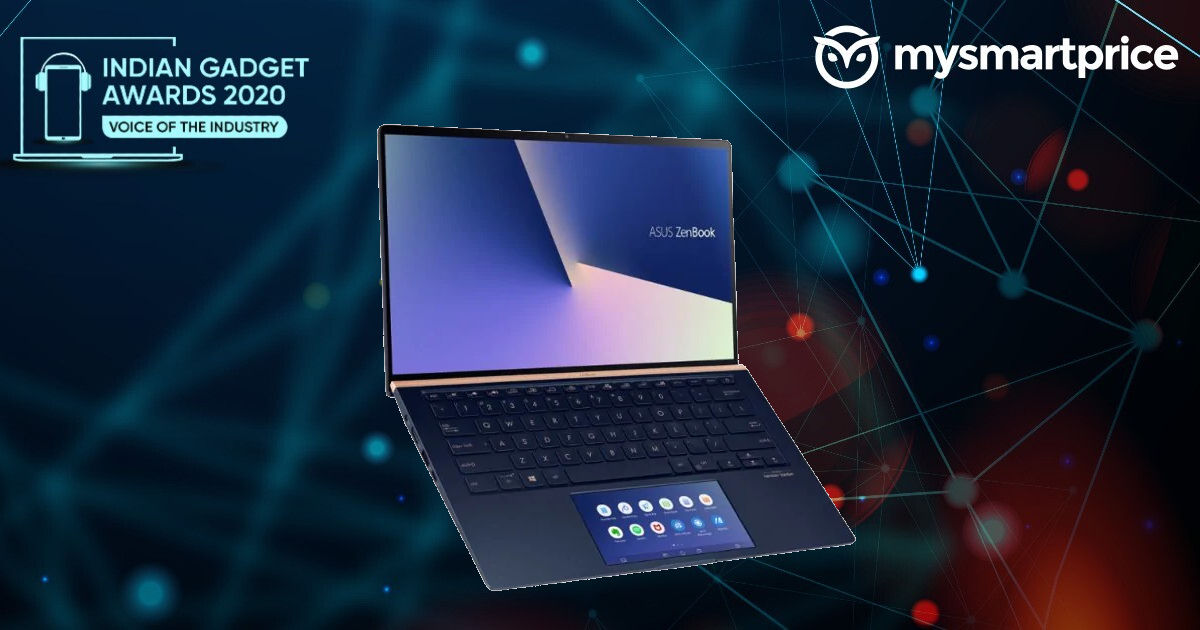 The Zenbook 14 UX434 doesn't believe one display on a laptop is enough. It transforms the trackpad area into a secondary display that can house shortcuts, tools and behave like an independent display. The laptop runs on a 10th Gen Intel Core i7 105010U processor combined with NVIDIA GeForce MX250 graphics. The Zenbook 14 also rocks up to 16GB DDR4 memory and 1TB PCIe SSD. The highlight of the laptop, however, is the thin-bezel 14-inch display with support for 100% sRGB colour gamut. The laptop is studded with ports including a USB 3.1 Type-C port, HDMI, microSD card reader, and more.
Microsoft Surface Pro X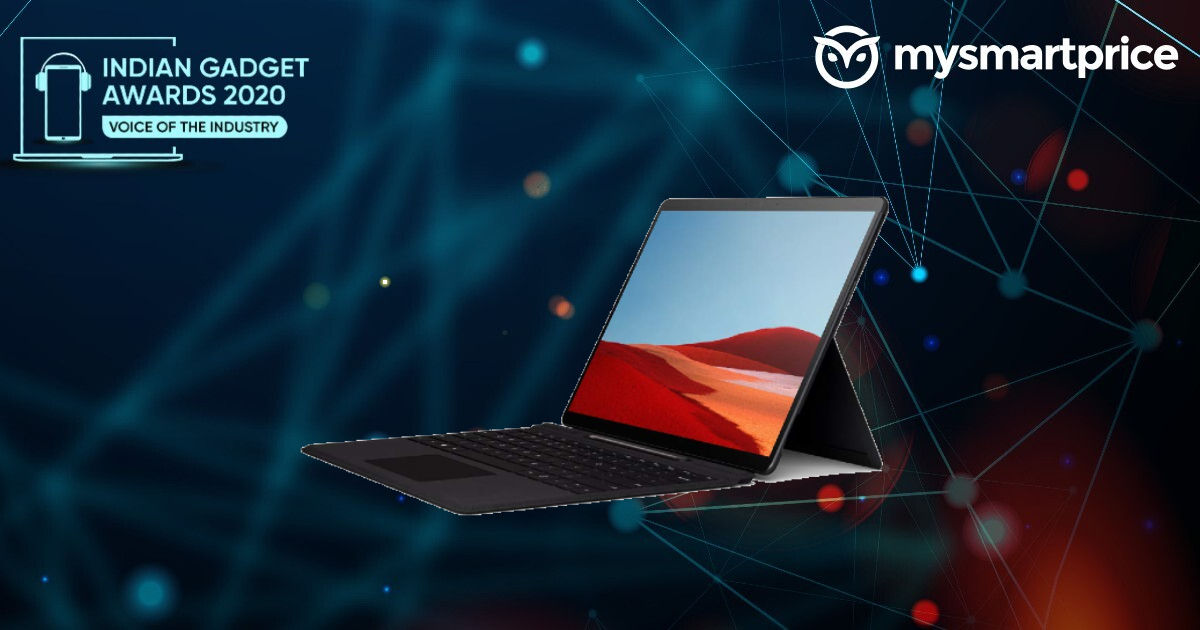 The Surface Pro X is Microsoft's take on a 2-in-1 portable that's powered by an ARM-based chip. It features a 13-inch touchscreen PixelSense display with high pixel density, one that attaches itself to a separately sold keyboard. The chipset inside is a customised Qualcomm Snapdragon chip with an Adreno GPU, and Microsoft packs in up to 16GB of LPDDR4x RAM and 512GB SSD storage. You can plug in a SIM card in the Surface Pro X for seamless connnectivity. The Surface Pro X runs on a full-fledged Windows 10 Home version designed for ARM-based chip. And the whole thing weighs just around 800 grams.
Thanks for reading till the end of this article. For more such informative and exclusive tech content, like our Facebook page