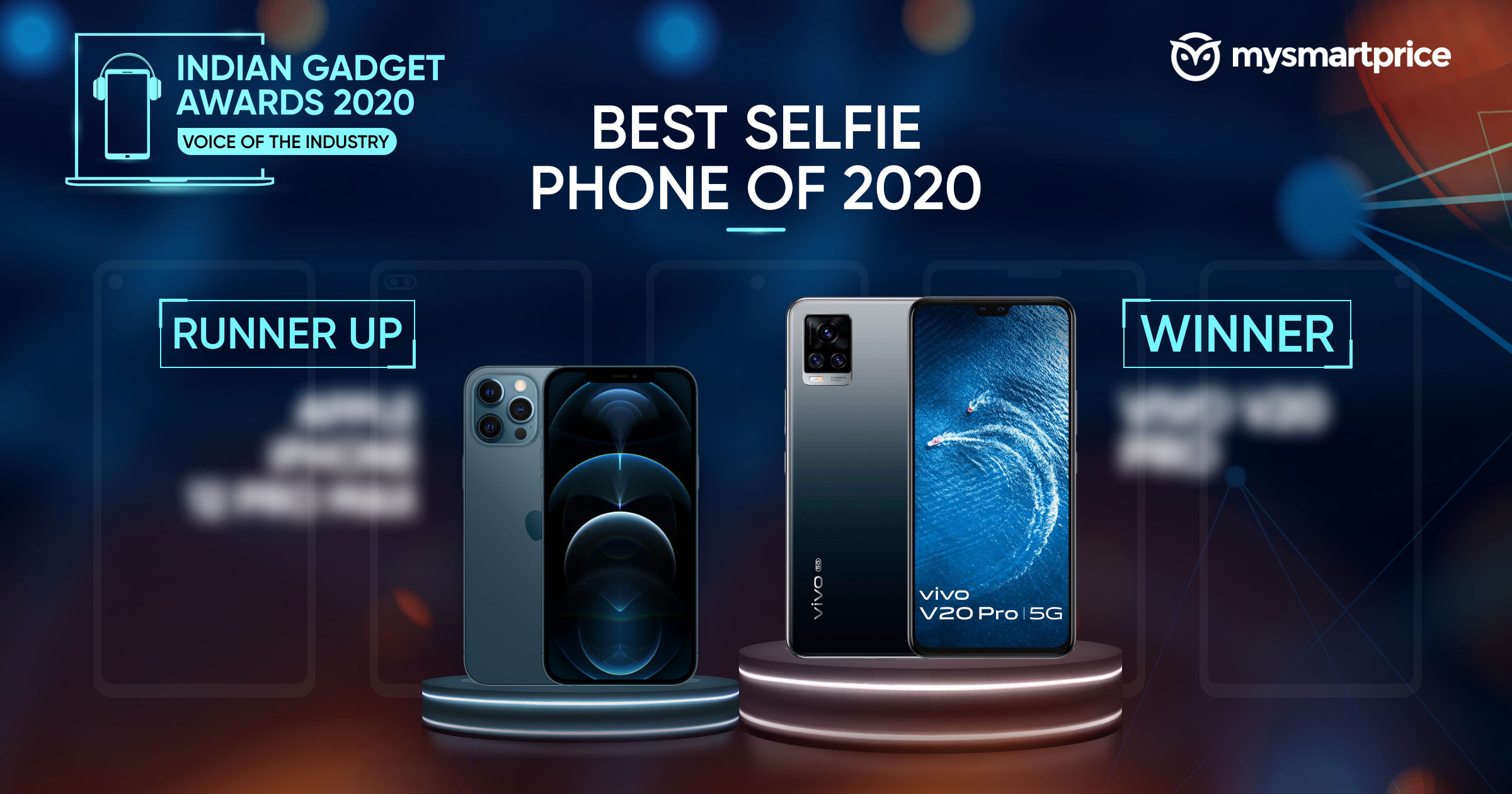 The year 2020 redefined the use of selfie camera. During the on-going pandemic, staying at home is the new normal. This is why the importance of good selfie cameras was very important this year. Whether for attending conferences, meetings or video chatting with friends, it became crucial to have a good selfie camera. We have seen multiple brands launching camera-centric smartphones this year and most of them also focused on the front shooters. We have companies like Vivo that introduced new camera innovations with its Vivo V20 Pro. Samsung and Apple introduced their flagship products with not only top-of-the-line features but great selfie cameras as well. That said, in this plethora of launches, only a few were nominated to be the best selfie phone for the Indian Gadgets Awards 2020. And now, it is time to declare the winner. But first, let's quickly recap the nominees:
Nominees for the Best selfie phone 2020 for the Indian Gadgets Awards 2020:
Vivo V20 Pro
Apple iPhone 12 Pro Max
Samsung Galaxy S20 Ultra
OPPO Reno 3 Pro
OnePlus 8 Pro
Google Pixel 4a
Best Selfie Phone of 2020 – IGA 2020 Runner Up: Apple iPhone 12 Pro Max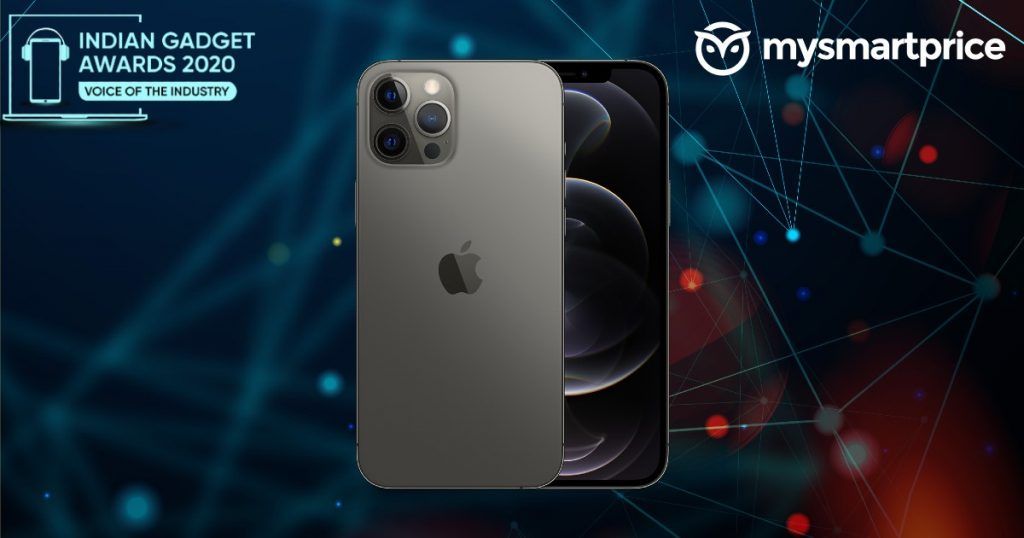 The Apple iPhone 12 Pro Max is currently the holy grail of smartphone this year. The most expensive iPhone from the Cupertino company offers the best performance overall. The iPhone 12 Pro Max offers exceptional camera experience and taking selfies from this beast is so realistic. The phone comes with dual selfie cameras with 12MP primary lens and SL 3D sensor for depth. This means you get brilliant portrait shots in daylight and lowlight. Then there is Night Mode that helps to improve the picture quality. Furthermore, shooting videos from the selfie camera is also pretty great. Overall, the Apple iPhone 12 Pro Max is one of the best smartphones for selfies.
Best Selfie Phone of 2020 – IGA 2020 Winner: Vivo V20 Pro
Vivo V20 Pro is the Best Selfie Phone of 2020. The latest smartphone from the company offers advanced camera features, which are specially meant to enhance the selfie camera. The handset comes with a dual-selfie shooter with 44MP primary lens and 8MP wide-angle lens. That said, the company has added Eye AF feature that allows it to lock focus on the subject from 15cms away and zoom out to infinity. This simply means that you can make video without worrying about focus shift issue. This coupled with a host of interesting modes including 4K video recording, Face Beauty mode, Dual-View video mode, Slo-mo selfie video, Art Portrait Video mode, and more, makes it the best selfie camera smartphone of 2020.