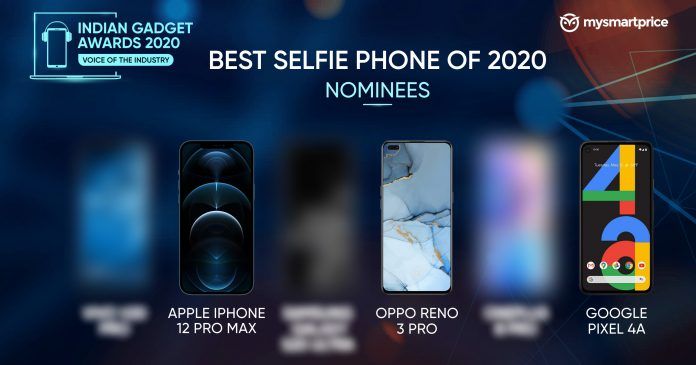 Owing to a global pandemic, staying at home is the new normal and probably a safer bet too. And, one of the only ways to communicate with other humans is through video calls, for which a good front-facing camera is crucial on a phone. We have seen multiple manufacturers launching some great products in 2020 that not only delivered great performance, but also delivered great selfie cameras. So, in order to commemorate the success of the selfie-centric smartphones in 2020, we have selected the best nominees for the Best Selfie Phone 2020 for the Indian Gadgets Awards 2020. Take a look.
Nominees for the best selfie phone 2020 for the Indian Gadgets Awards 2020:
Vivo V20 Pro
Apple iPhone 12 Pro Max
Samsung Galaxy S20 Ultra
OPPO Reno 3 Pro
OnePlus 8 Pro
Google Pixel 4a
Vivo V20 Pro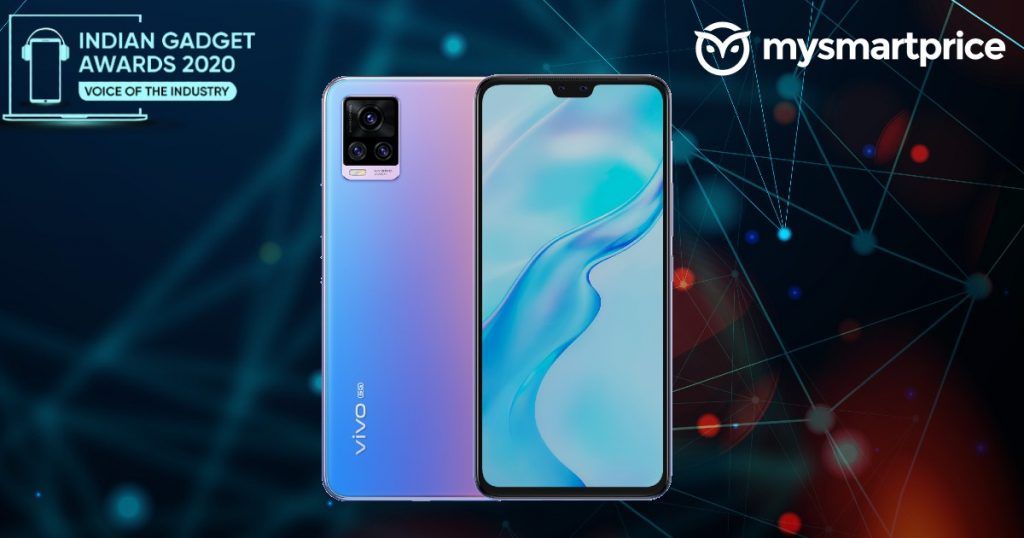 Vivo V20 Pro is a complete package when it comes to the camera department. The smartphone is loaded with the state-of-the-art camera features along with an affordable price tag. The phone offers some exceptional selfie camera experience, all thanks to the new Eye AF feature.
With this feature, the selfie camera can sharply focus on the subject from 15cms away and zoom out to infinity. Simply put, you will get great results when you click selfies from this smartphone. It also features a dual-selfie camera setup that comes with a 44MP primary lens and an 8MP wide-angle lens. This means taking group selfies is pretty easy with the phone. Not only this, the phone features 4K video recording, Face Beauty mode, Dual-View video mode, Slo-mo selfie video, Art Portrait Video mode, and more. This makes it probably one of the selfie-centric smartphones in this list.
Apple iPhone 12 Pro Max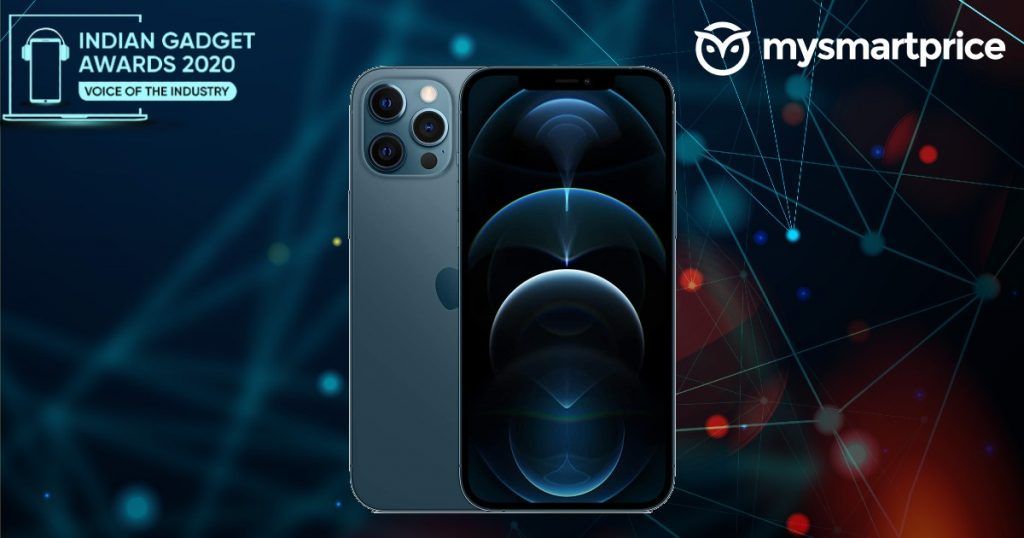 Apple iPhone 12 Pro Max is the upper echelon of smartphones this year. The company has left no stones unturned for this phone. You get the best performance, best design and the best camera performance. The same is also reflected in the selfie department.
The iPhone 12 Pro Max's selfie camera offers exceptional results with rich details, high contrast, true-to-life colours, and more. The phone offers dual-selfie experience with a 12MP primary lens and an SL 3D sensor for depth. The combination gives you excellent results whether be it daylight or night. The Night Mode particularly helps in brightening the image, meaning that you take good selfies even in lowly-lit situations. Obviously making it a great choice for selfie lovers.
Samsung Galaxy S20 Ultra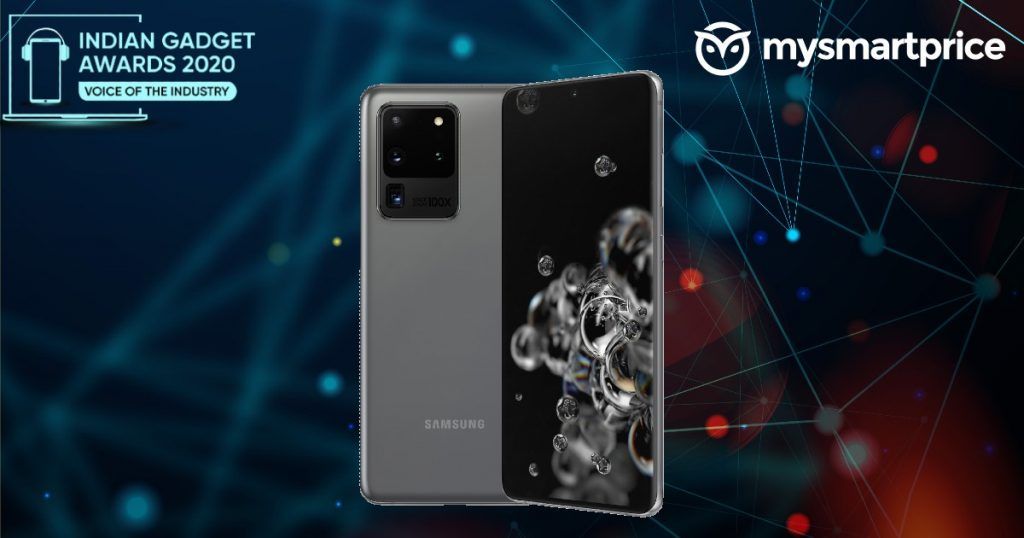 This flagship smartphone from Samsung is a powerful smartphone that delivers great performance along with some premium look and feel. The Galaxy S20 Ultra comes with Exynos 990 chipset, AMOLED screen with high-refresh-rate, and more. However, it is also a fully-loaded smartphone when it comes with to the camera. The handset features 108MP rear camera along with 100x digital zoom, which is just crazy.
However, it also features some great selfie performance as well. The handset comes with a 40MP selfie shooter that allows it to shoot in both full-frame and cropped format. This means it can capture selfies with a 25mm and 32mm-equivalent focal length respectively. This coupled with PDAF autofocus and smart HDR mode makes it a great smartphone for taking selfies in broad daylight or low-light conditions. The Live Focus also does a good job in churning out some good portraits.
OPPO Reno 3 Pro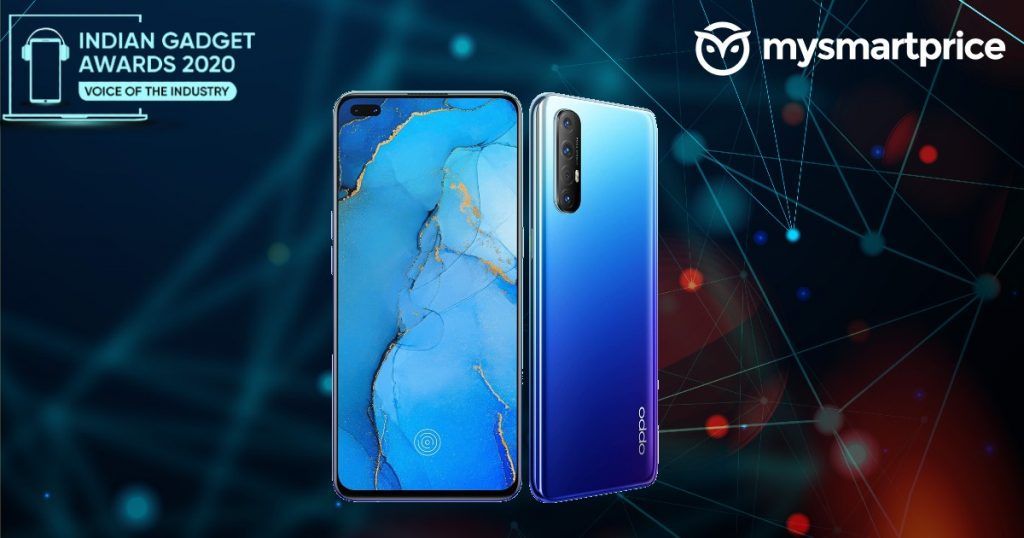 OPPO is always known for making some good camera-centric smartphones. And, the OPPO Reno 3 Pro is no exception.  It comes with a dual-selfie camera with a combination of 444MP primary lens and a 2MP depth sensor.
The selfie performance is quite satisfactory on this phone and you get some good details. It also comes with Dual Lens Bokeh Effect that uses both the lens to deliver sharper edges and background gradients. The company has also taken care of the low light situation with its Ultra Night Mode for the selfie camera. The mode basically takes multiple shots simultaneously and presents an enhanced image. Apart from this, you also get AI Noise Reduction along with face protection, which makes it one of the best phones for selfies in this segment.
OnePlus 8 Pro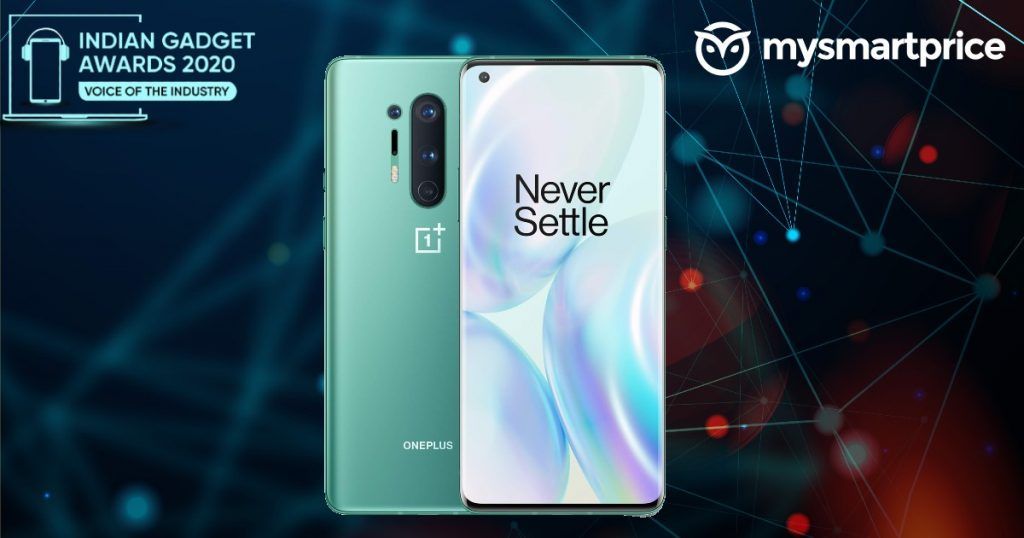 OnePlus 8 Pro is by far the best smartphone from the brand in 2020. The handset offers a complete package with top-of-the-line performance, smooth software experience, and good camera features. It is no slouch in the selfie department either. The OnePus 8 Pro features a 16MP single camera that is capable of taking good shots in broad daylight with good details and pleasant skin tones. The phone also does a good job when it comes to taking selfies in low light conditions. The depth of field is wide for group selfies and noise is well controlled when shooting a video from the selfie camera. Overall, it surely makes a good phone with decent selfie performance.
Google Pixel 4a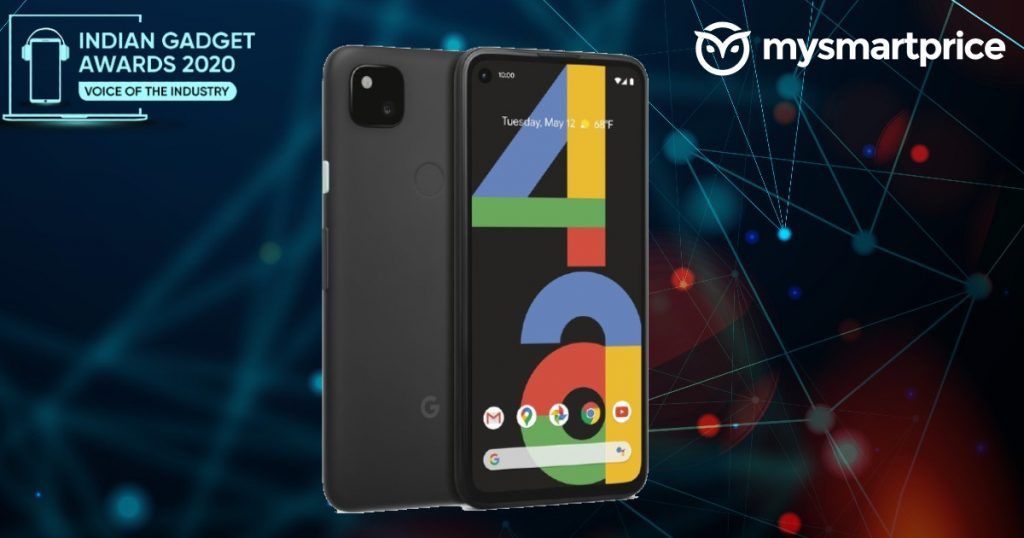 The latest smartphone from Google not only does a great job from the rear camera, it also deliver some good results with the selfie camera. The Google Pixel 4a might have only a paltry 8MP selfie camera with f/2.0 aperture but it does a good job of capturing great selfies. The fixed-focus sensor delivers some good results in daylight, though the tone is on the warmer side. The phone also comes with an 84-degree field of view, which means that you can more area from the selfie camera. That said, the selfie performance of the Pixel 4a is good and you can get some dependable shots from the selfie cameras in different lighting situations.
Thanks for reading till the end of this article. For more such informative and exclusive tech content, like our Facebook page