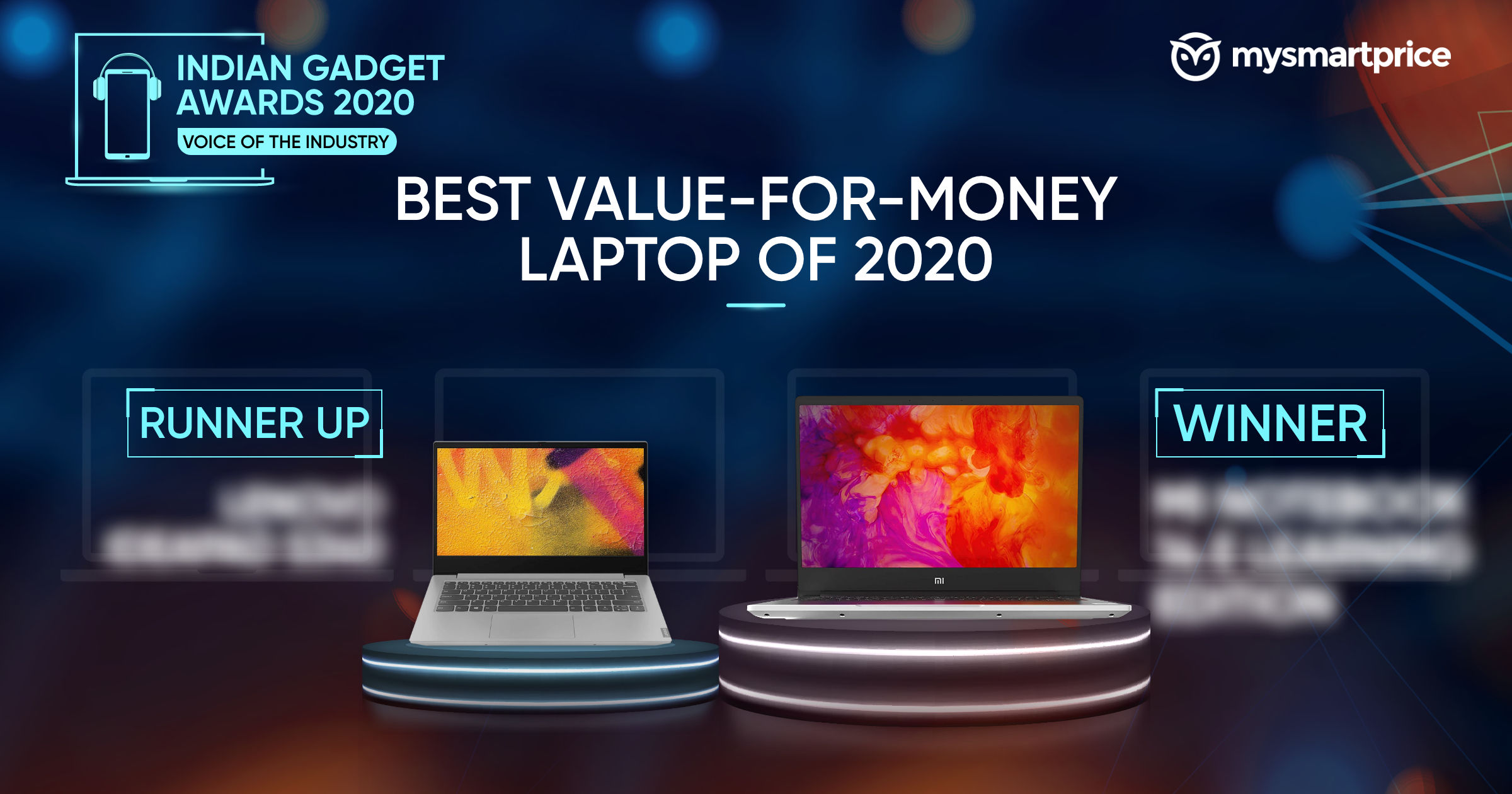 Among many things established as the new normal after the 2020 COVID-19 pandemic, is that remote work is here to stay. And remote work without a good laptop is a nightmare, I'm sure many of you reading this would agree. With schools and offices shut, our laptops became our classroom or our workplace, creating a huge surge in laptop sales in 2020. Now, the thing about laptops is that the powerful ones – capable of running AAA games and heavy editing software – they are expensive. And not everyone has pockets deep enough for them. For most, a budget of around Rs 50,000 would be the limit.
We call it value for money segment, where every component chosen to be a part of the laptop adds some value to the price it's fetching. Whether it's fast SSD storage, or a backlit keyboard, or the latest-gen processor, these laptops made sure work or study doesn't stop. And before we announce the winner for this prestigious category, here's a look at the nominees –
Nominees for Best Value For Money Laptop of 2020 for the Indian Gadget Awards 2020:
Honor MagicBook 15
Mi Notebook 14 E Learning Edition
Acer Swift 3
Lenovo Ideapad S340
Avita Pura Ryzen 5
Best Value For Money Laptop of 2020 – IGA 2020 Runner Up: Lenovo Ideapad S340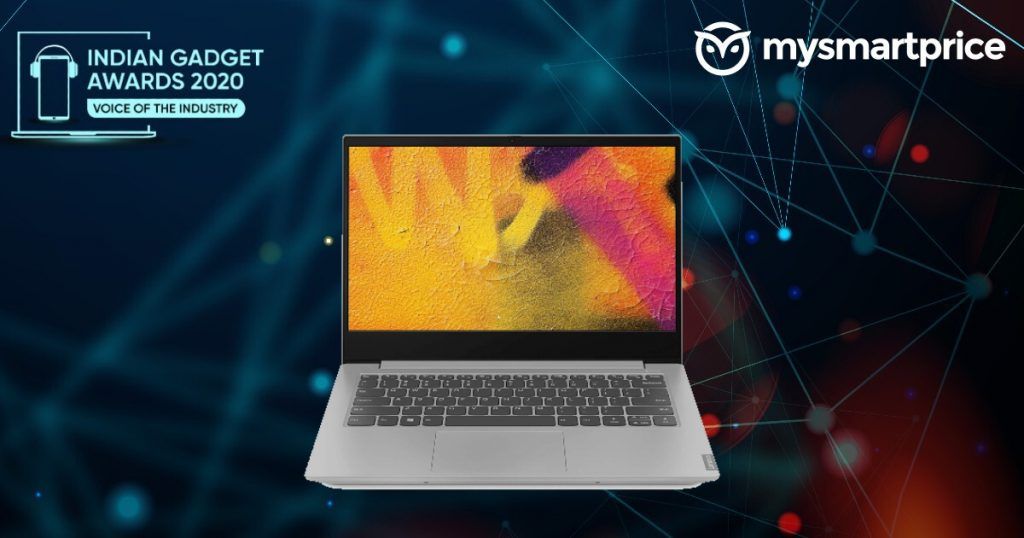 The Lenovo Ideapad S340 is a safe bet to make when buying a laptop for office work. The Ideapad S340 weighs just 1.6kg and has a battery life of 11 hours. There are bunch of variants to choose from, each powered by a 10th Gen Intel Core U-series processor, up to 512GB M.2 SSD, and 8GB DDR4 RAM. The Ideapad S340 sports a 14-inch Anti-glare display that's perfect for working on office presentations and catching up on your favourite TV shows. For connectivity, you get 2 USB 3.1 ports, 1 USB 3.1 Type-C port and a 3.5mm headphone jack.
Best Value For Money Laptop of 2020 – IGA 2020 Winner: Xiaomi Mi Notebook 14 E Learning Edition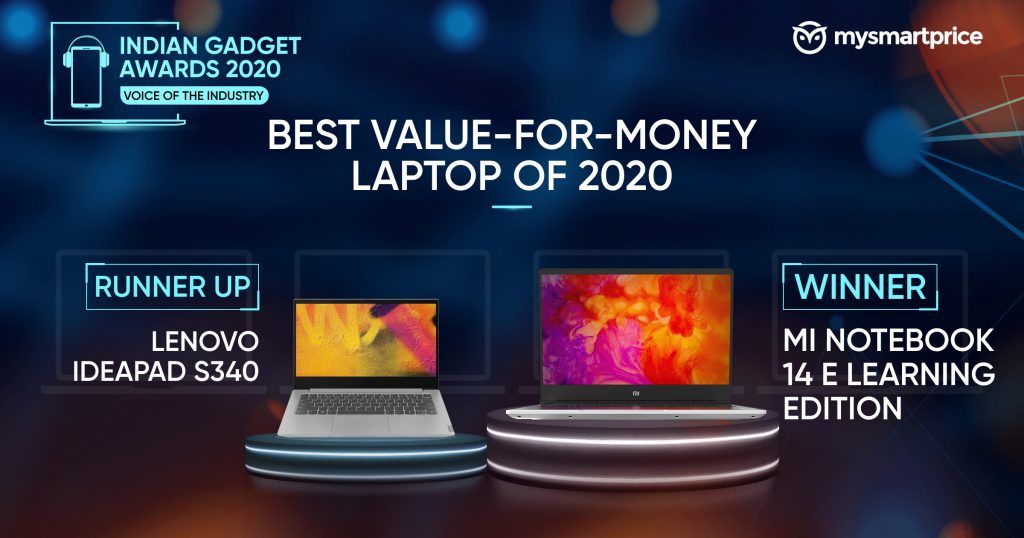 The name itself gives away who this laptop is targeted at. The Mi Notebook 14 E Learning Edition is solid workhorse, perfect for web-based work, including attending classes on Zoom, researching for a study project or just belting out a thesis paper. The hardware inside is perfect for work that doesn't require heavy software like Adobe Premier Pro, and the likes. Photoshop runs just fine. The laptop was almost unanimously chosen as the winner by our 30-member jury.