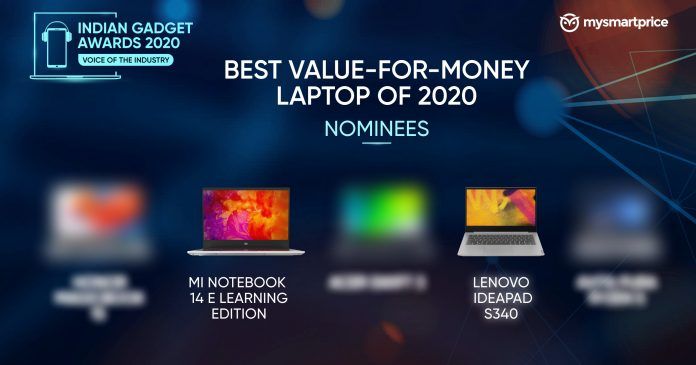 The pandemic made the laptop an essential gadget once again. While smartphones ensured we stayed connected with our loved ones, laptops got the work and study done. With the stay-at-home orders in place from the government, there was a huge surge in the demand for value-for-money laptops, and brands diligently delivered laptops that were fast, reliable and didn't break the bank.
Some of the mainstream laptops, primarily aimed at working professionals and college students offered the bare minimum, while others sacrificed some features in favour of advanced hardware. With the year coming to a close, these are the nominees for the Best Value-for-money Laptops of 2020 for the Indian Gadget Awards 2020 –
Nominees for the Best Value-for-money Laptops of 2020 for the Indian Gadget Awards 2020
Honor Magicbook 15
Mi Notebook 14 E Learning Edition
Acer Swift 3
Lenovo Ideapad S340
Avita Pura Ryzen 5
Honor Magicbook 15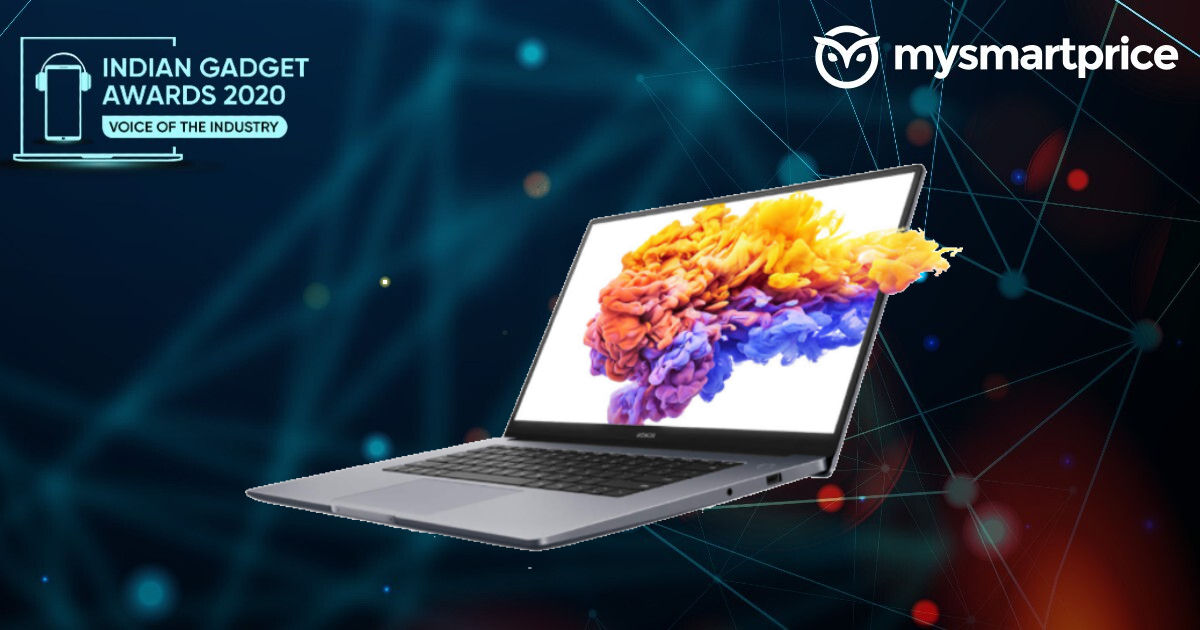 2020 marked the entry of smartphone OEMs in the laptop space. Honor was the first to do so with the Magicbook 15 and, availability issues aside, it does offer excellent bang for the buck. The Magicbook 15 runs on the AMD Ryzen 5 3500U processor that comes with integrated AMD Radeon graphics. Sporting a 15.6-inch 1080p display, there's up to 256GB PCIe NVME SSD and 8GB of DDR4 RAM.
It's also quite lightweight, weighing in at 1.53Kgs. The laptop charges using a 65W USB Type-C Fast Charger and comes laden with a bunch of security features like a fingerprint sensor integrated in the power button, pop-up webcam and more. The Magicbook 15 runs on Windows 10 Home Edition and promises around 6 hours of battery life with a 42Wh battery. For I/O, there's 1 USB3.0 port, 1 USB-C port, 1 USB2.0, 1 HDMI port and 1 3.5mm headphone jack.
Mi Notebook 14 E Learning Edition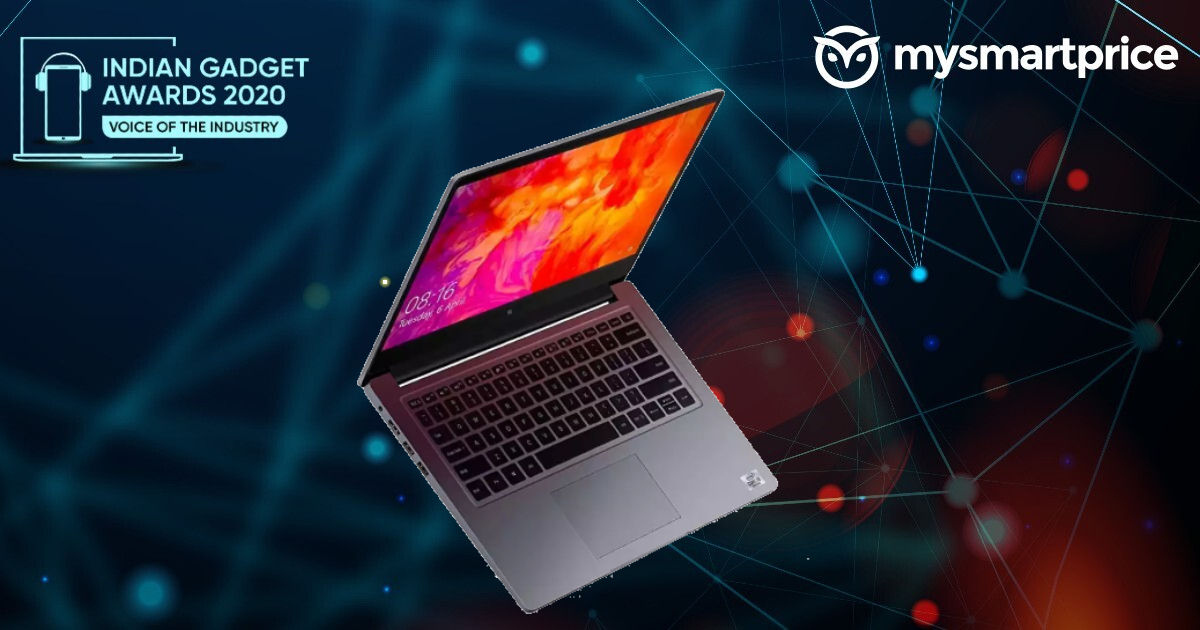 As the name suggests, this is a laptop made for attending online lectures and is primarily aimed at students. Although working professionals who don't have to work with resource-intensive software, may also find worth investing in one of these. Xiaomi isn't necessarily new to the laptop space, and the company finally launched laptops in India after years of fans asking for it.
The Mi Notebook 14 E Learning Edition runs on the 10th Gen Intel Core i3 processor which Xiaomi claims delivers over 10 hours of battery life with a 46Wh battery. It also tops up quite fast with a 65W power adapter. Despite being lower in hierarchy as compared to the Horizon Edition, the Mi Notebook 14 E Learning Edition comes with a built-in webcam and 256GB SATA 3 SSD. There's 8GB of DDR4 RAM and a 14-inch Anti-glare 1080p display with 81.2% screen-to-body ratio. For audio, the Mi Notebook 14 uses 2x2W speakers with DTS Audio support.
Acer Swift 3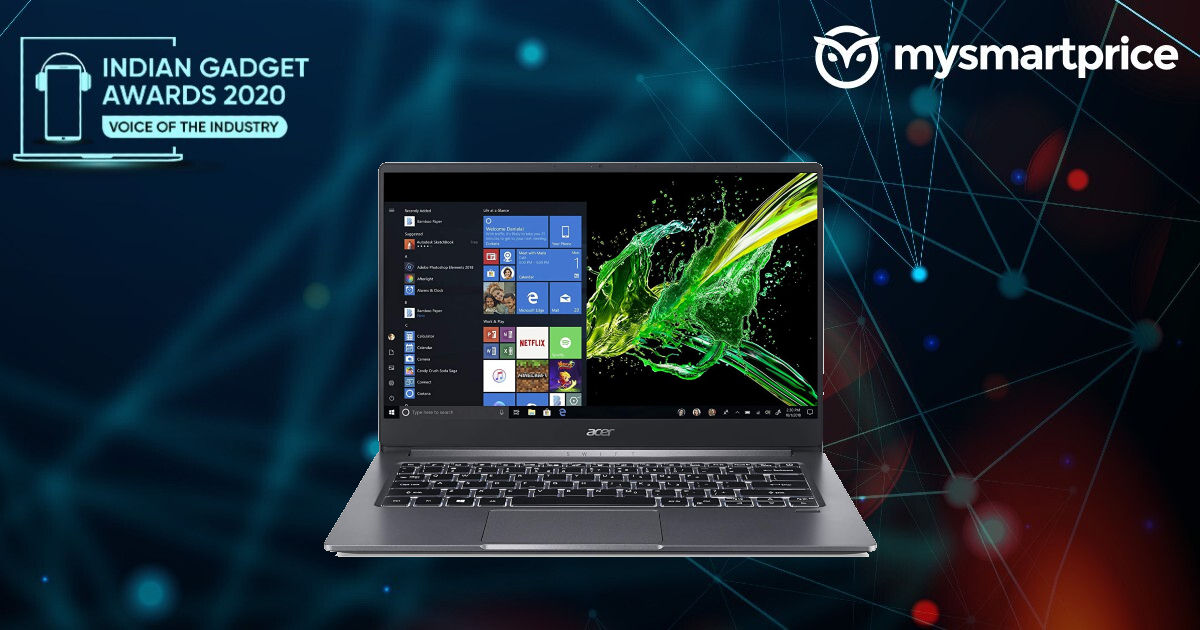 Acer needs no introduction in the laptop ssspace, and neither does the Swift 3 series. Now with the new 11th-gen Intel processors powering it, the Swift 3 is easily one of the most bang-for-the-buck laptop you could pick up this year. The Swift 3 also has variants powered by the AMD Ryzen chips, making it one of the most versatile lineups where you can find just the right hardware for your needs. The Swift 3 gives you option to choose between 11th Gen Core i5 or Core i7 processor, or a Ryzen 5 4500U. And as you go up the price ladder, features like Intel Optane memory and 512GB SSD storage gets unlocked.
The top variant even comes with NVIDIA GeForce MX150 GPU. The lineup offers two options in screen sizes – 14-inches and 15.6-inches, and a 56Wh battery that Acer claims delivers up to 17 hours of power. Depending on the variant you choose, the Acer Swift 3 either runs on Linux, or Windows 10 Home in S Mode, or a full-fledged Windows 10 Home OS. It weighs just 1.19Kgs and comes with an embedded fingerprint sensor, Cortana voice support, and even Wi-Fi 6, Thunderbolt 4 and a Display Port.
Lenovo Ideapad S340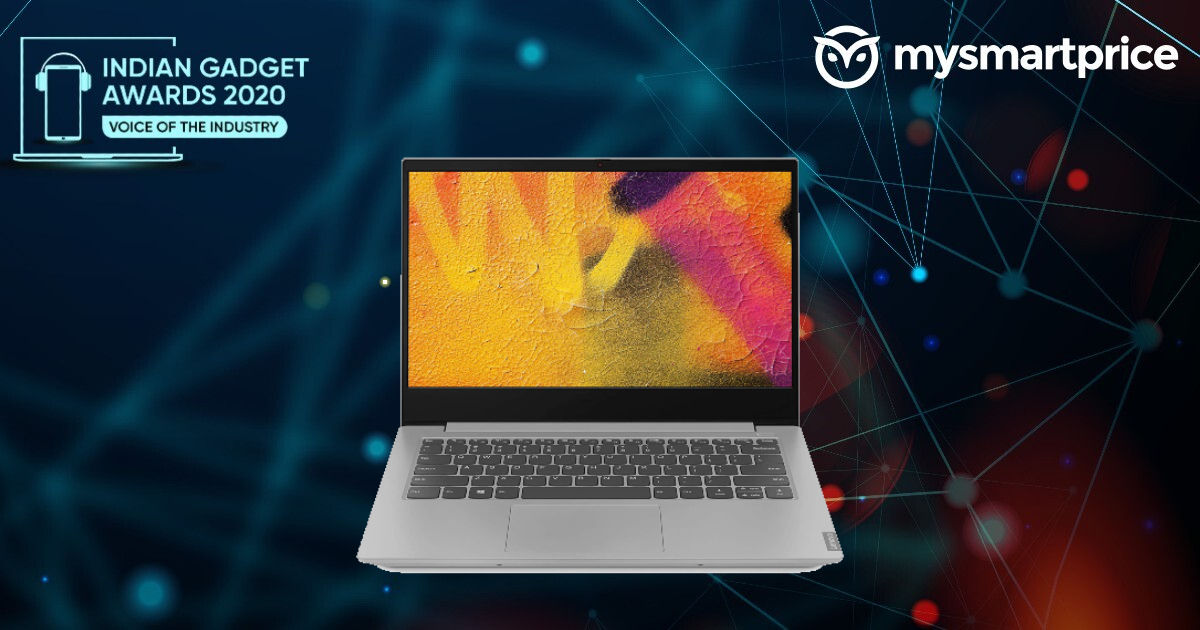 The Lenovo Ideapad S340 is one of the best mainstream laptops for working professionals that ends up spending the most amount of time attending meetings and creating presentations. The laptop weighs just 1.6Kgs and Lenovo promises upto 11 hours of battery life from a 3-cell 52.5Wh battery. The Ideapad S340 runs on 10th Gen Intel Core processor, and up to 512GB M.2 SSD. There's 8GB of DDR4 RAM and a 14-inch 1080p anti-glare display. For connectivity, you get 2 USB 3.1 ports, 1 USB 3.1 Type-C port and a 3.5mm headphone jack.
Avita Pura Ryzen 5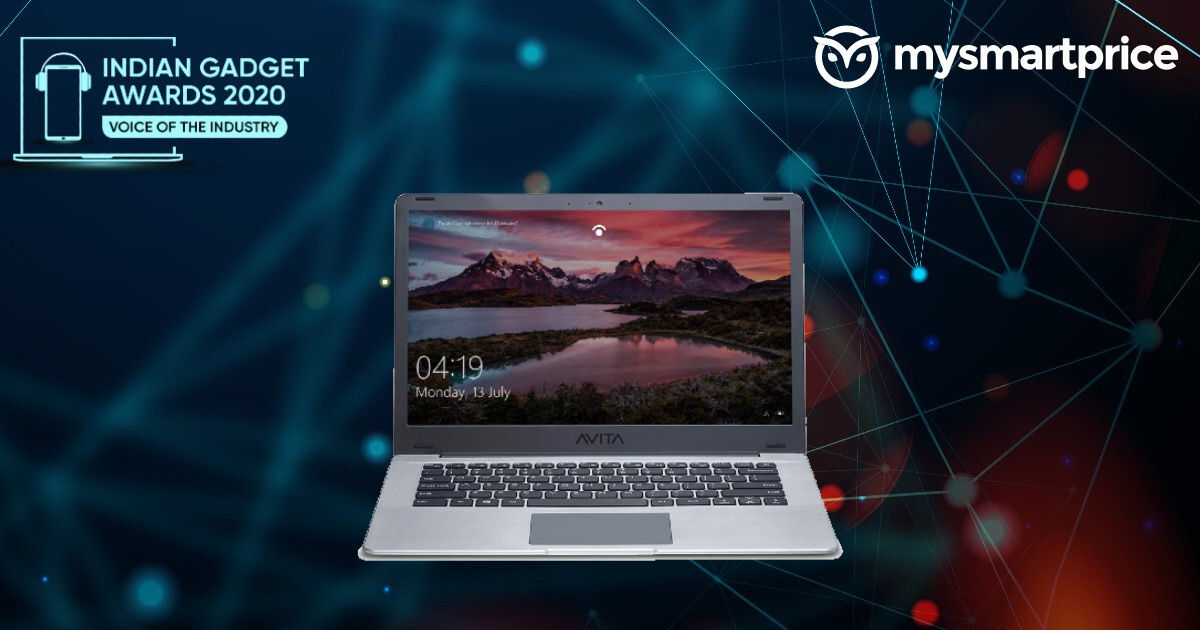 A newcomer in the laptop space, Avita shook things up by maxing out the hardware at never-before-seen prices. The most economical of them all is the Avita Pura with the Ryzen 5 3500U inside. The laptop offers 512GB SSD and up to 8GB DDR4 RAM. It's available in 9 different colours, and rocks a 14-inch Anti-glare IPS panel with 1080p resolution. Weighing just 1.34Kgs, Avita promises a 7 hour battery life on this and comes with a variety of ports including a USB 3.0 Type-C, 1 USB3.0 Full Size, a microSD card slot and an HDMI port.
Thanks for reading till the end of this article. For more such informative and exclusive tech content, like our Facebook page