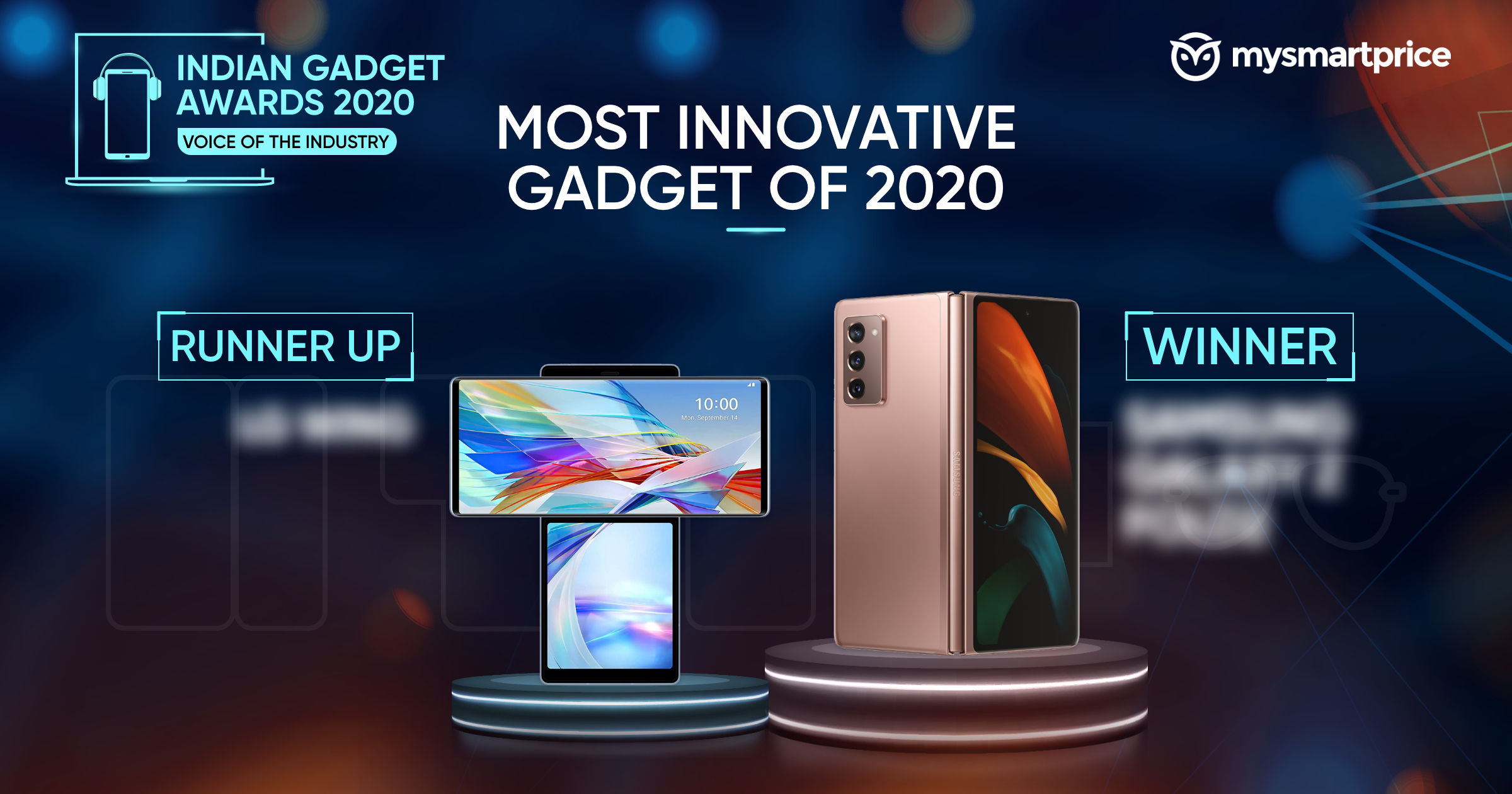 Innovation in consumer technology happens blazing fast these days. One moment we are marveling at 48MP mobile cameras and high-refresh rate displays, the next moment there are foldable smartphones, gimbal-laden mobiles, a massive curved monitor, a pair of spectacles tailor-made for the Snapchat generation and many, many more, innovation could be found in just about every corner in the world of tech. And all this, despite a raging pandemic that caused major disruptions in supply chain and manufacturing. While 2020 proved to be a tough year, it will also go down in history as one of the busiest years in consumer technology. Before we announce the winner of this highly anticipated award, here are the nominees –
Nominees for Most Innovative Gadget of 2020 for the Indian Gadget Awards 2020:
Samsung Galaxy Z Fold 2
LG Wing
Samsung Sero 2
Moto Razr 5G
Vivo X50 Pro
Samsung Odyssey G9
Spectacles 3 By Snapchat
Most Innovative Gadget of 2020 – IGA 2020 Runner Up: LG Wing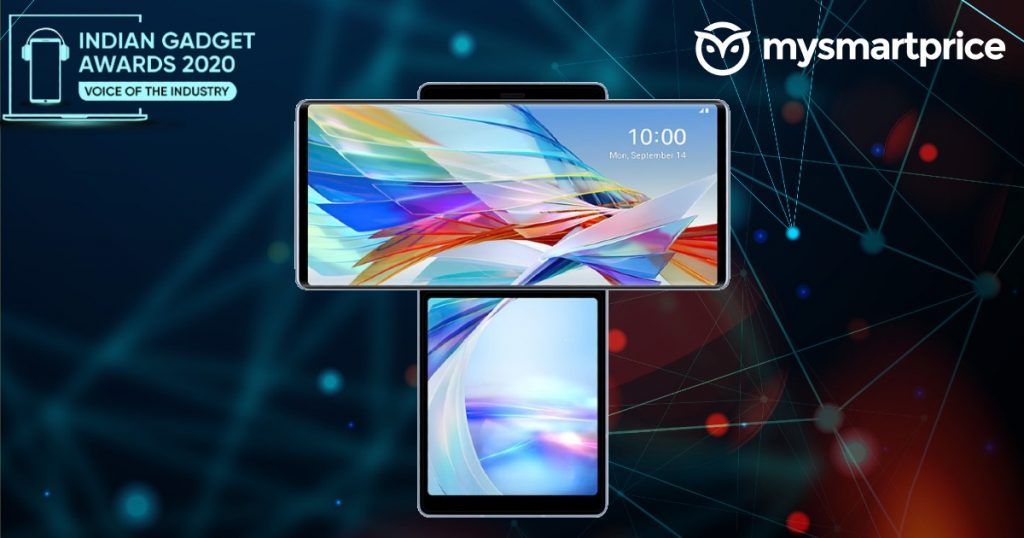 While Samsung was busy refining how to fold a screen on a smartphone, LG made do with moving parts and some good 'ol engineering to make a dual screen smartphone. The LG Wing is unlike anything we have seen before. It's a smartphone where the main display swivels up to reveal a smaller inner display. The T-shaped contraption is aimed at content consumers, cinematographers and anyone who wishes to stay at the bleeding edge of consumer technology. Take out the LG Wing in public, and you are bound to draw the most curious eyes towards it.
Most Innovative Gadget of 2020 – IGA 2020 Winner: Samsung Galaxy Z Fold 2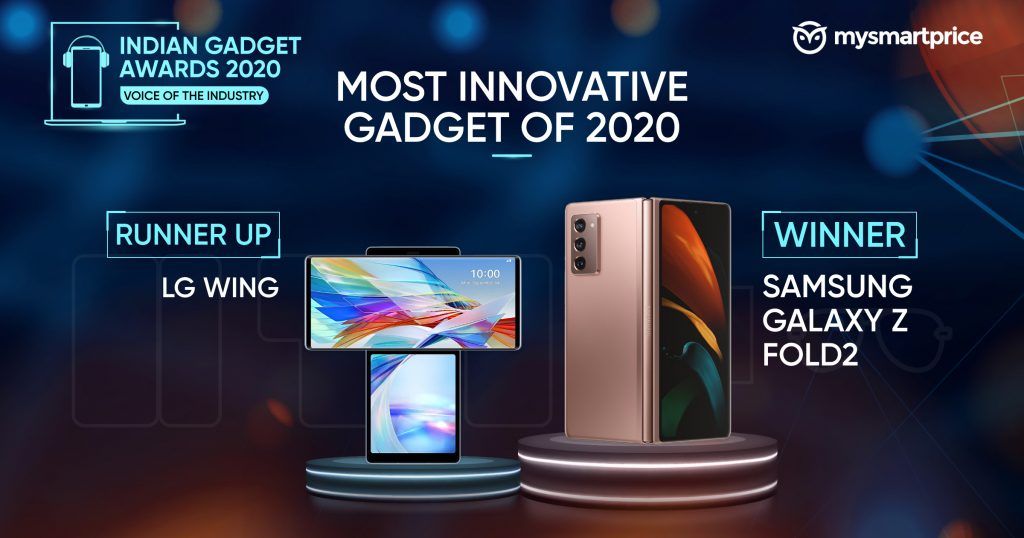 After a wonky introduction of its first smartphone with a foldable display, Samsung iterated the technology in more form factors in 2020. From a flip-phone like Galaxy Z Flip launched in the half of 2020, to the Galaxy Z Fold 2 launched later in the year, Samsung quickly sealed as the pioneer of foldable smartphone technology. The Z Fold 2 is its best offering yet. Samsung listened carefully to the criticisms around its first attempt, and put every effort to iron them out. The result is a gorgeous, premium foldable smartphone that rocks a larger cover display, a re-engineered hinge and enough protections on the foldable inner display to assuage every purchaser of this exorbitantly priced foldable smartphone of the luxury they are buying into. Innnovation reached its peak with the Samsung Galaxy Z Fold 2 in 2020.