Highlights
Esports has been recognized under the "multisport event" category.
All matters related to "online gaming" will be regulated by MeitY.
Esports is one of the fastest growing industries in India.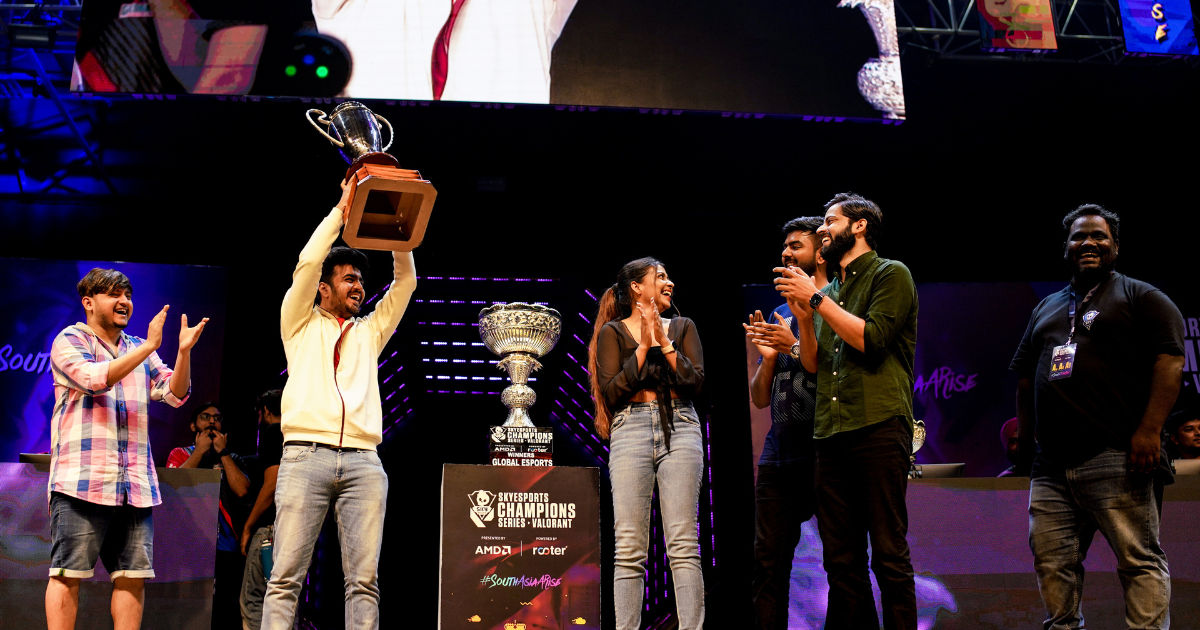 Last night marked a historic turning point for esports in India as the government has officially recognized it as part of the "multisports event" category under The Ministry of Youth Affairs and Sports. Matters related to online gaming will be under the Ministry of Electronics and Information Technology (MeitY) purview.
This is a pretty massive deal for the esports ecosystem within the country, which has been one of the fastest-growing industries in the country. Over the past few years, questions have been raised against online gaming and esports, but a large part of those concerns usually stem from games/apps that tend to focus on real-money aspects.
Consequently, there seems to be a lot of conflation around online "gambling" and online gaming within the country. However, there are plenty of great games with massive potential in the country such as Valorant, previously BGMI, and several others. It will be interesting to see what sort of ripple effects this will have industry-wide and which games and tournaments qualify as esports.
Also Read: ED Launches Investigation into Gaming Companies for Evading GST of More Than 20,000 Crore
"Online Gaming" Specifically to be Regulated by MeitY as Esports is Officially Recognized by the Government
The Enforcement Directorate (ED) reportedly launched an investigation into "gaming companies" earlier this year for evasion of GST amounting to approximately Rs 23,000 Cr. Cases such as these haven't exactly been frequent but they tend to kick up enough noise for the mainstream audiences to view the industry with suspicion and resistance.
Esports is one of the most promising industries in India and is bound to grow by leaps and bounds in the next few years. Even though the industry has showcased massive potential, there has always been the threat of a steep decline predicated on the government's decision to ban certain games.
"Today can be said to be the greatest day in Indian Esports history. The collective efforts of the entire gaming fraternity along with the Ministry of Youth Affairs and sports have finally reaped its rewards. We can now proudly consider Esports a legitimate sport in India," said Rohit Jagasia, Founder and CEO of Revenant Esports.
Most famously, one of the most popular games in India, BGMI, was banned earlier last year. The game formed a solid cornerstone of the esports ecosystem in India and its loss had massive implications for all stakeholders within the industry.