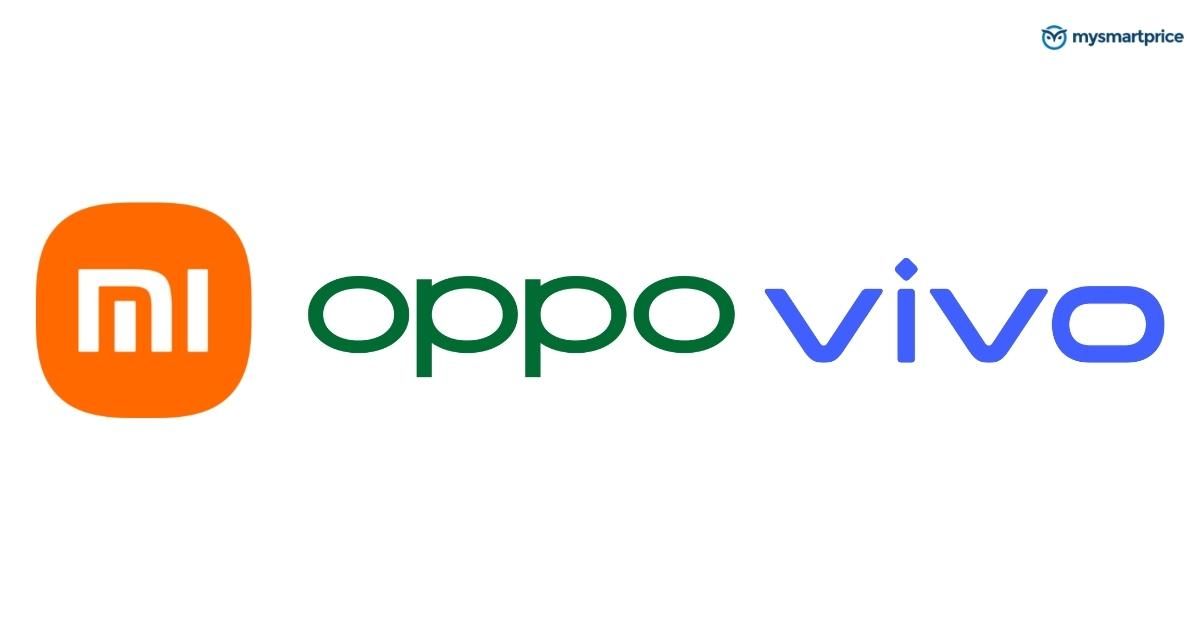 Chinese smartphone manufacturers, such as Xiaomi, OPPO and Vivo have been under the scrutiny of India's economic and law enforcement agencies over tax evasion and money laundering charges. The investigation by the Income Tax Department, Customs Department and the Enforcement Directorate (ED) began in December 2021. And there seems to be no relief in sight for these brands any time soon. A new Bloomberg report claims that the Indian government plans to restrict Chinese smartphone makers from selling devices cheaper than Rs 12,000 in India.
The report stated that the Indian government's move is aimed at pushing Chinese giants out of the budget segment under Rs 12,000, which is currently dominated by the likes of Xiaomi sub-brand Redmi, Realme, Vivo and OPPO. Combined with Redmi, Xiaomi is the number one smartphone manufacturer in India since 2017, followed by Samsung and Vivo. The report, citing anonymous sources, stated that this move from the government comes after especially after high-volume brands, including the likes of Transsion (parent company of Tecno, iTEL and Infinix) were found undercutting Indian smartphone companies.
Further Trouble for Xiaomi, Realme and Other Chinese Smartphone Players in India?
The Indian government, at the time of writing this, has not taken any official action to stop the sales of Chinese smartphones under Rs 12,000 in India. However, Bloomberg's report claims that the government is likely to take action soon. The move could help local players such as Lava and Micromax mobiles increase their market share in India, which is the world's second-largest smartphone market.
Smartphones under Rs 12,000 contributed to a third of India's sales volume for the quarter through June 2022, with Chinese companies accounting for up to 80 percent of those shipments, according to Counterpoint Research. While Xiaomi sub-brand Redmi has not launched many phones this year under Rs 12,000, it could hurt the company's popular Redmi number series sales. The same could be the case for Realme, which has launched multiple smartphones under the C-series and Narzo 50 series in India. Vivo Y-series and OPPO A-series phones are also quite popular in the offline segment as well.
Chinese smartphone players now sell the vast majority of devices in India, but their market dominance has not been "on the basis of free and fair competition," India's junior tech minister told Business Standard earlier this month. Recurring annual losses posted by most Chinese handset makers in India, despite their leading position, add to criticism of unfair competition.
Samsung and Apple are unlikely to get affected by the move. The latter caters to buyers in the premium segment, whereas Samsung's smartphone portfolio is spread out across different price points. The report further stated that although the Indian government is seeking to stop Chinese smartphone sales under Rs 12,000, it continues to ask Chinese executives to build local supply chains, distribution networks, and export from India.