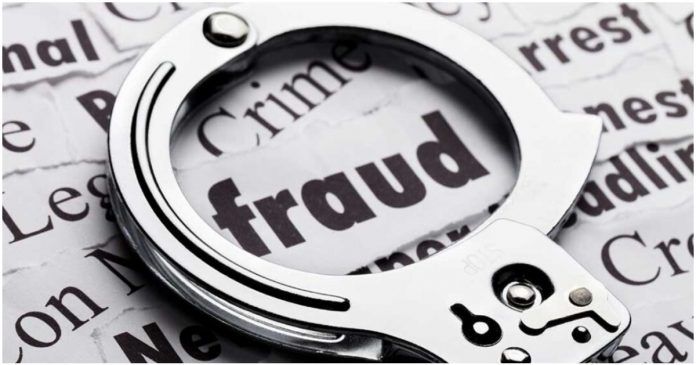 With the COVID-19 pandemic life, several office goers have shifted to working from home. The not-so-secure network has led to several incidents of cybersecurity issues. That, coupled with phishing attacks, has led to many people becoming a victim to cyber-attacks. To help such individuals, the government has announced a national helpline to report cyber fraud. It provides a mechanism to report cyber fraud cases and prevent loss of money. The helpline was soft-launched earlier this year and is now being made available to all Indian citizens. Let's take a look at more details on the new helping for reporting cyber fraud 
National Helpline for reporting cyber frauds launched by the Indian government
The Government of India has launched a new helpline to report cyber fraud. Citizens can dial 155260 if they have fallen prey to any cyberattacks. The helpline was soft-launched earlier this year and is now available for all Indian citizens. It has been made operational by the Indian Cyber Crime Coordination Centre (I4C) under the home ministry. The government body also worked with the Reserve Bank of India (RBI), major banks, payment banks, wallets and online merchants.
The main aim of developing this collaborative platform is to integrate law enforcement agencies and banks and financial intermediaries. Currently, the Citizen Financial Cyber Fraud Reporting and Management System is being used in seven states and union territories. These include Delhi, Madhya Pradesh, Uttar Pradesh, Rajasthan, Telangana, Uttarakhand and Chhattisgarh. The government is working on making the system available to other states as well.
The government's statement revealed that it has managed to save over Rs 1.85 crore of defrauded money with the new helpline 155260 since its soft launch on April 1, 2021. Citizens from Delhi and Rajasthan, who were victims of such frauds, saved Rs 58 lakh and Rs 53 lakh, respectively.
How does the reporting process work?
Citizens can call on the 155260 helpline to report a cybercrime. The helpline is operated by a state police personnel, who notes down the fraud transaction details and submits a ticket to the Citizen Financial Cyber Frauds Reporting and Management System. Next, the ticket is escalated to the concerned banks or merchants. The concerned financial body checks whether the defrauded money is still available in its internal systems. If yes, the transaction is put on hold so that the fraudsters cannot withdraw the money. In case the money is transferred to another bank, the ticket is passed to that respective bank.
Major banks like State Bank of India, Punjab National Bank, Bank of Baroda, Bank of India, Union Bank, IndusInd, HDFC Bank, ICICI Bank, Axis Bank, Yes Bank and Kotak Mahindra Bank, are onboard. Wallets like PayTM, PhonePe, MobiKwik, etc., are also linked to the platform.
Thanks for reading till the end of this article. For more such informative and exclusive tech content, like our Facebook page