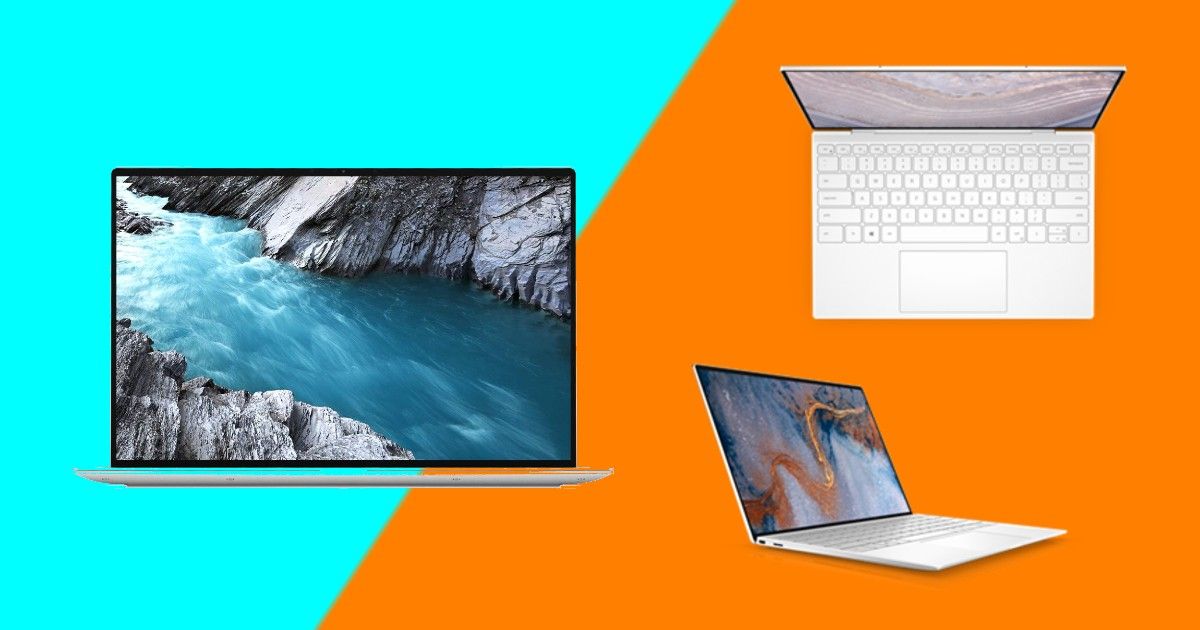 The PC market in India grew by massive 27% year-on-year in the fourth quarter of 2020, said a new report by the International Data Corporation (IDC). According to the Worldwide Quarterly Personal Computing Device Tracker, the fourth quarter of the year saw 2.9 million PCs shipped in India, including desktops, notebooks and workstations. The company found that notebooks, which includes laptops, grew by a massive 62.1% year-on-year and contributed to three fourths of the total shipments in the quarter. It said demand for e-learning and remote working continue to be the drivers for the growth.
"The massive demand in the consumer segment driven by online learning led to the exceptional performance of notebooks. Likewise, gaming notebook PCs were one of the fastest-growing categories, further proof of the growing importance of gaming in the country," said Bharath Shenoy, Market Analyst, PC Devices, IDC India. "The market saw demand across the price bands and concluded the biggest fourth-quarter shipments for notebooks in India. However, the severe supply challenges for entry-level CPUs and panels restricted the growth, as supply remains much lower than the current demand in the country," Shenoy added.
Further, while laptop shipments grew substantially, it seems they have pretty much become the only kind of PCs people are buying. The IDC report noted that 7.9 million unit shipments of notebooks came into India all through 2020, with a 6% growth for the year. But desktop shipments saw a decline of 33.2% through the year. This too makes sense, given that people don't usually set up full-fledged PCs at their homes or even offices anymore. IDC said companies reduced "spending on fixed computing devices" and chose mobile devices for remote work, which led to a 6.4% decline in the overall PC market, for the whole of 2020.
In terms of market share, Dell took the top spot with 57.1% market share in the fourth quarter of 2020, replacing HP for that position. HP, in turn, secured 26.7% market share in the second spot, followed by Lenovo and Acer with 18.4% and 8.5% market share. Dell also led the commercial PC segment, according to the report.