Highlights
Smartphone sales in India see a 3% decline in Q2 2023 on a YoY basis.
Vivo beats Samsung in market share as per IDC India's report.
Apple and OnePlus show strong YoY growth, while Xiaomi and Realme struggle.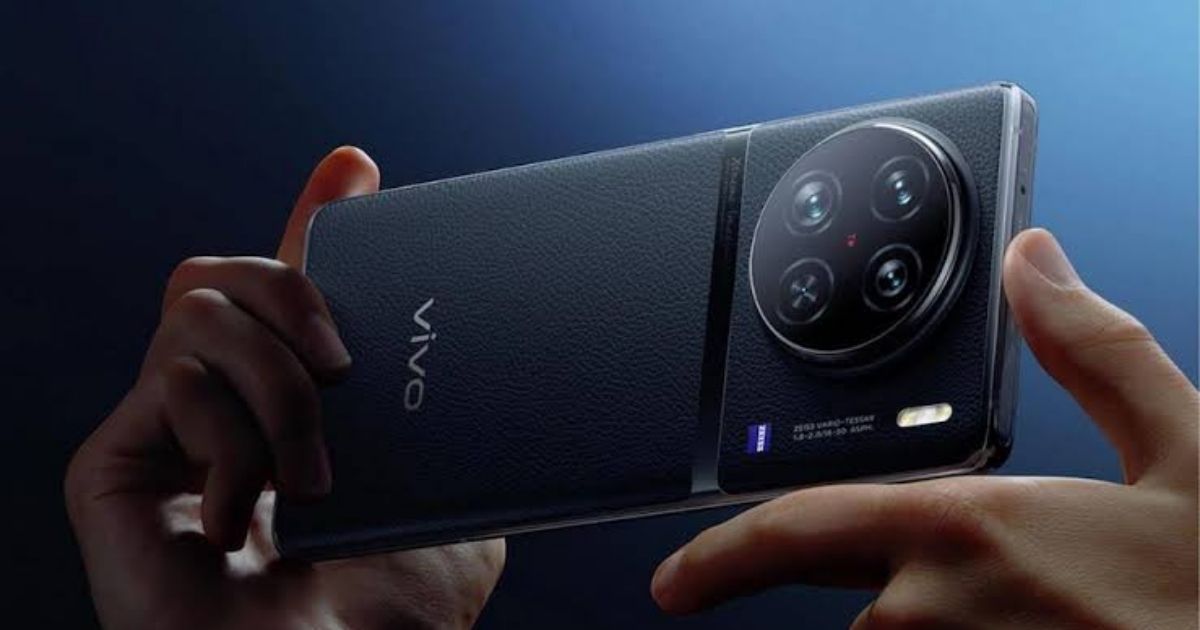 The Indian smartphone market has been the fastest-growing segment over the past few years, with the emergence of new players like Realme, POCO, iQOO, and more. However, the smartphone industry has paced down since last year as companies have struggled to carry the momentum they gained during the COVID lockdown.
Smartphone Sales in India Dip by 3 Percent
The first six months of 2023 have seen a 10% decline in YoY sales, as just 64 million units of smartphones were sold, as compared to 70 million in the first half of 2022. The second quarter of 2023 also saw a 3% decline in contrast to the sales that happened in Q2 of 2022.
Even though the YoY growth has slowed, we did see a 10% growth in Q2 of 2023, in reference to Q1-2023. The major contribution to growth has come from the premium segment, phones that cost over Rs. 50,000. This premium segment, in particular, has witnessed a 75% YoY growth.
Vivo Beats Samsung in Market Share
As per a report from IDC India, Vivo has managed to beat Samsung in smartphone market share. The report says that Vivo has a 16% market share, whereas Samsung has 15.7%. While the difference may not be huge, it is evident that Vivo has given tough competition not just to Samsung but also Xiaomi, Realme, and OPPO.
Reports from Counterpoint and Canalys have crowned Samsung as the winner in market share, where both of them have stated Samsung with 18% and Vivo at 17%. Even if these reports declare Samsung as the market leader, numbers clearly show that Vivo is not that far behind.
Upasana Joshi, the Research Manager at IDC India, has said that Indians are looking for more premium options, which is also helped by easier financing options from credit cards and EMIs.
The upcoming two quarters might see more growth as brands look forward to pushing affordable 5G devices. As the festive season arrives in the second half of the year, the smartphone market is expected to perform better with bumper sales like the Amazon Great Indian Festival Sale and Flipkart Big Billion Days Sale.
Market Share of Smartphone Brands in India
When we look at the market share of different smartphone brands in India, we see that Samsung and Vivo are leading the market with almost 16% market share each. Realme and OPPO are to follow with 12% and 11%, respectively. Concerns for Xiaomi continue to rise, as its market share has declined to just 10%.
| | |
| --- | --- |
| Brand Name | Market Share (Q2 2023) |
| Vivo | 16% |
| Samsung | 15.7% |
| Realme | 12.6% |
| OPPO | 11% |
| Xiaomi | 10% |
| OnePlus | 7.2% |
| Apple | 5.5% |
| POCO | 5% |
| Tecno | 3.8% |
| Infinix | 3.5% |
| Others | 8.7% |
Source: IDC India
As per IDC India's report, online channel sales have dropped by 15%, and the offline channel has grown by 11%. Today, offline sales account for 54% of total smartphone sales in the country.
Apple and OnePlus have seen a 61% YoY growth in sales numbers, as the iPhone 13 and the OnePlus CE 3 Lite were among the top-selling 5G smartphones in India over the last year.