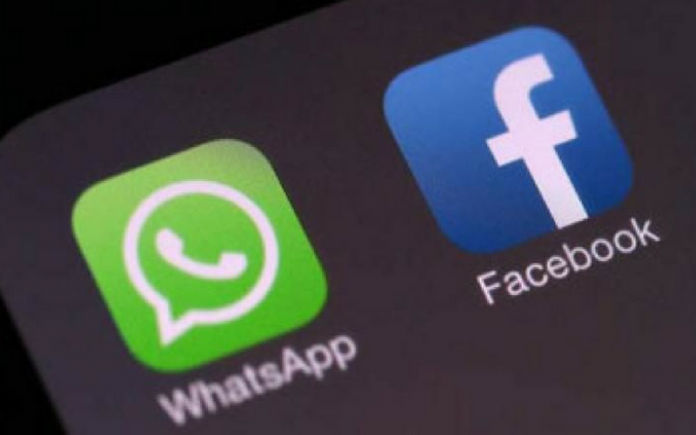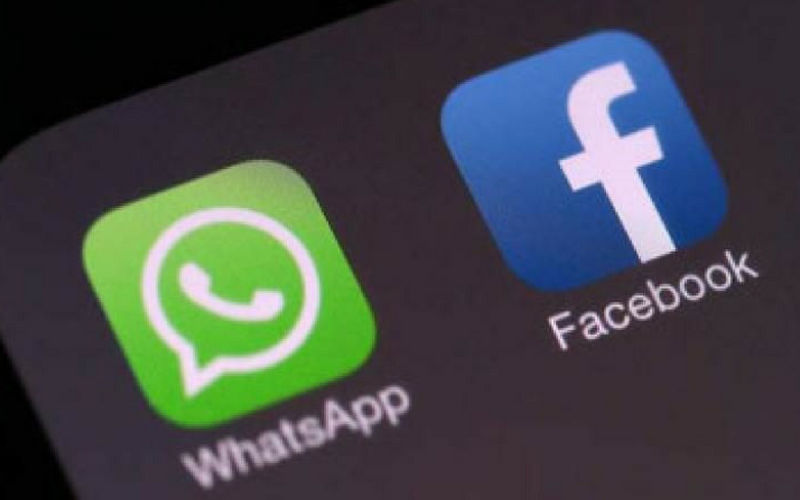 A new research reveals that Indians mobile users have largely become data dependent. According to the research, Indian users are now consuming a whopping 1 GB of mobile data on a daily basis, on an average. This is a complete turnaround from a few years ago when users were largely concentrating on voice calls over mobile data.
Nielsen says India is a data-hungry market
A new report from popular market research firm, Neilsen, reveals that Indian mobile phone users, on an average consume 1GB of mobile data per day. The research was based on a survey conducted by the market research company.
The report specifies that the demand for data by Indian smartphone users has grown only in the last fifteen to eighteen months. Prior to this period, Indian mobile users used to consume as low as 4GB of mobile data every month. The jump shows more than sevenfold increase in the demand for mobile data in the country in the past couple of years alone.
Although, one of the reasons for this demand spurt may be owing to the smartphone revolution, the demand also coincides with the launch of Reliance Jio. It may not be entirely right to attribute this demand for mobile data with Reliance Jio, but it must be noted that the company has gone a long way in creating a digital revolution in the country.
Initially, it had started offering users free connections and free access to mobile internet. This has had users hooked onto the internet and mobile data services. Now, the company's rapid growth has largely brought down the data costs for the average user and these low prices have aided in better adaption.
It was not so long back that users had to procure limited mobile data and additional mobile data from telecom operators at high costs. Post the Reliance Jio phenomenon, all telecom operators have switched their plans to bundle in mobile data services in addition to voice calls. Most plans nowadays include a standard data limit of 1GB per day with the option to procure additional mobile data at a small cost.
What is popular online?
While users are spending a lot of time online, the Neilsen survey also brings an interesting perspective on what people are doing online. According to the survey most of the internet time is split between messaging, social media, video chat, and browser apps that constitute more than 50% of the time spent online. This is even more prominent when the sample is further categorized by price.
Users that have a smartphone worth Rs. 15,000 or more tend to spend more time on these above apps. In the premium smartphone segment, users spend approximately two times and four times more amount of time on social networking and image sharing apps, respectively, compared to the average smartphone user.
Unsurprisingly Whatsapp is the most popular mobile chat and the messaging app used across entry-level, mid-range, and premium smartphones. A statement from Nielsen read "However, we do see differences when we look at the usage of some other popular apps.
Basic apps like Facebook Lite and UC Browser that save space in comparison to full-service versions are usually pre-installed in less expensive handsets to facilitate ease of operation. Hence, for users of smartphones priced under Rs 15,000, the time spent on apps like UC Browser, Facebook Lite, and YouTube is relatively higher than users of higher-priced devices.
"We attribute this to the fact that a high proportion of smartphone users continued buying premium handsets which are packed with better features and offer higher performance. We expect the trend of the influx of value-for-money handsets and the increase of average smartphone prices, to widen the profile of smartphone users. It will also change the way people use their smartphones".
Thanks for reading till the end of this article. For more such informative and exclusive tech content, like our Facebook page