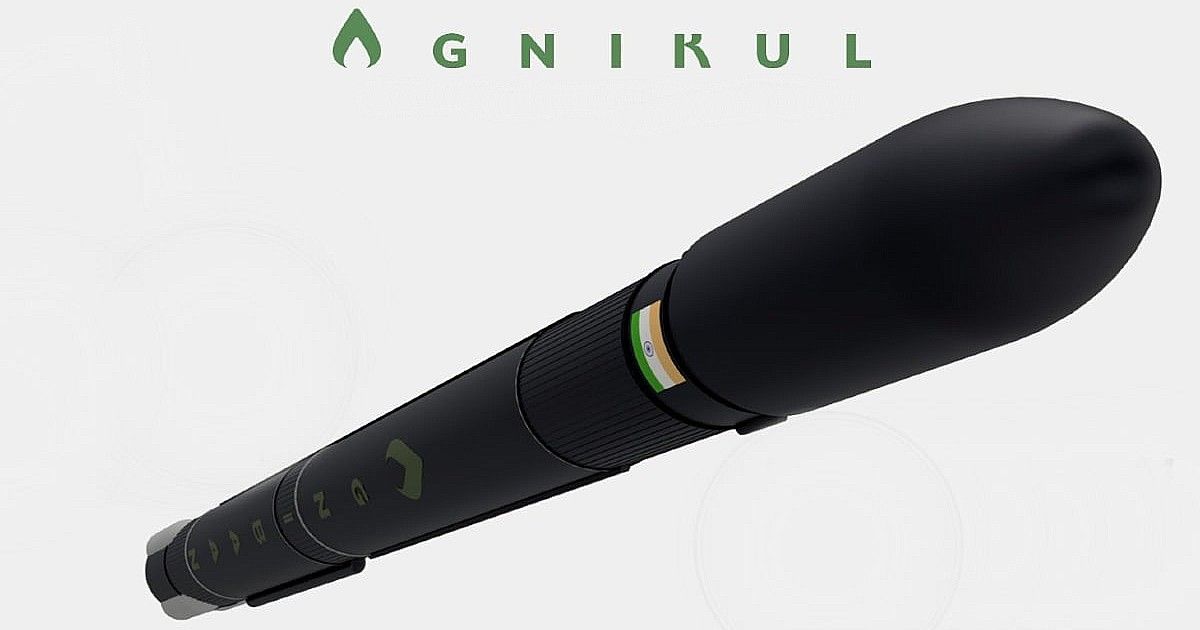 Indian space startup, Agnikul Cosmos, announced that it has been granted a patent by the Government of India for its indigenously built, 3D printed rocket engine. The company said in a release earlier today that the patent has been secured in India for its rocket engine, which is built as a single piece engine from its own factory — located at the Indian Institute of Technology, Madras.
What Agnikul Cosmos Plans for the Future
According to a report on the matter by Mint, Srinath Ravichandran, CEO of Agnikul Cosmos, has affirmed that each of its locally built rockets, called Agnibaan, will use eight engines in total — which means that every rocket will take at least a month for its engines to be built. To facilitate this, the company has already opened doors to its own rocket engine factory, where each engine is 3D printed as a one-piece unit.
The company has already test-fired and demonstrated its engine, called Agnilet — showcasing it at a global aeronautics symposium in Dubai in late 2021. Going forward, reports state that Agnikul Cosmos could make its first launch of its locally built rocket by the end of 2022 — before commencing commercial services for launching satellites for its clients from 2023.
Also Read: Near-Earth Asteroid Flies Past Earth on September 6 at 26x the Speed of Sound
Other startups are also eyeing the satellite launch market from India. For instance, Skyroot Aerospace is a fellow Indian space startup that is looking to launch indigenously built rockets with 3D printed engines from the country as well. Like Agnikul, Skyroot is also expected to launch its first mission later this year, before commencing launch services for commercial clients from next year.
These startups are essentially attempting to do what SpaceX, the Elon Musk-backed space services company, has already done. Earlier this month, SpaceX achieved a world record milestone of having completed 40 space launches in a single year — which was previously unimaginable due to the expensive process of building rockets and the time required to create one satellite launching rocket.