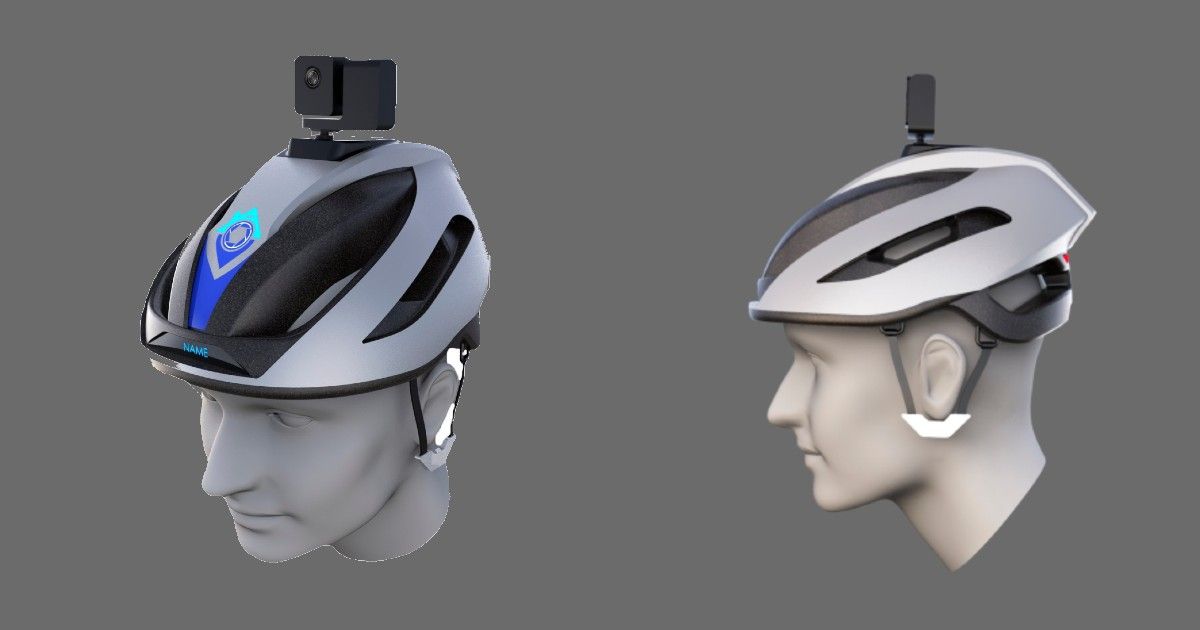 Since the coronavirus outbreaks in China and spread across the globe, we all are living a very different life. A lifestyle which we never imagined, within a few months the people of the entire world locked themselves into their houses and started maintaining social distance. Slowly we have learned to adapt the new normal and now we are in a stage where things are getting back to normal.
Also Read: PUBG Corps Breaks Ties With Tencent Game, PUBG Might Relaunch in India
Due to the worst scenario of COVID-19 in China, all the countries stopped receiving shipments from China, and this turns out to be good news for Indian manufacturers to promote made in India products. Gradually, the government of India started promoting local manufactures across all the sectors.
Besides, the government of India has also banned more than 200 Chinese apps citing security concerns. The aftermath of the ban resulted in Indian developers launching their versions of apps. Recently the government has banned 118 apps including the most popular PUBG Mobile game and within a day a Bangalore-based game developing company announced the arrival of FAU-G which is expected to be the alternative of PUBG.
The Indian government has also ordered e-commerce websites to separately show "made in India" products on their online portals. This will help the local manufacturers to grow.
Due to the restriction of being at home and working from home most of us are unable to attend physical meetings. We shifted from round table meetings to video conferences. If you can see we are moving toward technology in a much faster way as compared to earlier. Virtual Reality is one of the most amazing technologies, but most of us think that it's only for gaming.
However, that's a myth an Indian startup has proved that by launching a new virtual commerce platform that will let you experience the real-world in the times of Covid-19. The service is called Proxgy which will allow you to book a human avatar from the app and perform your outdoor tasks for you.
Proxgy uses patent-pending technologies to provide live video and audio stream to users via a proprietary smart helmet which has a 360-degree rotatable camera mounted on top. You can control the camera from the app and witness the outside world while sitting at home. Proxgy aims to provide consumers with an experience of what it feels like to navigate the real-world like a video game in a first-person view through a 360-degree camera controlled option. Meanwhile, you can use Proxgy for shopping and other outdoor activities.
Users will get the experience of the entire process on their VR headset or a bigger screen. Do note that the service is in beta form and accepting limited users. The Proxgy Android app is available on Google Play Store.
So these are the few examples of how Indian startups are working to fulfil the human needs in a scenario like COVID-19 without depending on other countries