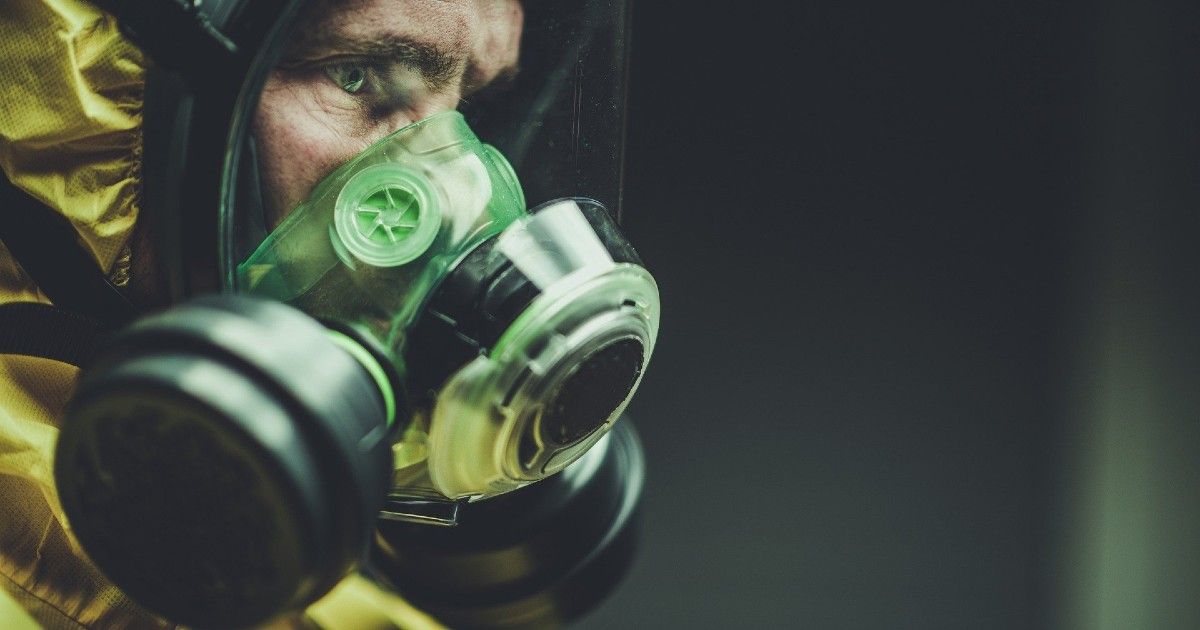 If there's one thing that you can be absolutely sure about, it's that startups will stop at nothing to promote themselves. But sometimes, these promotions actually end up helping people in need too, at least to some extent. Startups in India ran many promotions and efforts last year, when the pandemic hit, and they're rushing to "help" this time too, as the second wave of COVID-19 hits major cities in India. We can't be sure how much these promotional efforts are actually helping, or effective, but we do know they are being offered. Here's what's they're up to –

Zomato
Food delivery app, Zomato, has added a setting to its platform that allows users to mark an order as urgent, if it's being delivered to a COVID-19 patient. Zomato warns users to use it as an ambulance service and not to take advantage of the same, and the feature will likely put your order on priority amongst the various orders a rider is delivering. Zomato's algorithms rank orders in terms of priority, based on distance and time taken, so when a rider is carrying multiple orders, this feature will likely have the covid patient's order delivered first.
The company's non-profit arm, called Feeding India, has also tied up with logistics firm Delhivery to help source oxygen concentrators and other suppliers to hospitals and even to peoples' homes. "We have already kickstarted the effort, and now need your help to raise ₹50 crores for @FeedingIndia in the next few days (hours?) to save hundreds of thousands of lives. If we raise more, we will get more oxygen," wrote Deepinder Goyal, Zomato's CEO, on Twitter.
Zomato Feeding India, our not-for-profit has kickstarted the "Help Save My India" endeavour today in association with @delhivery to source oxygen concentrators and related supplies to help hospitals and families in need. pic.twitter.com/60kBYZMrrd

— Deepinder Goyal (@deepigoyal) April 25, 2021
Delhivery
As mentioned above, Delhivery is tying up with Zomato's Feeding India to source oxygen concentrators for hospitals and families. However, the company had announced earlier that it will be "flying charters" into India with oxygen concentrators. Perhaps this ties in to the Feeding India tie up as well. "We're flying charters into India with oxygen concentrators and other essential supplies and can build more capacity on demand. If you need help with logistics or wish to collaborate with us on this please reach out to Vikas Kapoor or to me immediately (ceo@delhivery.com)," wrote Sahil Barua, co-founder of Delhivery, in a LinkedIn post.
PayTM
Payments app, PayTM, is "looking to raise" Rs. 10 crore through its platform, in order to provide oxygen concentrators across the country. The company is asking people to donate for the same, using the PayTM app, and said it will match the donations you make equally.
We are looking to raise ₹10 Crore to arrange & provide Oxygen Concentrators across India.

You can help too – please donate generously and we will match your contribution ₹ for ₹.#OxygenForIndia

— Paytm (@Paytm) April 26, 2021
ACT Grants
Action COVID-19 Team Grants (ACT Grants) is an organization that was founded by over 40 mainstream venture capital (VC) funds. It is taking donations from various startup founders in India and trying to raise over Rs. 75 crore for providing oxygen, home health management solutions and more.
ACT Grants isn't a new organization though. It was founded last year, when the virus outbreak first happened, and had 34 founders at the time. This included prominent investment funds Accel Ventures, Sequoia Capital, Matrix Partners, Kalaari Capital, LetsVenture and many others. The plan, at the time, was to create a philanthropic fund worth Rs. 500 crore.
Mission Oxygen
This one is a collective movement from the founders of startups Designhill, Cuttlefish, Satvacart, TrulyMadly, Heart On My Sleeve, and more. The companies started this fundraiser to provide 3000 oxygen concentrators to 14 hospitals in Delhi and Maharashtra. The group had apparently procured 500 of these from China, which would be available from April 28 onwards.
Porter
Delhivery isn't the only logistics platform that's trying to help with the situation though. Porter has decided to offer its hyperlocal delivery fleet for food deliveries being made to those affected by COVID-19 this year.
MapMyIndia
Homegrown mapping company is trying to make it easier to track vehicles carrying oxygen, vaccines and other medical infrastructure transport. The company said it is offering to install free GPS tracking systems on such vehicles in the country.
Startups aside, Google, Amazon and Microsoft have also jumped in to help where they can. Google announced a Rs. 135 crore relief fund, being donated to Give India and UNICEF, to aid in their relief efforts in the country. E-commerce giant, Amazon, on the other hand, is donating 10,000 oxygen concentrators and BiPAP machines to hospitals and other institutions in the country. Microsoft CEO, Satya Nadella, also said the company will continue to use its resources to help against the pandemic.
Lastly, Chinese smartphone maker Xiaomi is also spending Rs. 3 crore to acquire over a thousand oxygen concentrators for covid-relief efforts.
Thanks for reading till the end of this article. For more such informative and exclusive tech content, like our Facebook page