Highlights
Over 40 video game and esports companies have signed a representation letter to MeitY.
The companies seek a regulatory distinction between online games and "real-money games".
The companies also seek a stakeholder meeting with MeitY.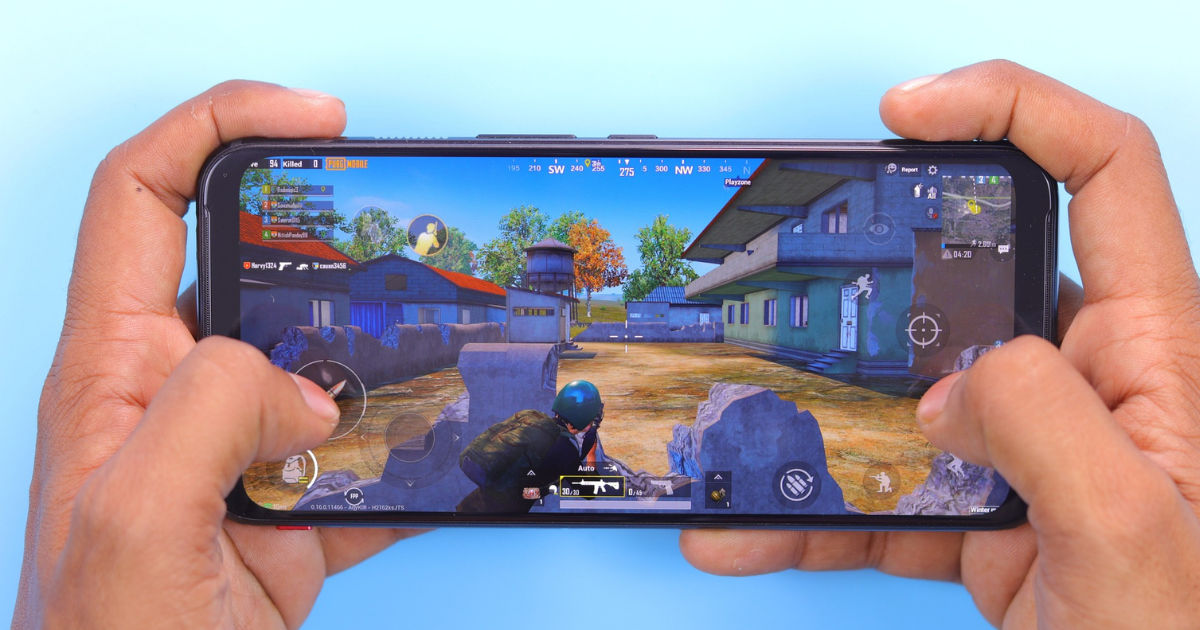 The Indian video games industry has rallied together to request a comprehensive, video-games-focused policy through a representation letter signed by over 40 companies. This is in response to the Ministry of Electronics and Information Technology (MeitY)'s proposed amendments to the IT Rules 2021 in relation to online gaming.
One of the major concerns within the video games industry and the gaming audience at large was the threat of conflation of video games and online "Real-Money Games". The representation letter requests a regulatory distinction between video games and real money games (i.e online gambling). The current draft notification combines "videogames" and "online games played for stakes" into the same regulatory purview.
This poses a major risk for video game companies in India whose online games do not involve staking money and is purely played for entertainment. Real Money Games (RMGs) typically include categories of 'games' like fantasy sports and other forms of online gambling.
Also Read: Indian Government Has Officially Recognized Esports as Part of the "Multisports Event" Category
Over 40 Video Game Companies Rally Together to Avoid the Conflation of Online Games and "Real Money Games"
"As India's gamers grow in numbers and evolve in terms of preference, it's crucial that the rules evolve as well," says Roby John, CEO and Co-Founder of SuperGaming, one of the companies involved in the representation letter. "We hope to see a clear regulatory distinction between video games and real money gaming to ensure that best-in-class protections exist for the half a billion or so gamers in India."
The companies have also requested a stakeholder meeting with MeitY since the industry was not present in the conversation when the amendments were proposed.
"To make world-class video games in India for a global audience, it's pertinent that there must be a suitable framework which respects the nuances of the industry and appropriately reflects alignment with global best practices," reads an excerpt from the letter. "This will go a long way to attract capital, enhance market access, increases foreign technology collaboration, build talent pools and help develop India's global champions."
There are several major companies that have signed the representation letter, including SuperGaming, Lucid Labs, Bombay Play, Loco, Studio nCore, Rooter, and more. The letter will hopefully allow major stakeholders within the video games and esports industry to become part of the conversation and help facilitate the development of a conducive regulatory framework.
The Indian videogames and esports industry is currently teeming with opportunity but still is in its nascent stages. It is essential that the interests of both the companies working on quality online games and the audience at large be protected through a solid framework by MeitY.