Highlights
4.5 million Tvs were shipped in India in the first half of 2023
The online sales festivals contributed to 39 percent of TV sales
The share of budget TVs grew from 26 percent in the previous year to 39 percent in 2023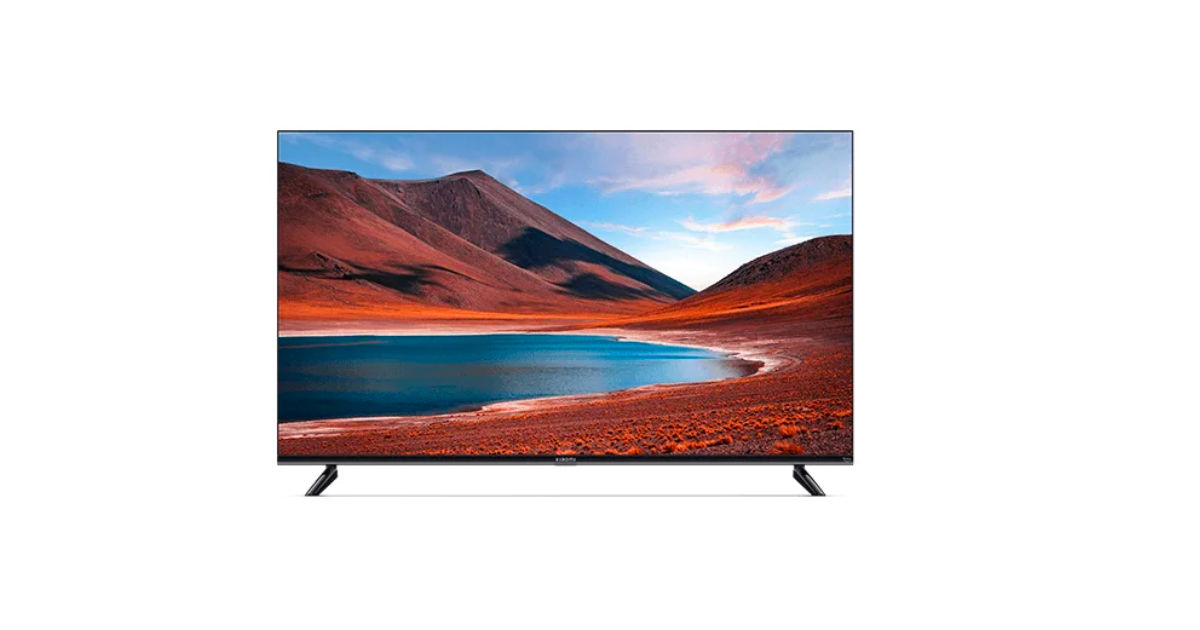 India's TV shipments grew 8 percent on a yearly basis (YoY) in the first half of 2023, driven by solid sales by e-tailers, an increase in the launch of new model portfolios by vendors, and retailers clearing their old channel before the festive season kicks in.
According to a report by the International Data Corporation (IDC), 4.5 million televisions were shipped in the first half of 2023 (1H23). Thanks to online sales festivals, which contributed to 39 percent of television sales, the share of the online channel grew by 25 percent yearly in India in 1H23.
Although the 32-inch and 43-inch screen sizes continued to dominate the TV market in India with a collective share of 71 percent, the share of 55-inch TV segment saw a jump from 9 percent in 2022 to 12 percent in 1H23. The jump contributed to a 35 percent yearly growth in the US$400 (Rs 33,260 approx)+ price segment.
With the brands focussing on low-priced models, coupled with regular price drops, the share of budget TVs grew from 26 percent in the previous year to 39 percent in 1H23. To give a perspective, TVs priced in the range below US$200 (Rs 16,630 approx) are considered budget TVs. The average selling price (ASP) of smart TVs in 1H23 was US$380 (Rs 31598 approx), which is a yearly decline of 3 percent.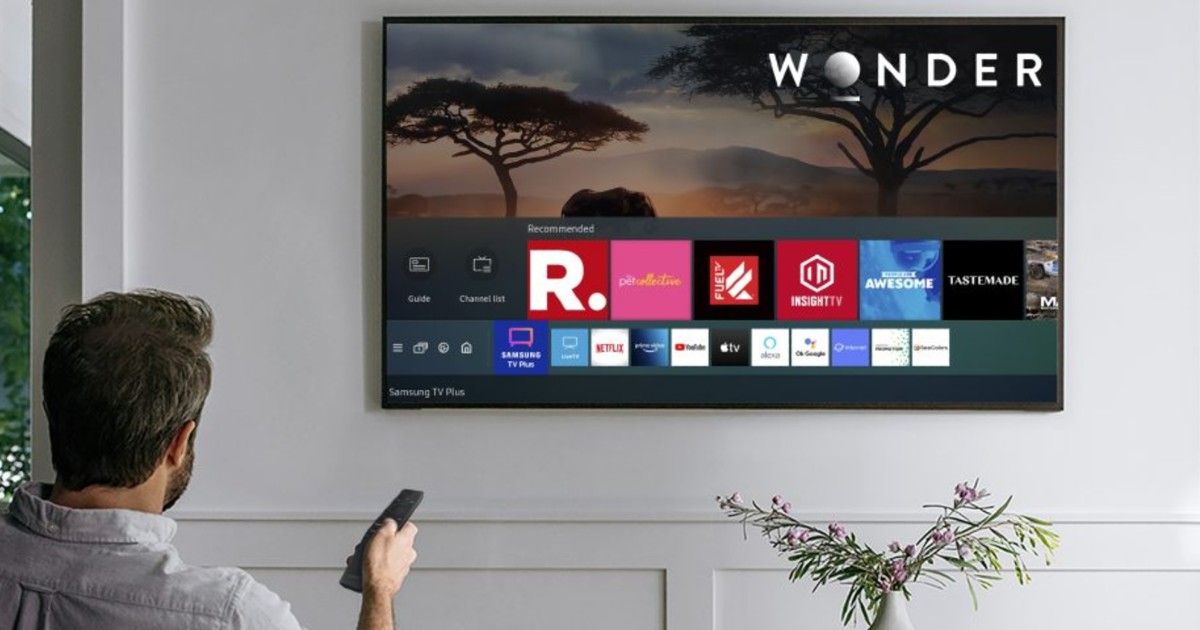 "Due to decreasing prices, consumers are opting to buy an affordable smart TV instead of retrofitting non-smart TV with a streaming stick, which is losing popularity, its shipments declining by 85 percent in 1H23," said Upasana Joshi, Research Manager for Client Devices at IDC India in the report.
Xiaomi continued to lead the TV market in India with 14 percent share, followed by Samsung with a close 13 percent share and LG with a market share of 12 percent, respectively. According to the report, Xiaomi's success can be attributed to its consistent focus on its 5A and Redmi series TV lineups. For Samsung, it was the budget T4000 series that sold well. TCL and OnePlus took the fourth and the fifth sport respectively with 8 percent and 7 percent shares respectively.
The HD and FHD segment is led by Xiaomi as well with a 23 percent share. However, when it comes to 4K segment, LG took the first spot with 26 percent shares in the first quarter of 2023. Samsung held on to the second sport with 25 percent shares.
The report further says that 8GB internal storage is the most popular storage option in TVs, which grew by 33 percent yearly. According to Debasish Jana, who is a market analyst for smart home devices at IDC India, "Apart from core features, visual aesthetics like narrow bezel or bezel-less TVs in the affordable price segments and features like HDR, better DCI-P3 coverage, Dolby certification, improved sound output etc. are in demand."
In comparison, in 2022, the TV market in India witnessed a yearly growth of 7 percent with 9.8 million sales. For the second half of 2023, IDC predicts "healthy" sales, thanks to the upcoming festive season during which several offers and discounts are offered across channels. However, the growth in 2023 overall is expected to remain flat.