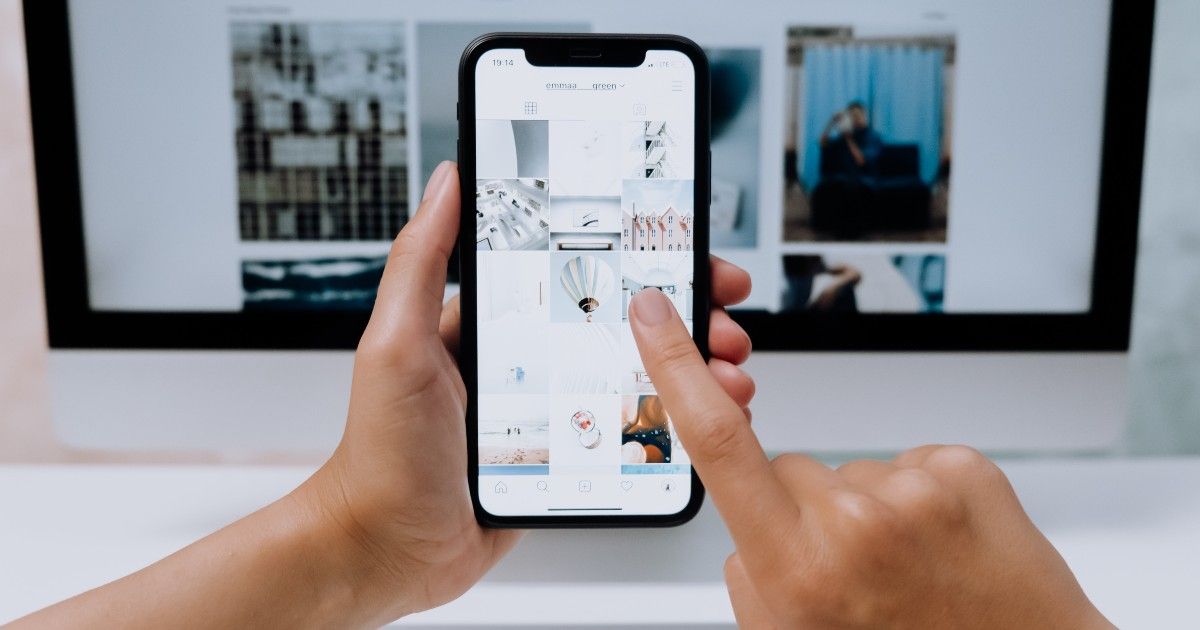 Google and Apple have a clear majority in the mobile ecosystem across the globe and India, but all that could soon be threatened by India's plans to build its own mobile operating system, which is reportedly being called IndOS. According to sources quoted by Business Standard, the mobile platform will run on smartphones and change the way people use these devices in the country.
IndOS is the latest attempt from the Indian Government to reduce the dependence on global tech giants like Google and Apple and give local developers the room to grow and connect with millions of smartphone users in the country. So what is the need for the indigenous mobile OS? Who will be developing this platform, and how will it rival Google and Apple in the market?
What is IndOS and How it can be a Game-changer?
Android has been Google's mainstay in the Indian market, and the staggering leadership with over 95 per cent of devices running on the platform has given Google a monopoly-like status. The company has used this to partner with handset makers, offer them Android OS for free but make a deal to preload a variety of Google apps like Google Maps, Gmail, Google Pay and more.
Having them offered on a platter has made Indian smartphone users habitual of these apps, making it hard for other companies to attempt to become a possible alternative.
IndOS promises to change that perception, which means users can choose from a wide gamut of apps, especially those belonging to local developers from India. "India is one of the largest mobile device markets in the globe. Our objective is to create a secure Indian mobile operating system that could also create choices and competition for Android's dominance in the Indian market and a smaller share of iOS," as per the government source quoted in the report.
This means that Google Maps will have other navigation options, similar to emails and more. IndOS wants to give Indian users more choices, and that can be a win-win situation for both consumers and developers.
More Apps But Assures Safety
The fact that IndOS wants to offer a wider range of apps for similar functions means people are likely to have the freedom to download from other app stores, something that Google has never entertained for supposed security reasons. The government intends to make the IndOS secure enough to handle such cross-platform tasks without compromising the data residing on these devices. We are eager to see how that pans out and what level of security standards will be implemented to tighten any loopholes in the operating system.
Case Of Deja Vu, But Why Now?
This isn't the first time we are hearing reports about a locally-developed mobile OS in India. But the timing of this development comes close on the heels of the ongoing antitrust tussle going on between Google India and the Competition Commission of India (CCI), wherein the former has been accused of abusing its leadership position and now allowing competition to have a fairground to connect with smartphone users on Android.
Google has talked about the prospect of an increase in the price of phones and other applications if the country's ruling goes against its current business model. Multiple companies from India have previously raised concerns about Google's influence on phone makers and developers feeling restricted by the tight control. Bringing a locally-developed mobile OS will not only free up the platform to more companies but also ensure that no one entity has full control over its operations, ever.